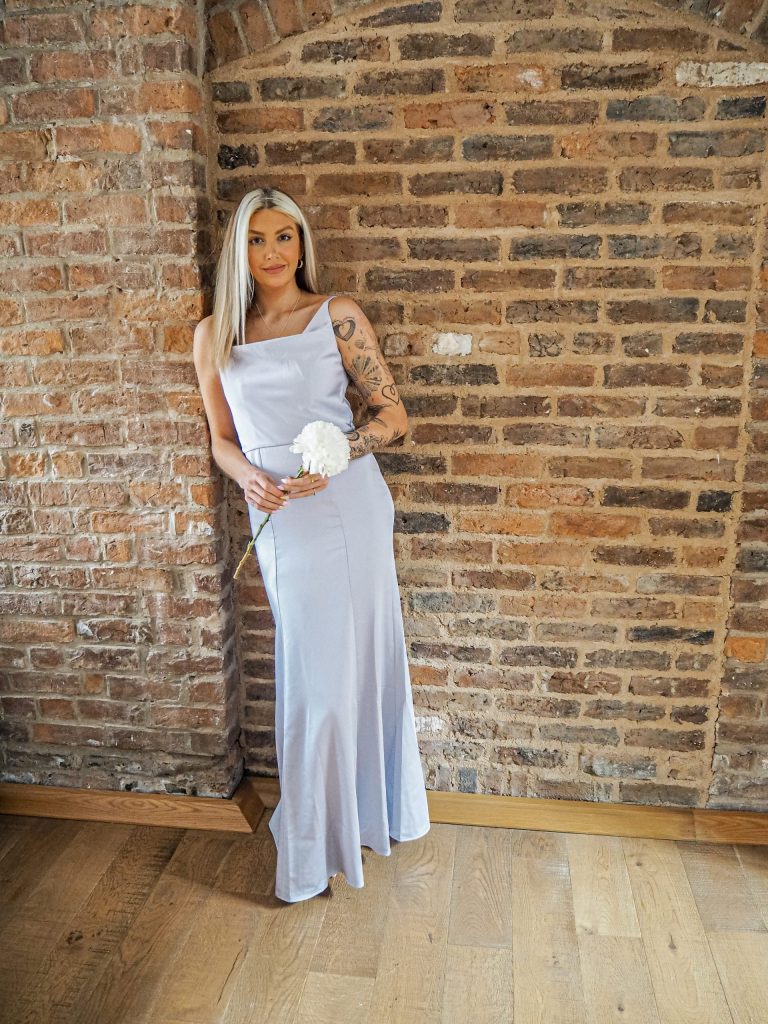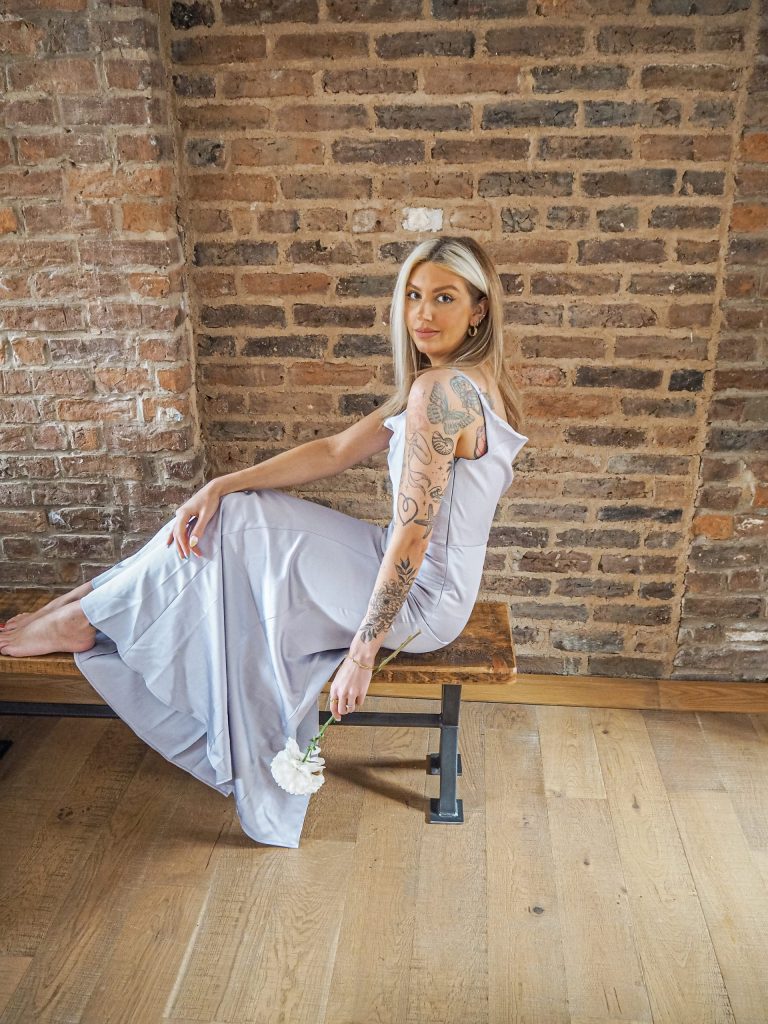 Chi Chi London
After over a year of lockdown, I cannot tell you how nice it was to get dressed up in this Chi Chi London bridesmaid dress! Quite the contrast from my loungewear staples; this beautiful blue number got me excited for all of the events and weddings that we can now hopefully begin to plan and look forward to. I have seen Chi Chi London popping up on the gram before, and have always admired their occasion-wear. They have some beautiful designs! Their website is packed full of different styles and options, perfect for that post-lockdown wardrobe glow up. They don't just specialise in occasion-wear though; Chi Chi have everything from nightwear to swimwear, and ranges suitable for all shapes and sizes.
I was really excited to pick out this beautiful dress. It is quite minimal and chic, and would be perfect for events and even summer holidays, as well as making a beautiful bridesmaid dress. It comes in a range of colours too, so if you are planning a wedding, there will be something to fit your colour scheme.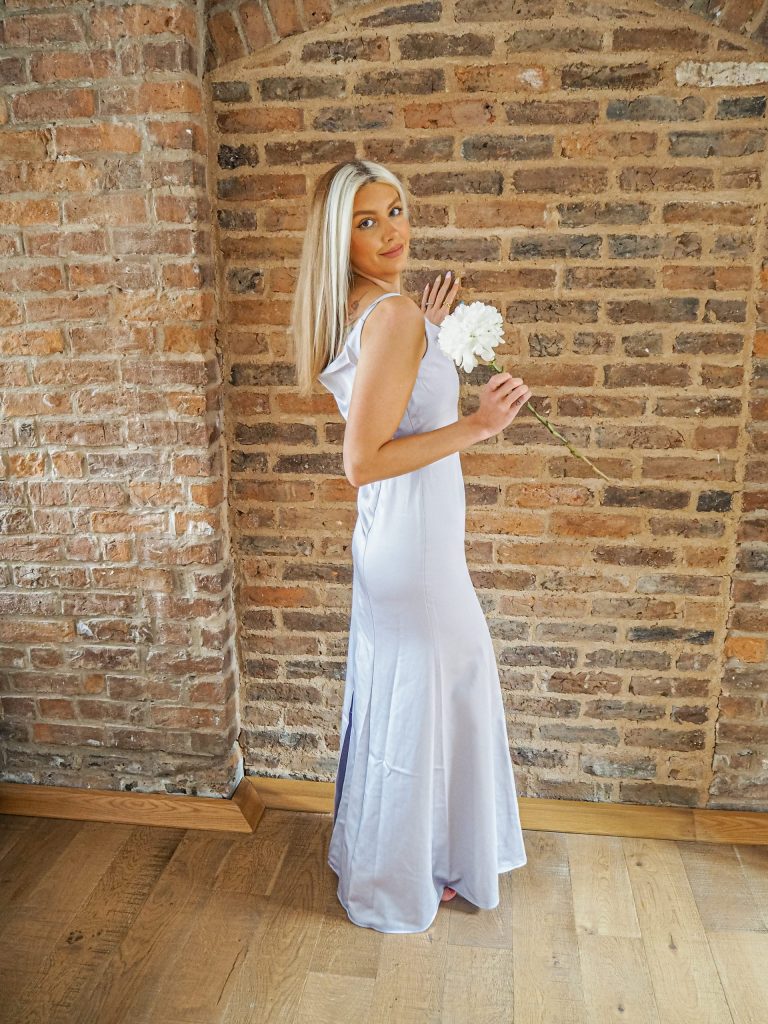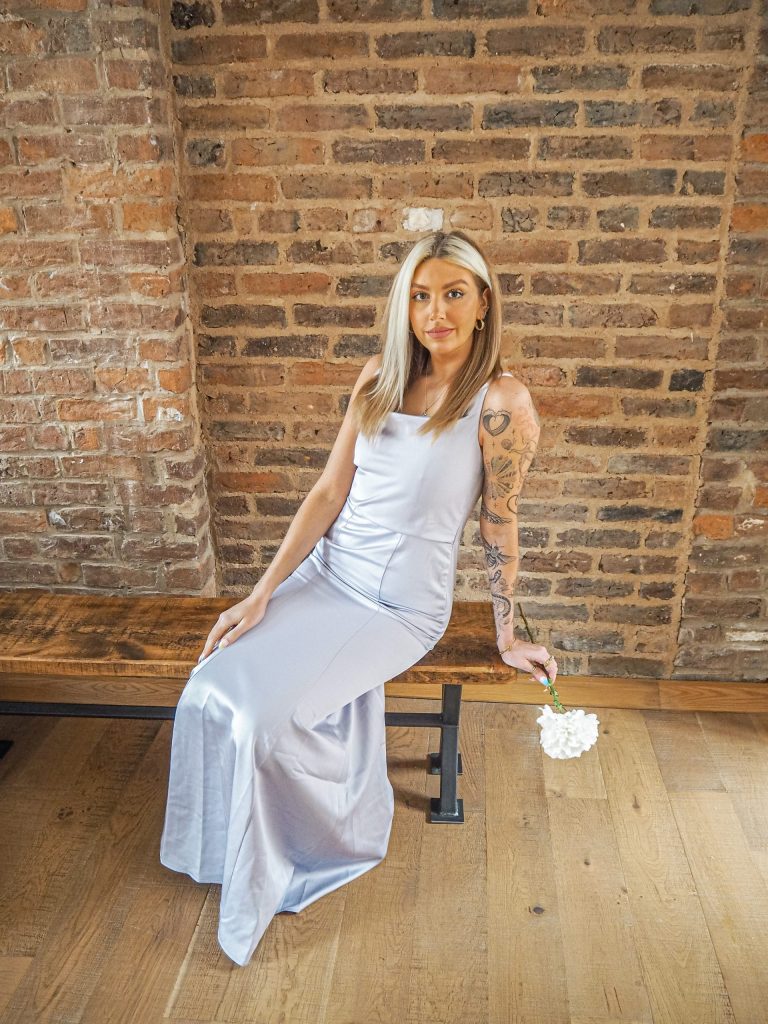 Bridesmaid Dresses
Now that we can hopefully start planning things like weddings and events again now, I'm sure plenty of you guys will be looking for dresses like this. Even if you aren't specifically looking for bridesmaid dresses, Chi Chi London have plenty of guest outfits too. I would totally wear this dress as a wedding guest outfit; it's so classic and simple that it doesn't necessarily need to be limited to bridesmaids.
That said, if you are looking for bridesmaid dresses then I couldn't think of a better place than Chi Chi. They have so many styles and colours, and one of my favourite things is that they have the same colours across multiple styles. I always think it looks lovely when the bridesmaids have slightly different styles of dresses but all the same colour. This is great for the bridesmaids too, as one style might be more flattering or preferred by some more than others. This way you can have flexibility and choose something that feels comfortable for everyone, whilst still being co-ordinated.
I also think its really easy to spend a fortune on bridesmaid dresses. Plus, they often aren't something that can be worn again. Chi Chi London have a range of prices to fit any budget really. Something like this can 100% be worn again too, and the price is definitely reflected in the quality. This fabric is quite thick and I can really feel that it's high-quality. It falls so nicely and the shape is really flattering too.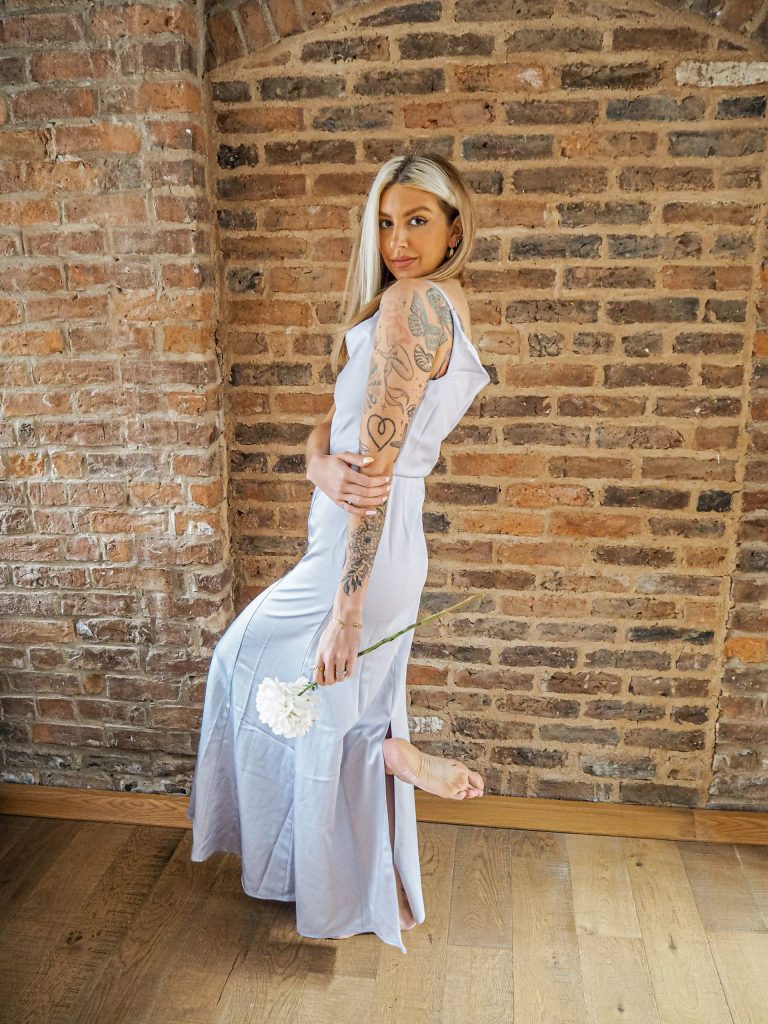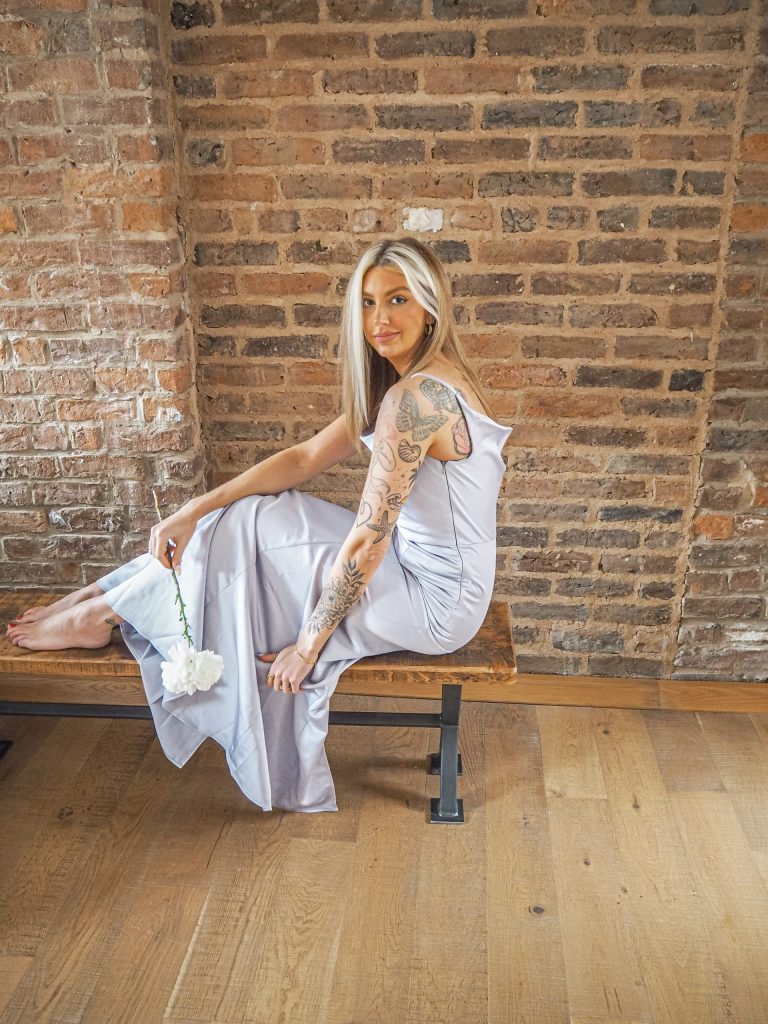 Satin Slip Bridesmaid Dress – £80
You can head to the Chi Chi London website here to shop their full range. Catch me on the way to the pub in this number after lockdown!!!
LL x
*This item was gifted. As ever, all opinions are my own.