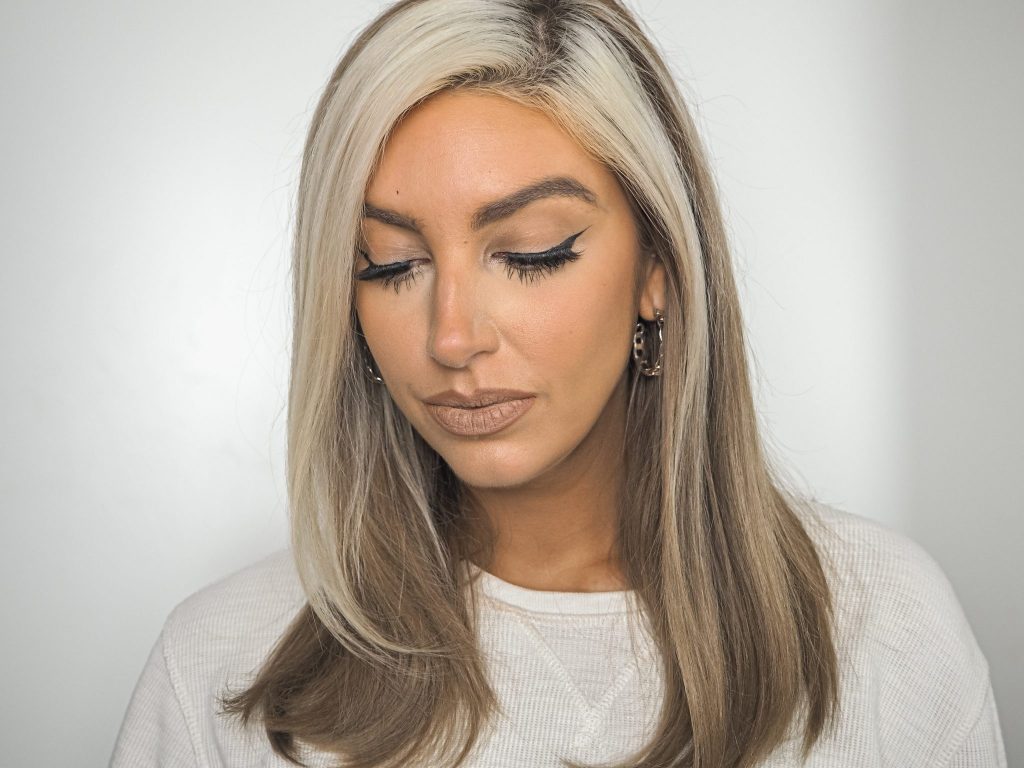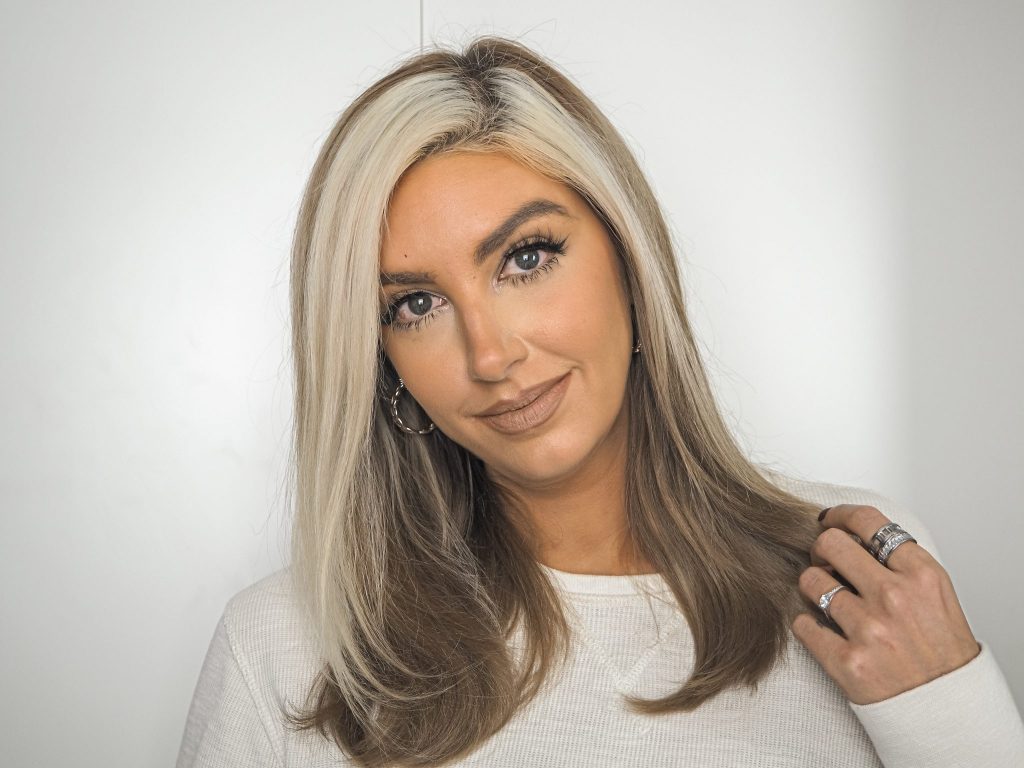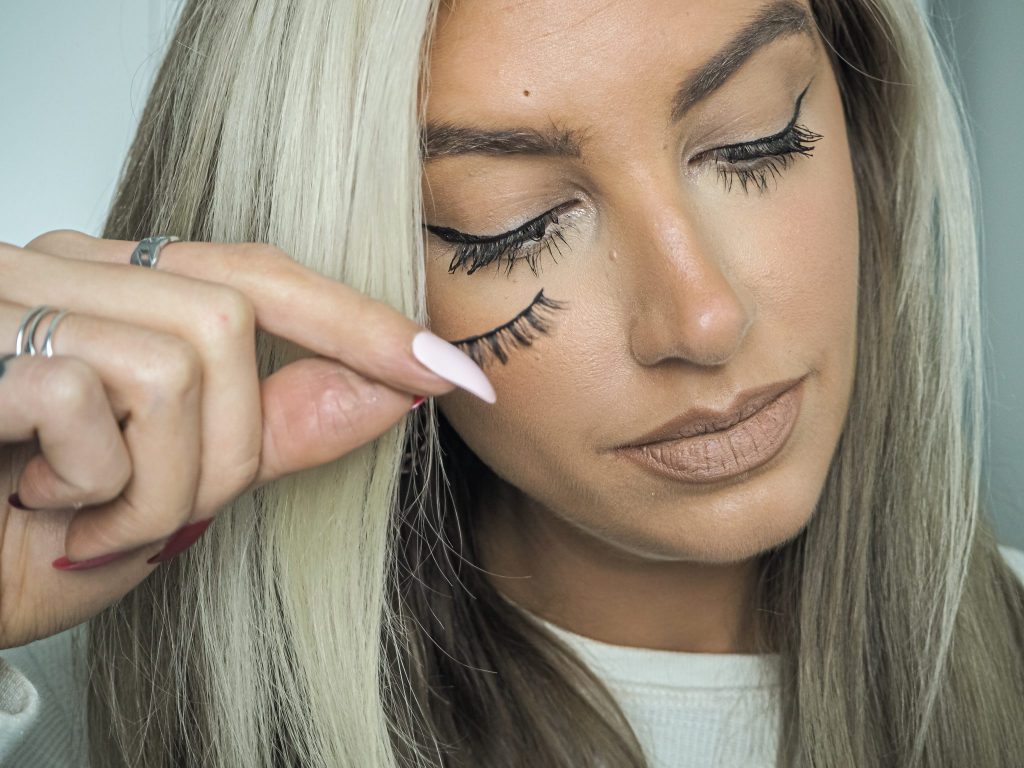 Magnetic Eyelashes
Honestly, I have to start this post by saying these magnetic eyelashes are an absolute game changer!! I used to love getting glammed up to go out, and I'm sure I'll enjoy it even more once we are able to do so again. In fact even when I'm not going full glam I think these magnetic eyelashes from Lola's Lashes will be part of my makeup routine. They are so easy to apply, especially if you aren't that confident when applying false lashes.
I regularly wear black liner anyway, so I literally just applied a coat of the lash glue over the top of this and then popped the lashes on. The magnet pretty much does the work for you, so it removes the struggle of applying them in the right place, having to reposition, and any other annoying lash issues that come with applying false lashes; I'm sure a lot of you know exactly what I mean! They go on super clean and stay in place with the 5 tiny magnets on the strip of the lash.
They are also super easy to remove later; no mess from lash glue or struggle to remove all of the glue from the lid. The lashes come with their own solution that removes the liner formula with ease. All in all it's a pretty flawless process if you ask me, and I can't believe it's taken me until now to try them!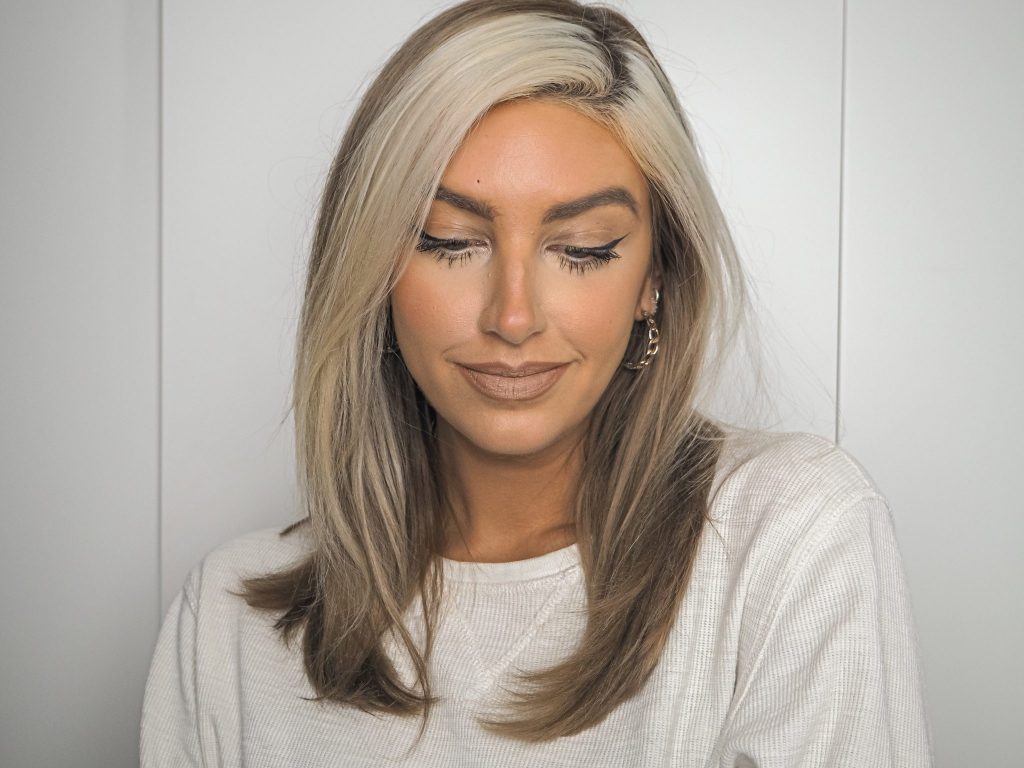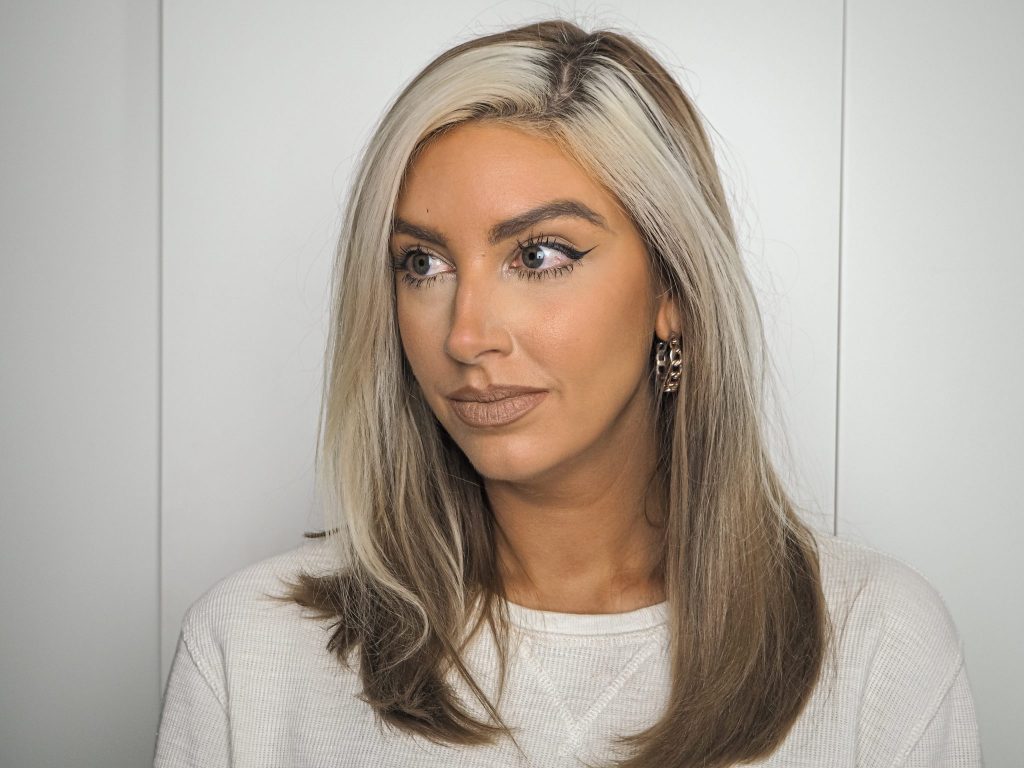 Lola's Lashes
Lola's Lashes are the home of #FussFreeFalsies, and pride themselves on having the best magnetic eyeliner and most advanced system on the market. Unlike other brands, Lola's don't water down their eyeliner. This means that their unique formula only requires one layer of application, and still outperforms the competition that requires two or three layers of liner. The eyeliner lasts an average of 6 hours longer than other brands, and stands up much better in high winds and rain.
On top of the high quality of the lashes, they are also reusable. The magnetic eyelashes are good for 30+ all day uses (and even more if you look after them well!). Plus, if you aren't 100% happy with your lashes, Lola's offer a 14 day money back guarantee.
Lola's Lashes are all manufactured in a cruelty free environment and are completely suitable for vegans too.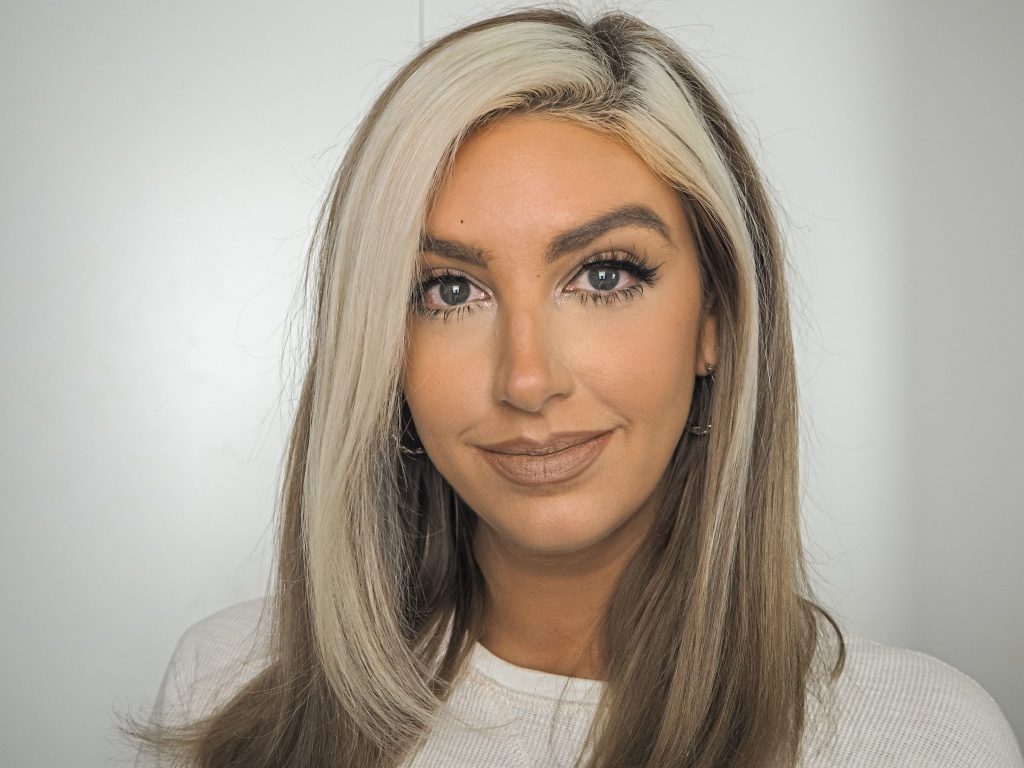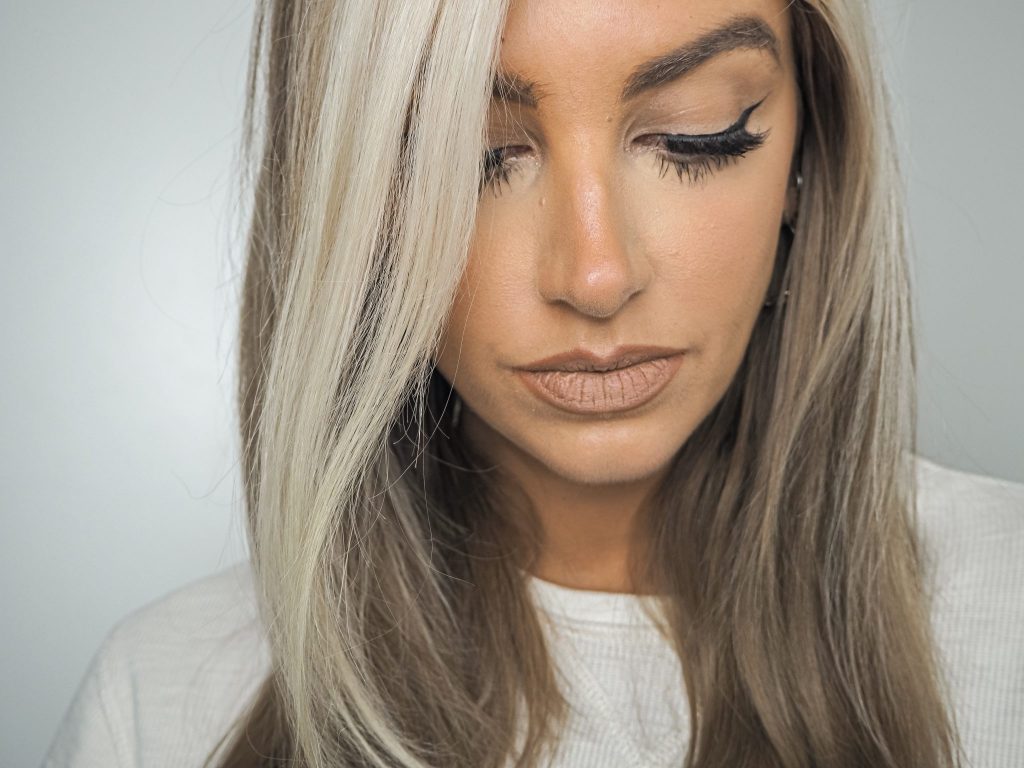 Review
I'm not even sure if I need to say much more about these lashes. If you couldn't already tell, they are 100% my new favourite false lashes. I was definitely a bit out of practice after a year of lockdown and minimal makeup. However, Lola's are just so easy to use – the whole process from applying, wearing, then removing is seamless. They are really comfortable to wear too. You might think that the magnets would make them bulky or uncomfortable, but they are so compact that the lashes just look like normal false strip lashes.
Lola's Lashes offer a range of styles too, so you can find the perfect type of lash for any makeup look. I also absolutely love the packaging. I find most lashes come with flimsy plastic packaging that isn't great for storing if you wear them a few times. Lola's come in the most beautiful lash packaging I've ever seen! The kit boxes are so well presented and come with everything you need for the perfect fuss free falsies. I think they would make amazing gifts too. You can also just buy the lashes on their own, so if you wan't a lash refresh but have glue and remover left, you can pop the new box into your old kit.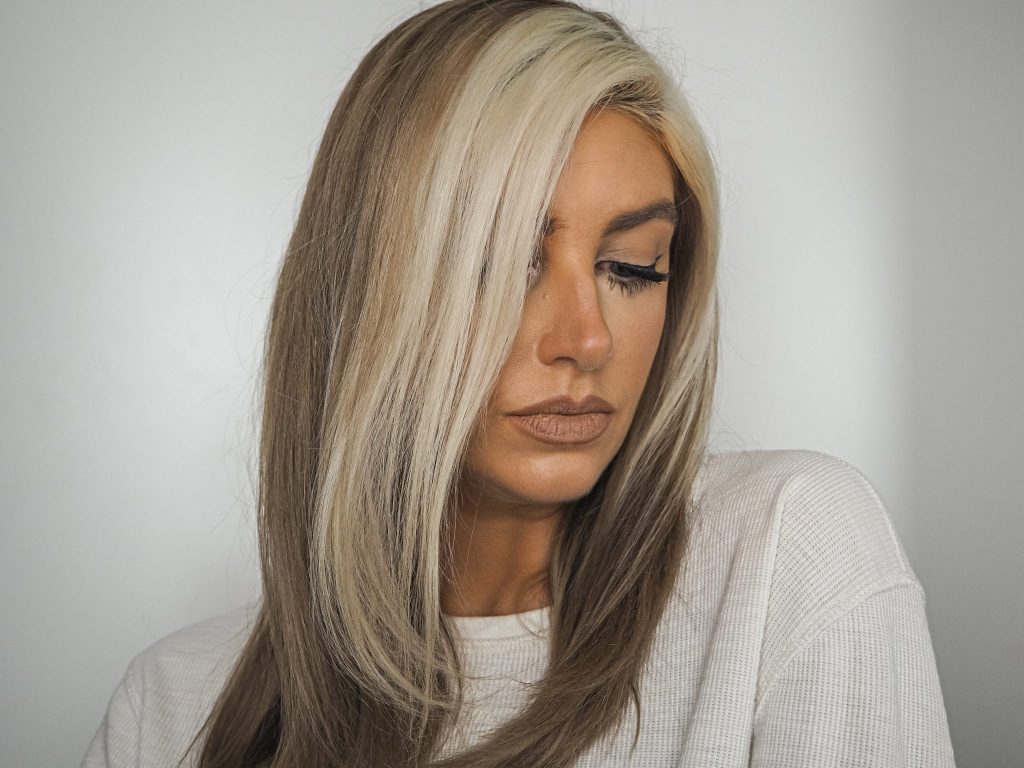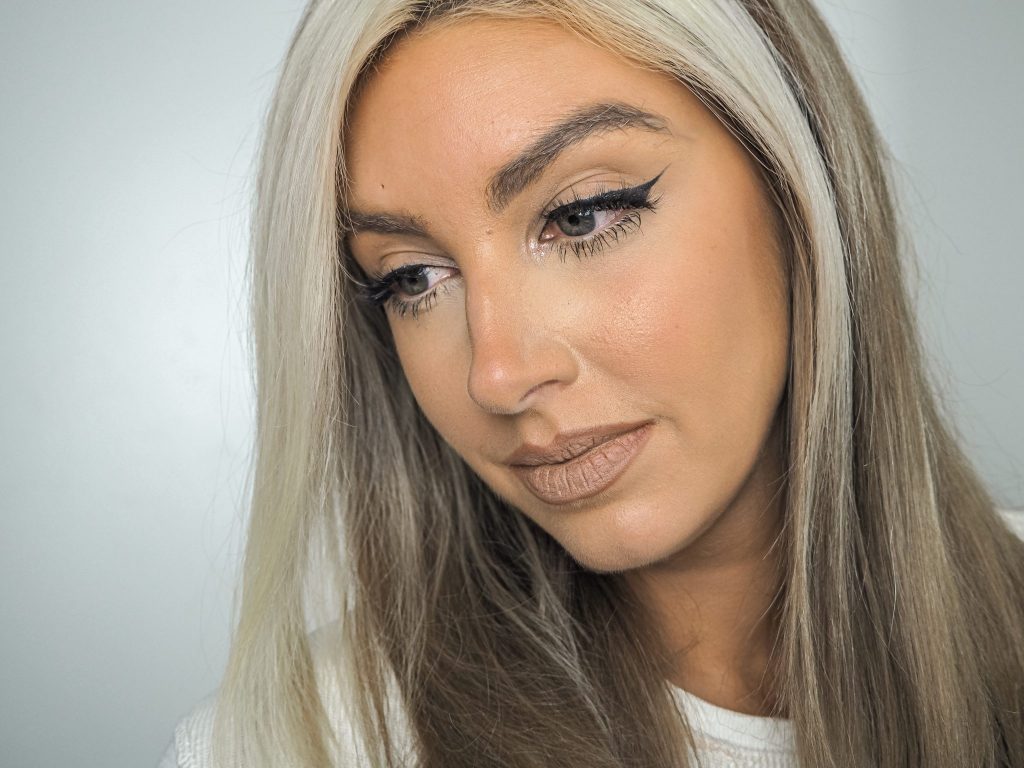 I'm wearing the Amethyst lashes, which you can pick up here for £35. This might sound quite a lot for false lashes, but for over 30 wears, less application time and the quality, I think the value is amazing.
You can head to the Lola's Lashes website here for the full range and more info.
LL x
*This item was gifted. As ever, all opinions are my own.