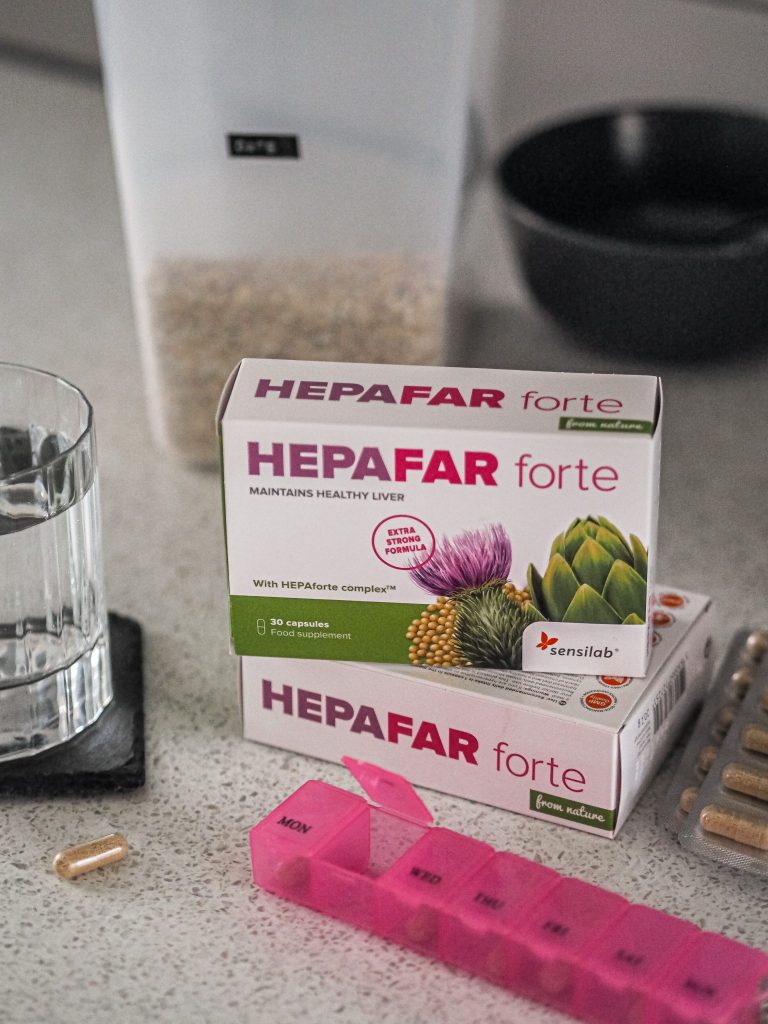 Hepafar Forte
Did you know that up to 25% of adults have an overburdened liver? We aren't truly fully aware of how important the liver is. It has more than 500 crucial functions and we cannot survive without it.
I've been taking some extra supplements and vitamins during lockdown to help with some of the nutrients I might not be getting enough of, and to stay as healthy as possible. However I didn't consider my liver health until I was sent Hapafar Forte from Sensilab. I didn't realise all of the things that can burden the liver; everyday stress, lack of sleep, heavy foods, alcohol, not enough exercise, etc. I've definitely not been moving as much, finding myself more stressed and overindulging during lockdown too, so these Hapafar Forte tablets are a supplement I never knew I needed.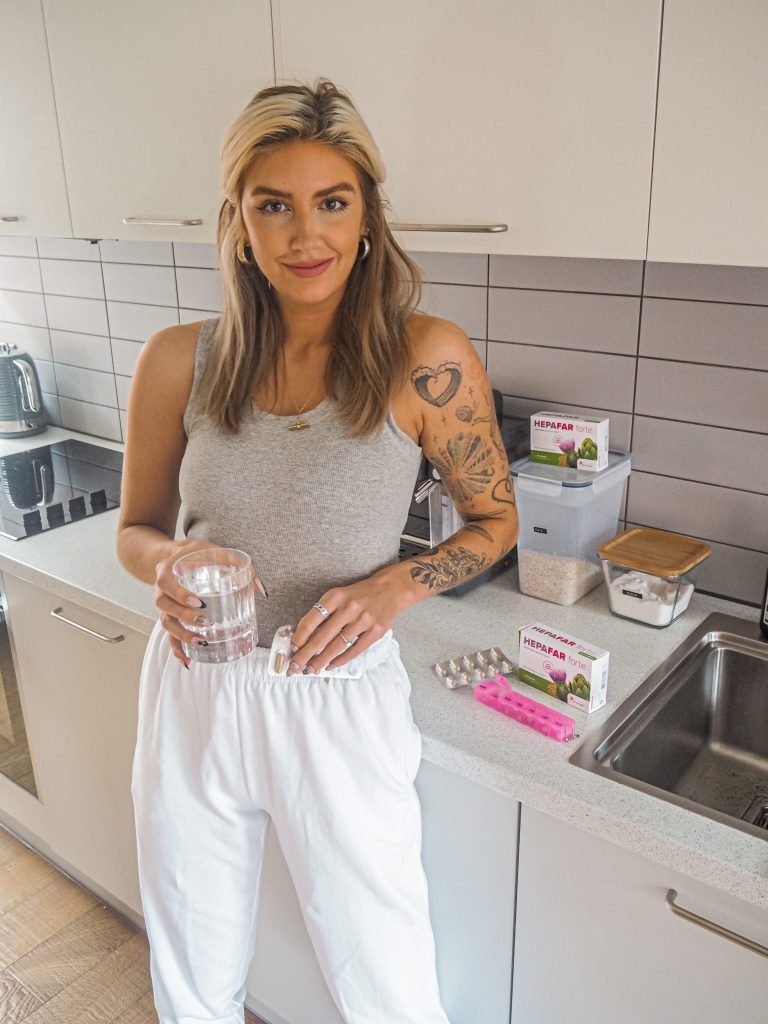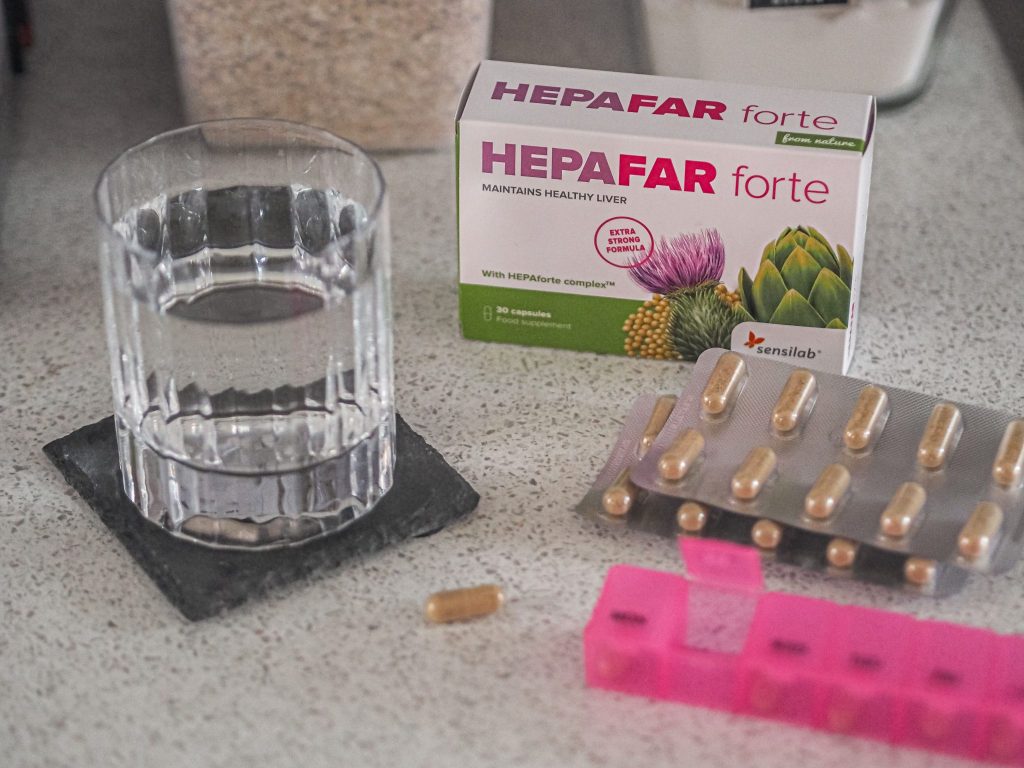 Healthy Liver Supplements
Whilst we can't feel any pain to signal any issues in the liver, we do know that people with overburdened liver can experience some of the below signs:
Feeling tired regularly
Bloating
Problems losing weight or gaining excess weight
Low energy levels
Irregular digestion
Increased cholesterol and triglyceride levels
I've been taking Hapafar Forte for the last couple of weeks to give my liver a much-needed boost.
Hepafar Forte contains a patented form of milk thistle extract (silybin). This allows our liver to use the milk thistle up to 10 times more efficiently, which ensures a 10 times stronger liver cleanse compared to similar products. It also contains Arthichoke, which helps cleanse the liver, Vitamin E, with antioxidant action to help protect the liver from further injury, and Black Pepper which increases the absorption of plant extracts by up to 30%.
Review
I think Hepafar Forte is definitely something to take long-term to see true benefits. If you want a bit of a boost after an overindulgent period then these definitely work for that too, but I'd like to continue to take them as part of my daily supplements to help boost and maintain good liver health. Especially right now, I'm consciously trying to give my body everything it needs to reduce stress and just to try and feel my best given the circumstances.
I've definitely been feeling better since taking this. Like everything though, I think we need a combination of things to maintain a healthy lifestyle. I find I feel my best when I have a good balance of healthy foods as well as some of my favourite treats, along with exercise, making sure I get enough rest, and giving my body what it needs. Hapafar Forte is one of the things I have implemented into my lifestyle to help me feel my best.
You can shop Hepafar Forte here and get 15% off with my code LAURAKL15.
LL x