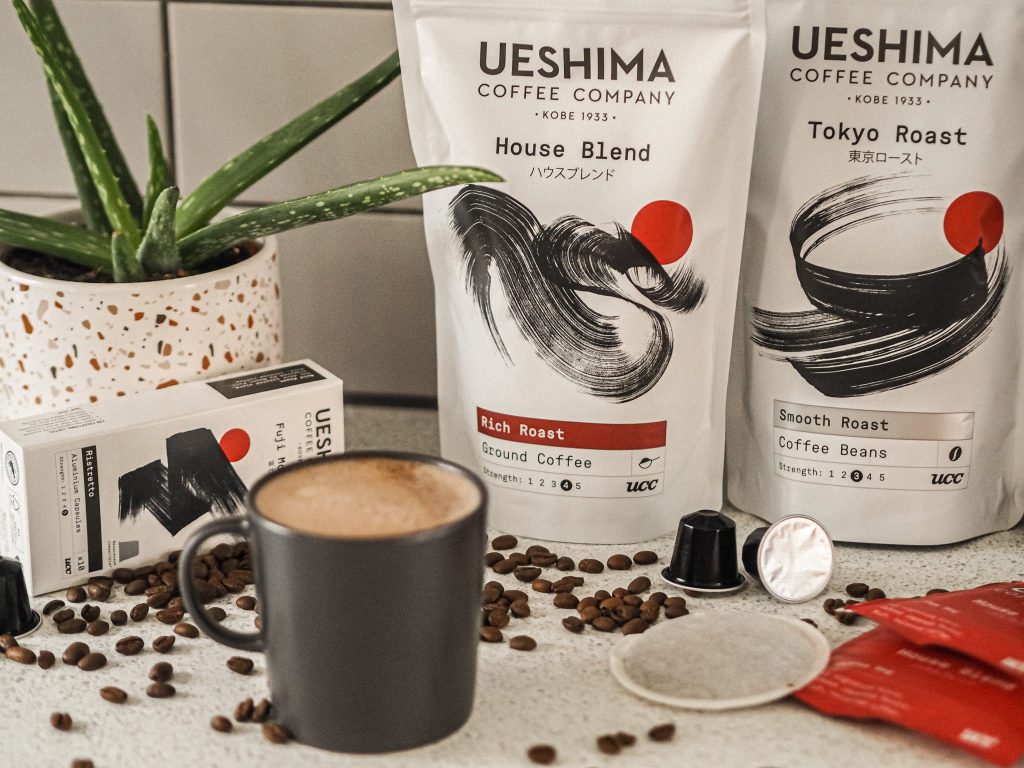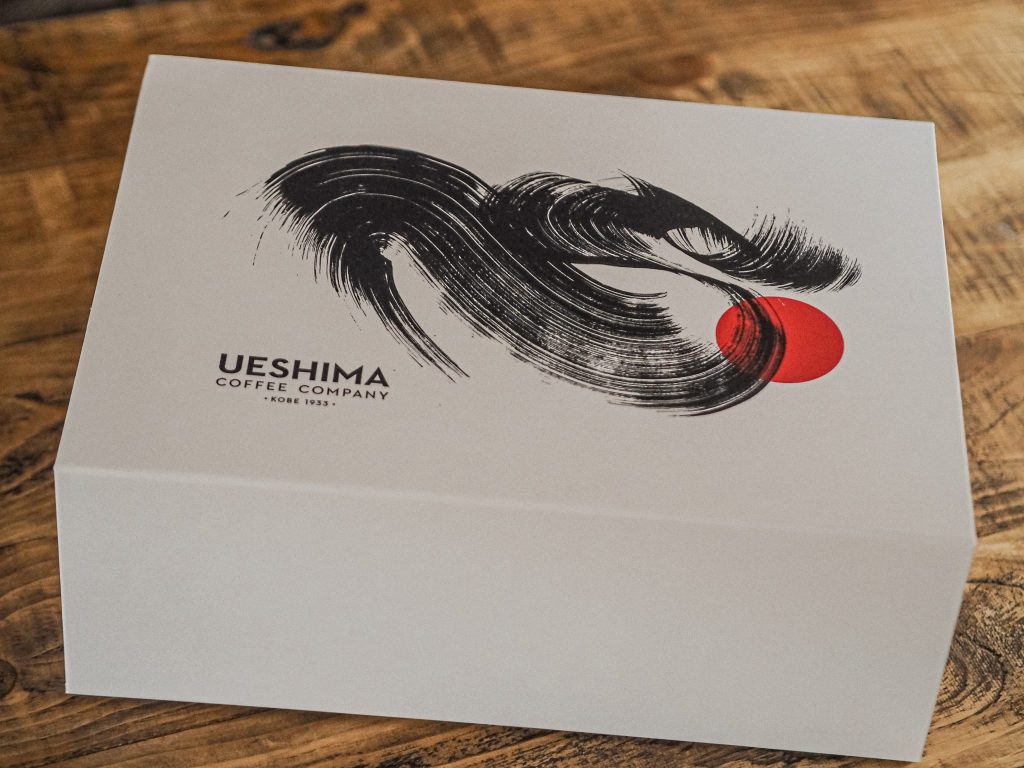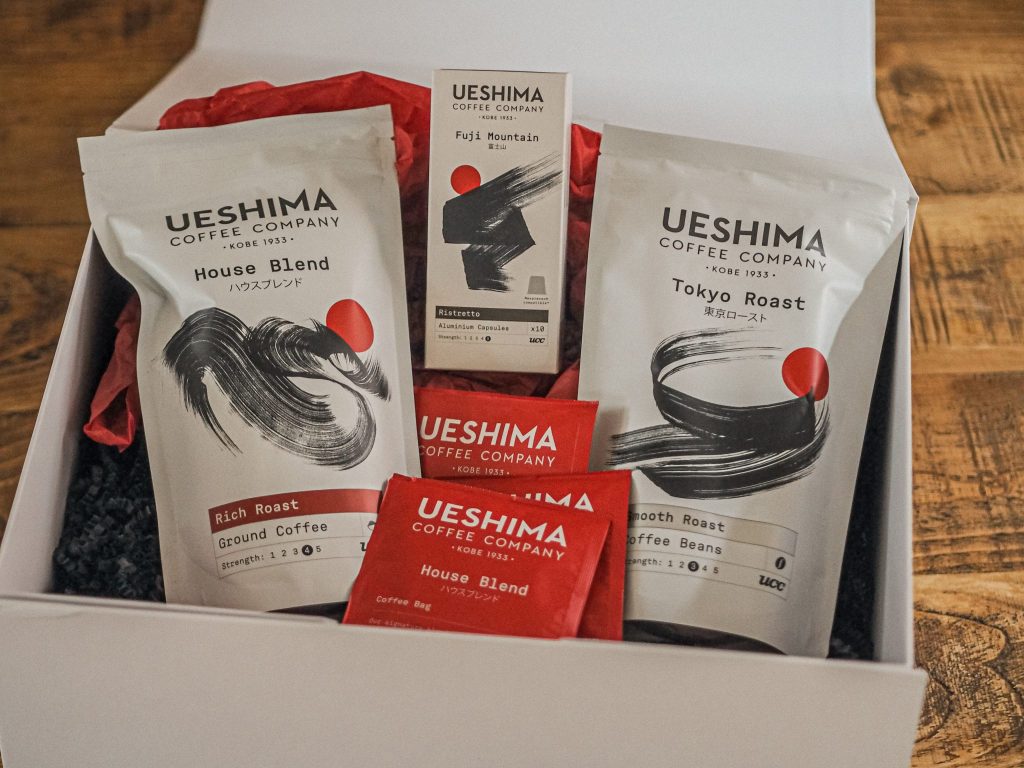 Ueshima Coffee Review
If my coffee addiction wasn't bad enough before lockdown, its definitely become something I can't live without now! It's one of those little things that has become really enjoyable since working at home; I love making myself a nice coffee each morning to start the day. (Followed by several more throughout, obviously!) I've been trying out different varieties of coffee recently, so I was very excited when I got sent the most amazing coffee gift hamper from Ueshima Coffee Company.
Ueshima is Japan's number one coffee and has just become available to buy in the UK. Established in Kobe in 1933, they are on a mission to pioneer Japanese coffee culture across Europe, driven by their founding principles of craftsmanship, innovation and sustainability. Characteristically smooth, bold in flavour, and low in acidity, Ueshima coffee offers a different drinking experience.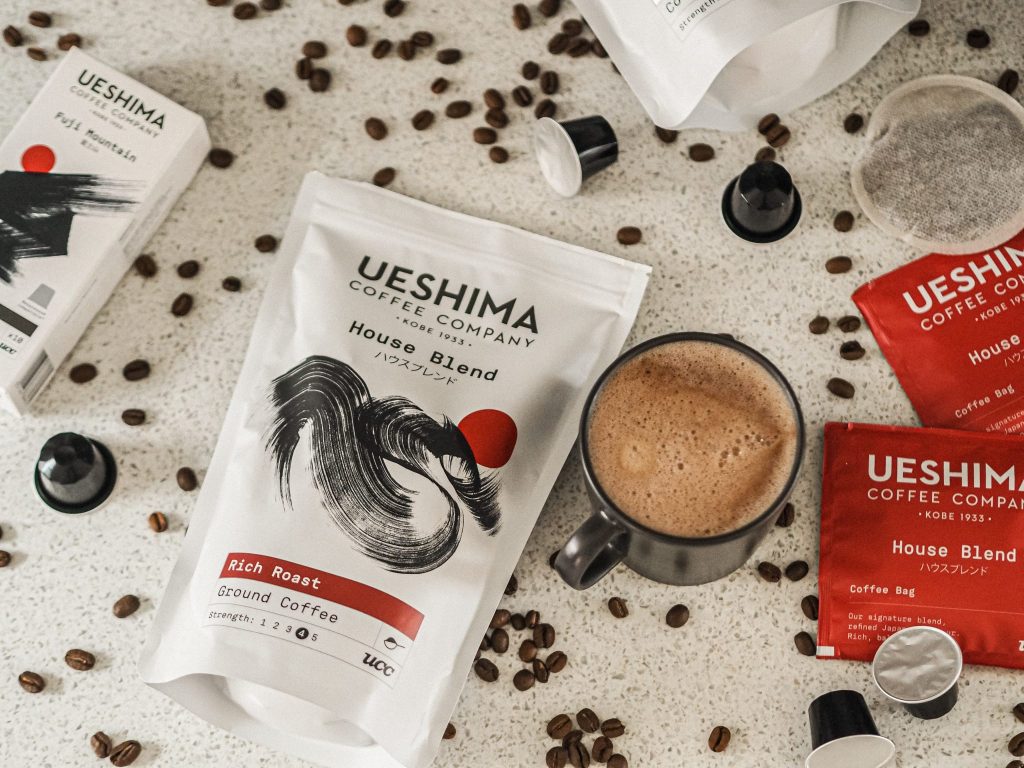 Review
It's safe to say that the coffee is going down a treat. I'm almost at the end of one of the bags already, and its definitely one I would re-purchase. It's super smooth but packs plenty of flavour, which I love. I think the branding is really cool too, and the different formats you can purchase Ueshima Coffee in make it great for all coffee lovers. The new range includes beans, roast and ground coffee, Nespresso compatible aluminium capsules and coffee bags. It comes in in three blends – Tokyo Roast, House Blend and Fuji Mountain. The whole range is 100% Rainforest Alliance certified, with 100% recyclable packaging too.
Founded in 1933, the independent family owned company has become famous across Asia for its innovation, including inventing the world's very first coffee in a can and holding a Guinness World Record for the longest-selling ready-to-drink canned coffee. You can now purchase Ueshima coffee for the first time in the UK here, and receive 10% off your first order by signing up to the Ueshima newsletter.
LL x
*This was gifted. As ever, all opinions are my own.