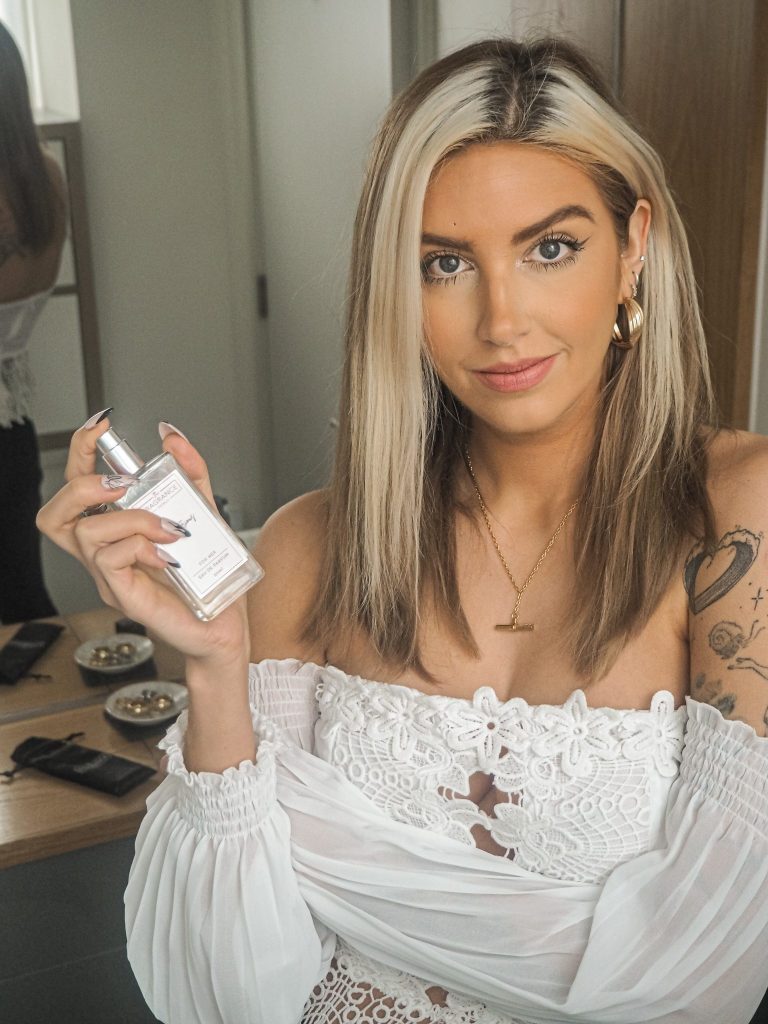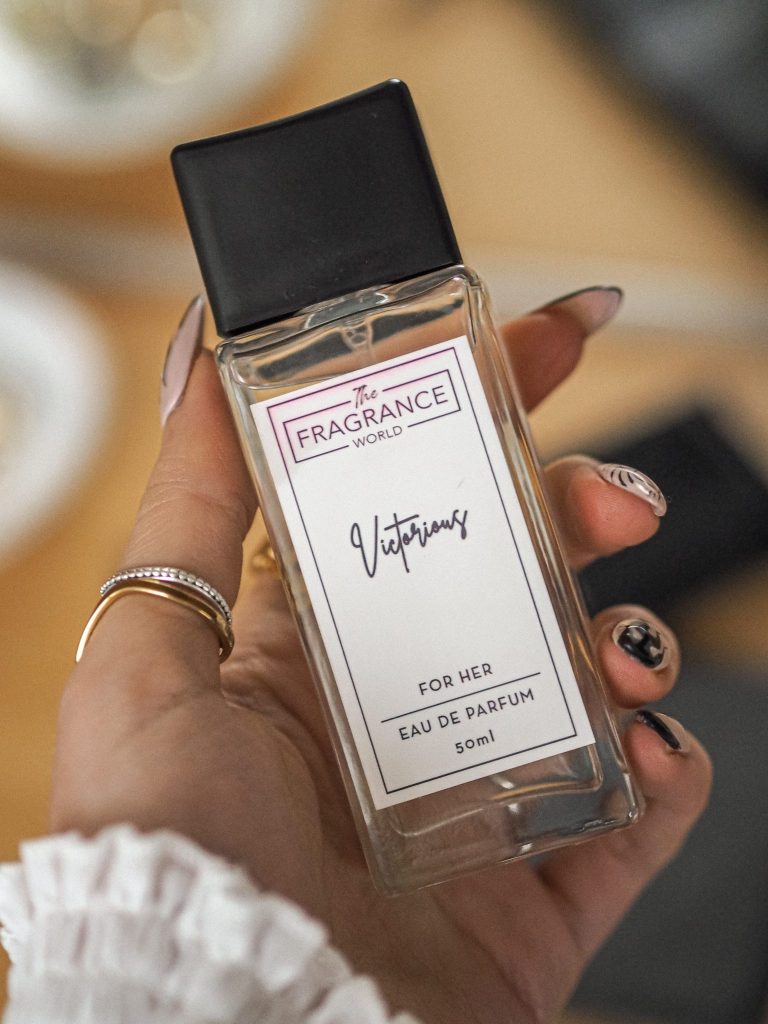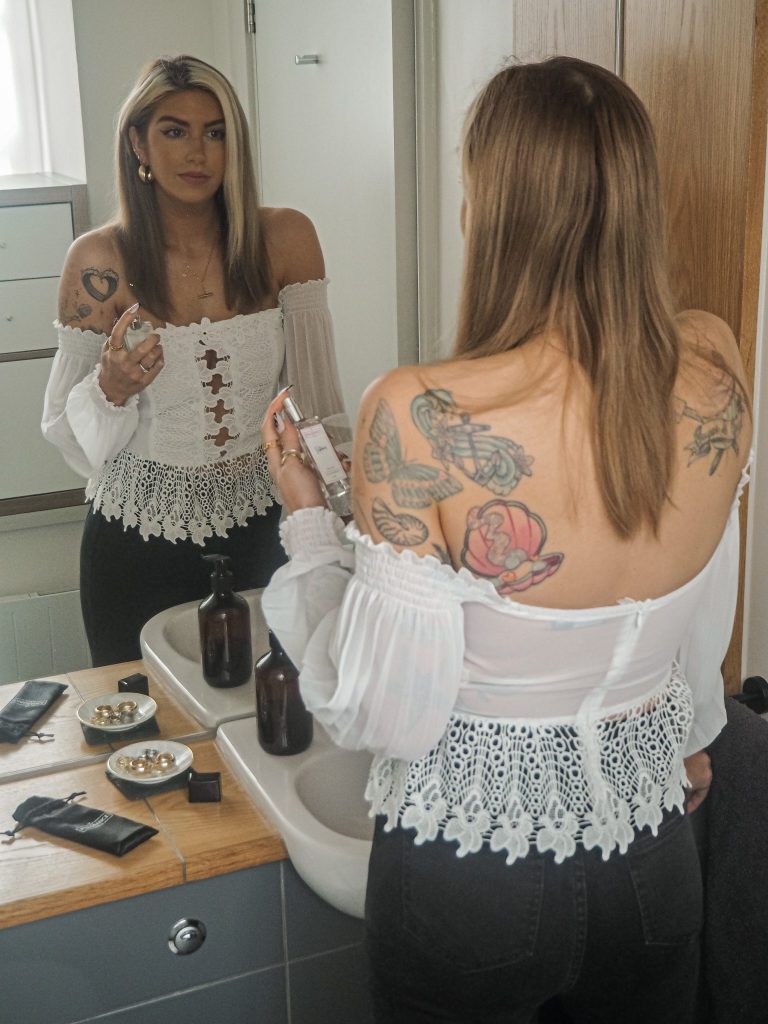 The Fragrance World
You might have noticed that I've been trying to keep on top of my beauty and self-care routine in lockdown, as it definitely helps me feel better. One item that I love that I haven't chatted about as much is perfume. I do have a few favourites that I always go back to, but I've been trying some new options during lockdown, and loving them! I was recently sent a perfume from The Fragrance World. They are an online store that specialise in designer inspired fragrances. Their products are over a 90% match to the true scent, at a fraction of the price.
The Fragrance World have a range of scents for both men and women, available to shop via their website. You can shop by the original designer fragrance, so if you have a perfume you love or want to try then this is ideal. All of The Fragrance World's products are Eau de Parfum (EDP). This means they contain a higher percentage of fragrance oil than Eau de Toilette (EDT) therefore lasting longer on the skin. You can expect them to last on your skin for at least 10-12 hours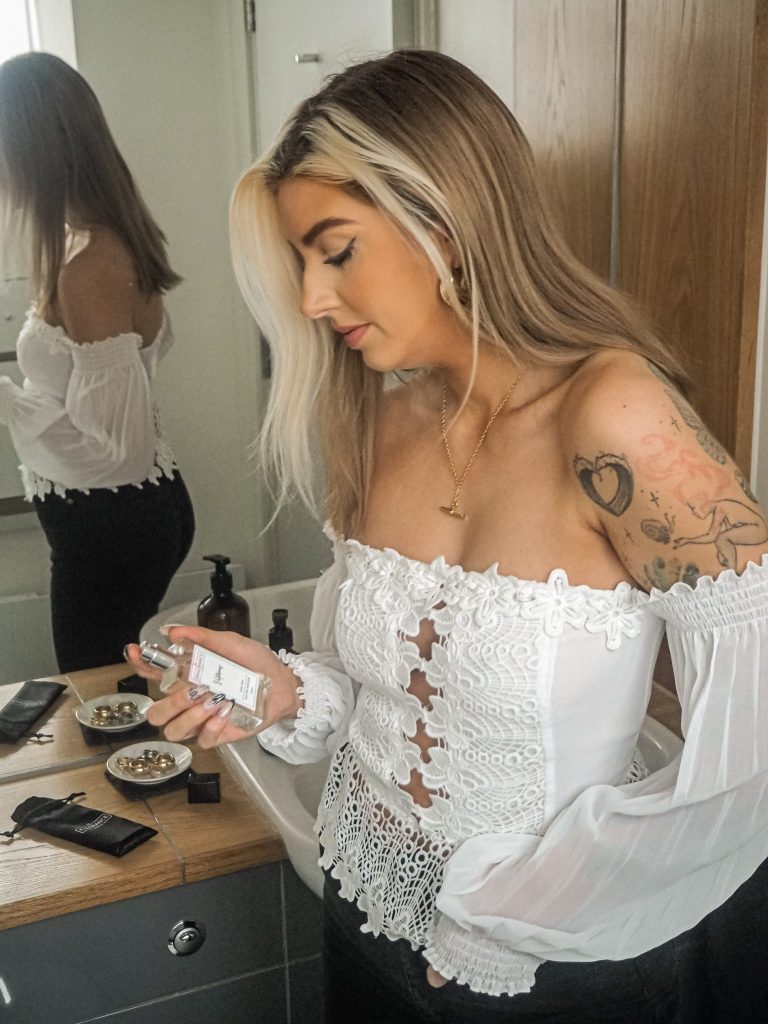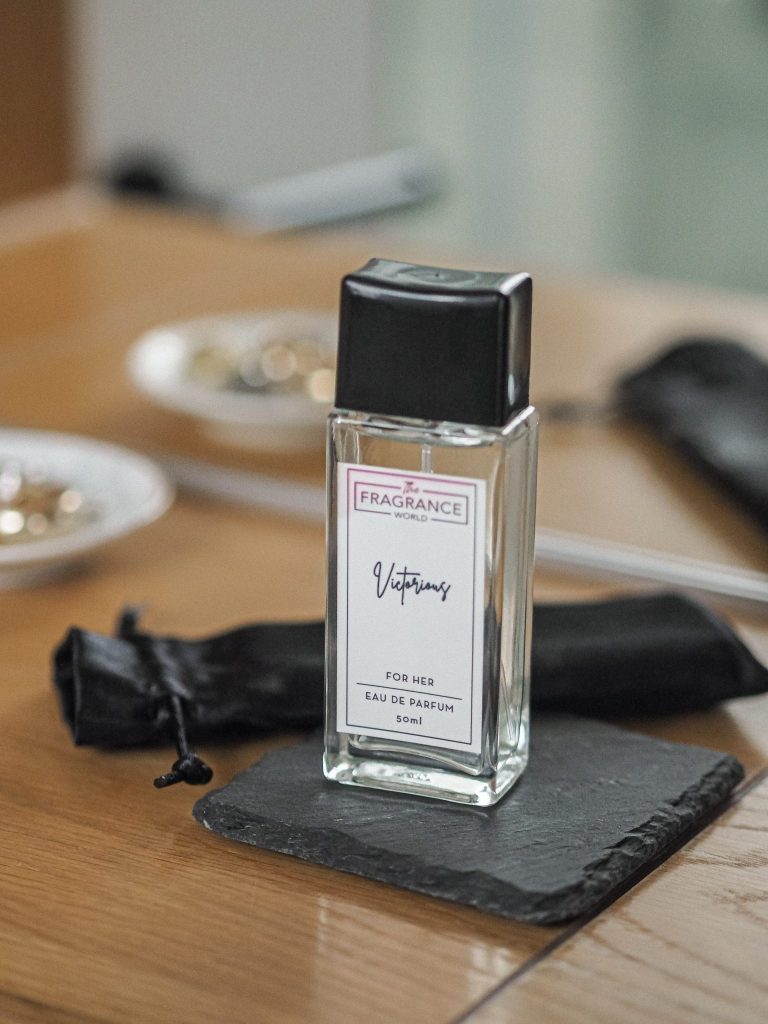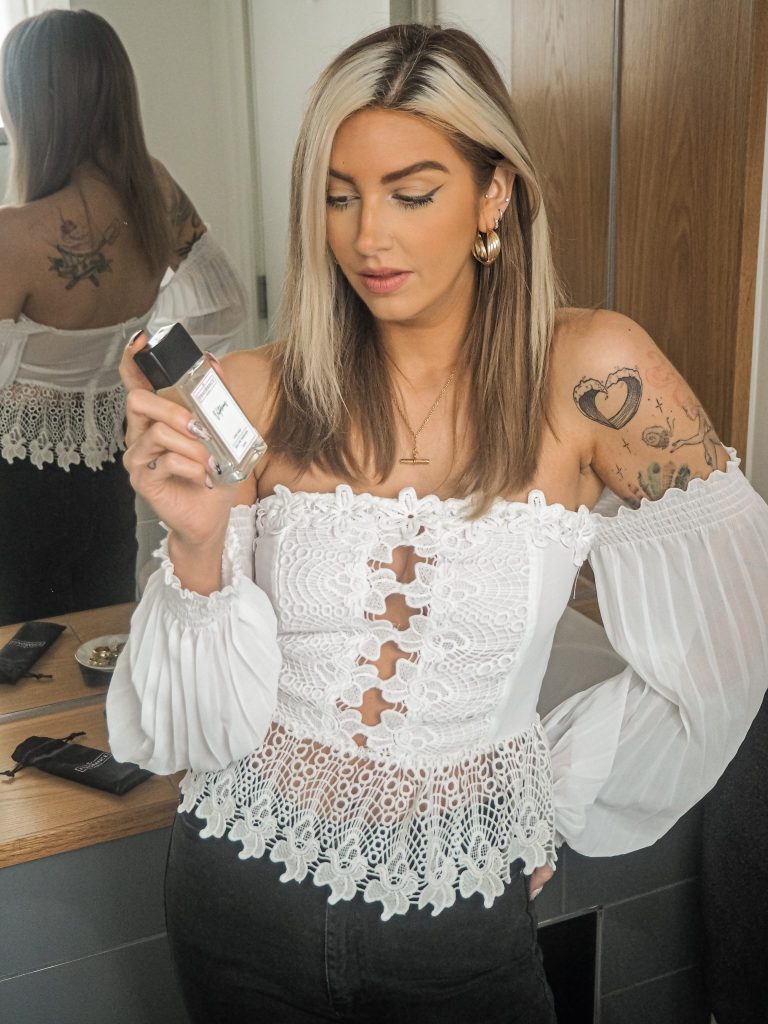 Victorious For Her
I decided to choose a fragrance I've been wanting to try for a while, but wasn't sure if I should make the splurge or not. So what better way to try it? I chose 'Victorious for her', which is inspired by Aventus for her by Creed. I adore the Creed fragrances, but they are definitely pricey. This one is described as a luxurious and distinctive scent ideal for daytime and evening wear.
Top notes: Green Apple, Pink Pepper, Indonesian Patchouli, Calabrian Bergamot.
Heart notes: Bulgarian and Turkish Roses, Indian Sandalwood, Styrax, Musk.
Base notes: Peach, Cassis, Lilac, Amber, Ylang Ylang.
I absolutely love this scent! It's definitely a more luxurious and 'deep' fragrance, but I really like that. If you like light, sweet and fruity perfumes then this one might not be for you. I've been wearing it regularly and really notice the quality as well as the scent. It's long lasting and I just find it to be a really unique and luxurious fragrance. I'll definitely be trying some others once I've got through this bottle!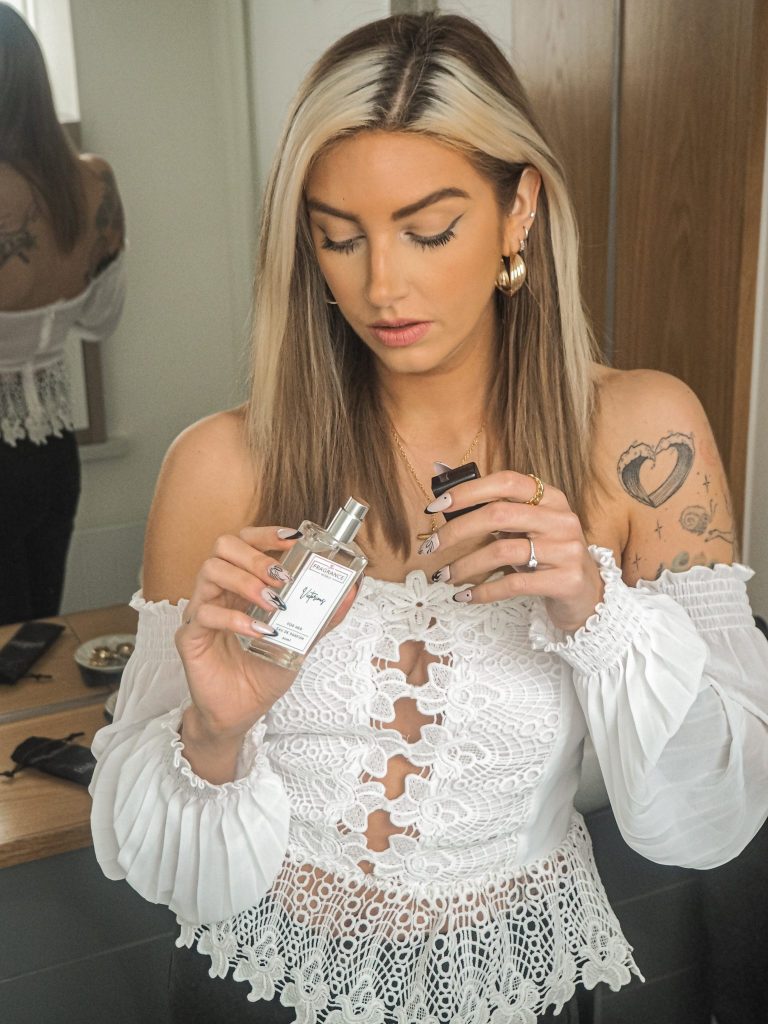 You can visit the website here to browse and order.
LL x
*This item was gifted. As ever, all opinions are my own.