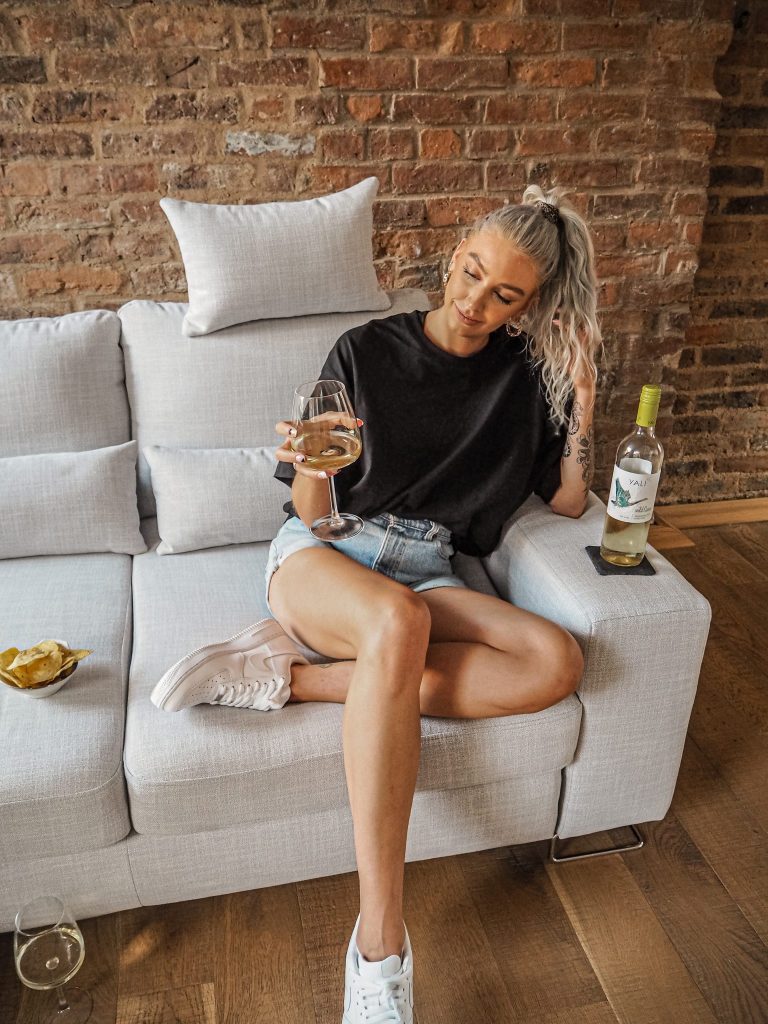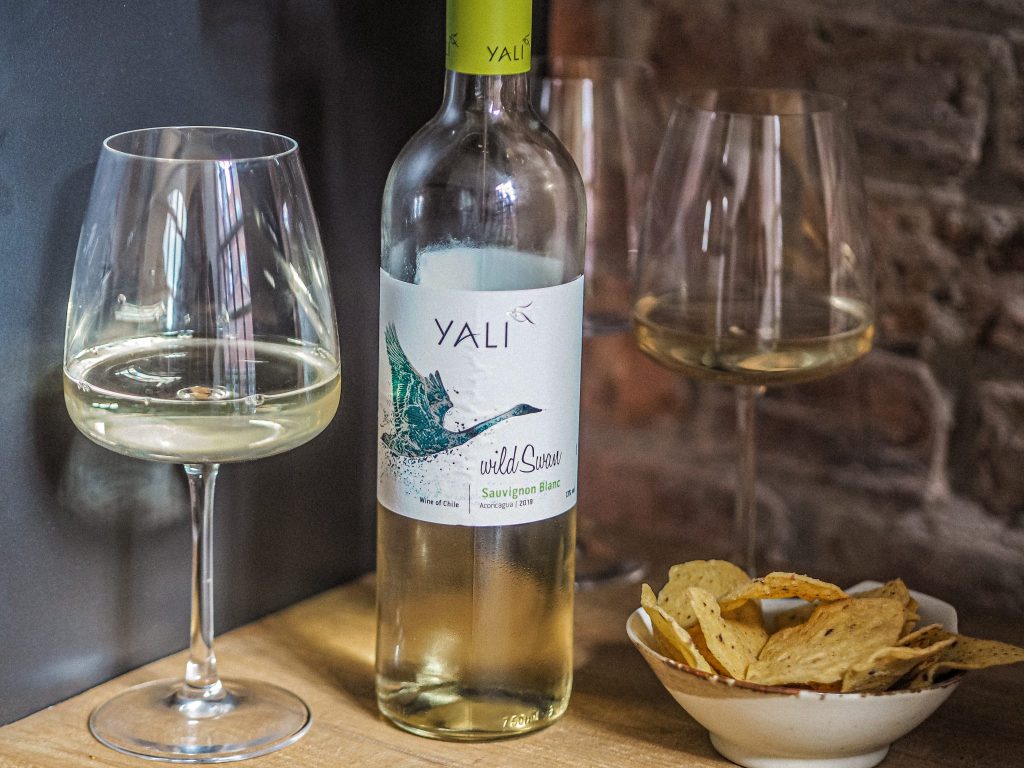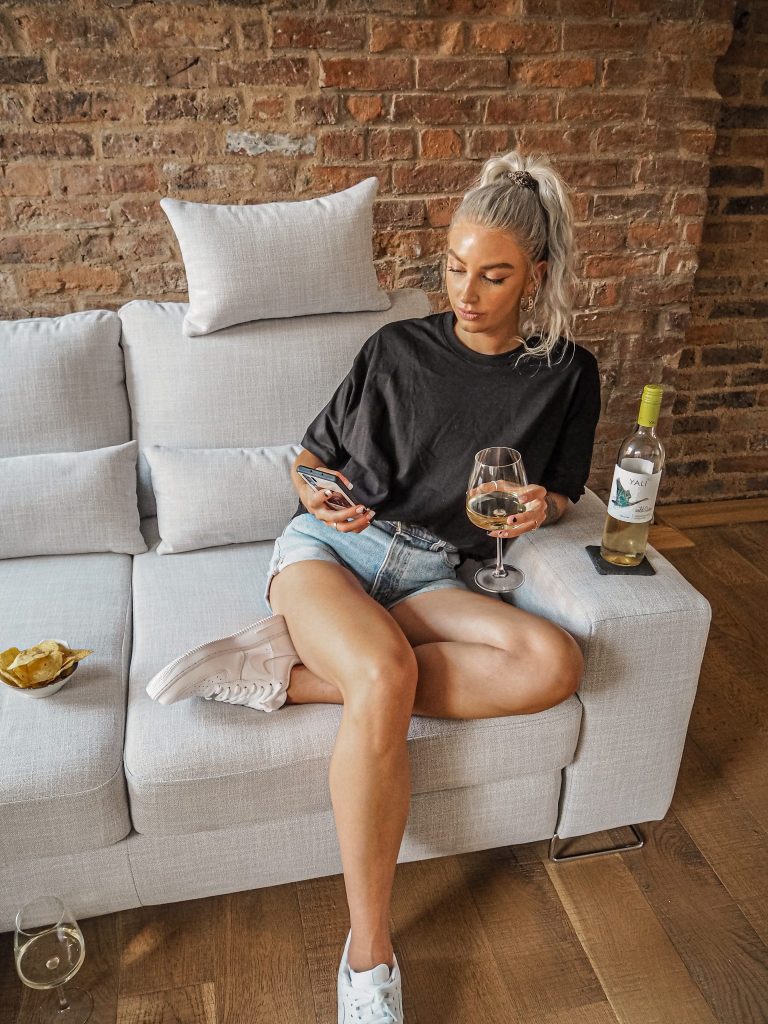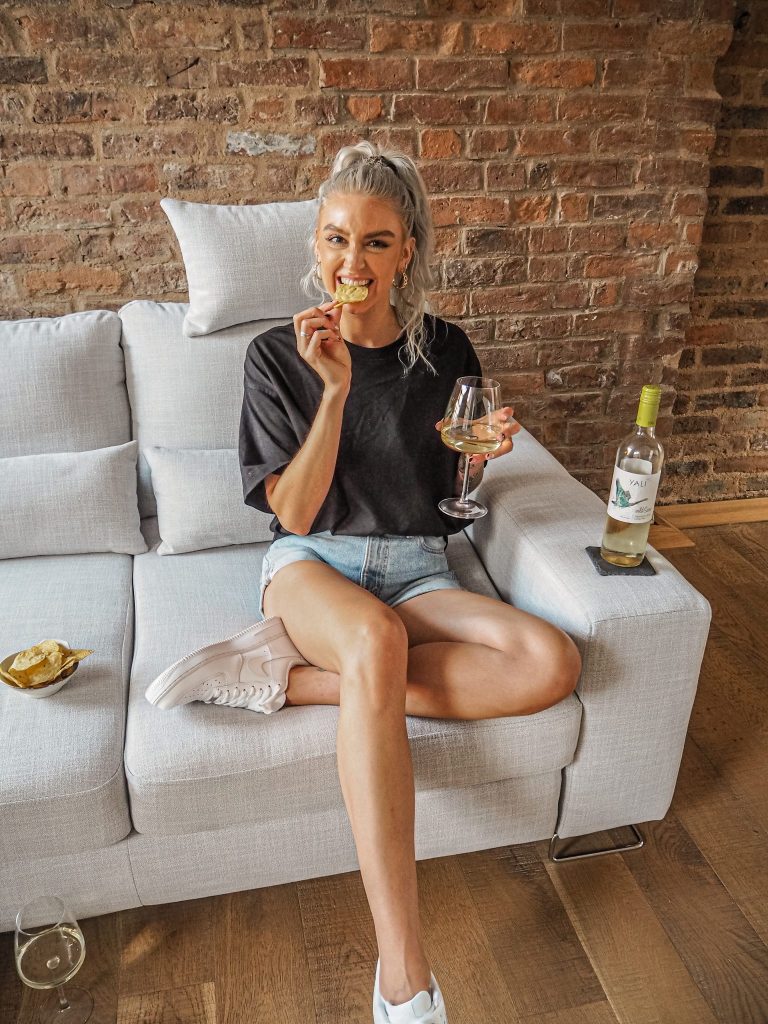 Yali Wines
If you look out for sustainable and eco-friendly brands when doing the weekly shop, Yali wine is one to try. Hailing from Central Chile, the brand boasts many sustainable and eco-friendly practices. As an extra incentive to try it, wine lovers can currently get their hands on the delicious Yali Wild Swan Sauvignon Blanc and Yali Wild Swan Merlot for just £5.50 a bottle! This offer is valid from 23rd September to 13th October inclusive in Co-op stores nationwide.
Yali boasts vineyards with biological corridors and biodiversity areas that enable its viticulturists and wine makers to produce beautiful wines in harmony with the local landscape. With solar panels at its vineyards, alongside a serious zero waste policy stretching from its use of water to organic fertilisation, Yali wines can be enjoyed year round with the knowledge that you're doing your bit for the environment. It is also the first winery to obtain the 'Certified Sustainable Wine of Chile' accreditation for 100% of its vineyards. 
Yali wines are named after the Yali Wetlands, a National Forest Corporation-protected ecological reserve since 1996.  The Yali Wetland is of great international importance. It is a place that offers protection, food and the chance to rest for at least 176 species of migratory birds. In fact, the Wild Swan wines are named after birds that take shelter in the wetlands.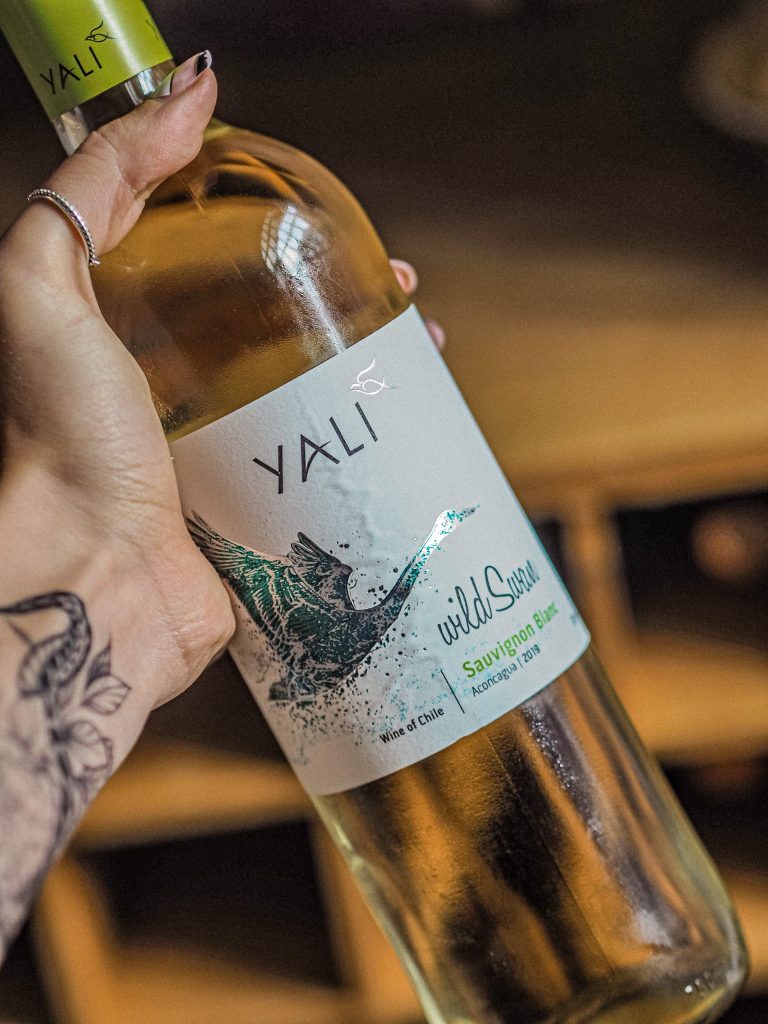 Lovely with salads on sunnier days, this fresh and crisp wine has intense aromas of tropical and citrus fruits, and a balanced, natural acidity on the palate. I like to pair this with seafood (surprise surprise) and light veggie dishes. It's a really easy drinking wine that is also perfect for sharing with friends over nibbles.
A full-flavoured, fresh wine with aromas of black cherries and plums; this lovely Merlot pairs well with chicken and light meats, as well as lightly-spiced dark meats.
I really enjoyed both of these wines; they are a great option if you're looking for something with a lower price point. This doesn't mean compromising on taste though as they are both delicious and definitely something I'll pick u next time I shop.
From 23rd September – 13th October inclusive, both wines will be on offer at £5.50 a bottle (was £7.50; save £2) from Co-op stores nationwide.
LL x
*These items were gifted. As ever, all opinions are my own.