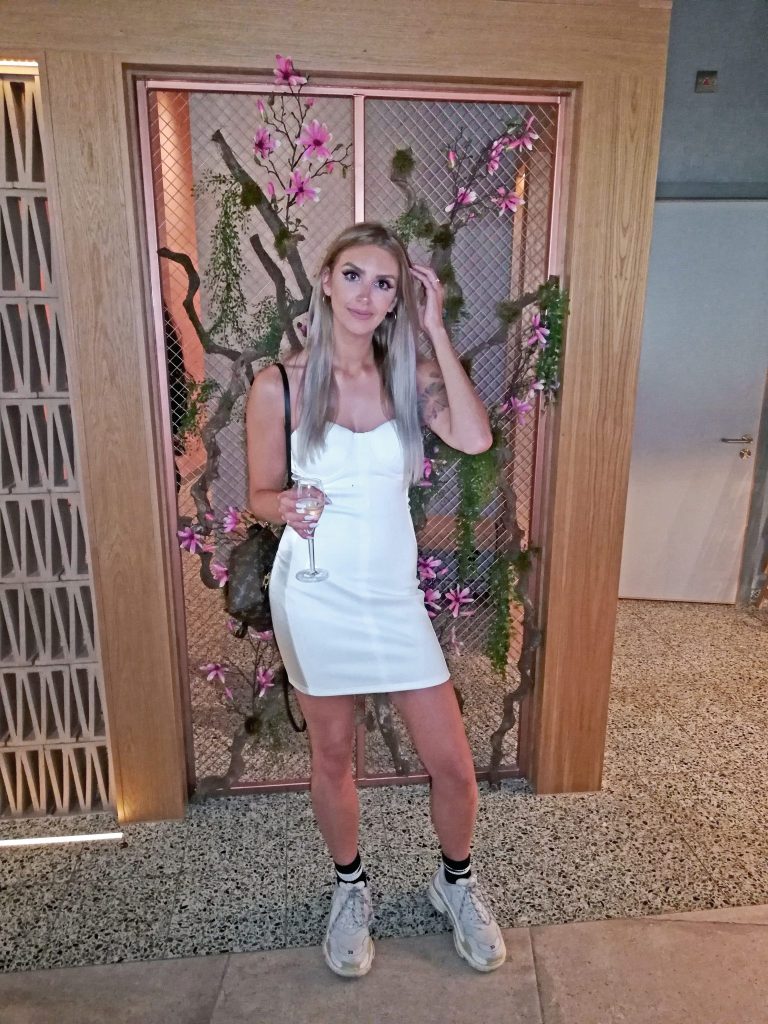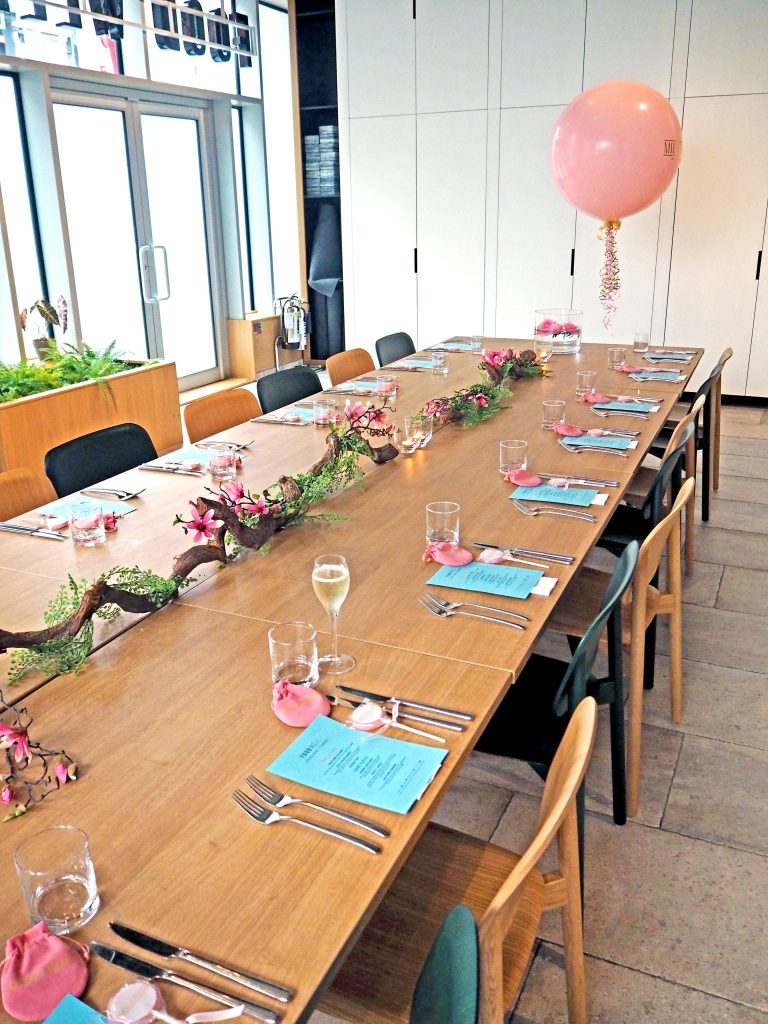 Mirror Image
Mirror Image are a fashion brand founded in Manchester, and I was recently invited down to Foodwell for a sneak peak of their new collection. They stock a huge range of affordable clothing and accessories, and are a fave with quite a few of the Manchester-based celebs.
Their new collection has some gorge pieces; my favourite being this cute white mini dress that I wore for the dinner. It has a lovely suede feel to it with sating detailing down the side, and a corset-style top.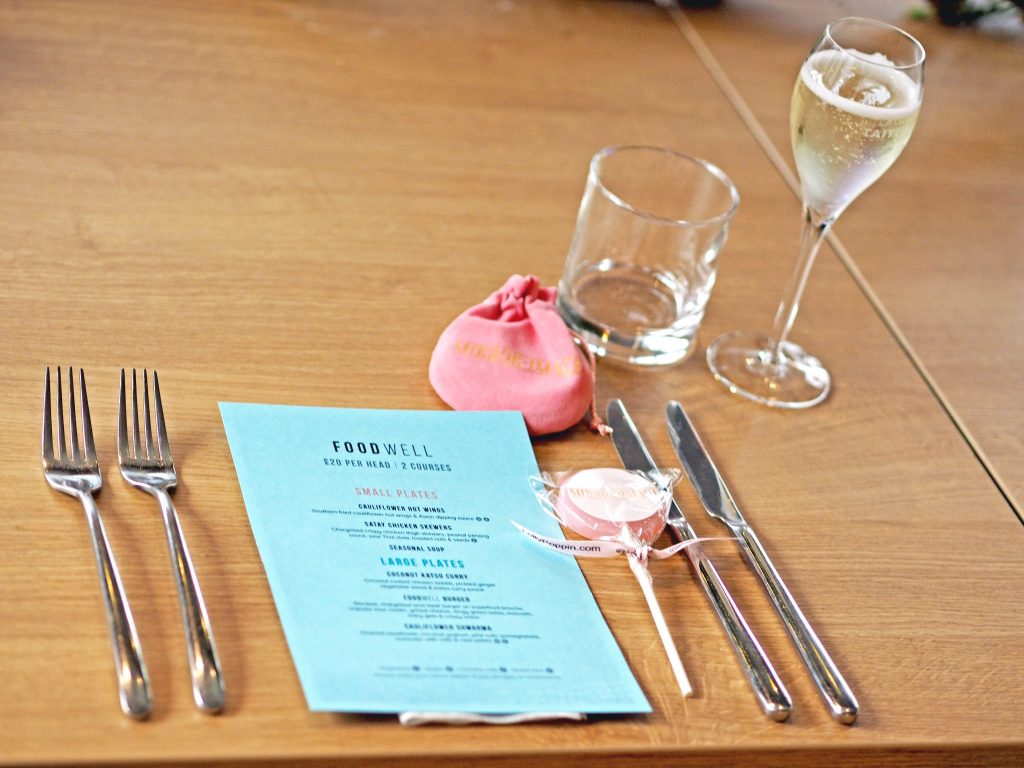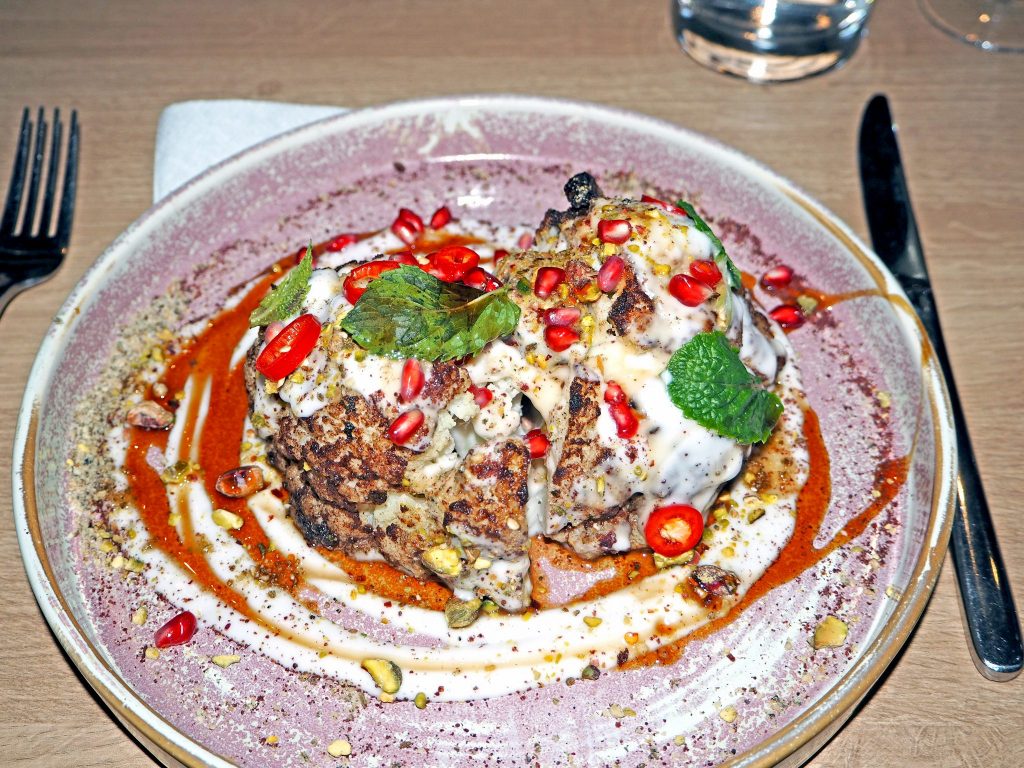 Foodwell
Foodwell is a restaurant that I had wanted to visit for a while, and it did not disappoint. The interior is #instagoals and the food was delicious. I went for the vegan options as they both sounded so good. I had Cauliflower Hot Wings (southern spice, chilli dipping sauce) to start and Cauliflower Shawarma (charred cauliflower, coconut yoghurt, pine nuts, pomegranate, coriander, chilli, rose) for main. Double cauliflower for me! Both were really tasty and the hot wings are a must if you visit.
The Event
I had a lovely evening chatting to other influencers, drinking prosecco, eating amazing food and hearing all things fashion from Mirror Image. The perfect eve! The lovely ladies from Ledigo PR looked after us all evening, as well as Foodwell and the Mirror Image team. The new releases are gorge and the prices are really reasonable too so I will definitely be checking the site out for some new pieces.
You can visit the Mirror Image website here to shop.
LL x
*This was a press evening. As ever, all opinions are my own.