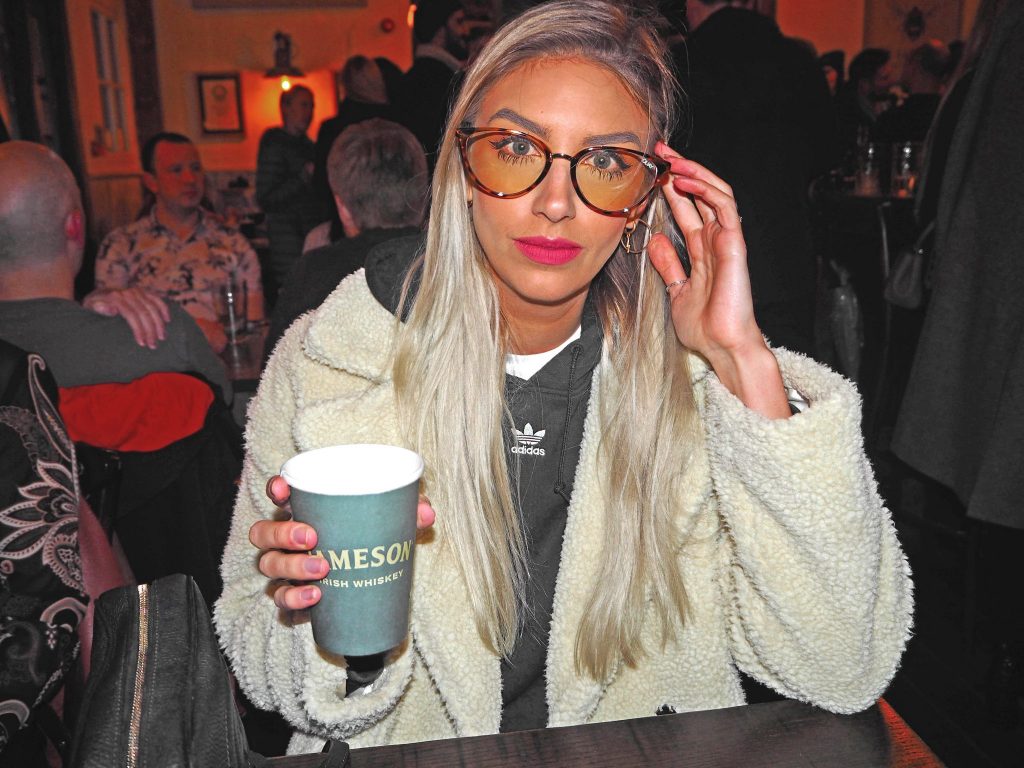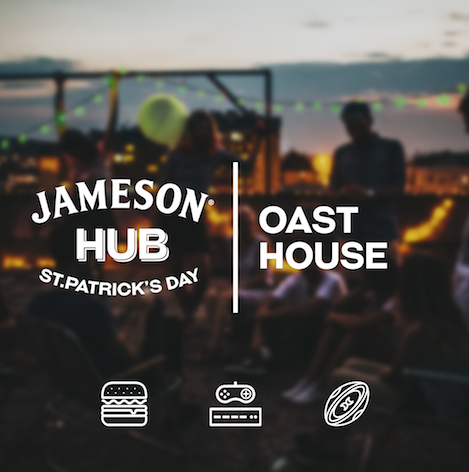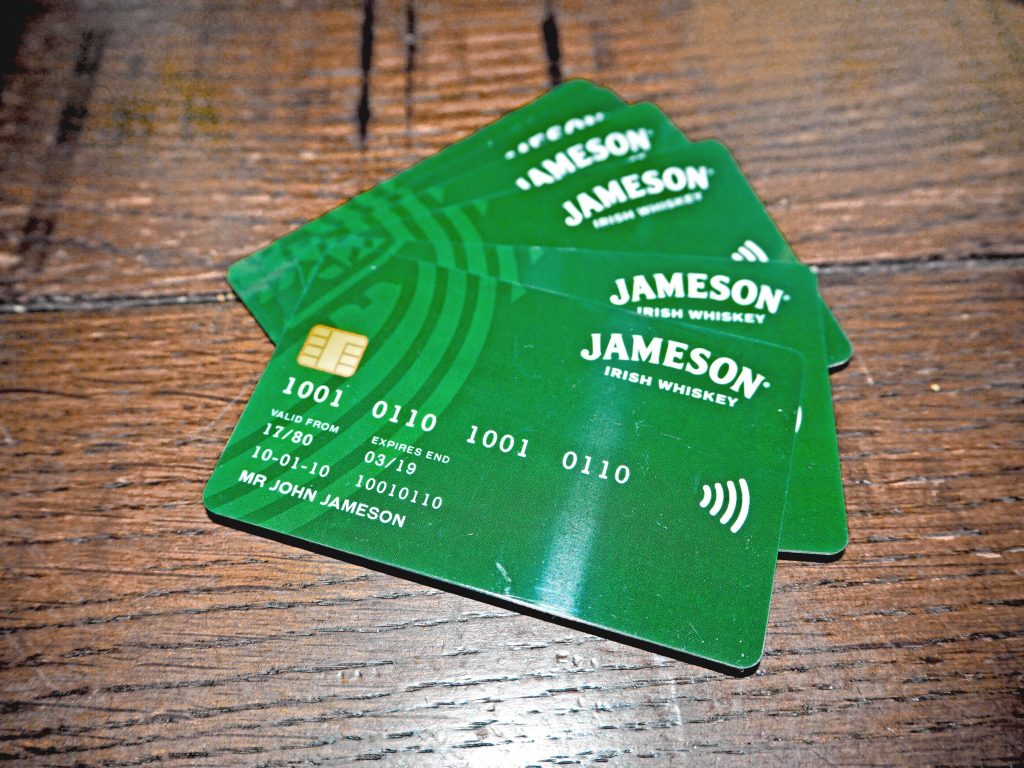 St. Patrick's Day
I actually don't usually do much in the way of celebrating or heading out into town for St. Patrick's Day, but after this year I think it may become a tradition. Despite the crazy downpour on Saturday, we headed down to The Oast House in Spinningfields to celebrate St. Paddy with Jameson Whiskey.
Jameson were hosting an epic event to celebrate the day; with Jameson drinks, gourmet street food, retro games and live music.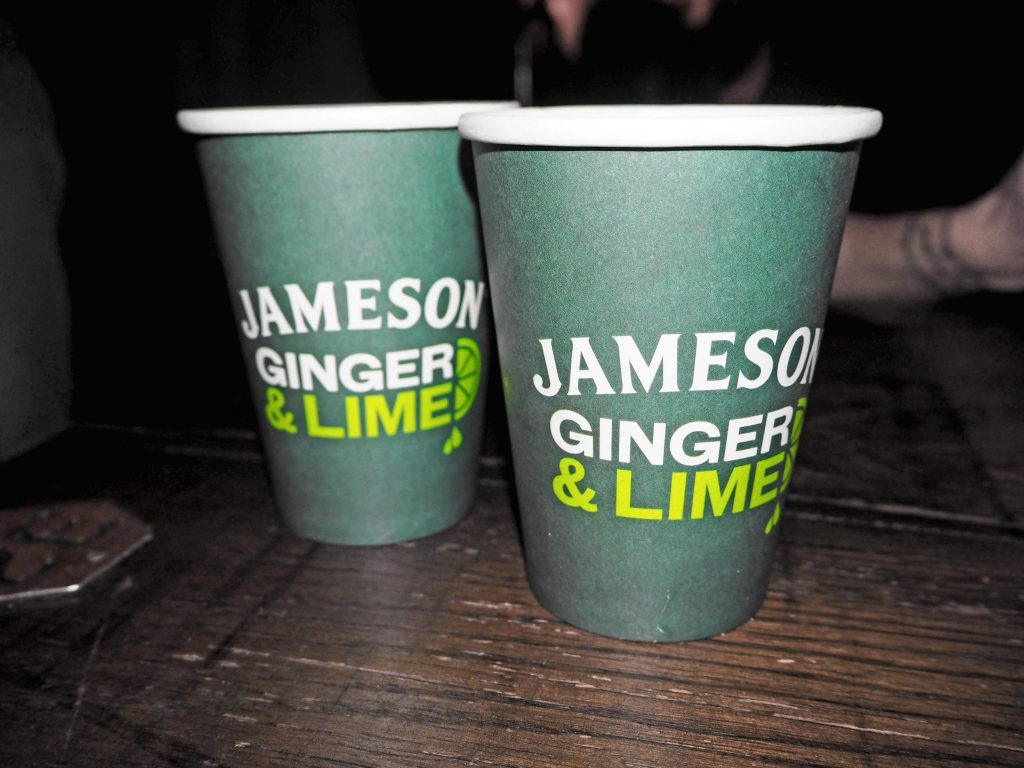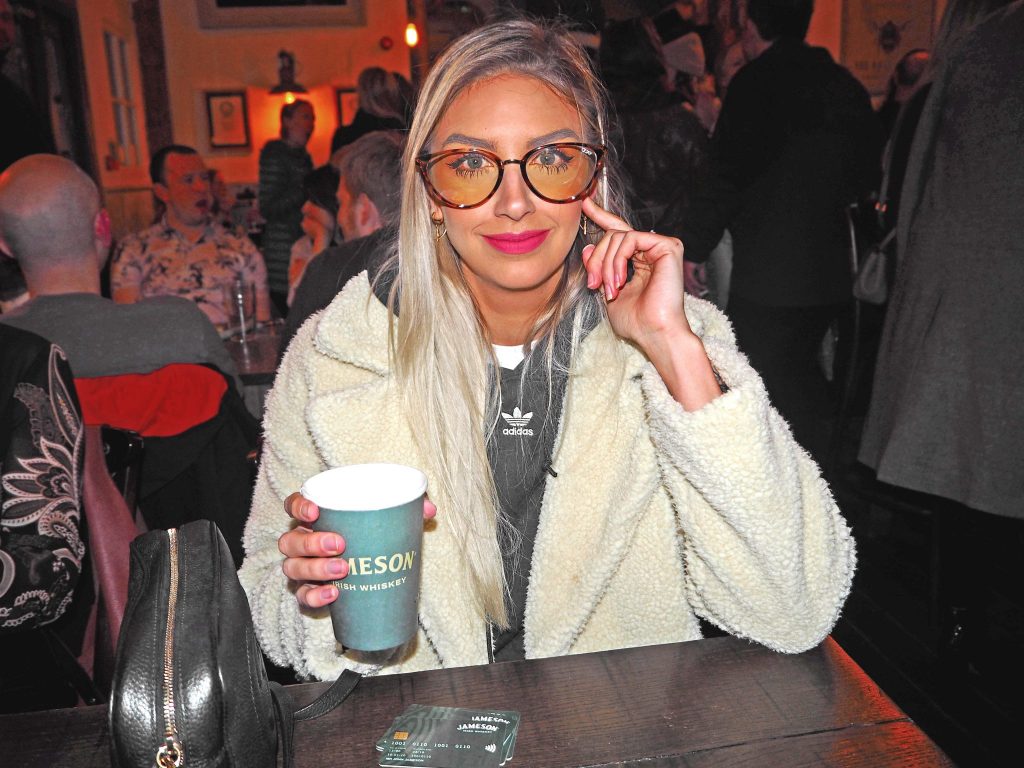 The Oast House
The venue had done an epic job of setting up an outdoor bar, as well as retro games and a big screen for the six nations match. However, Manchester was (obviously) in torrential downpour so the outdoor festivities were brought inside. Despite the weather, everyone still had high spirits and the atmosphere inside was great. We somehow managed to bag ourselves a couple of seats and ordered some Jameson and Ginger Beers and some of the street food.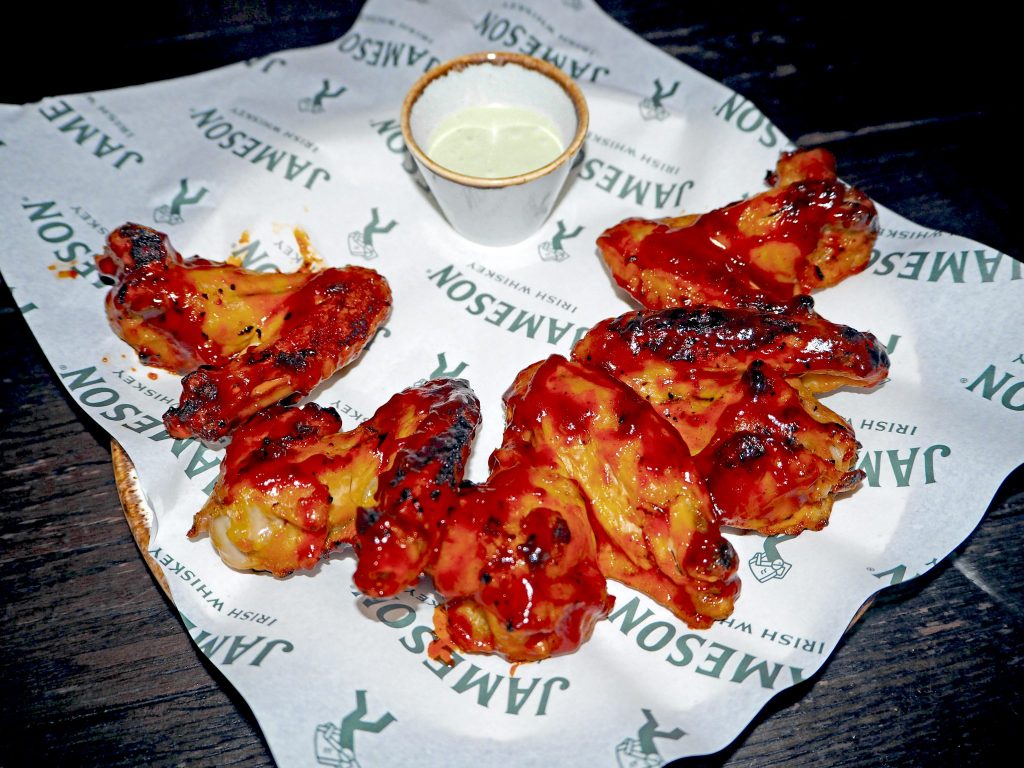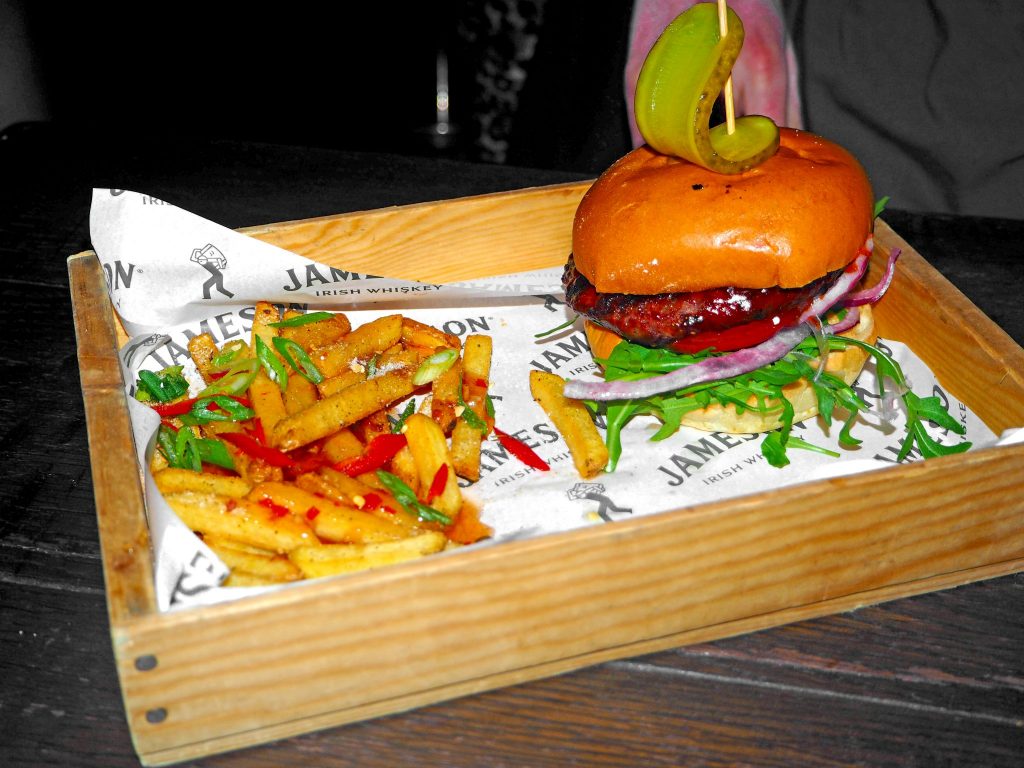 Indoor Festivities
The party continued in full swing inside, and there was an amazing live band on playing everyone's favourite Irish tunes. The food was also delicious – we weren't expecting anything spectacular as the bar was so busy and we knew it would be street food. However we were really impressed with both the wings and the burgers. There was a slight delay on our burgers as they were missed in the kitchen, but the staff quickly rectified this and gave us a couple of drinks to apologise for our wait.
The whole evening was so much fun; everyone was getting into the St. Paddy's Day spirit, and we even left sporting Jameson t-shirts and caps. We were really tempted to stay out for the full evening after enjoying the event so much, but unfortunately had plans early the next day. We will definitely be heading back next year to join in again though to make up for it!
Did you celebrate St. Patricks Day?
LL x
*This event was paid for in exchange for coverage. As ever, all opinions are my own.