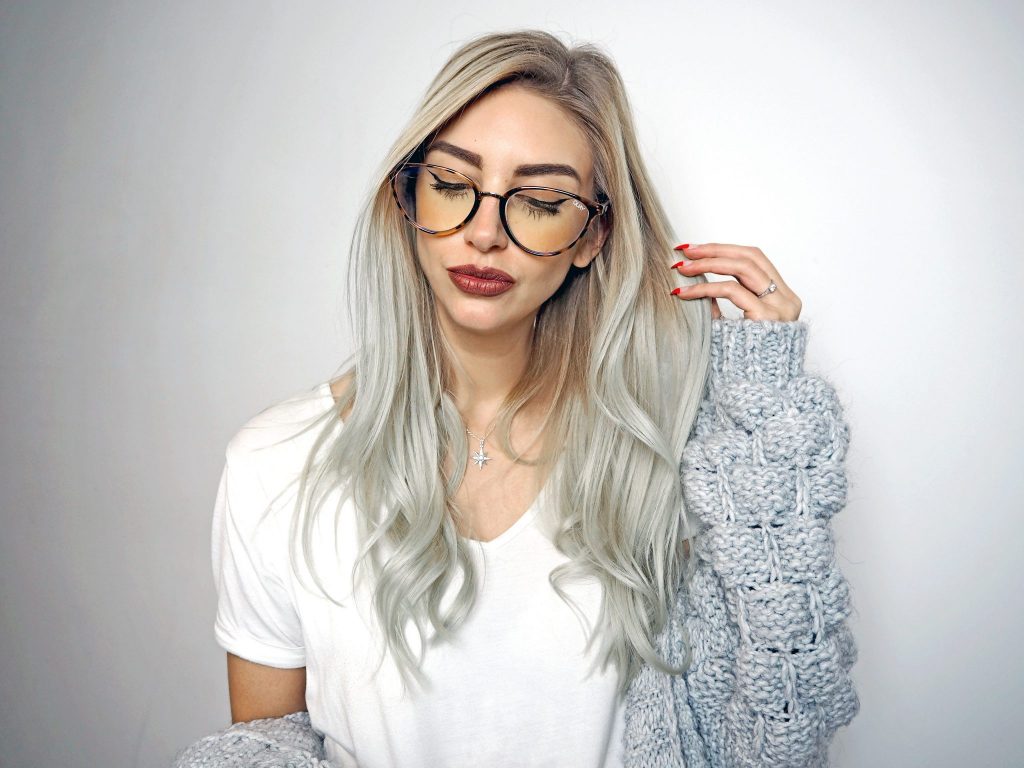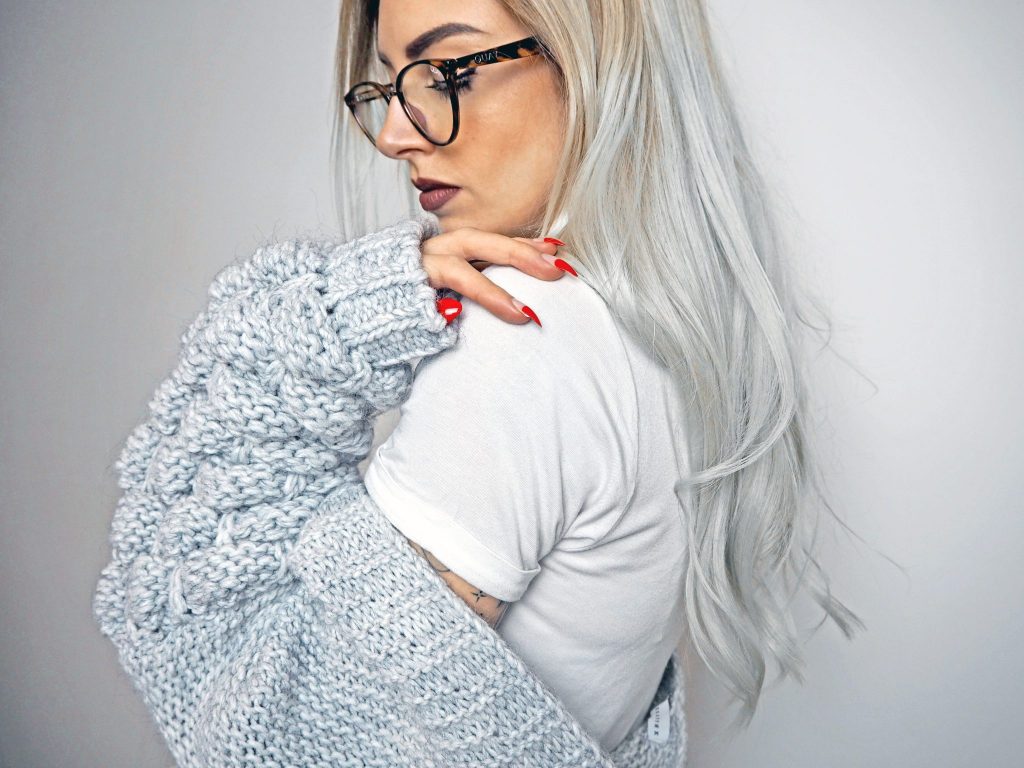 Rush Hair
Rush Hair is an award winning salon who have over 90 branches across the UK. I was recently invited down to my local Rush to try out a complimentary hair treatment. It was the perfect opportunity to go for a classic blow dry as I had a few events and evenings out coming up.
I love wearing my hair curly but I can never get it to look quite as good myself as it does when I have it done professionally. It also seems to last a bit longer when I have it done in a salon, so I knew I could make it last for a few events, without having to do much to it myself.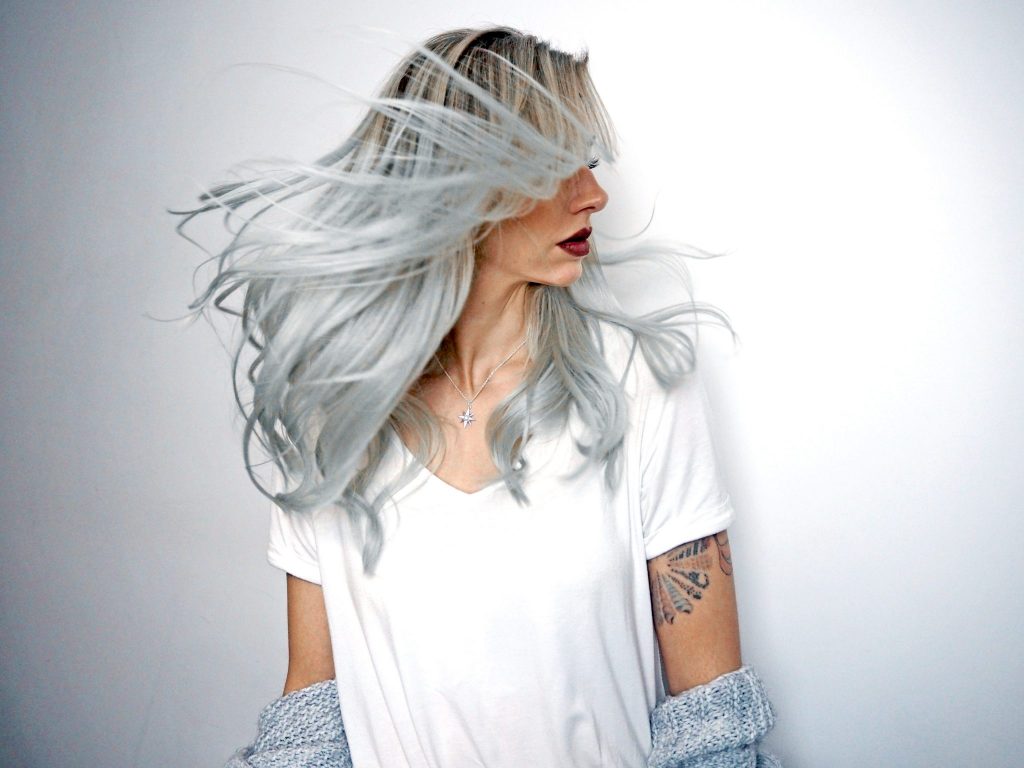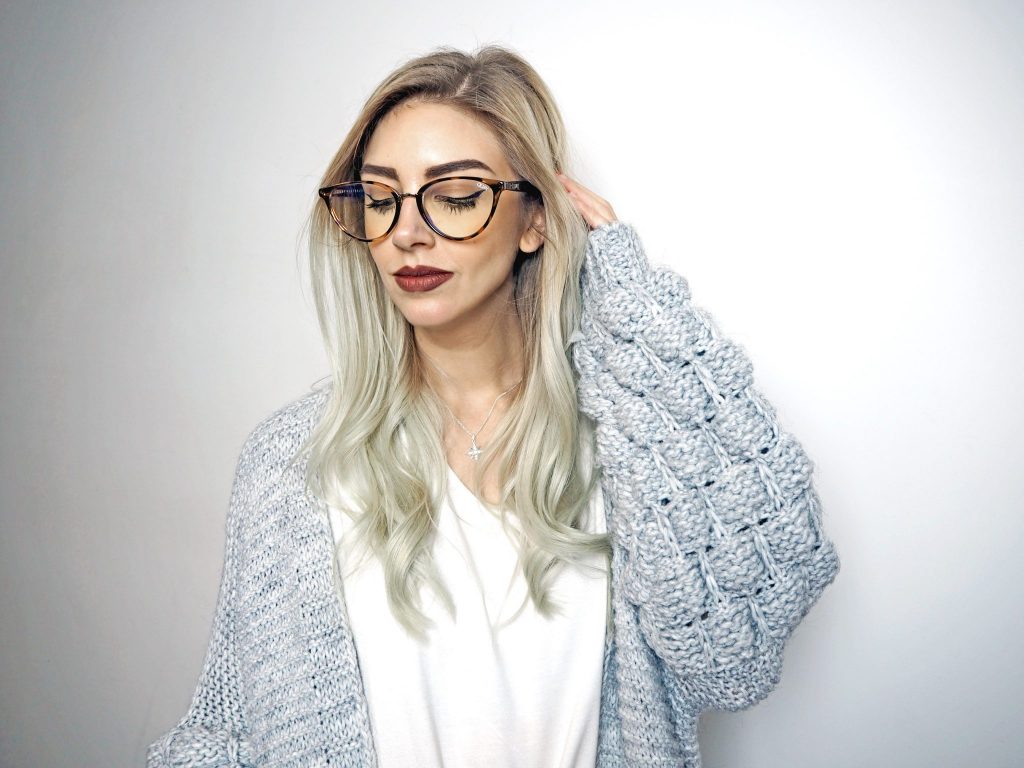 My Experience
I went along to my local Rush Hair on Deansgate for my treatment. The team were really friendly and already knew what I was going for, so after a quick chat I had my hair washed and prepped.
I had asked for a casual, more beachy type curl, rather than something very styled and structured. My stylist knew exactly what I meant and did the perfect job. He curled my full head and left the top quite straight with the odd wave, but added product to give it some volume and lift. The curls were quite loose and natural looking which was exactly what I wanted. Within the hour I was washed, styled and out the door!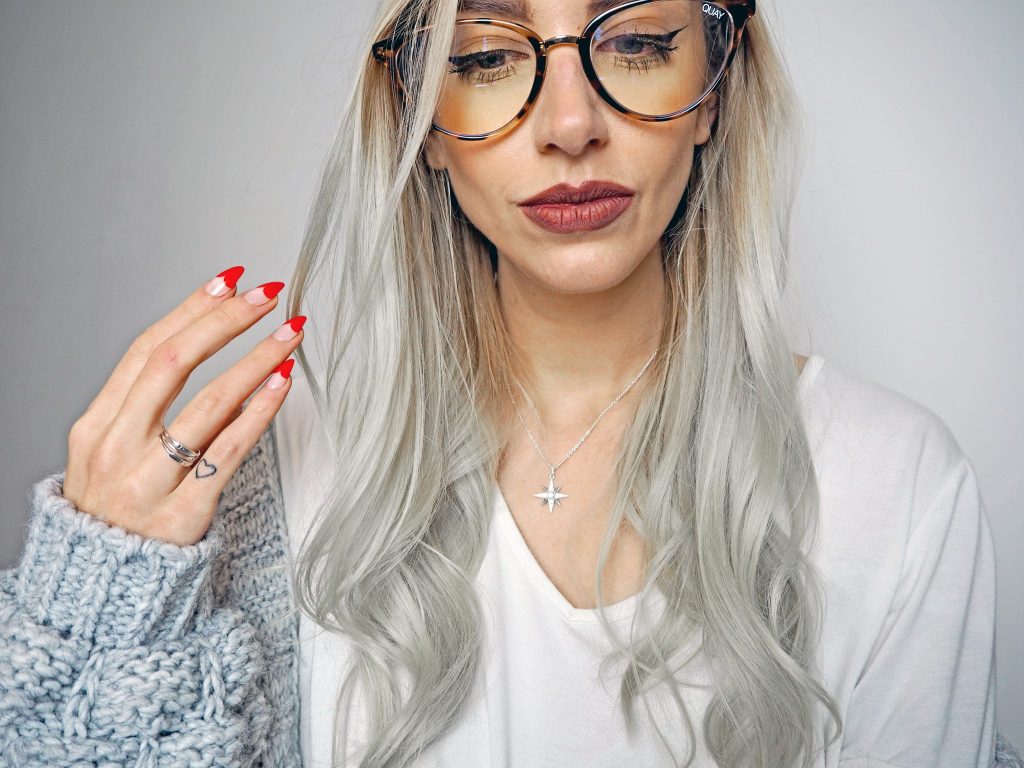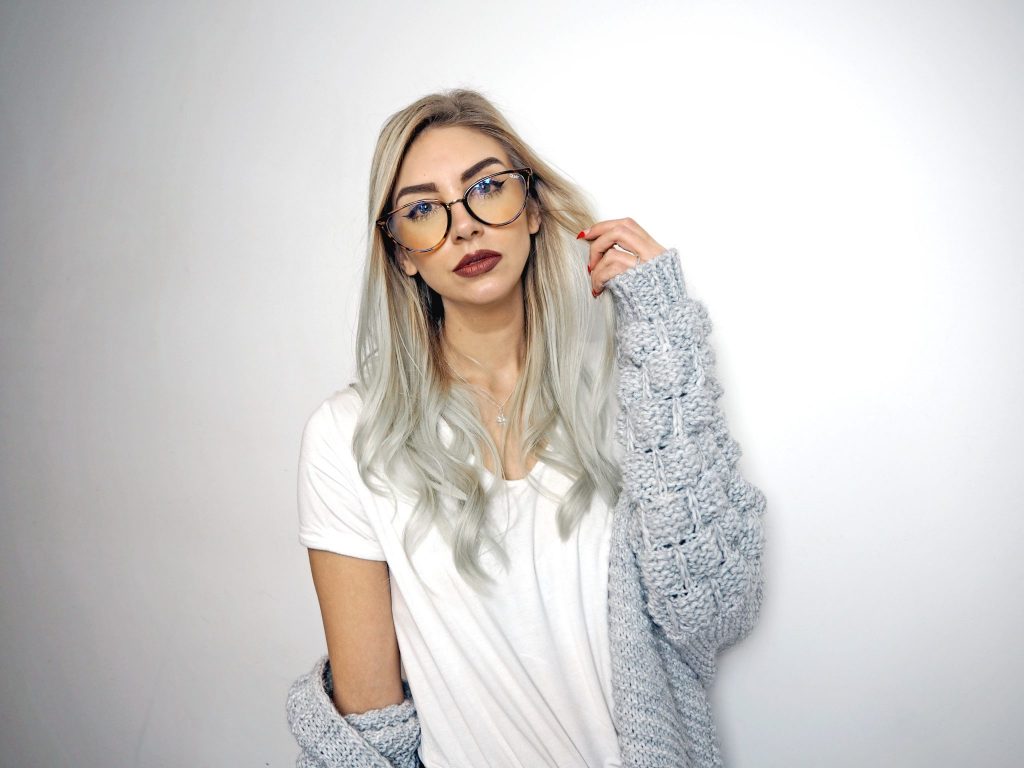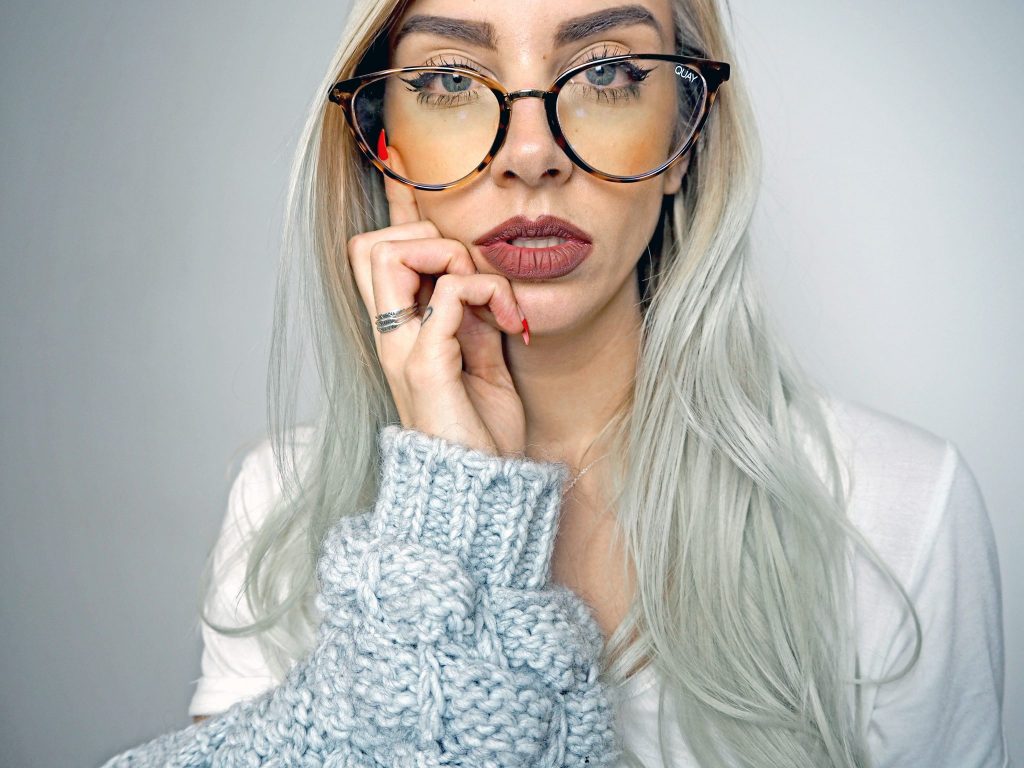 My Review
My experience at Rush Hair was probably one of the best blowdries I have had. It was super quick which is ideal for my busy schedule, but quality wasn't compromised. The curls also lasted a good few days. Next time I go back I will probably try a tighter curl, to get an extra couple of days out of the style. As I opted for a soft wave they began to drop after 2 days, but I just added a couple of curls myself at home to bring it back to life. This was more down to the loose style that I asked for as opposed to the way it was done; but something to consider if you are getting a similar treatment and looking for longevity.
Rush also have an offer for the 'Blow-dry Junkie', where you buy 3 blowdries and get one free. Perfect for those who are regulars at the style bar.
You can visit the Rush Hair website here for your nearest salon and price information.
LL x
*This was gifted to me in exchange for review. As ever, all opinions are my own.