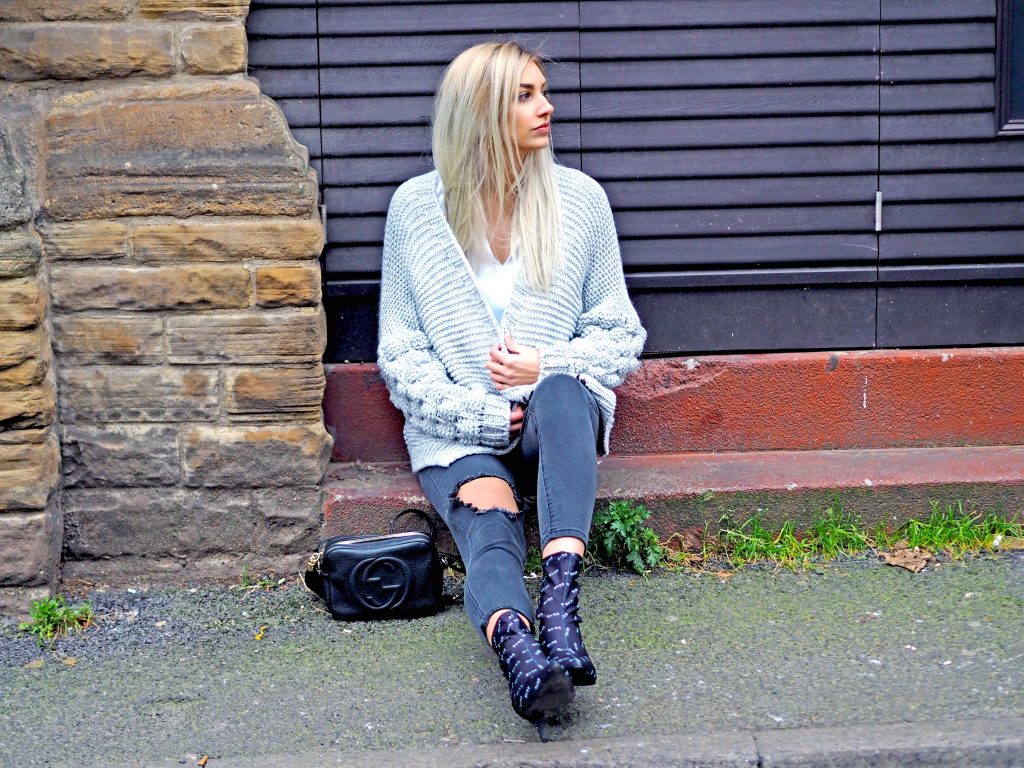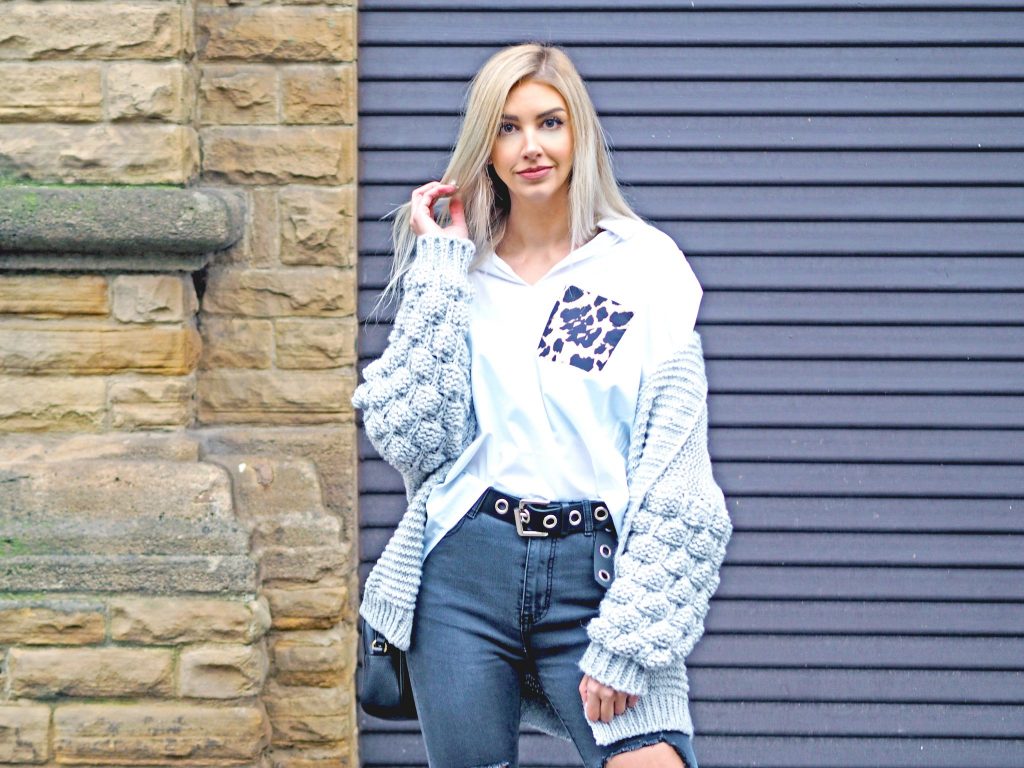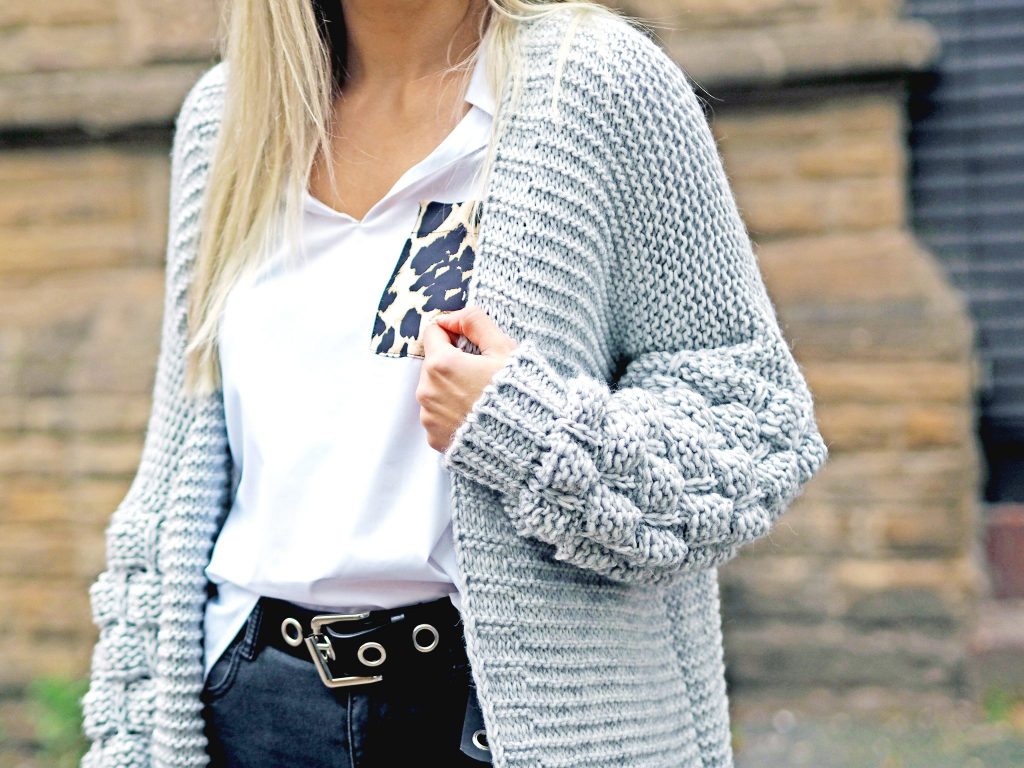 Winter Style
I used to really struggle with content during the winter months. I always preferred a summer wardrobe, and so I tended to stick with these items but throw some extra layers over the top when it got colder. Brands have really stepped up their game on winter fashion this year. So I found myself falling in love with chunky knits, cosy outfits and oversized pieces.
One of the main items I have been adding to my wardrobe this year is knitwear. I always had a couple of staple pieces that I would always go back to, but this year there have been so many beautiful new items available. I now need an extra wardrobe just for winter!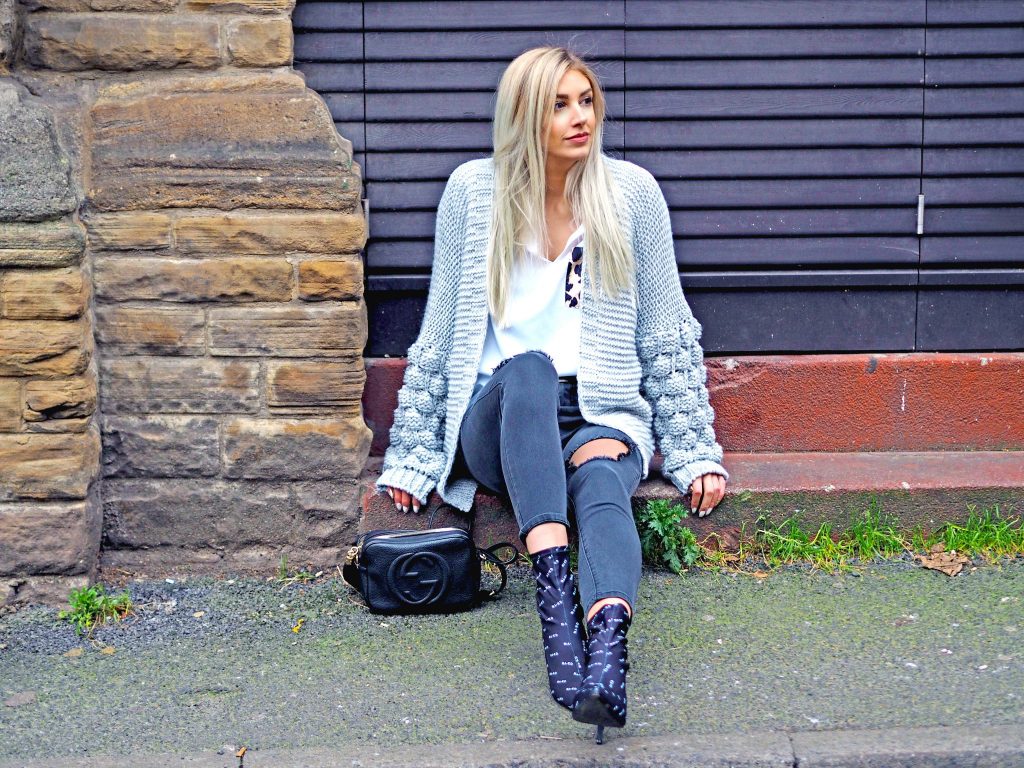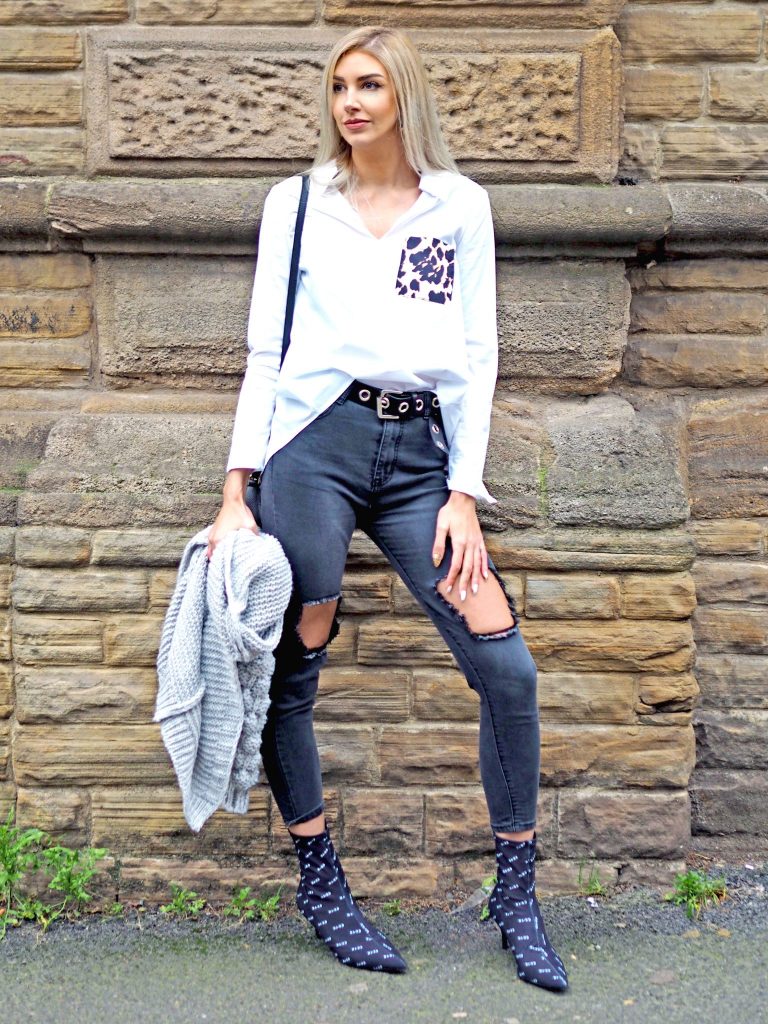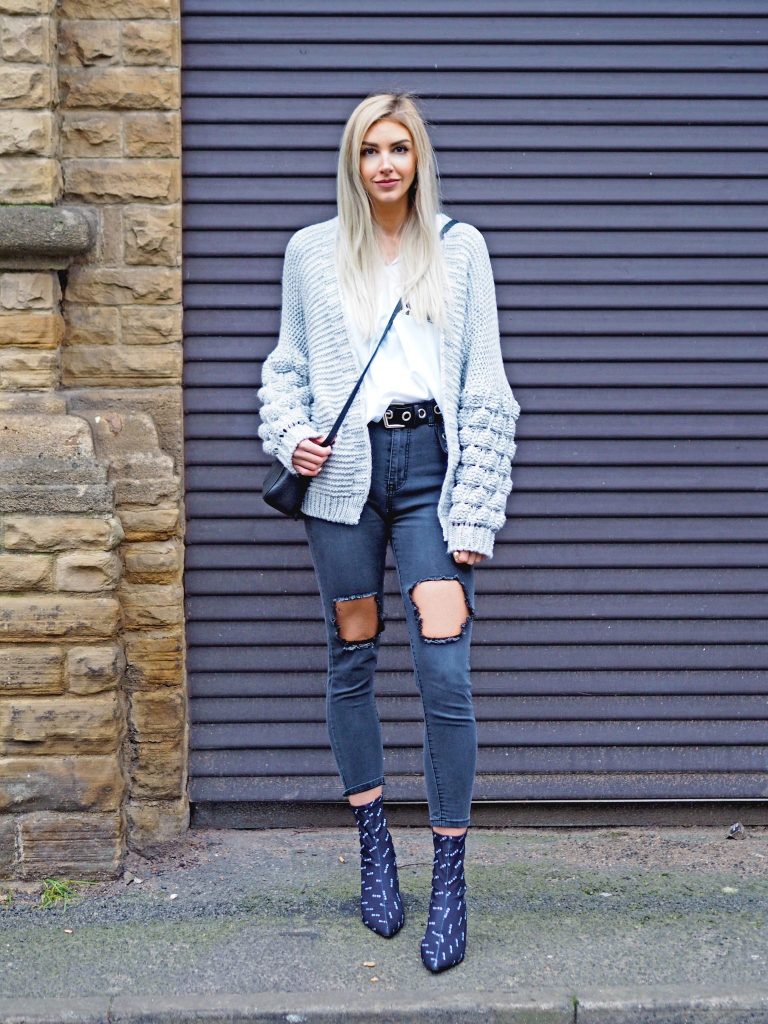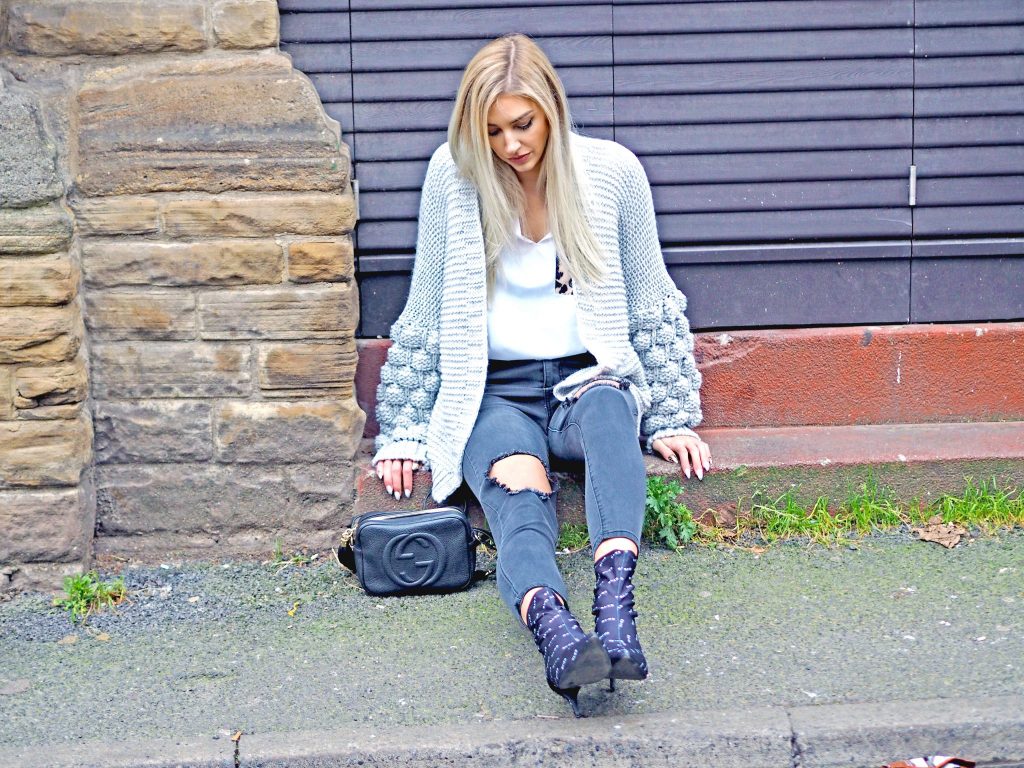 The Statement Knit
One of my favourite pieces, and one I have already had a tonne of compliments on is this chunky cardigan from Fredafunk. Most of my fave winter items so far are all sweaters and jumpers, so it's amazing to find a cardigan that really stands out. Because it is open, you have more options of how to style the cardigan and pair with different pieces underneath.
I do find that sometimes I can put together a beautiful outfit with a jumper, but once I am out and about I get too hot and wish I had opted for layers I could remove, so this is ideal.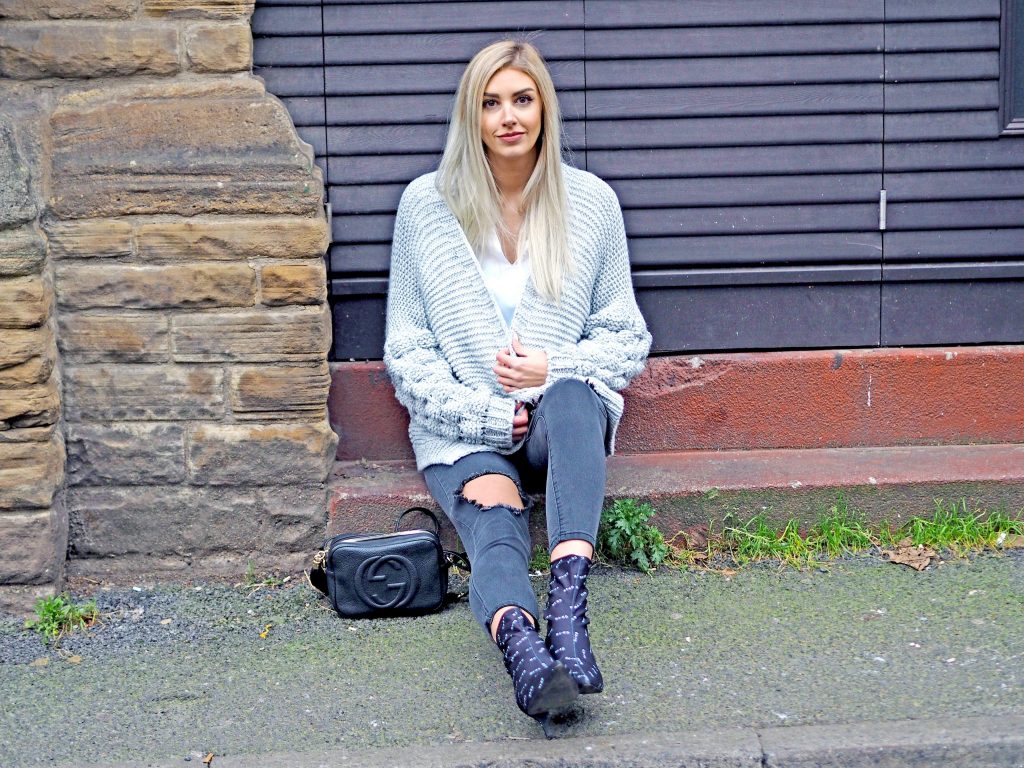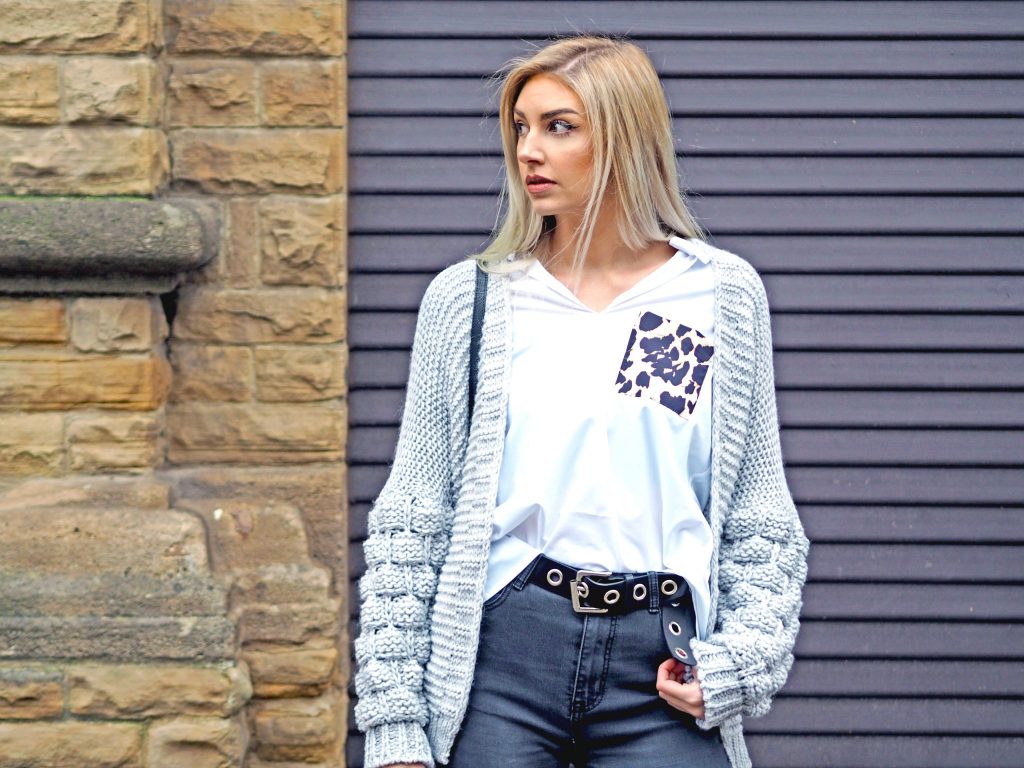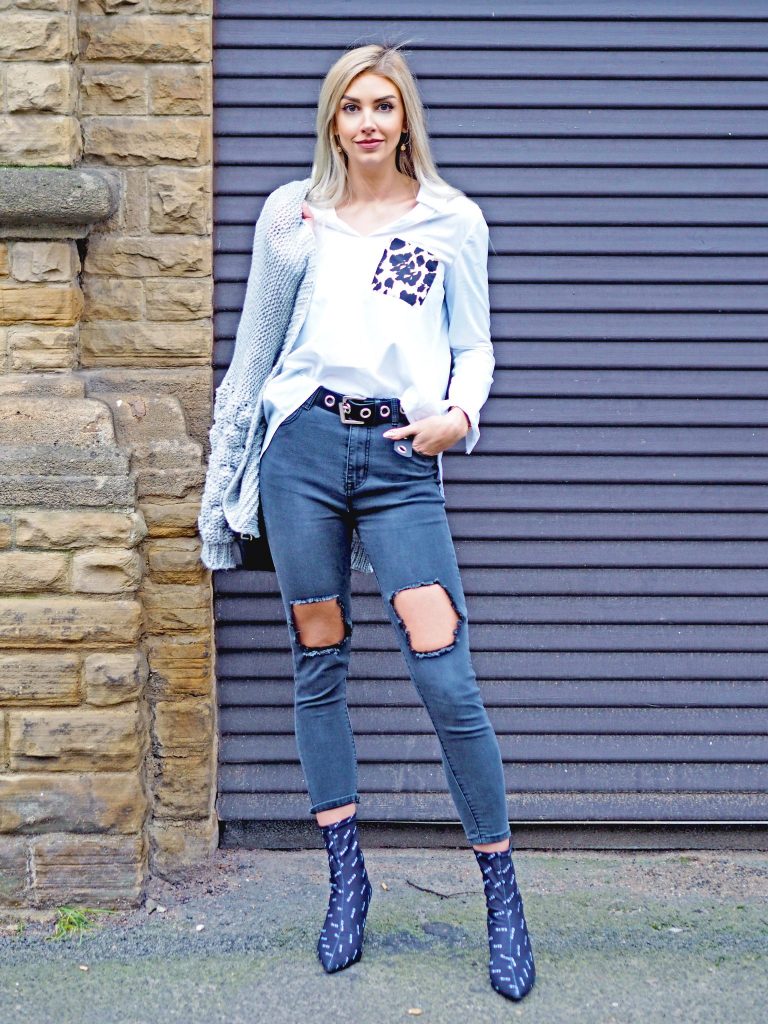 Although the sleeves are quite bold, I opted for a neutral colour to allow me to pair it with a statement top if I wanted to. I went for a day-to-night outfit here, adding pointed sock boots, ripped jeans and a cute shirt.
I love the detail on this shirt; the leopard print pocket takes it from formal to fashionable. It is an item that can be worn both to the office and with jeans for a smart-casual look.
This cardigan is definitely one of my favourite winter items. I also know it would also look so cute over a mini-dress and boots for spring. You could pair it with a delicate bodysuit and leather trousers for a night out, or wear it with a simple t-shirt and jeans for a casual look.
Grey Bubble Sleeve Cardigan – £39.99
Shirt with Leopard Pocket – £29.99
LL x
*These items were gifted to me for review. As ever, all opinions are my own.