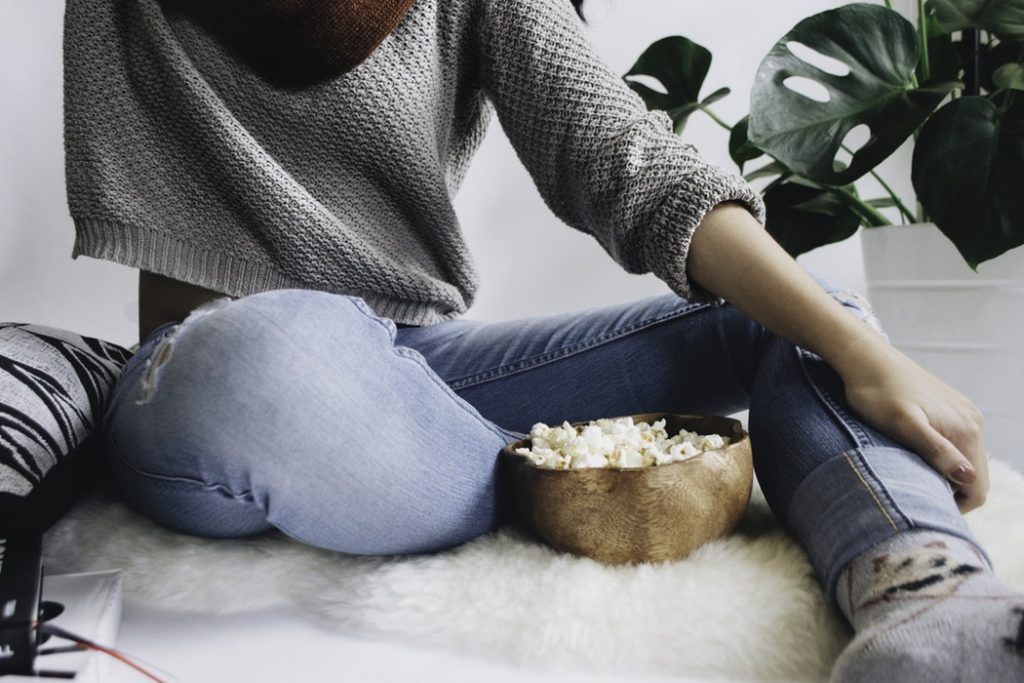 Mornings are getting darker and colder, and getting out of bed becomes more challenging by the day, not to mention chilly work commutes and feeling like I always need to be wearing sixteen layers to keep warm!
No matter how much I want to turn a blind eye to the fact that winter is well and truly on its way, we unfortunately have to admit it sooner or later. There's nothing worse than attempting to get out of bed on those cold, dark mornings (especially on a Monday), and it's easy to feel a little down in the dumps after we've had such a beautiful summer. Despite this, its important to remember to keep cosy and comfortable throughout the final few months of the year, so I have put together some tips and suggestions to help beat those winter blues.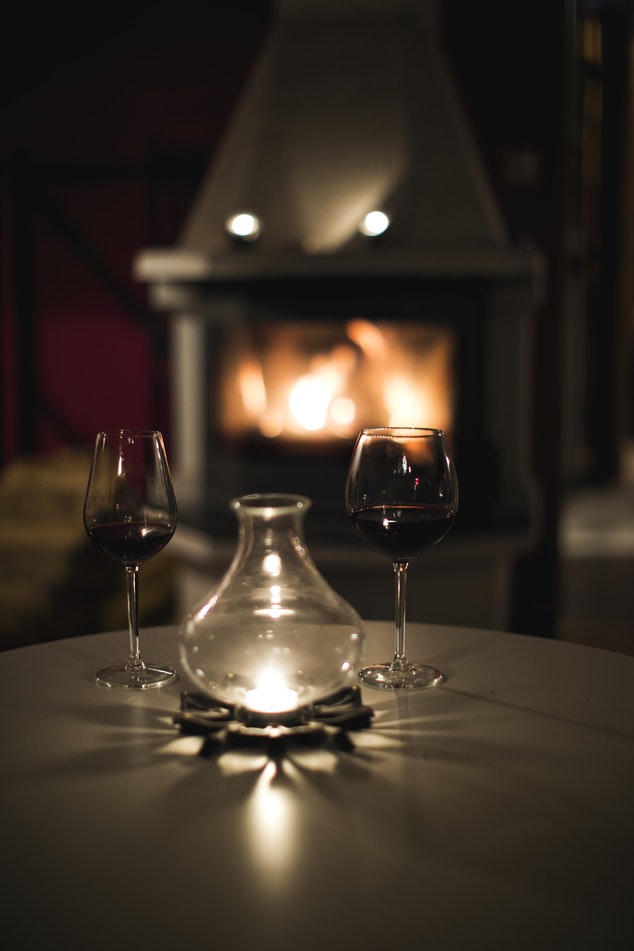 Consider switching your energy source
Are you a tradition log fire or a contemporary designer radiator kinda gal? There's nothing worse than waking up or returning home to a cold house; an instant mood killer. It's so important to have a cosy home, otherwise we'll start feeling ill or have no desire or energy to complete household tasks. Home heating oil from Rix is a significantly cheaper option to your usual gas or electricity. Not only does it also heat up your home faster than the usual methods, but it's completely safe too. Some homes have now also opted for the log burning stove, which, even though a little expensive initially to install, it can save a lot of money in the long run. It's also an excuse to wrap up warm and keep active from venturing out to collect firewood!
Keep moving
It's important not to wallow in your own sadness at the first sign of a little cold weather. In fact, this is the best time to start getting more active and taking part in a bit more exercise! Start playing your favourite sport once a week or pick a designated day for going to the gym after work. If you've got children, encourage taking part in more activities and play times to not only keep them toasty, but to keep you moving too.
Nothing beats a home cooked meal
Don't let the dark and dingy outdoors stop you from doing the things you love. Baking or cooking your favourite meals from scratch will not only keep you occupied and moving around, but the heat from the oven and stove will be extra heat for your home too. Just imagine getting home after a day at work and eating a homely meal to satisfy your stomach – bliss!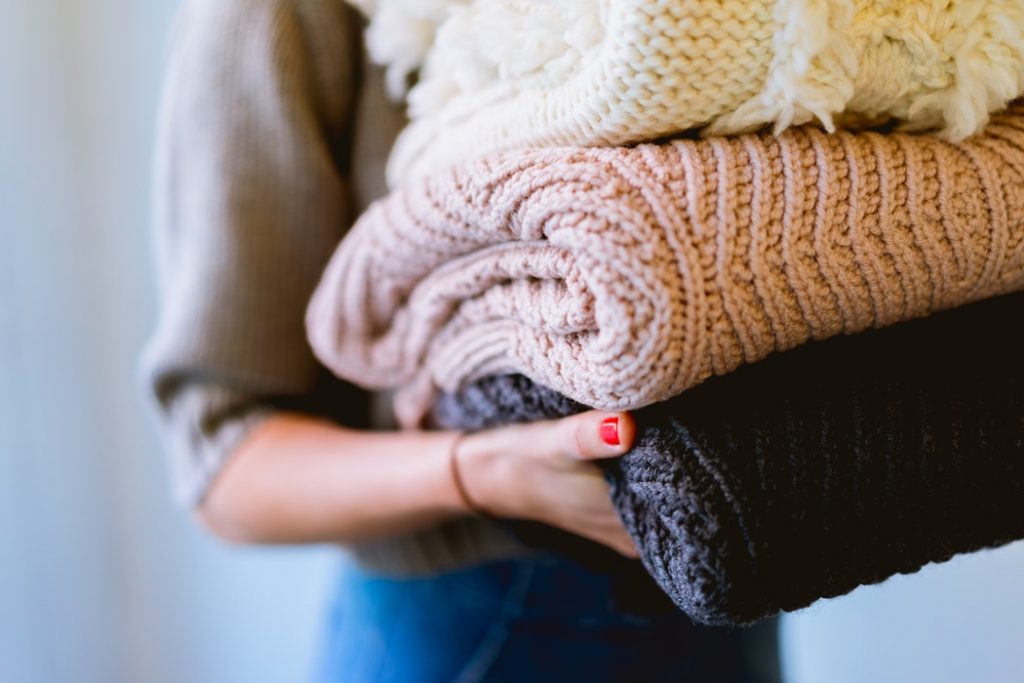 Grab an extra layer or two
Perhaps one of the first and most important things to do is to invest in a few extra jumpers to cover you up in the cold. It's important to choose warm woollen fabrics that really keep in your body heat for longer. It's also a good idea to get a few blankets to dot around your home – when you're sat at your desk or watching a film in the living room, grabbing a blanket to wrap around yourself will make all the difference.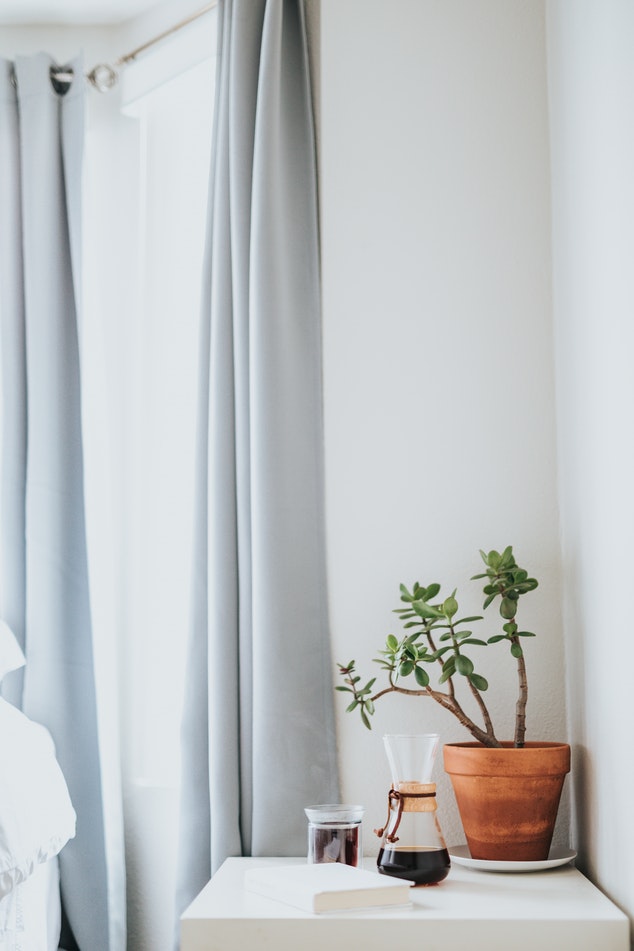 Use your curtains efficiently
We all know that keeping a house well lit is an automatic way to lift your mood. When the sun is out, make sure your curtains are fully open to let in the light and that little bit of heat that might travel with it. When the sun starts to set and you put the heating on, close your curtains to keep in all that warmth. Open curtains are one of the main culprits for letting out heat.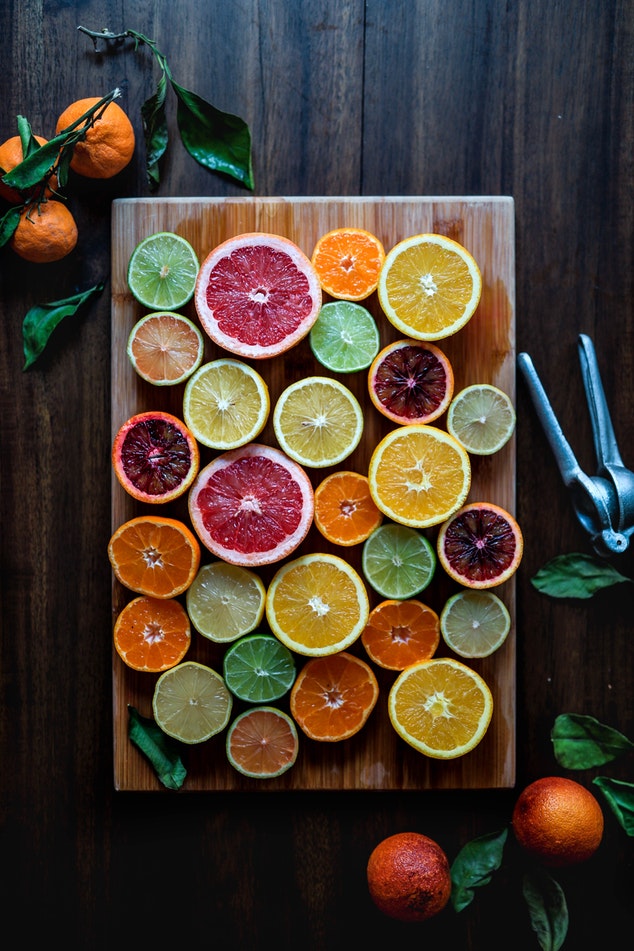 Ensure you get all the right vitamins
When the temperatures start to plummet, you need to make sure you're still getting all the right vitamins and that you're eating the right food to get you through. Takeaways and greasy foods will make you feel satisfied in the short term, but they're going to make you feel a lot more sluggish in the long term. Ingest more Vitamin D and include foods such as eggs, fish and breakfast cereals in your diet.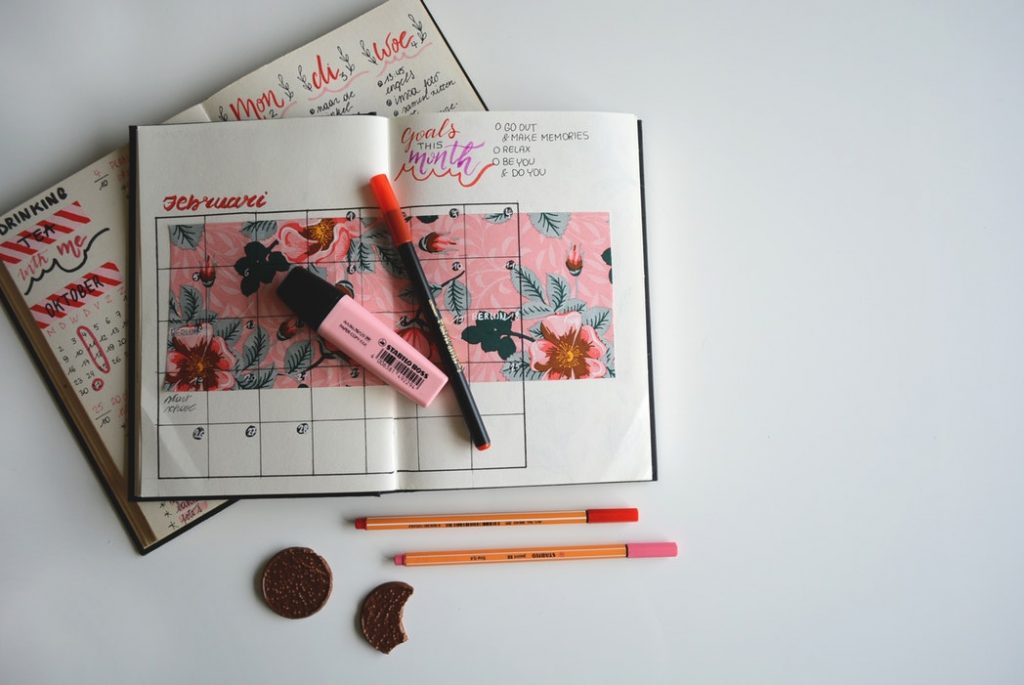 Have something to look forward to
Keeping positive and staying comfortable in those winter months is important to beat the winter blues, not only to keep warm and cosy, but for your health too. Keep your diary full with lots of things to look forward to. Meet up with those friends you've not seen for years or treat mum to a cosy trip to your local café. You'll automatically feel much better than if you had an empty diary!
LL x
This post was in collaboration with Rix, fuel and heating oil suppliers for homes and business in the UK. For more information about their services or to make an enquiry, visit their website: https://www.rix.co.uk.