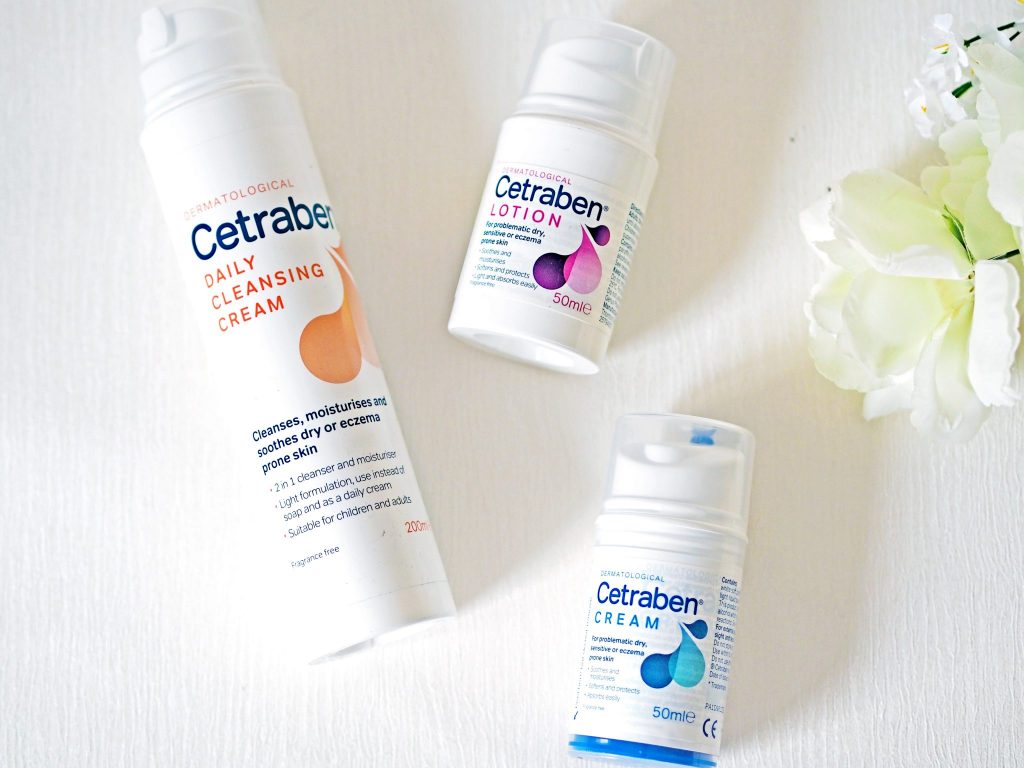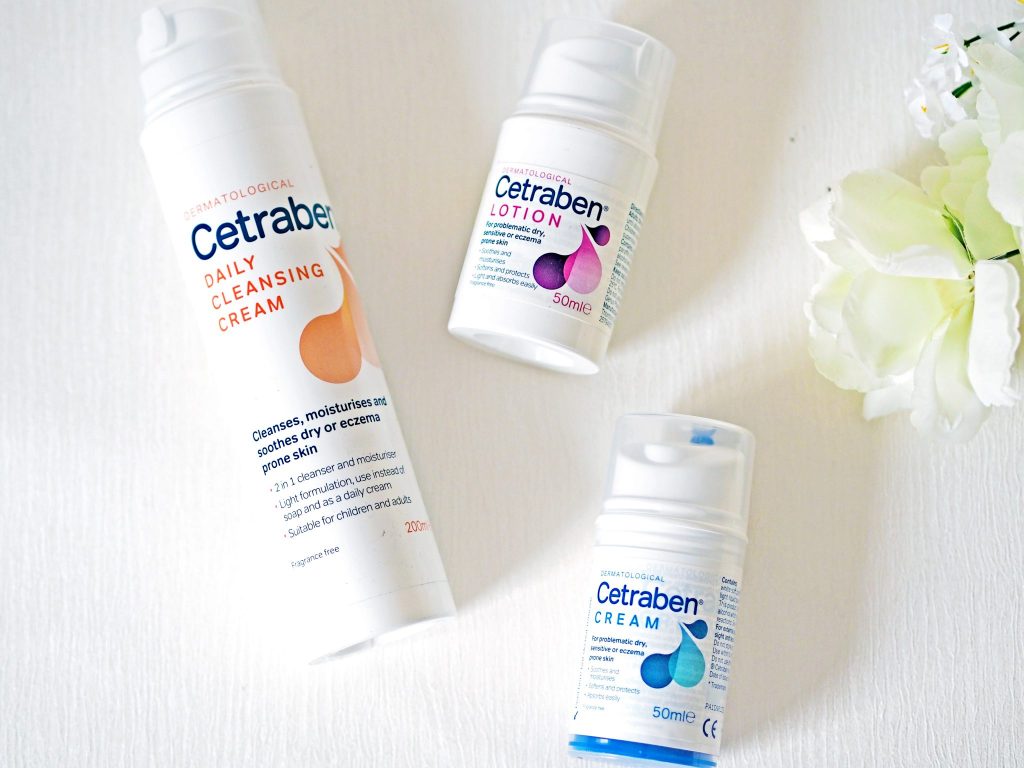 I am quite lucky in that my skin has never been too problematic; even during my teens when others were experiencing issues with their skin despite never having them before, I used little to no skincare and somehow always had clear, smooth skin. Now I've reached my late twenties (eek) I am still lucky enough to have great skin, but it is definitely more sensitive than it used to be – especially to more extreme conditions like summer and winter.
I was sent some Cetraben to try back in February to combat winter skin, but I am actually finding it SO useful as an all rounder (hence the title of this post). I do tend to get drier skin and lips in winter, but after just getting back from a trip to Greece, I found that my face was really dry, despite me lathering SPF on and wearing the worlds biggest sun hat most of the time.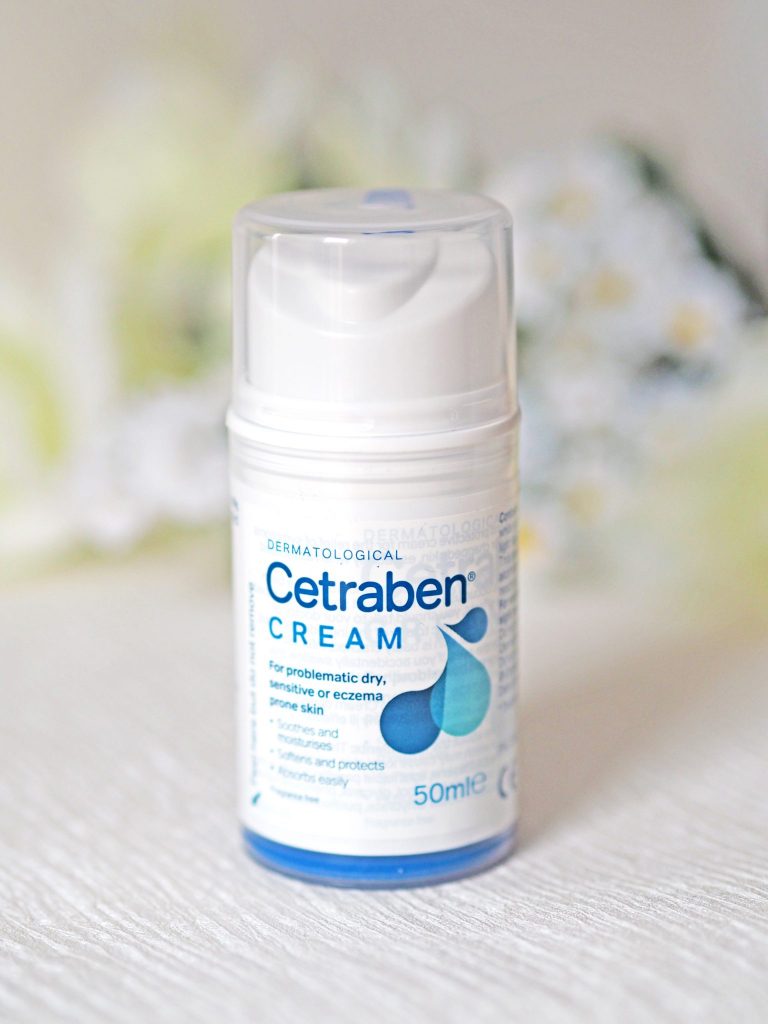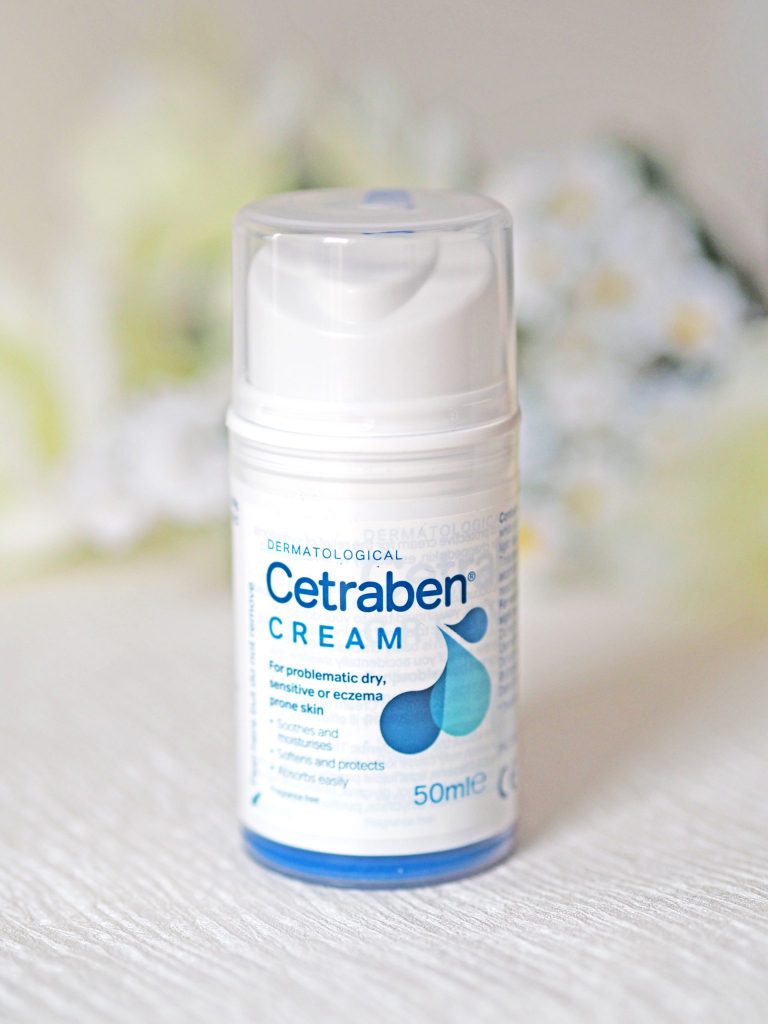 My main go to has been this Cetraben Cream; it comes in a smaller size so is super handy for throwing in your handbag or taking on holiday with you, or I have been keeping this on my beside table just to remind me to apply some each night before I go to sleep.
When I noticed my skin was becoming a little dry, I struggled with what to tackle this with, as most of my skin care isn't really just for moisturising. I have a lot of oils and serums, many of which are scented, and a lot of my creams are for the day and have a shimmery glow or a bit of a tint – all of which I knew weren't ideal for my current skin situ. When I got back from my trip I instantly remembered the Cetraben, and knew this was perfect for what I wanted. I just needed something very simple, kind to skin, no added scents or extra ingredients; just a really good moisturiser.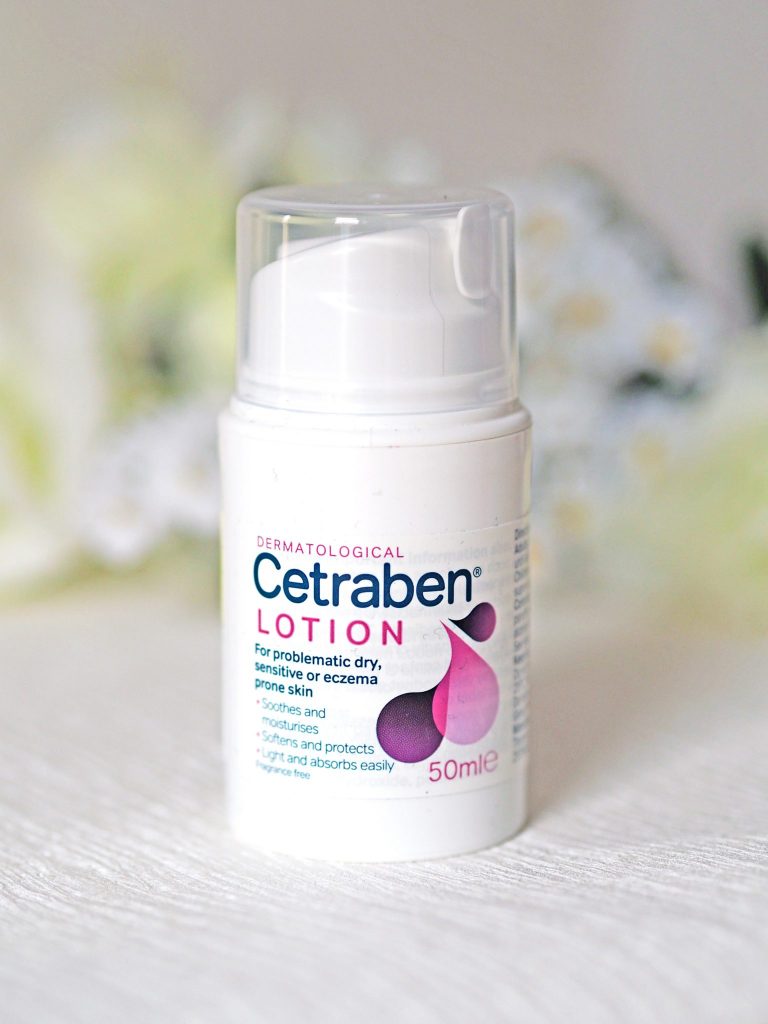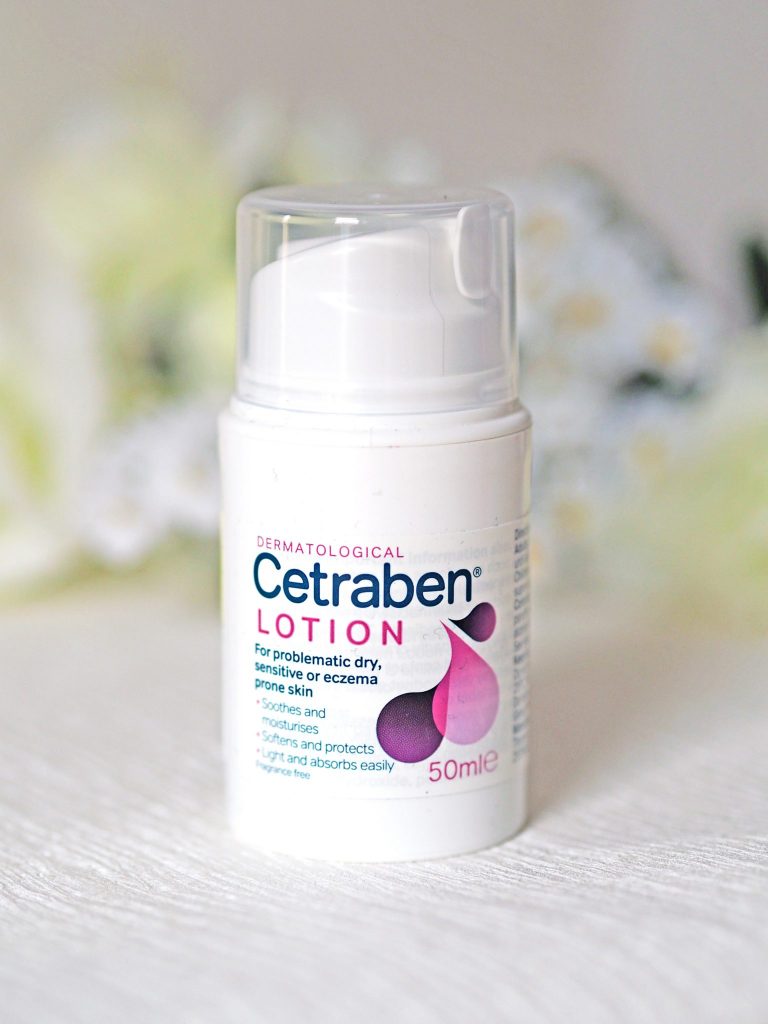 The Cetraben Lotion is very similar to the cream, but the formula is lighter and I would say it absorbs a little quicker. If you have both the cream and the lotion, I would recommend using the cream in the evenings and the lotion as more of a lighter daytime moisturiser. If you are a regular reader you may know that throughout the week when I am just going to the office, I keep my makeup very minimal, and don't wear a foundation – I usually just wear moisturiser or a BB cream and some concealer as my base. This Cetraben lotion has been perfect for this, and I have just put a light layer of it on before applying the rest of my face in the mornings.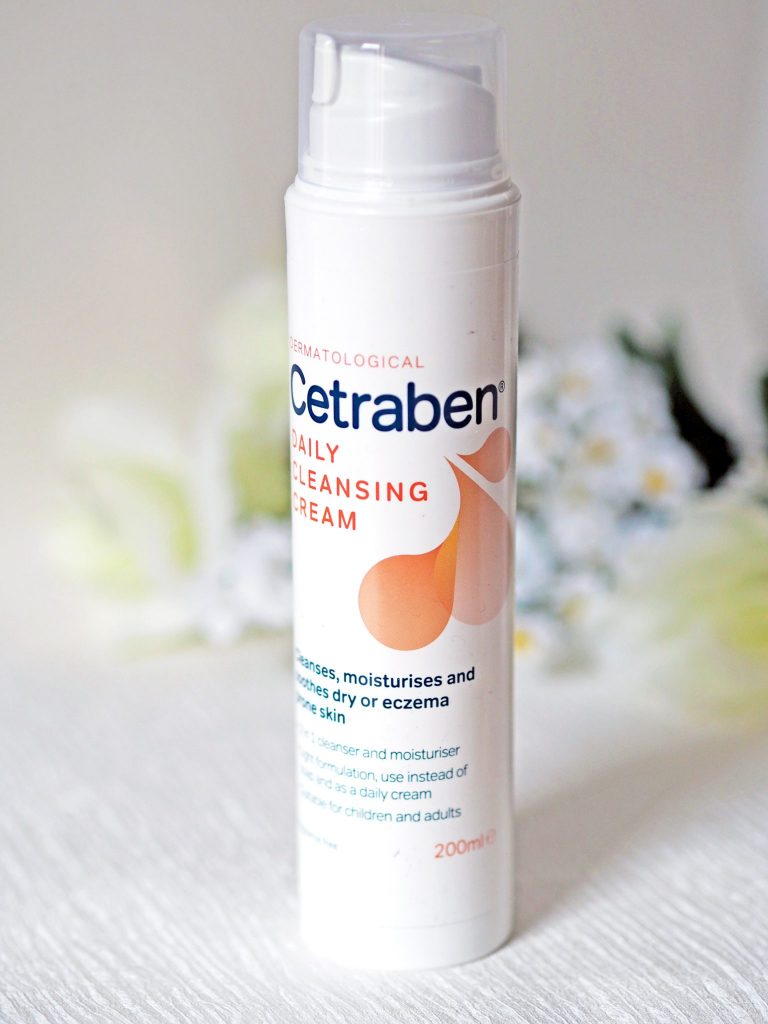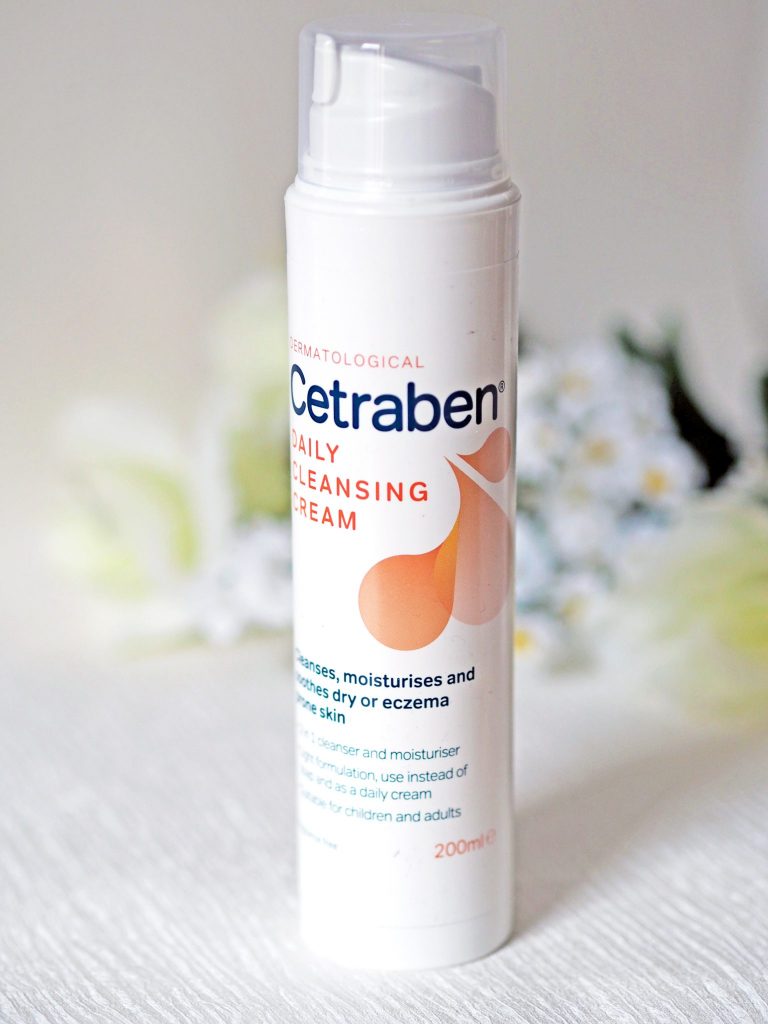 The final item I tried is the Cetraben Daily Cleansing Cream. This has probably been my least used item, and I definitely prefer to use it as a cleanser in the shower rather than as a cream. As a moisturiser alone, I found this to be very thick and really didn't absorb into my skin well. One thing that some people may find great about this is that it reduces itchiness when used as a daily moisturiser, however, I don't have this problem and it just wasn't doing it for me as a moisturiser alone.
It is great for those who love a good convenience product, as it can be used as a cleanser as well as a moisturiser. I think this one would be more suitable to those with eczema and are looking for a great combo product, and something to help with moisturising as well as reducing itchiness. I have been using as a cleanser alongside the lotion, but I think for my skin the lotion or cream alone is enough.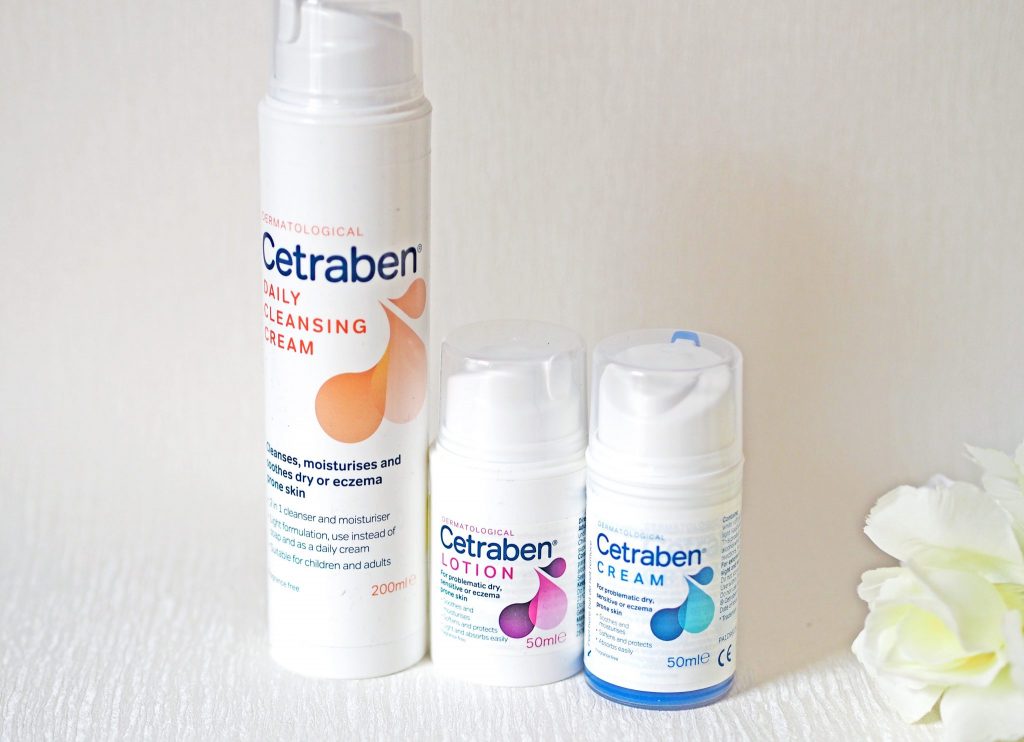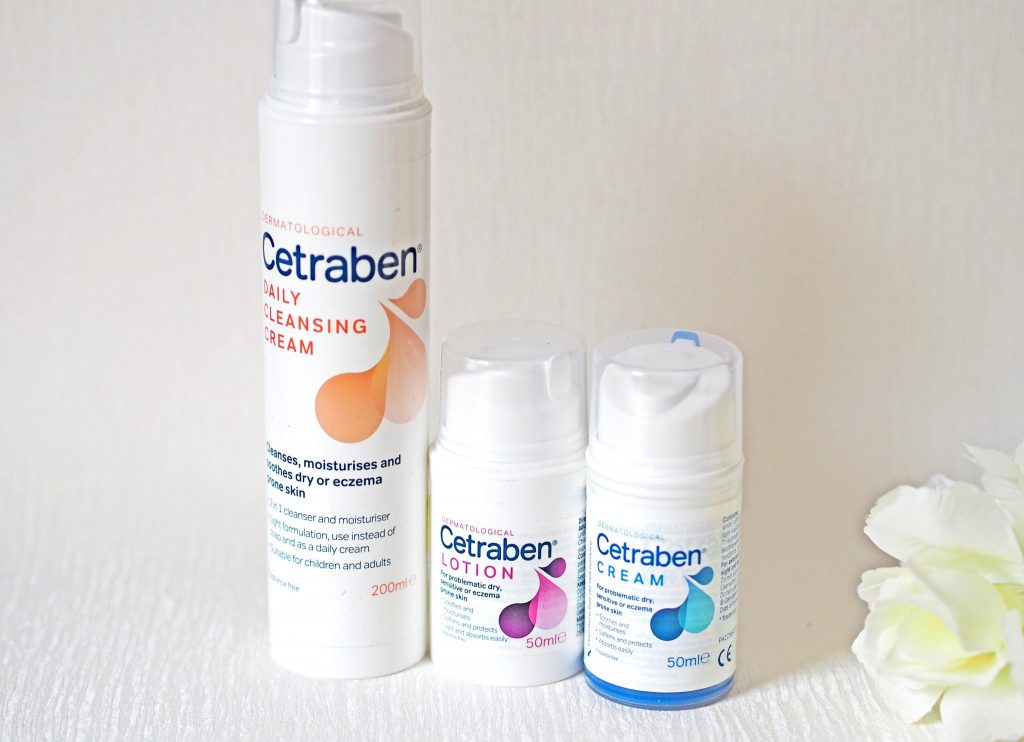 If you are in need of a skin saviour I would totally recommend Cetraben. When I initially read on the labels that they are for dry, problematic or eczema prone skin, I thought they might be a little too much for what I was looking for, but for those times where your skin needs a little moisture boost, during the seasons or even when travelling, these have been perfect for soothing my skin back to normal.
You can head to the Cetraben website here for more info and products.
LL x
*These items were kindly gifted to me. As ever, all opinions are my own.