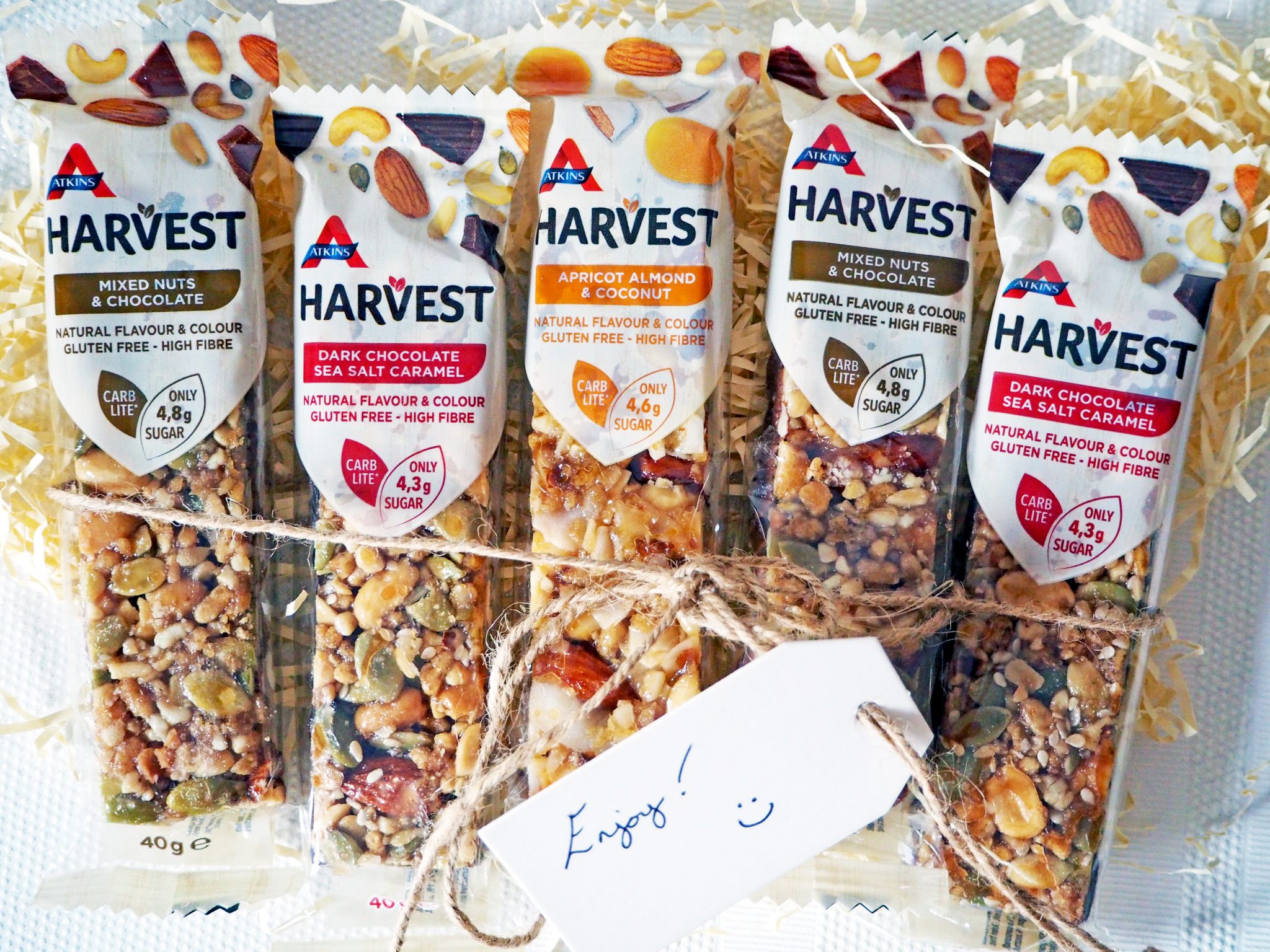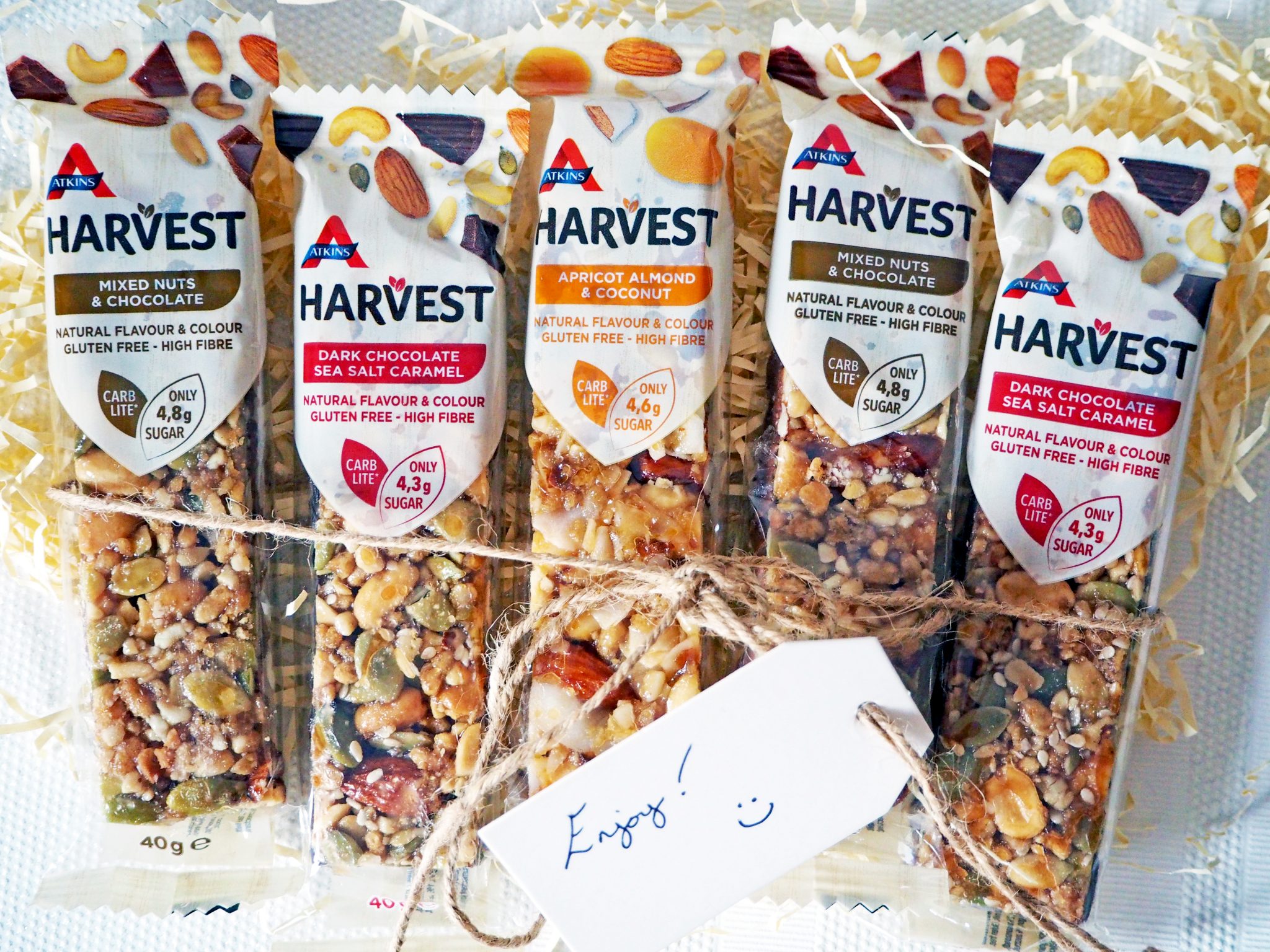 Happy Monday!
I am starting the week with some new snacks, and as you guys know I am always trying out new snacks and foods. I am sure you have heard of the Atkins brand, who specialise in low carb living. I know that so many people have tried this style of diet and love it, but I also think that the Atkins products work equally as well for those who aren't on a low-carb lifestyle, as their products tend to pack in protein and other nutrients that make for great snacking.
The new range of guilt-free snacks are the Atkins Harvest Bars;
Packed with natural ingredients
Less than 5g of sugar in each bar
More than 7.5g of fibre in each bar
Less than 9g of carbs in each bar
Gluten free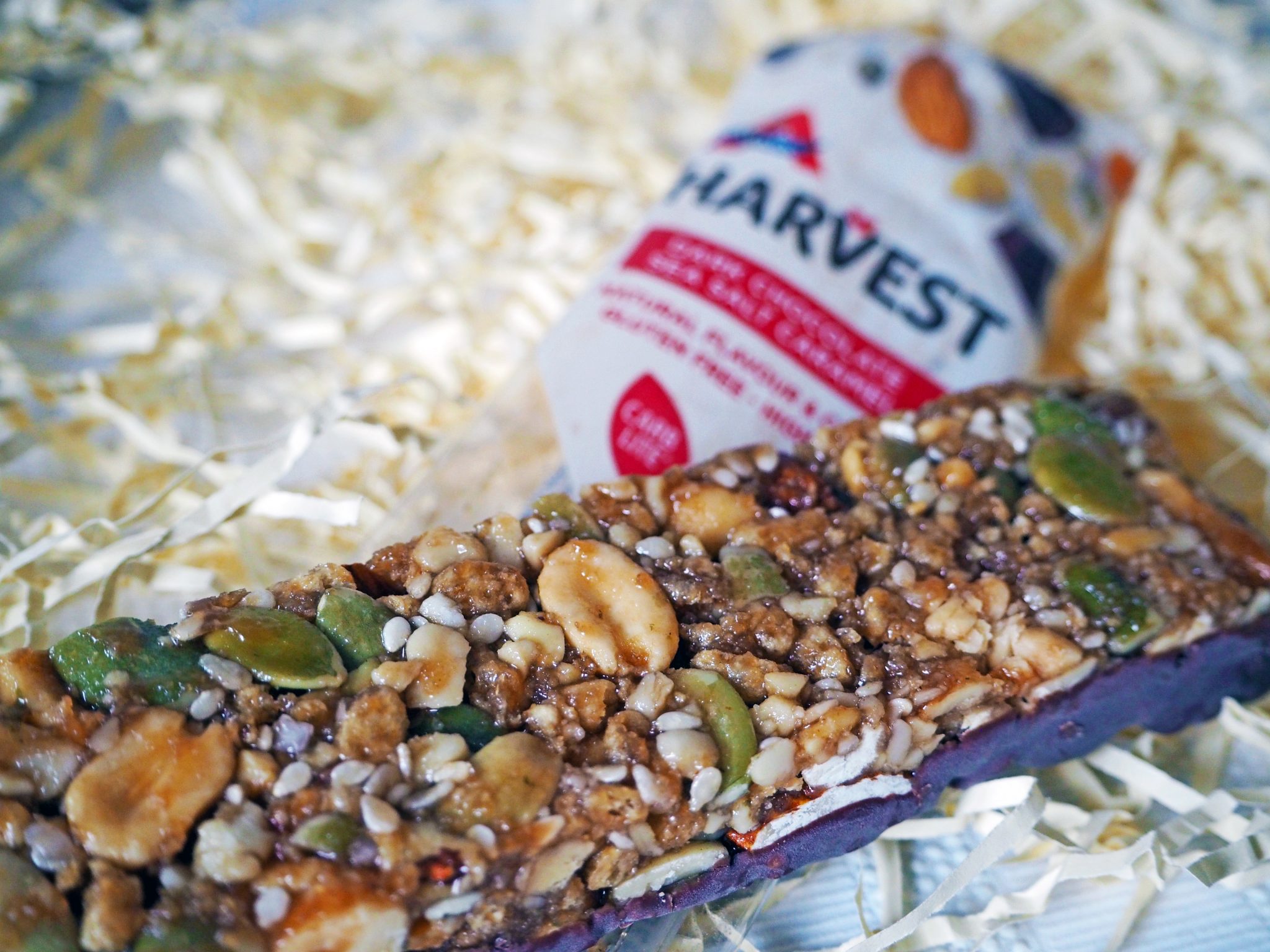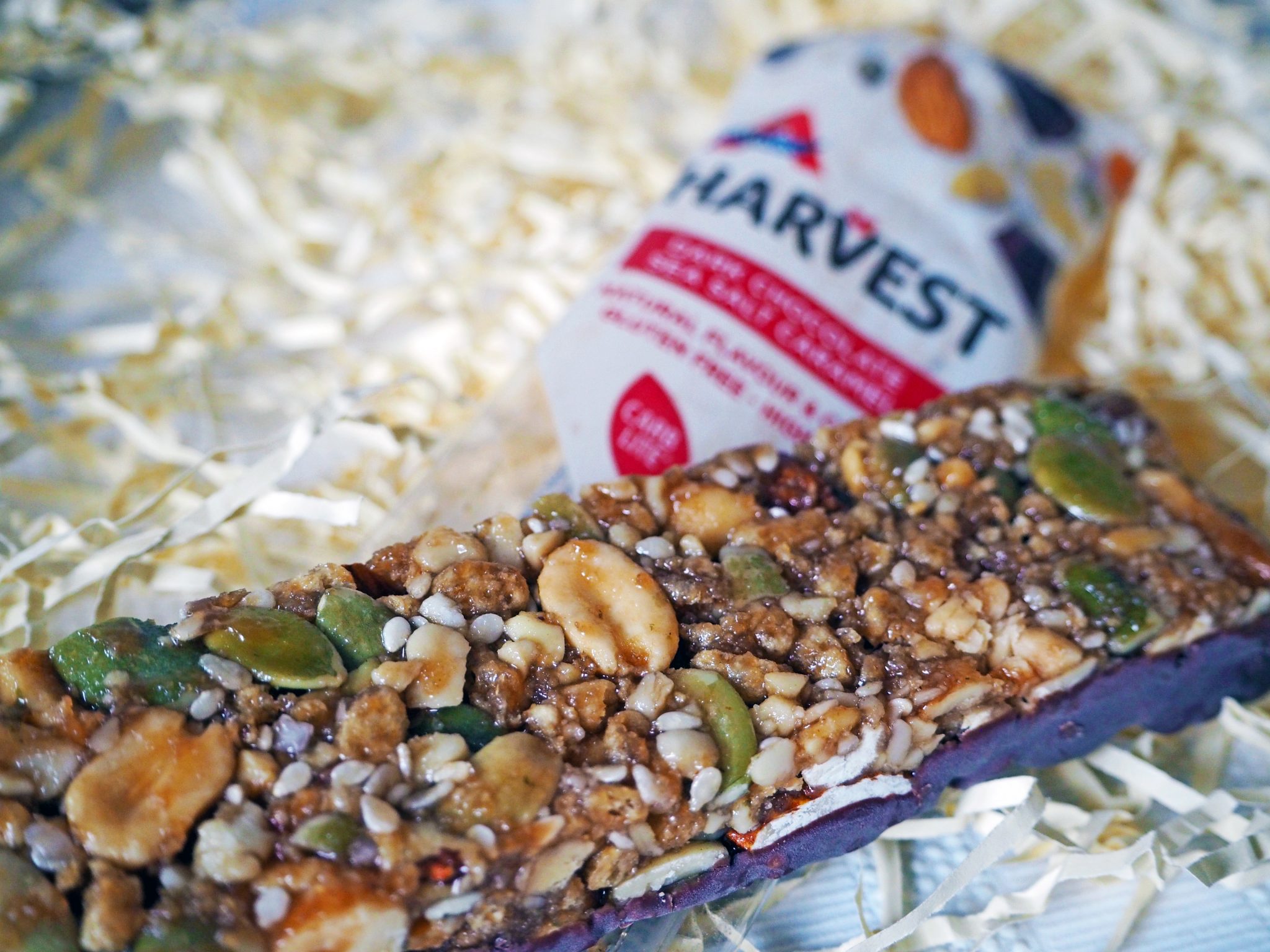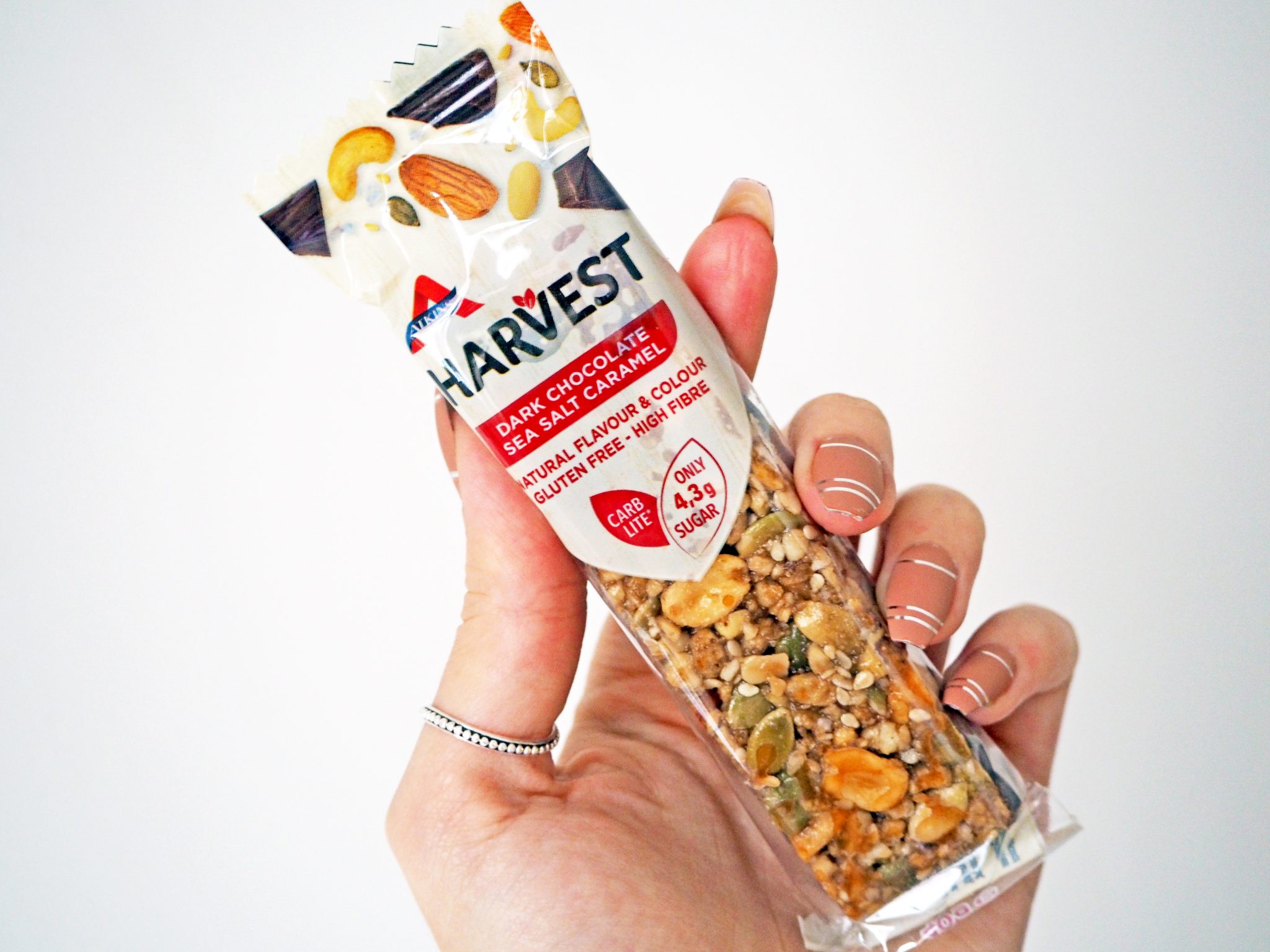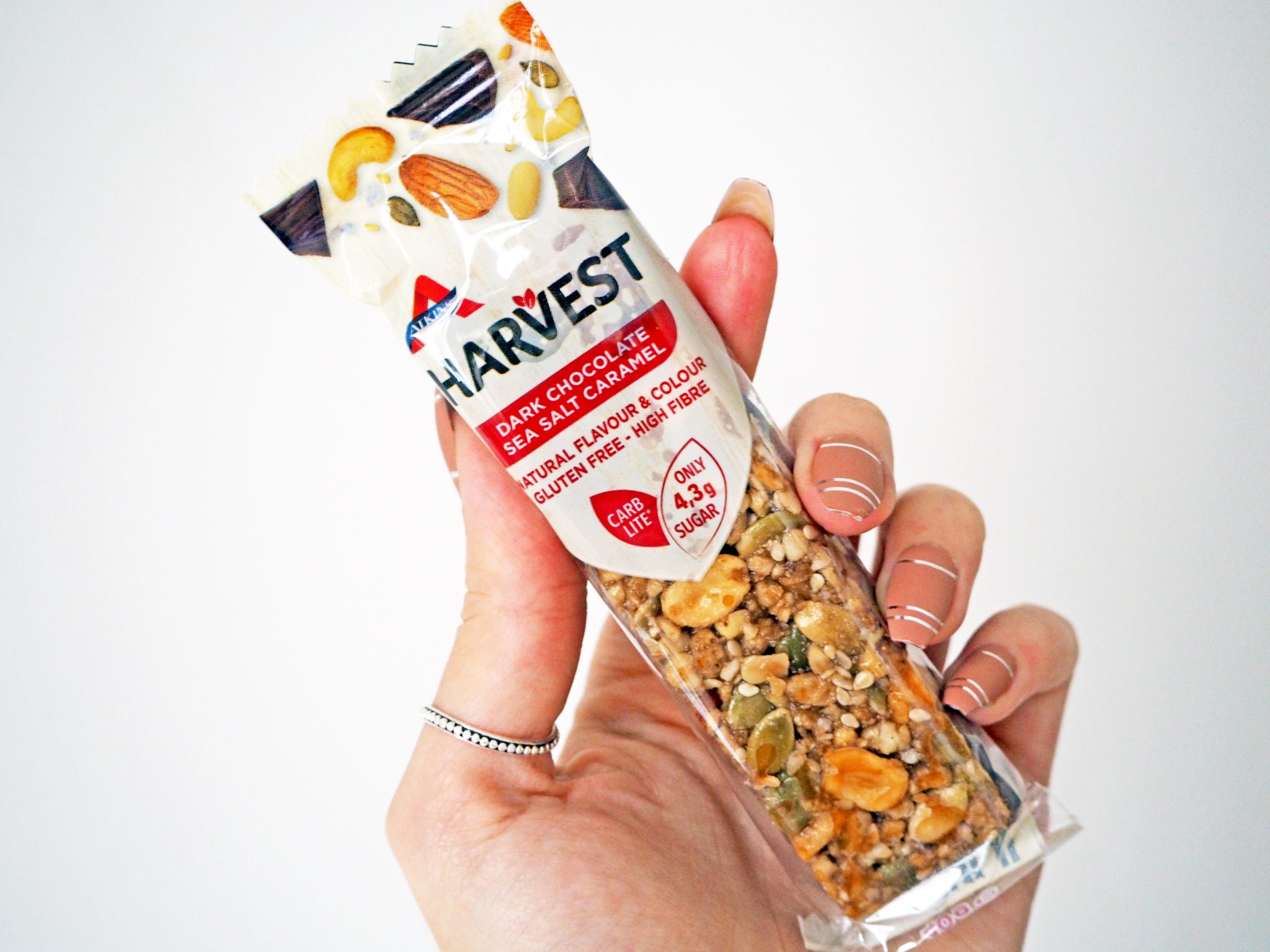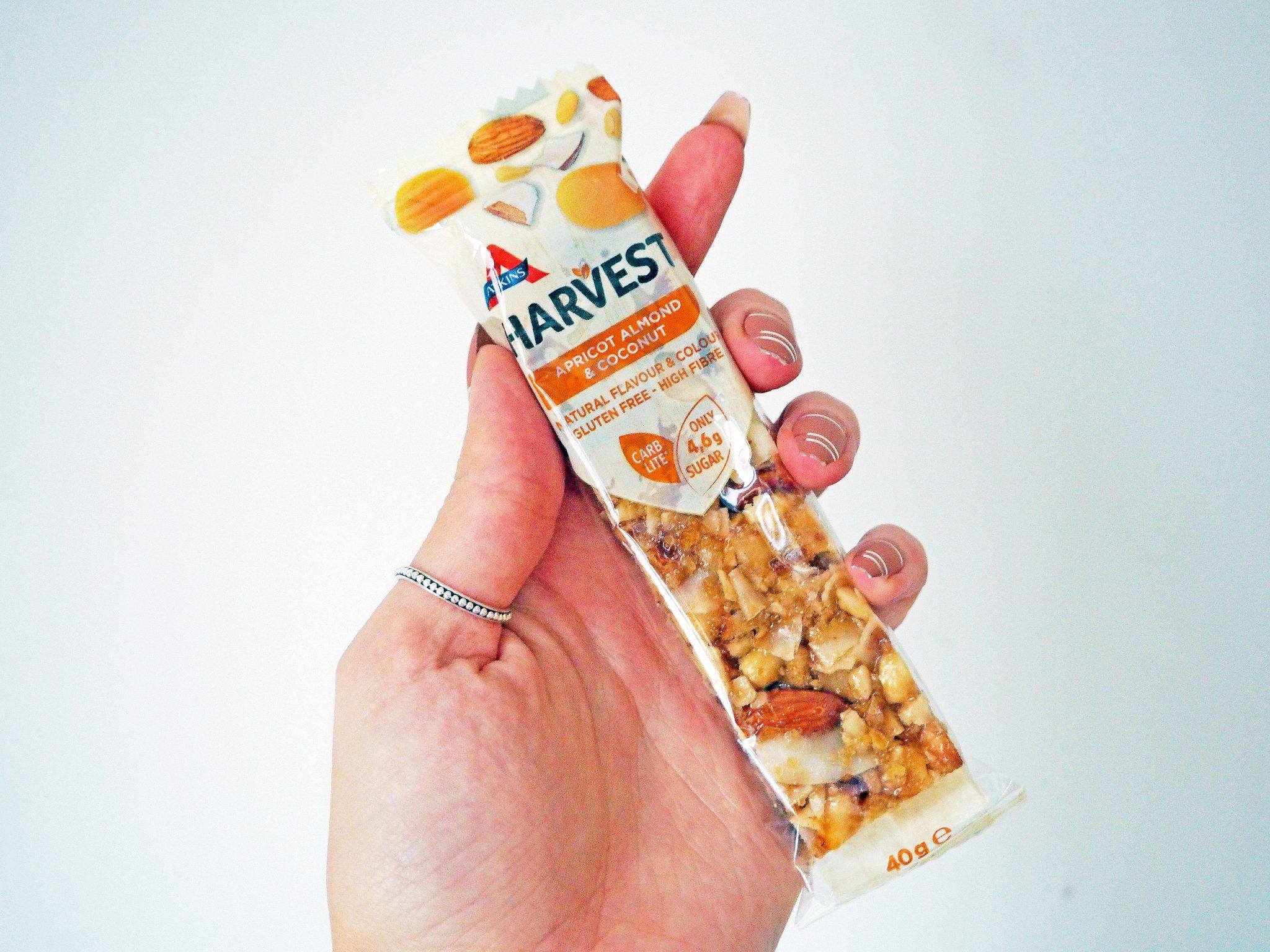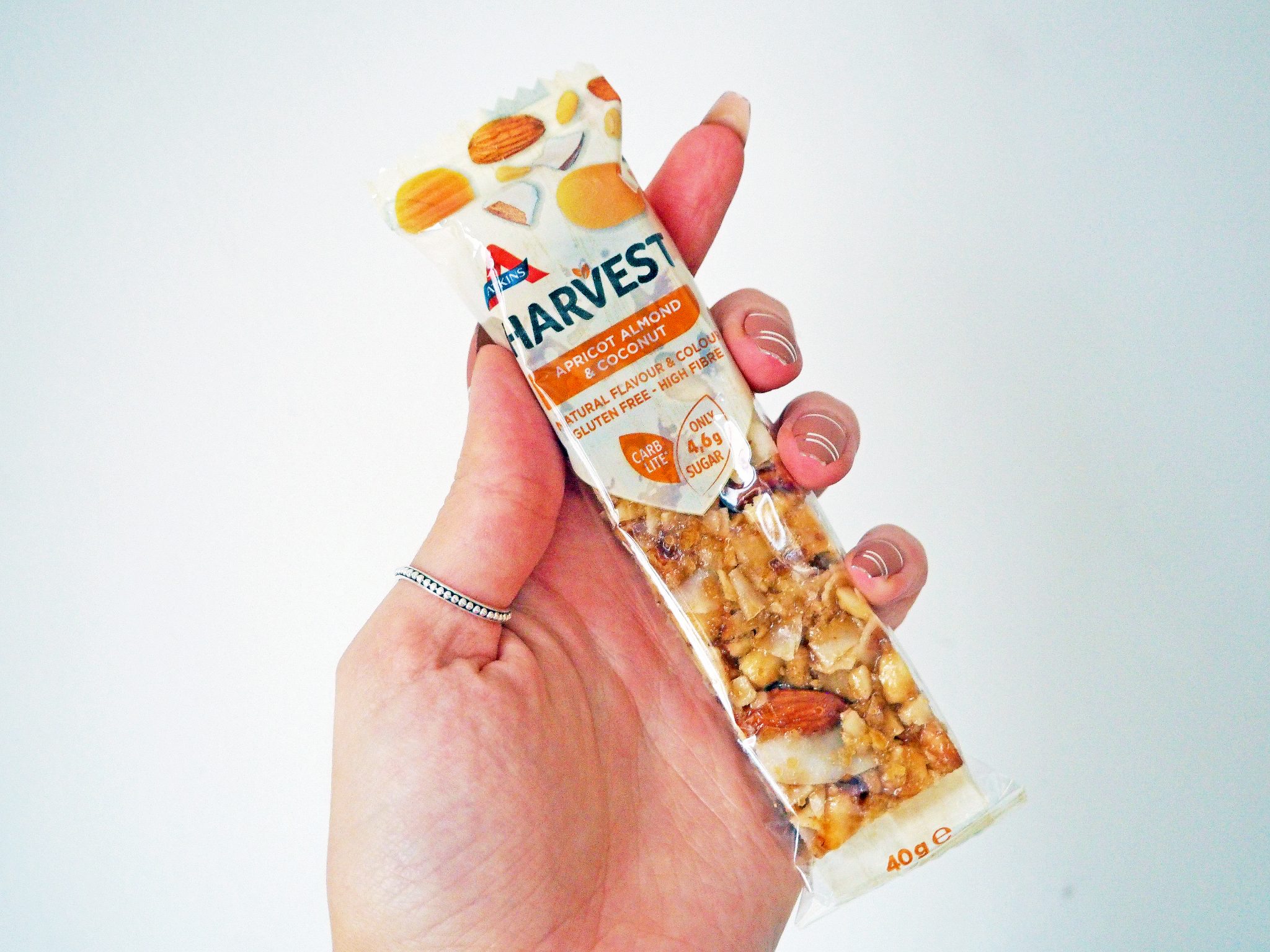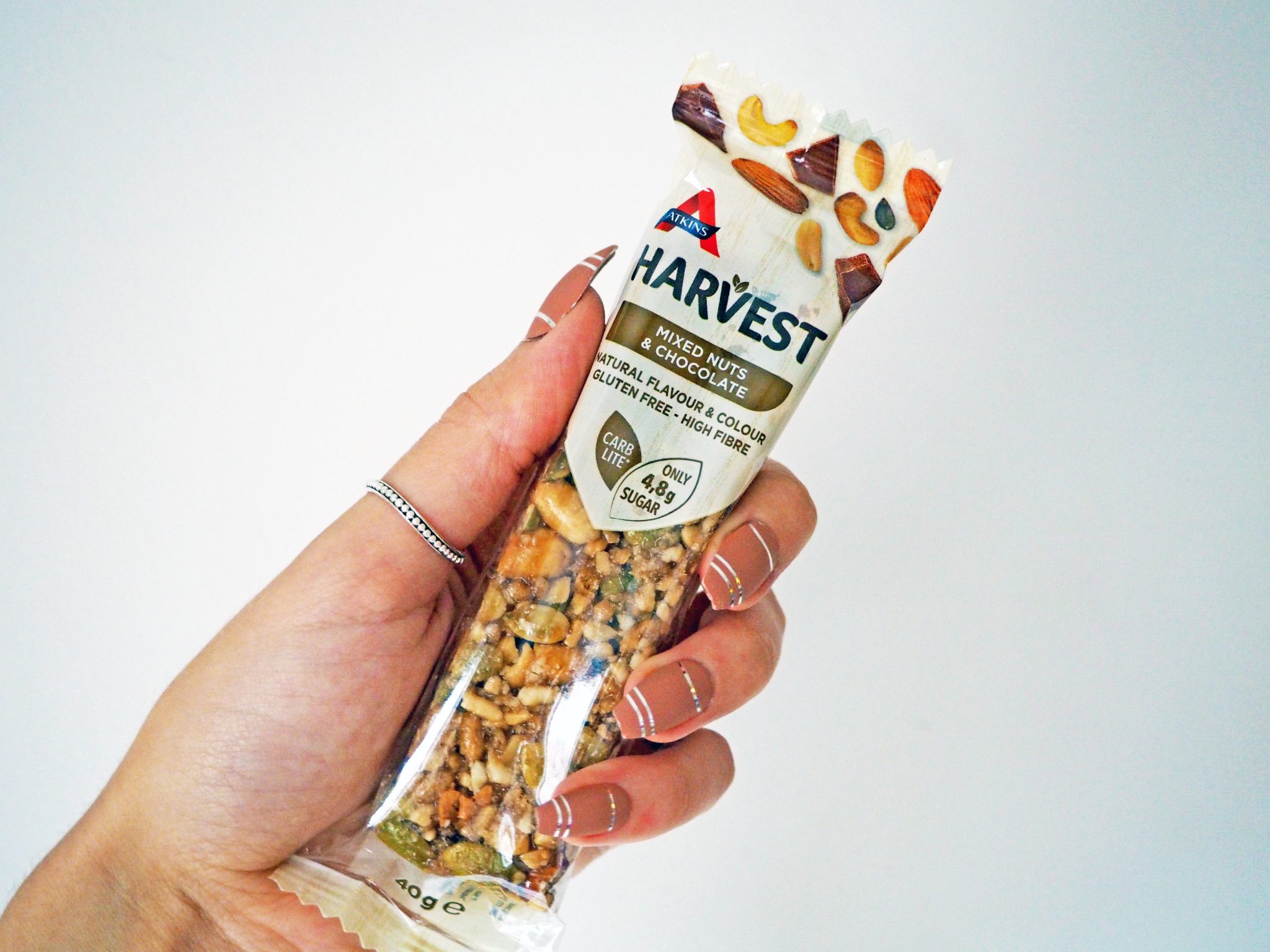 The Atkins Harvest bars are available in three flavours:
Dark Chocolate Sea Salt Caramel
Apricot, Almond and Coconut
Mixed Nuts and Chocolate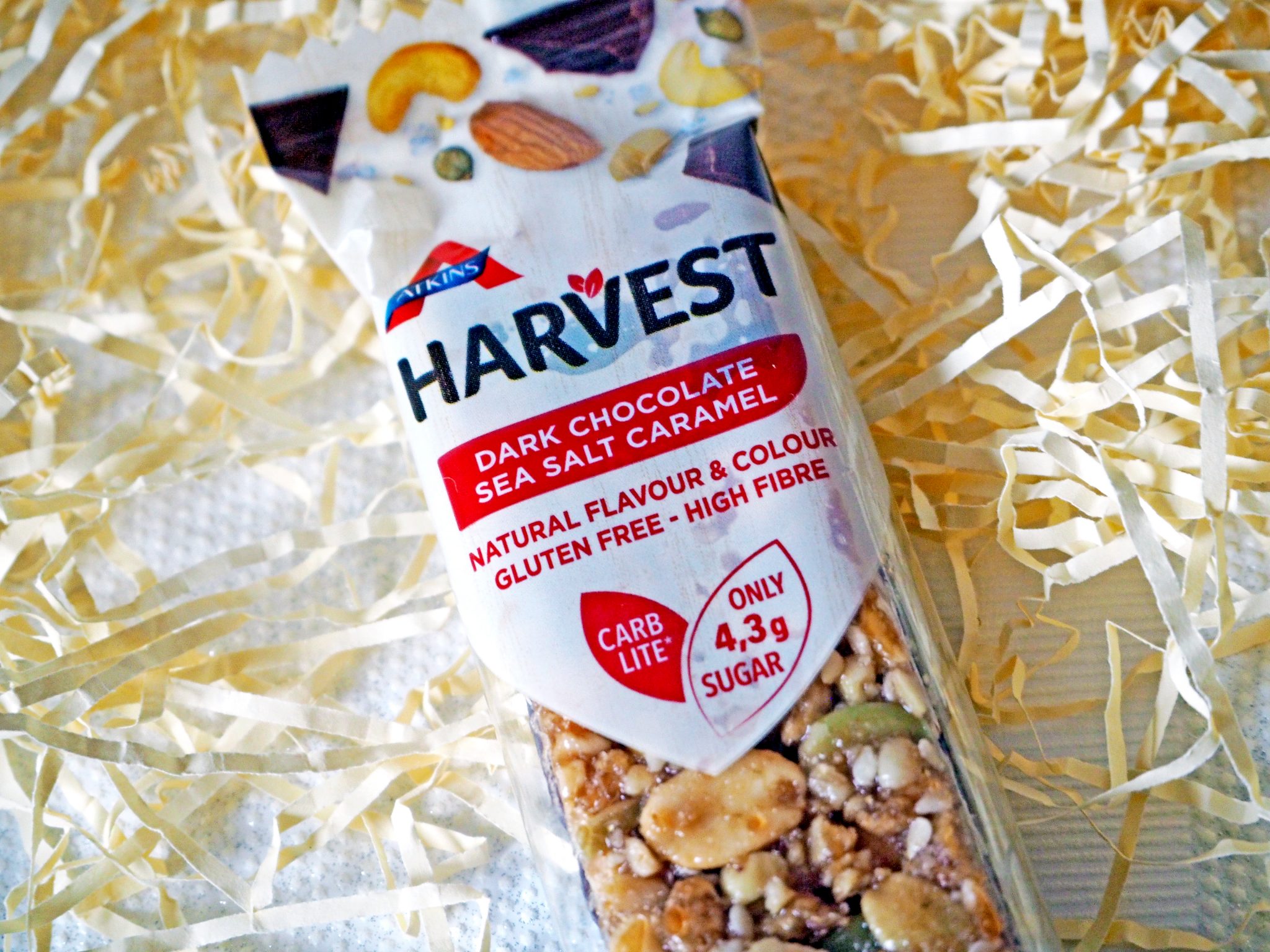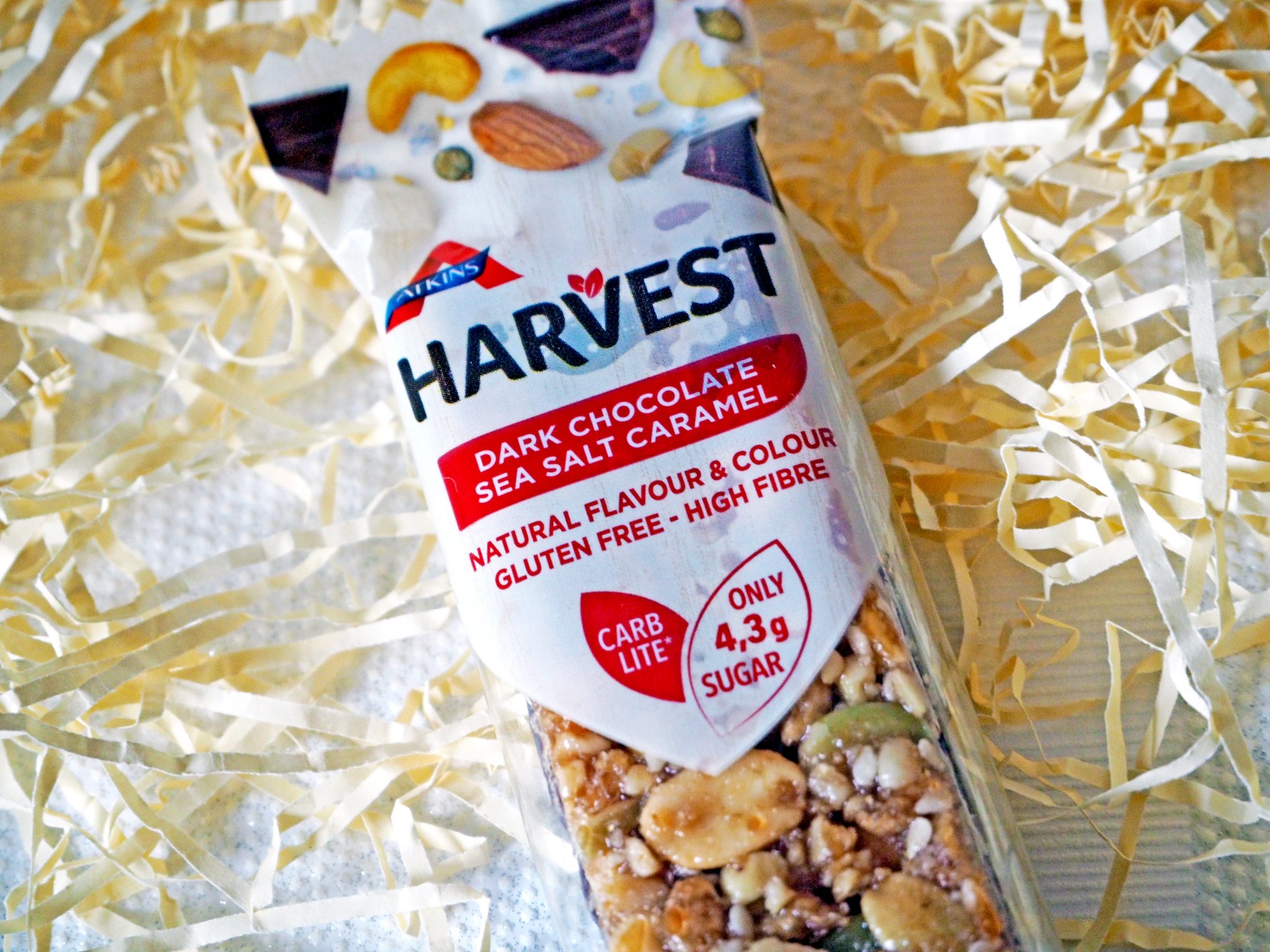 I am absolutely loving these bars – I love having nibbles and treats to snack on, but it can be a struggle to find this sort of snack without a heap of sugar in them so these are amazing. The flavours are really nice too, and I love that they have chocolate and fruit in them too, so when I am craving something sweet these are what I have been reaching for.
You can head to the website here to grab some sunshine of your own!
LL x
*These bars were sent to me in exchange for review. As ever, all opinions are my own.