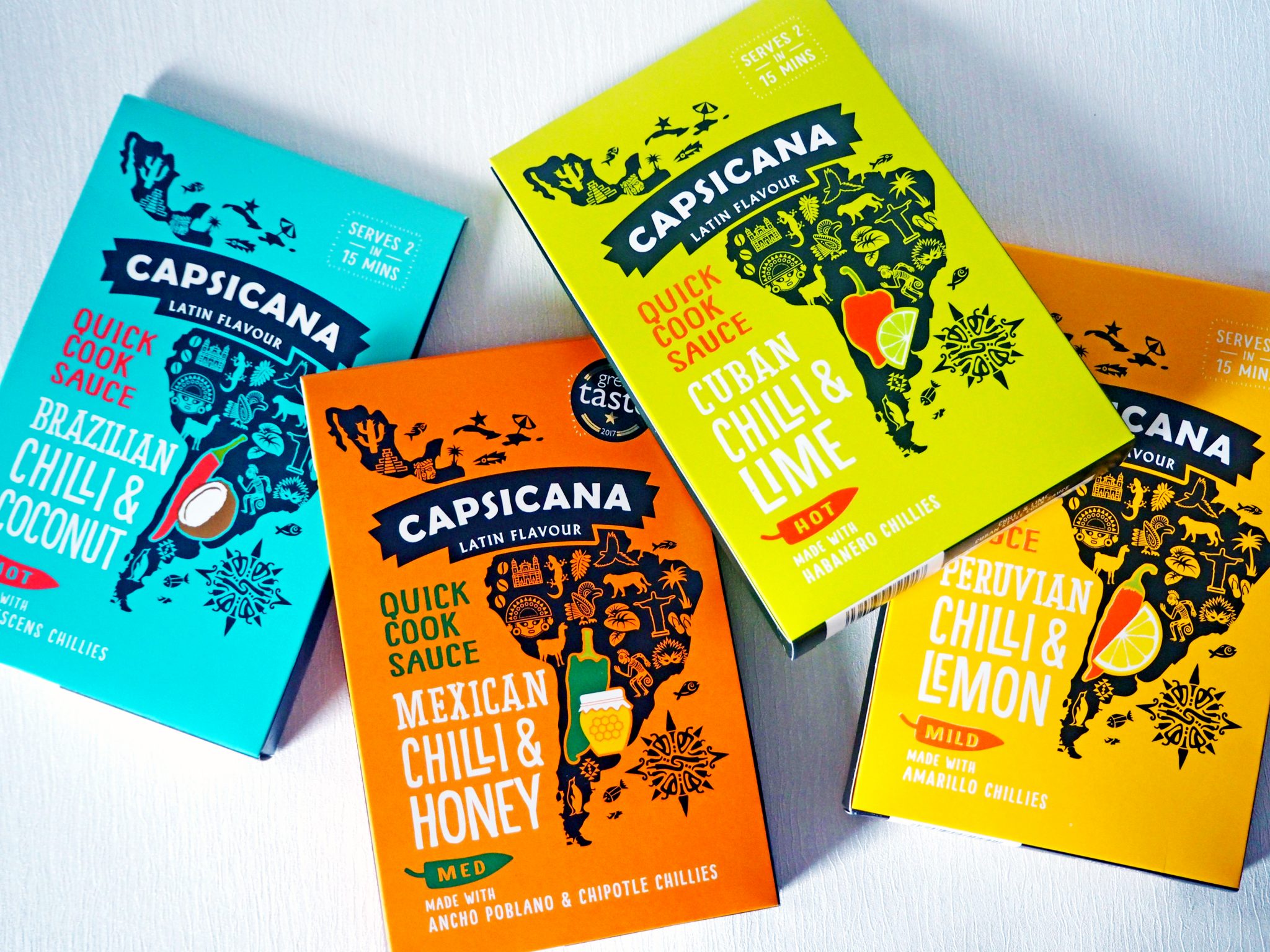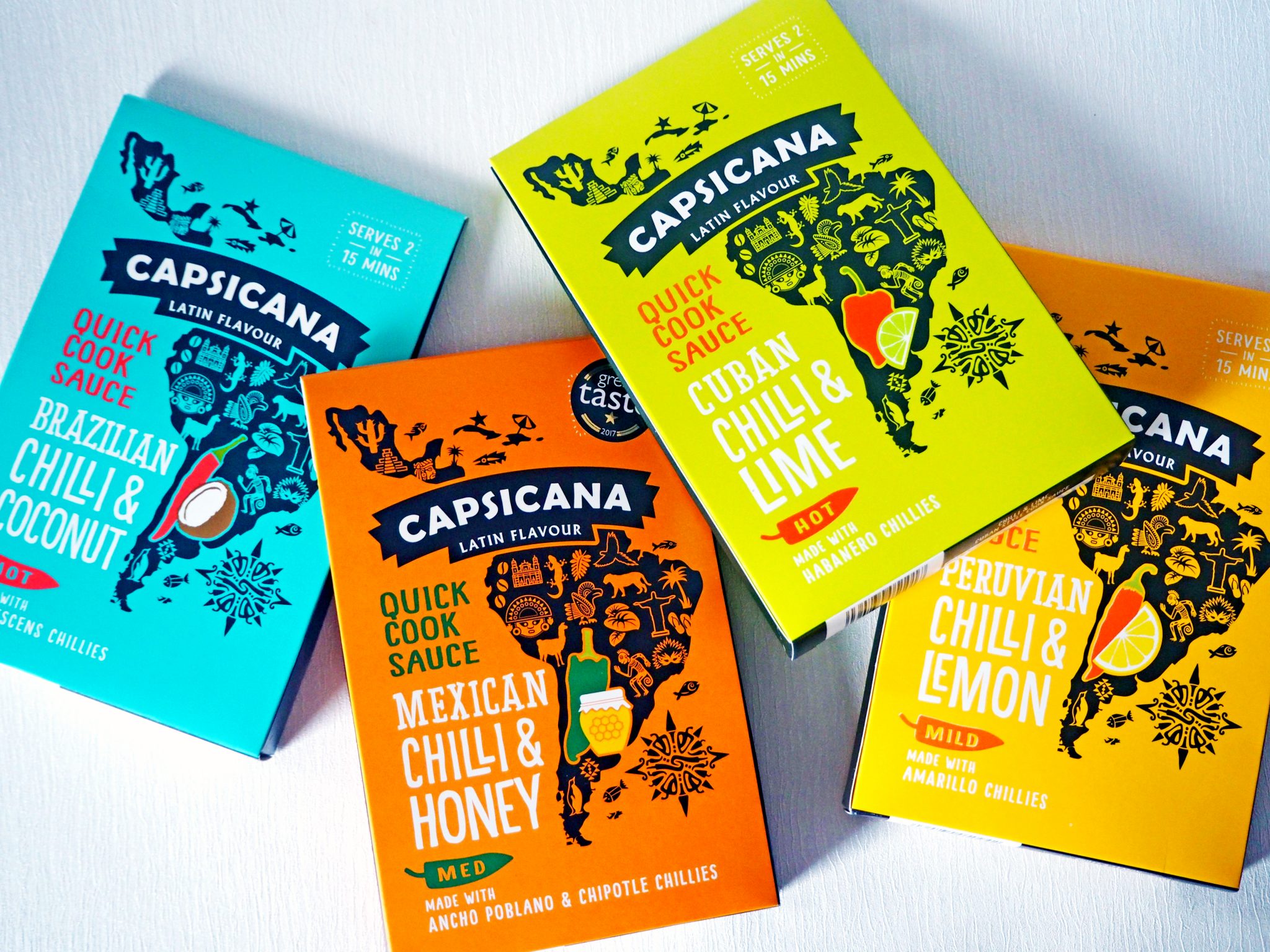 If you know me, you will know that I love Latin American flavours and spicy food, and I love cooking and experimenting with recipes, so when I heard about Capsicana I couldn't wait to give it a go. They kindly sent me a range of their Quick Cook Sauces, with a variation of flavours ranging from mild to hot.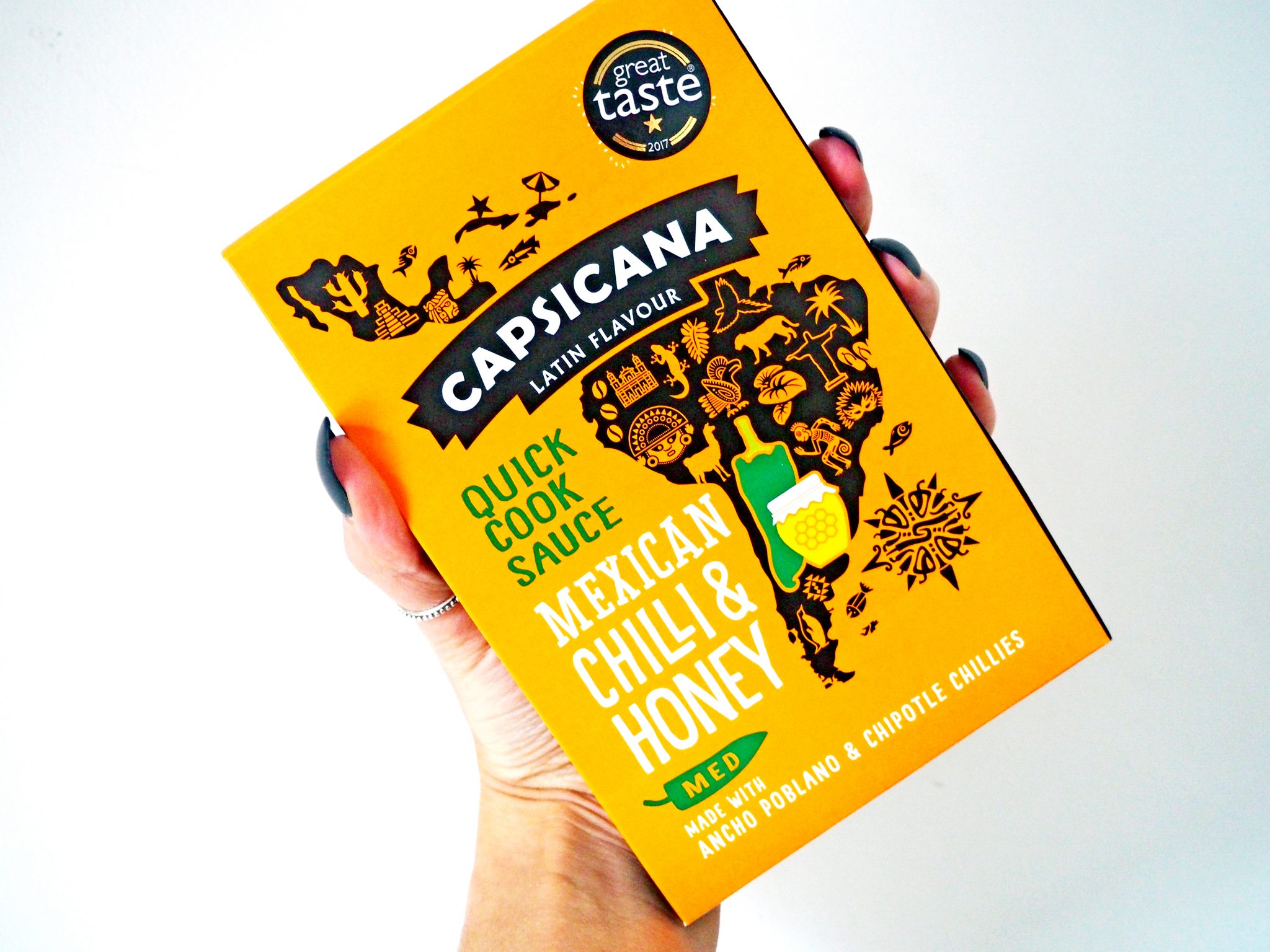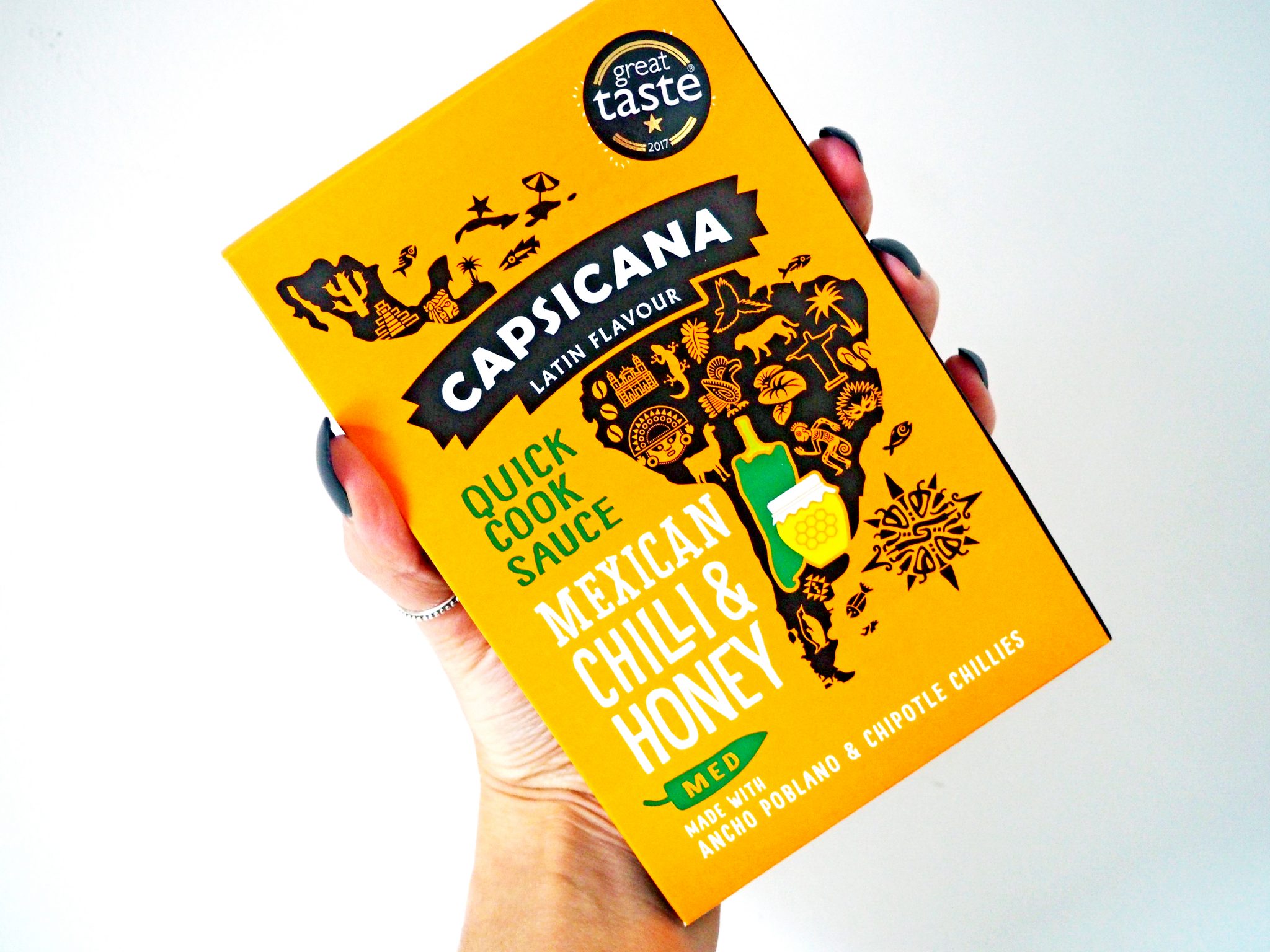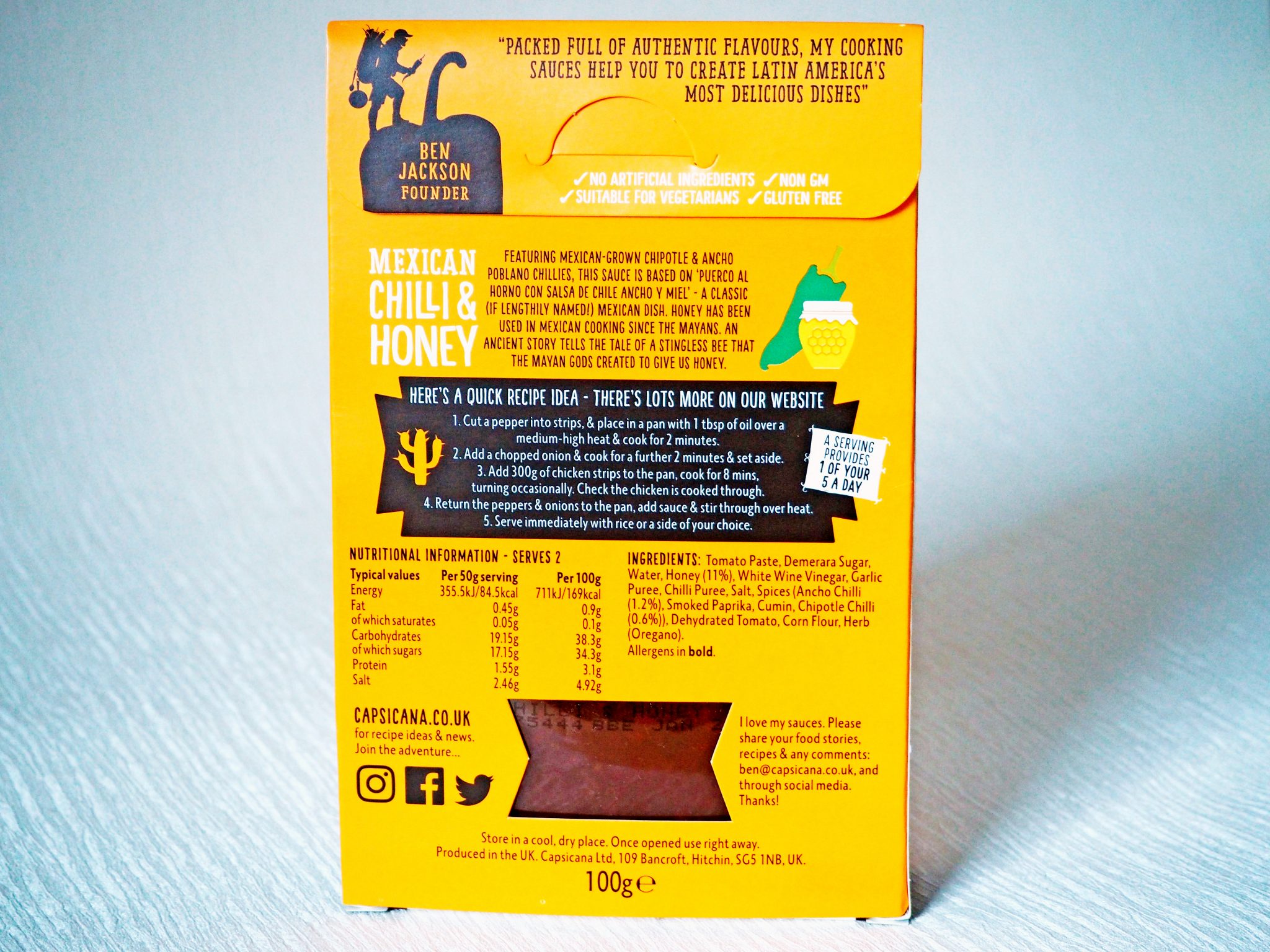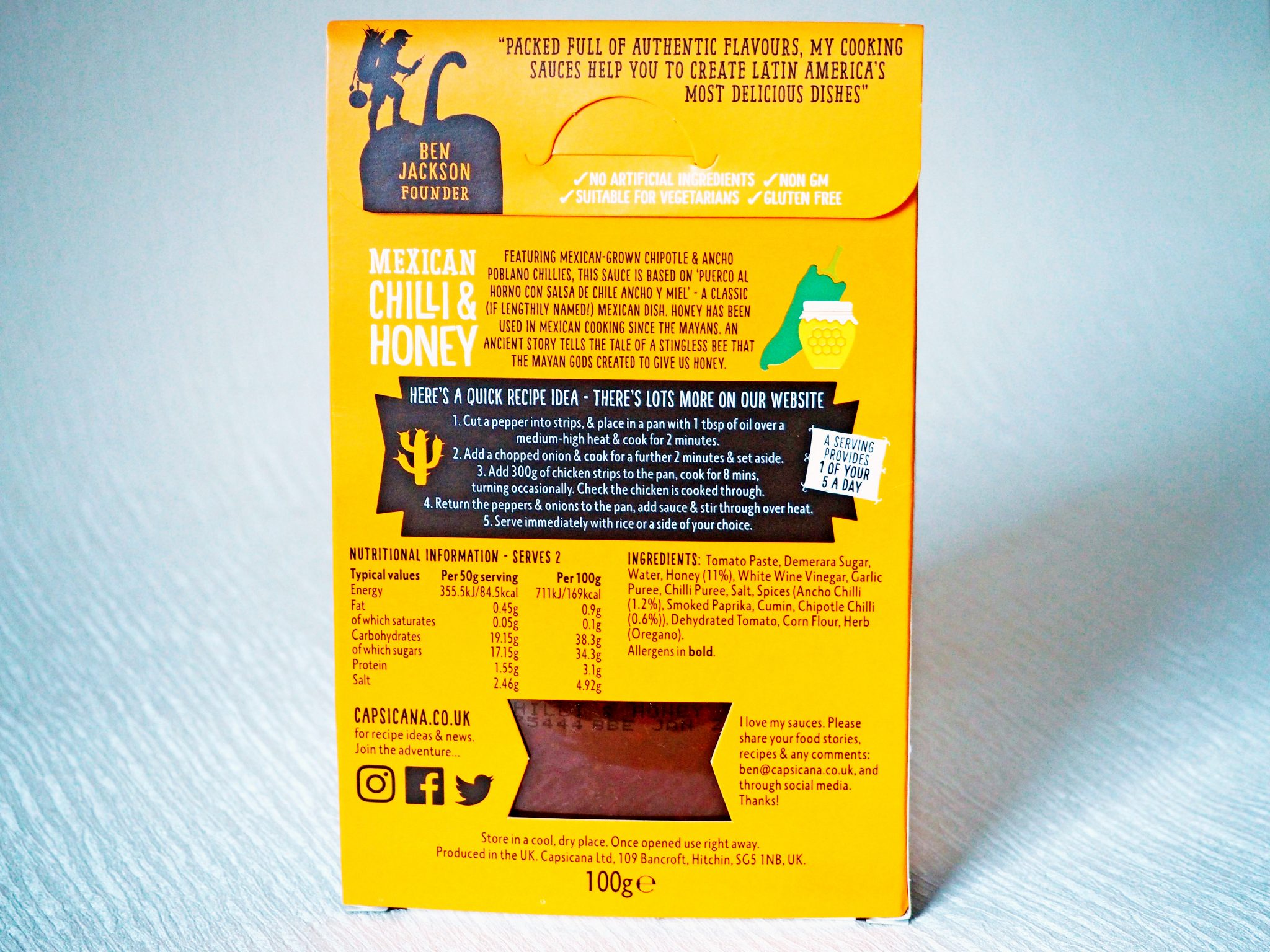 The branding on these is definitely something that would attract my attention in the supermarket. Each packet is brightly coloured and illustrated, and has a little window on the back to allow you to see the actual product. They also contain no artificial ingredients, are non GM, gluten free and are suitable for vegetarians.
This is perfect for me as I like to cook things that I can then take to work for lunch the next day if there are any leftovers. Finding sauces and flavour to add to my meals can be challenging, as I eat healthily throughout the week, and most sauces contain a tonne of sugars and chemicals that I try to avoid, so Capsicana is amazing for this.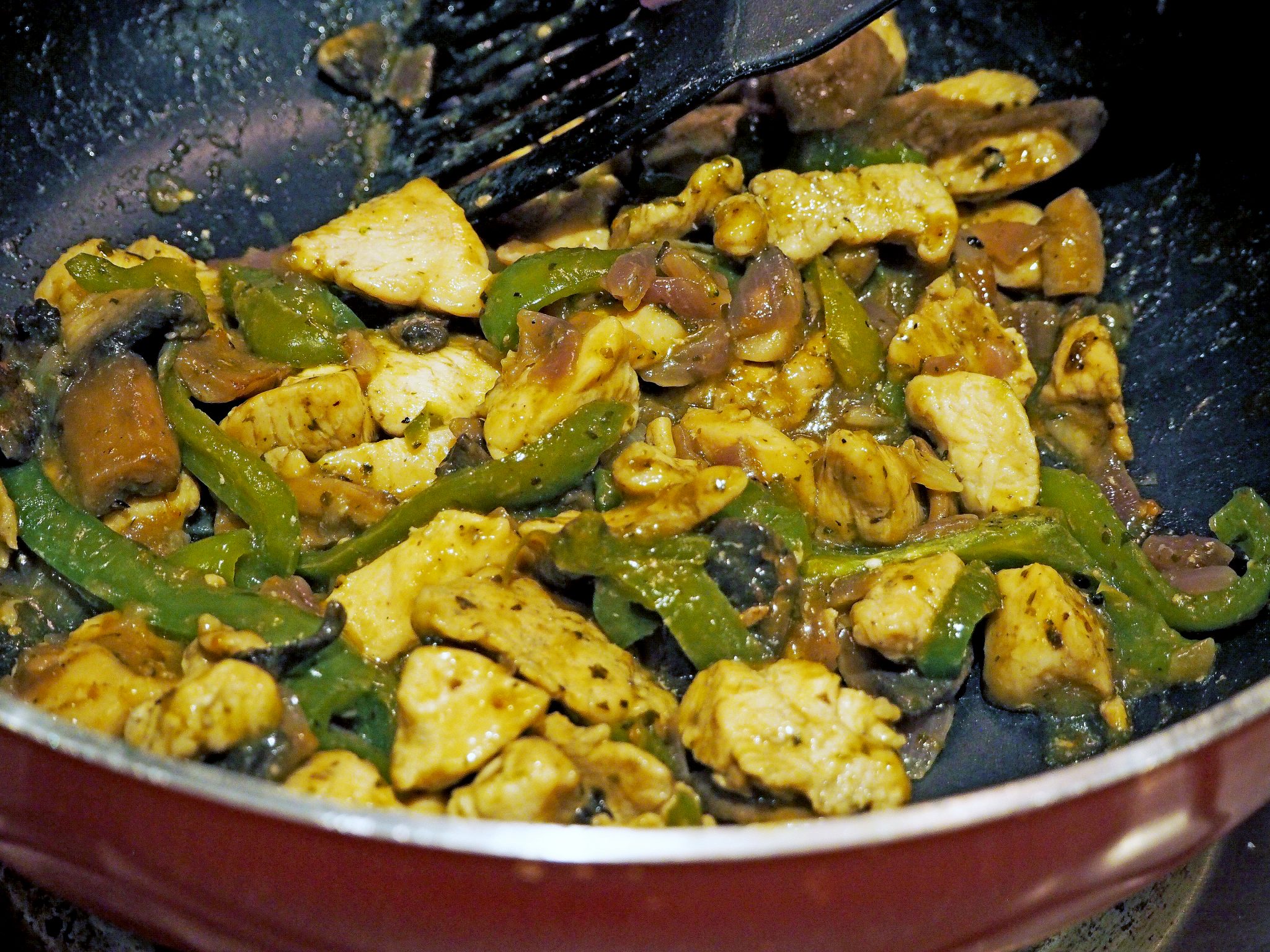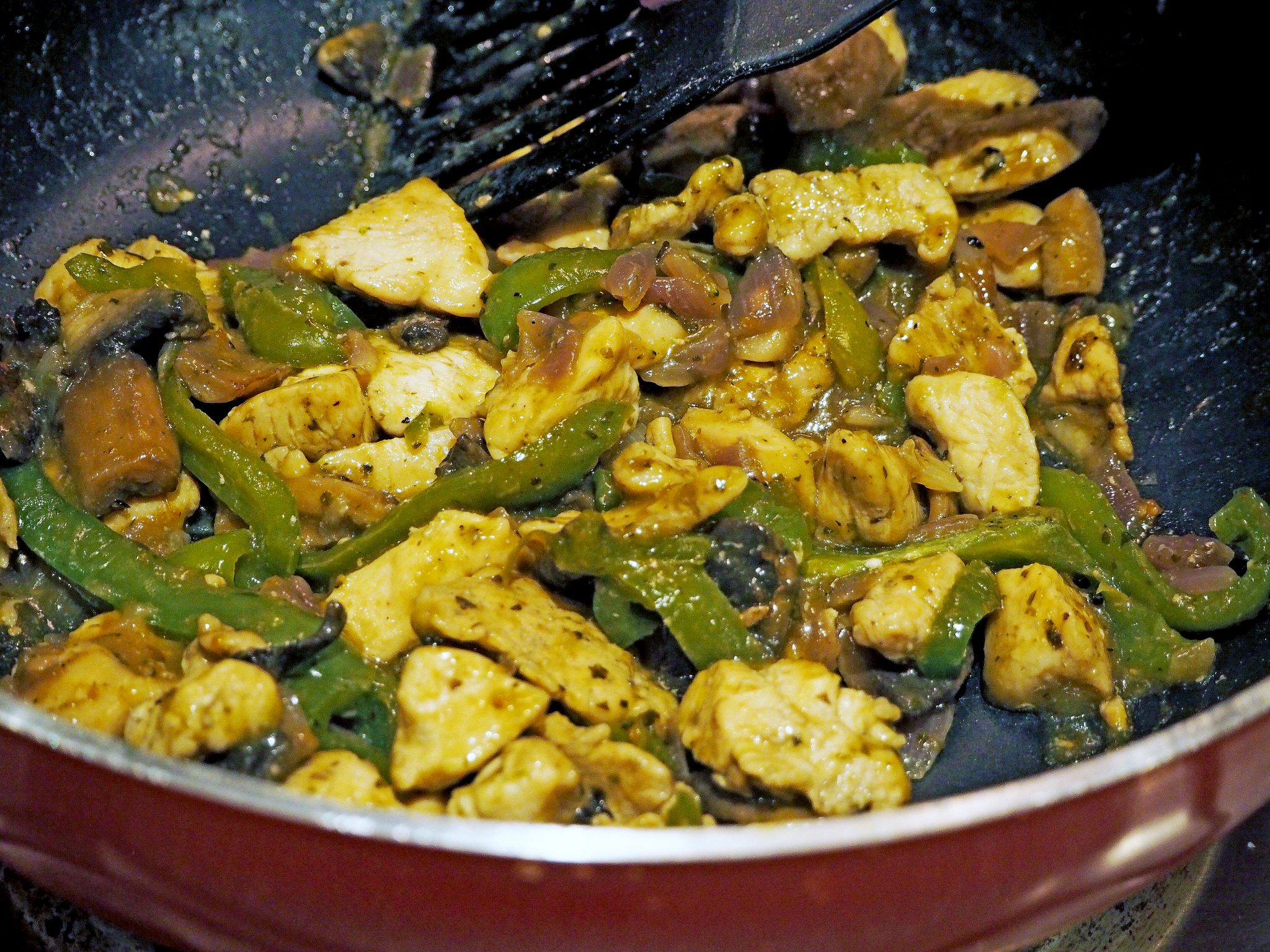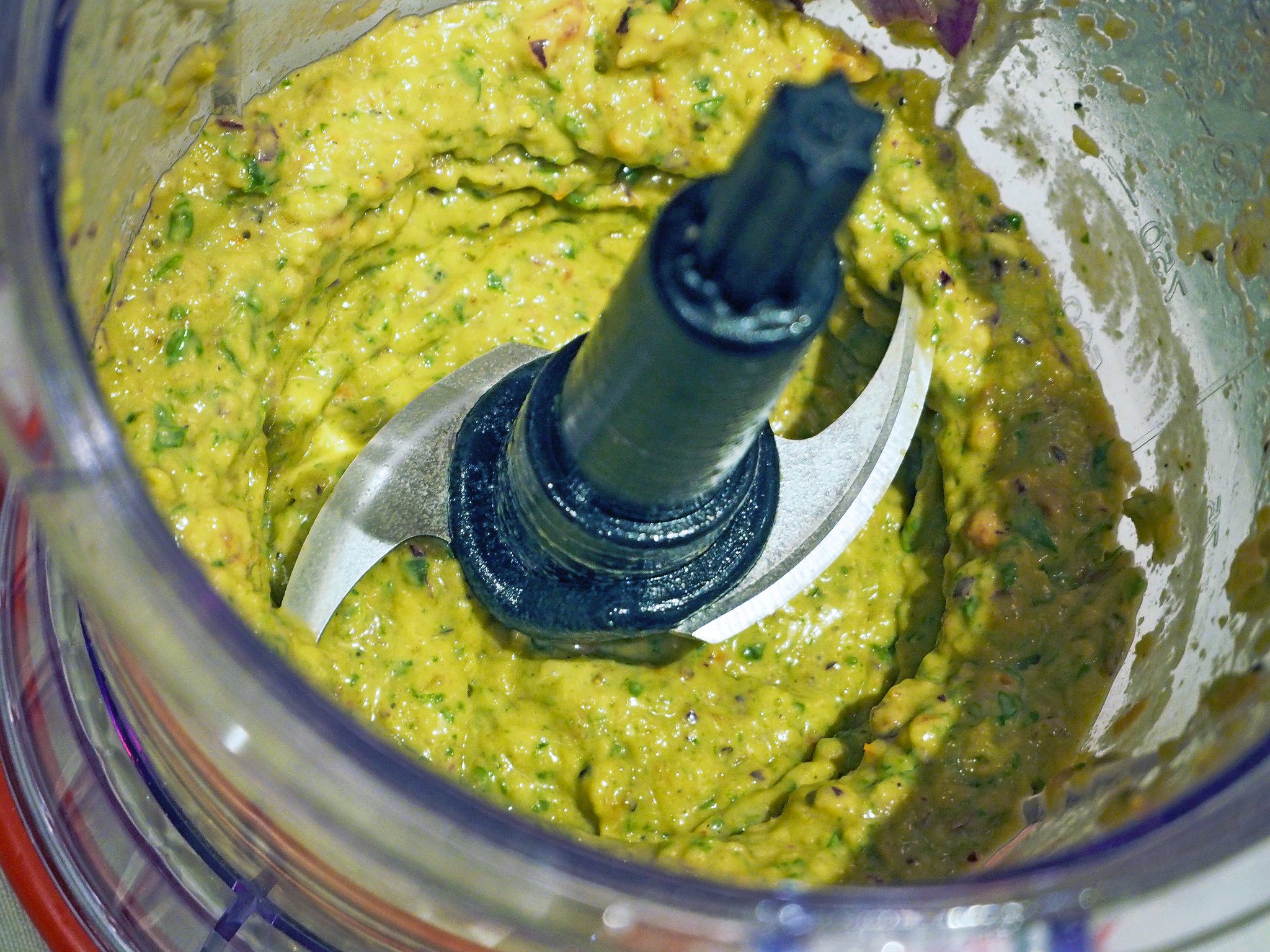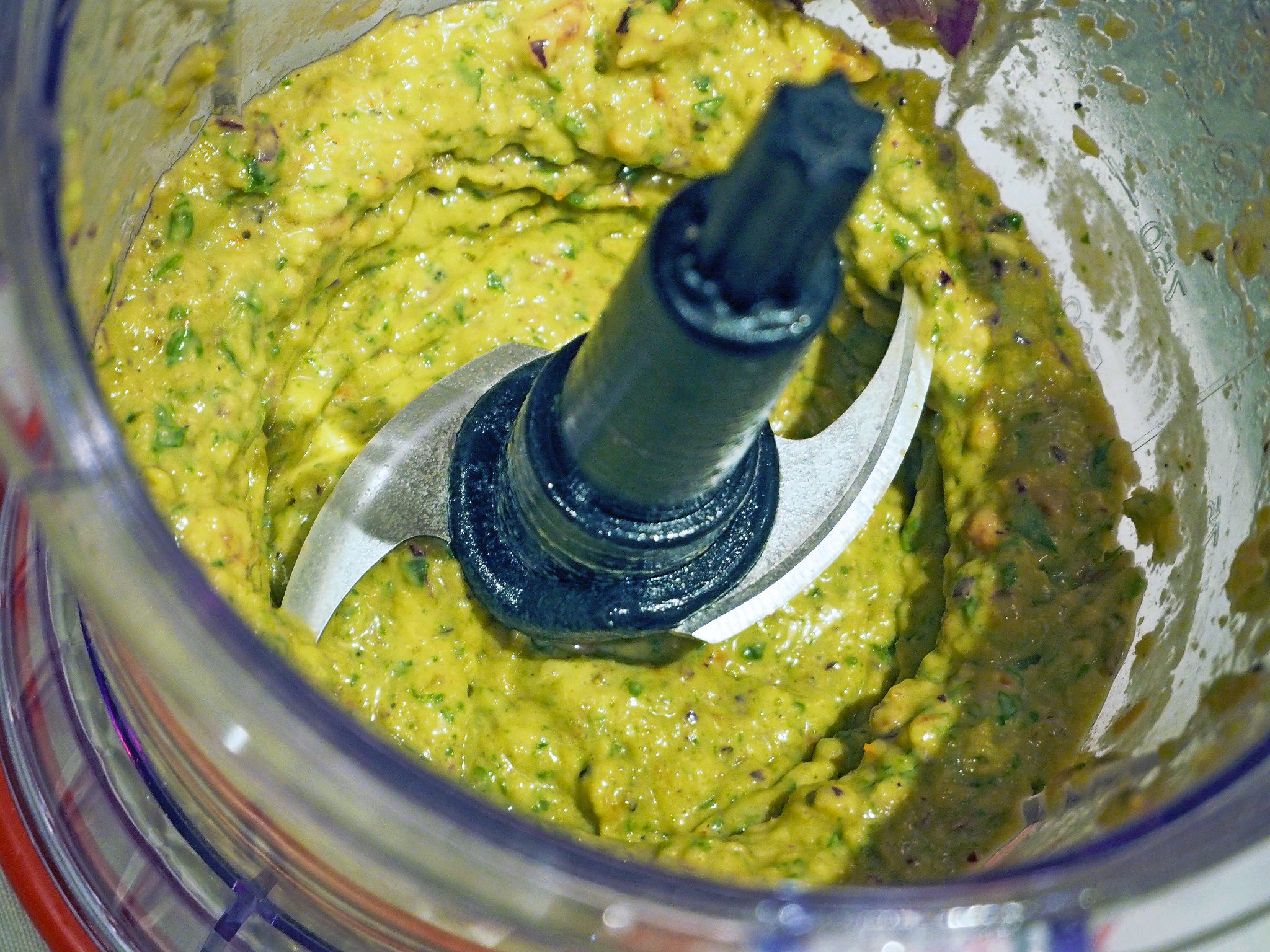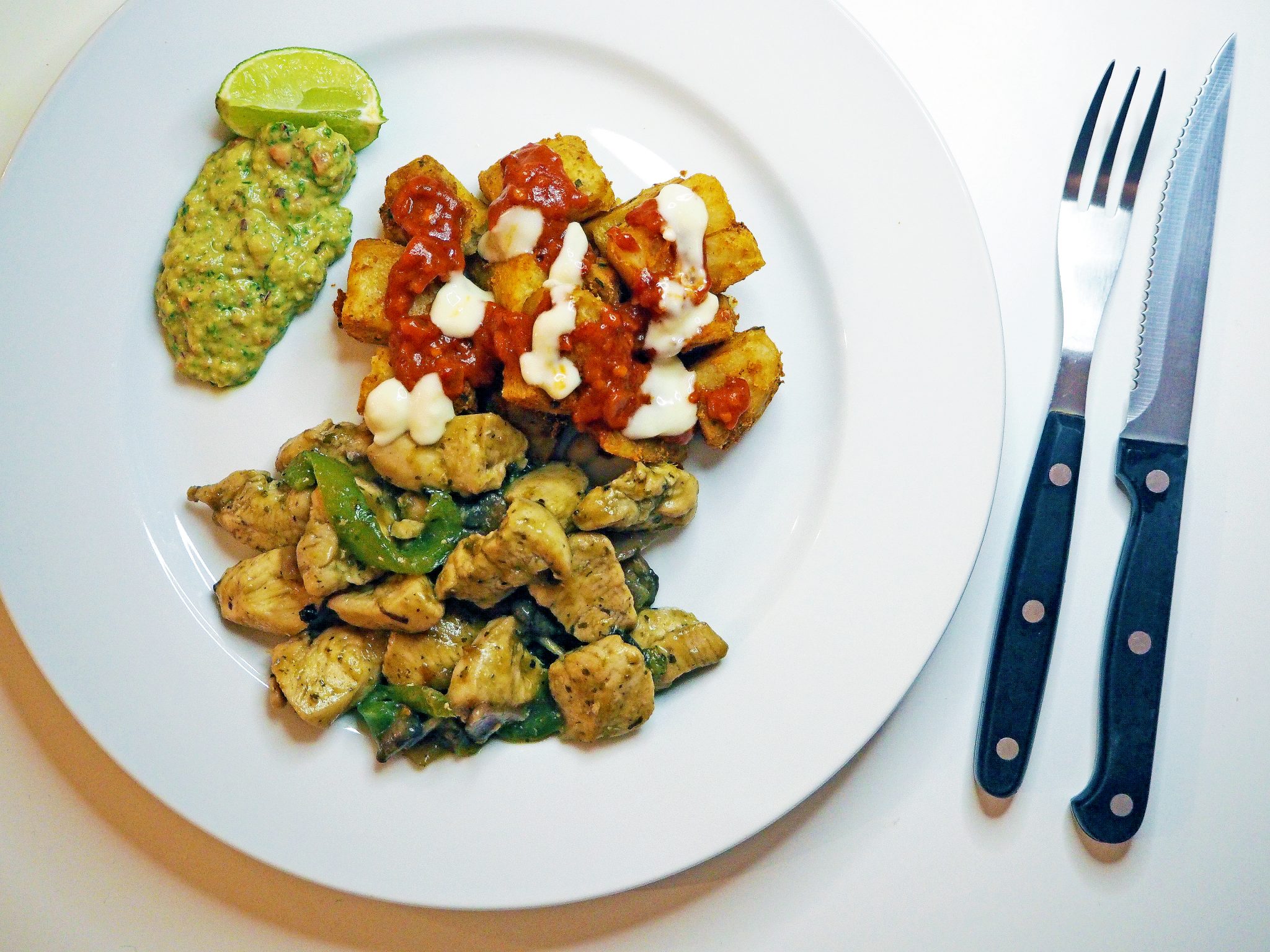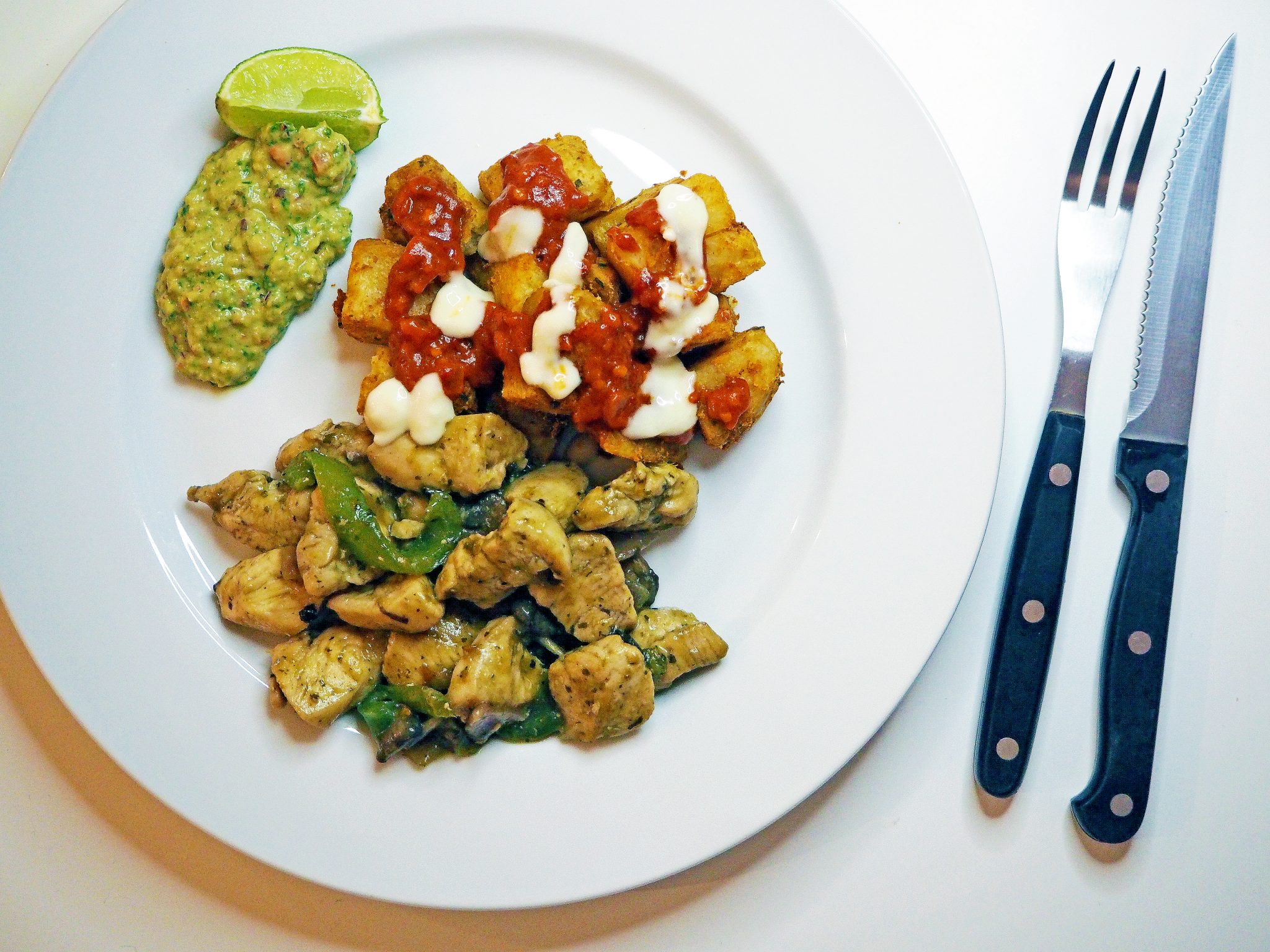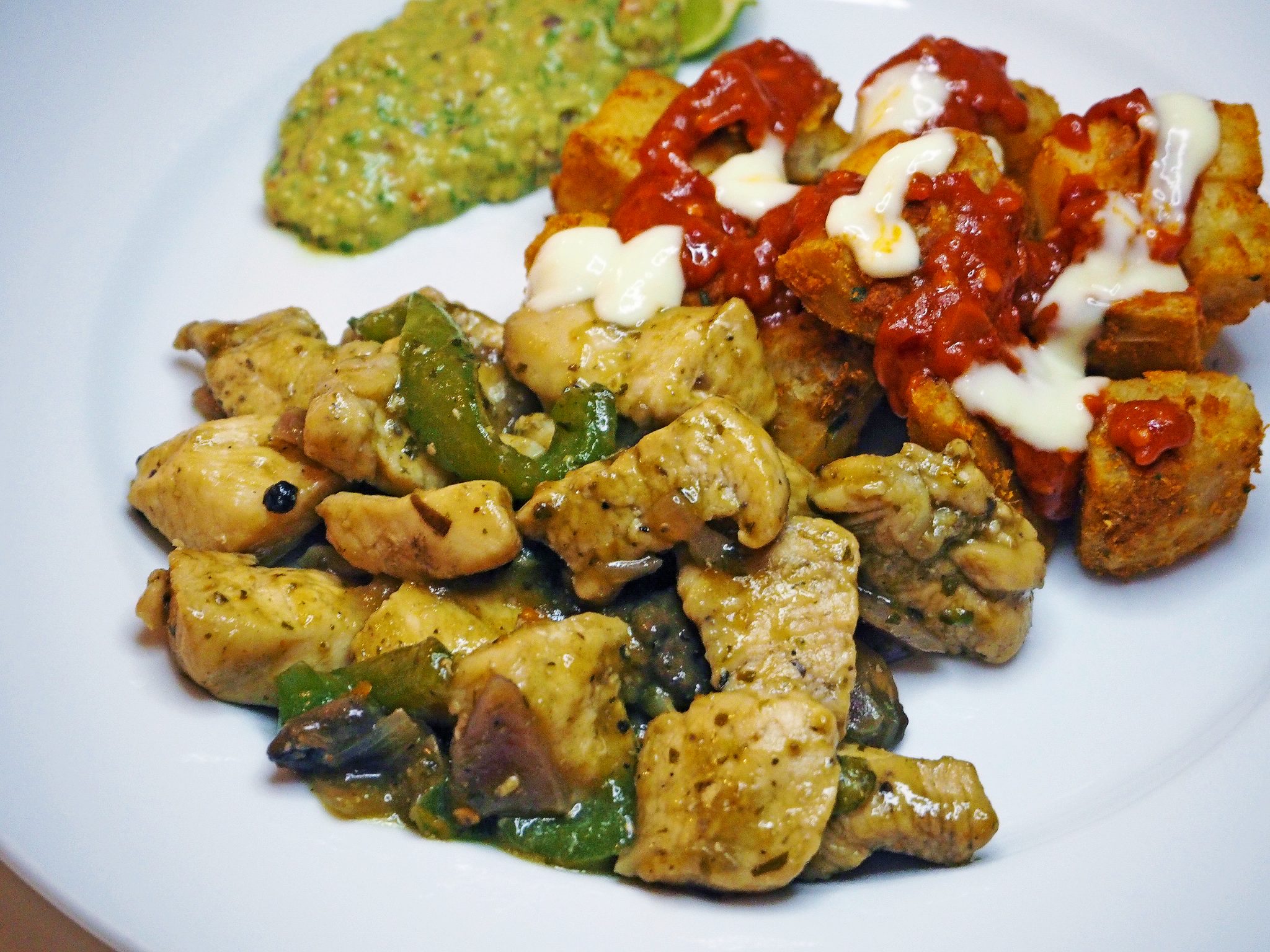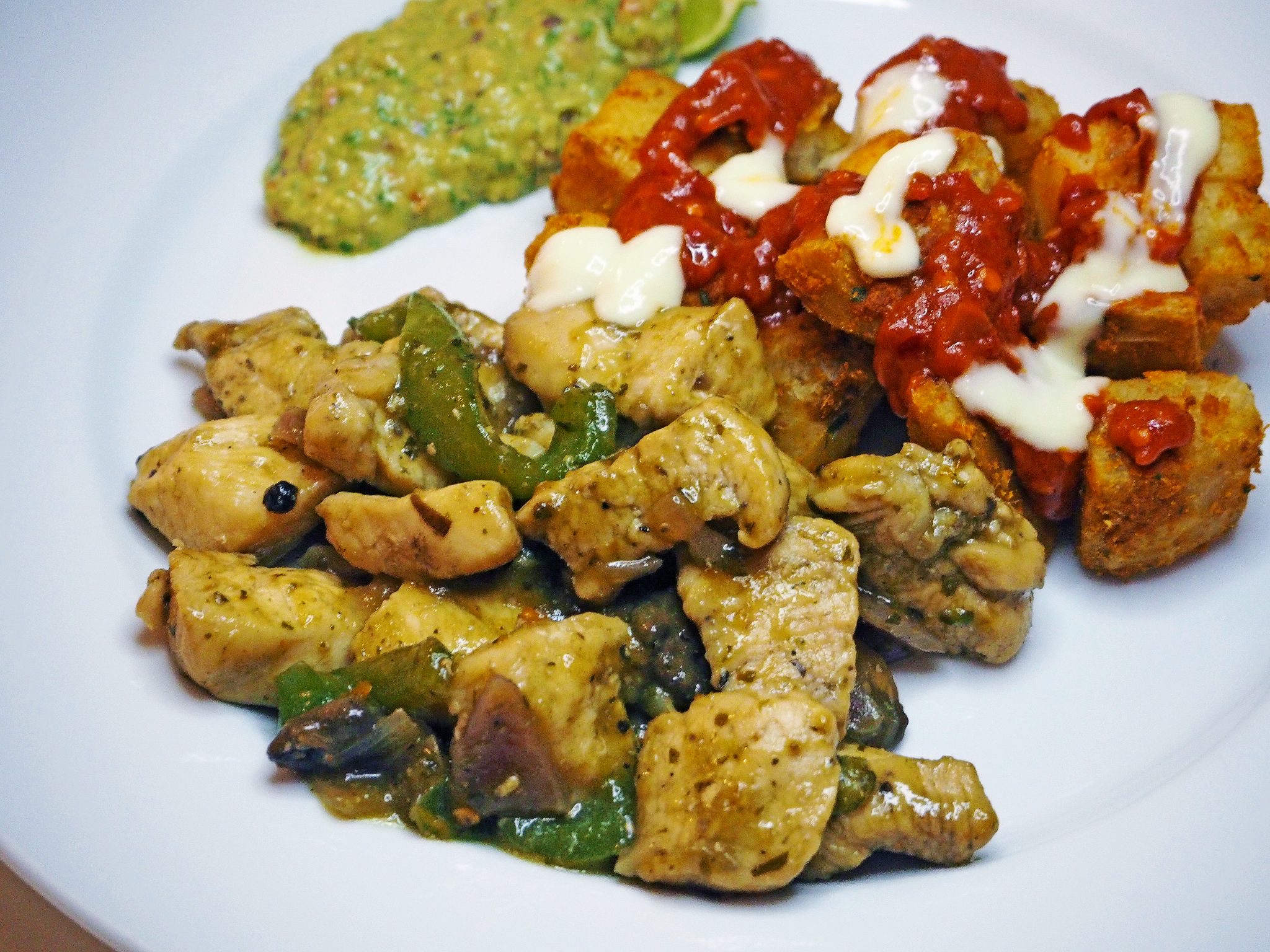 The first sachet I tried was the mild Peruvian Chilli and Lemon. These sauces are ready in just 15 minutes, so are perfect for a quick, healthy and hearty dinner without slaving in the kitchen for hours. I wanted to go for something simple as a side, to let the Capsicana flavours stand out in the dish, so I whipped up some patatas bravas and homemade guacamole. I chose chicken for the sauce, but you can, of course, cook anything you fancy in them – the packets even come with a quick recipe idea on the back, and there are lots of suggestions over on the Capsicana website, which you can visit here.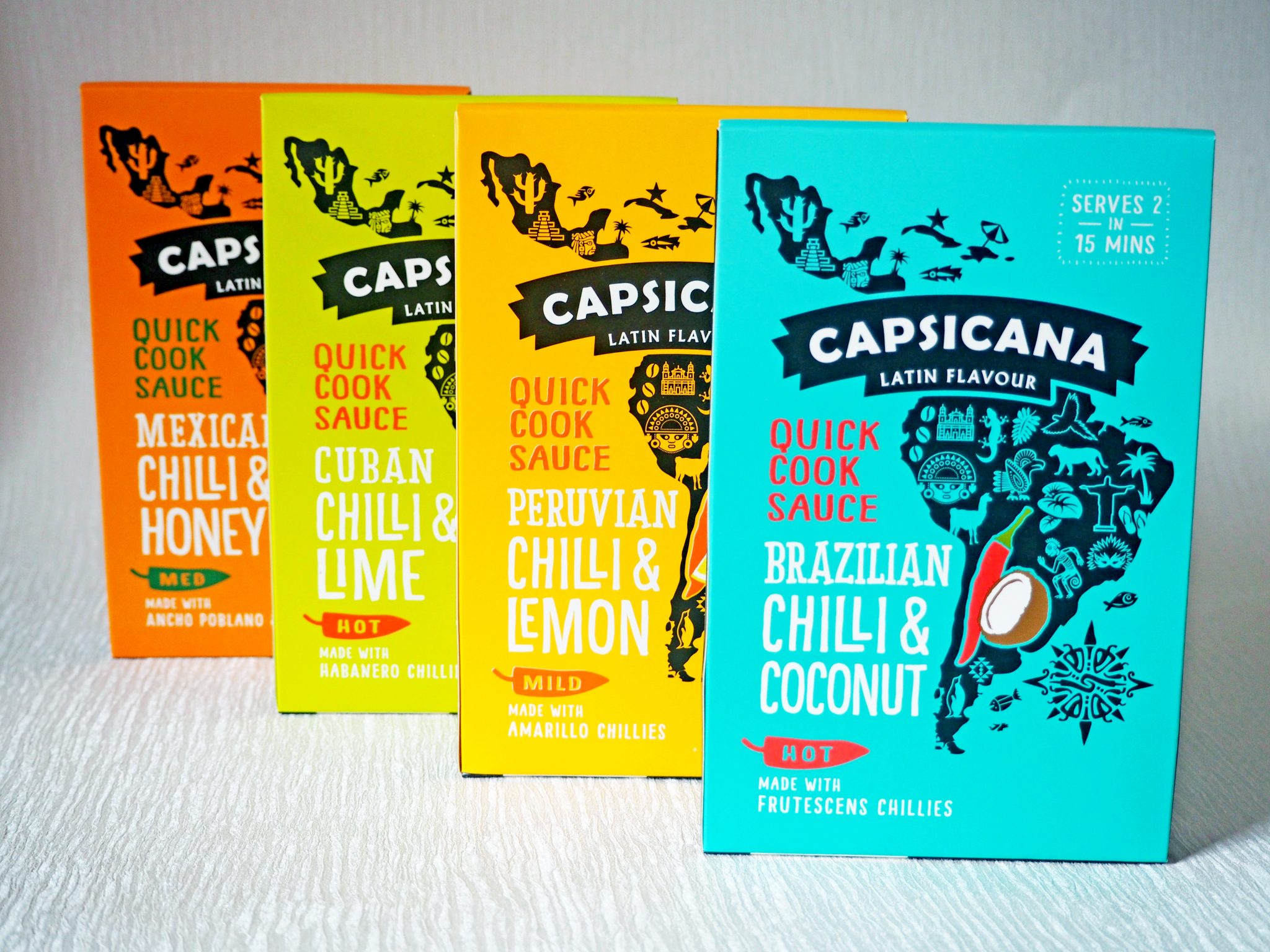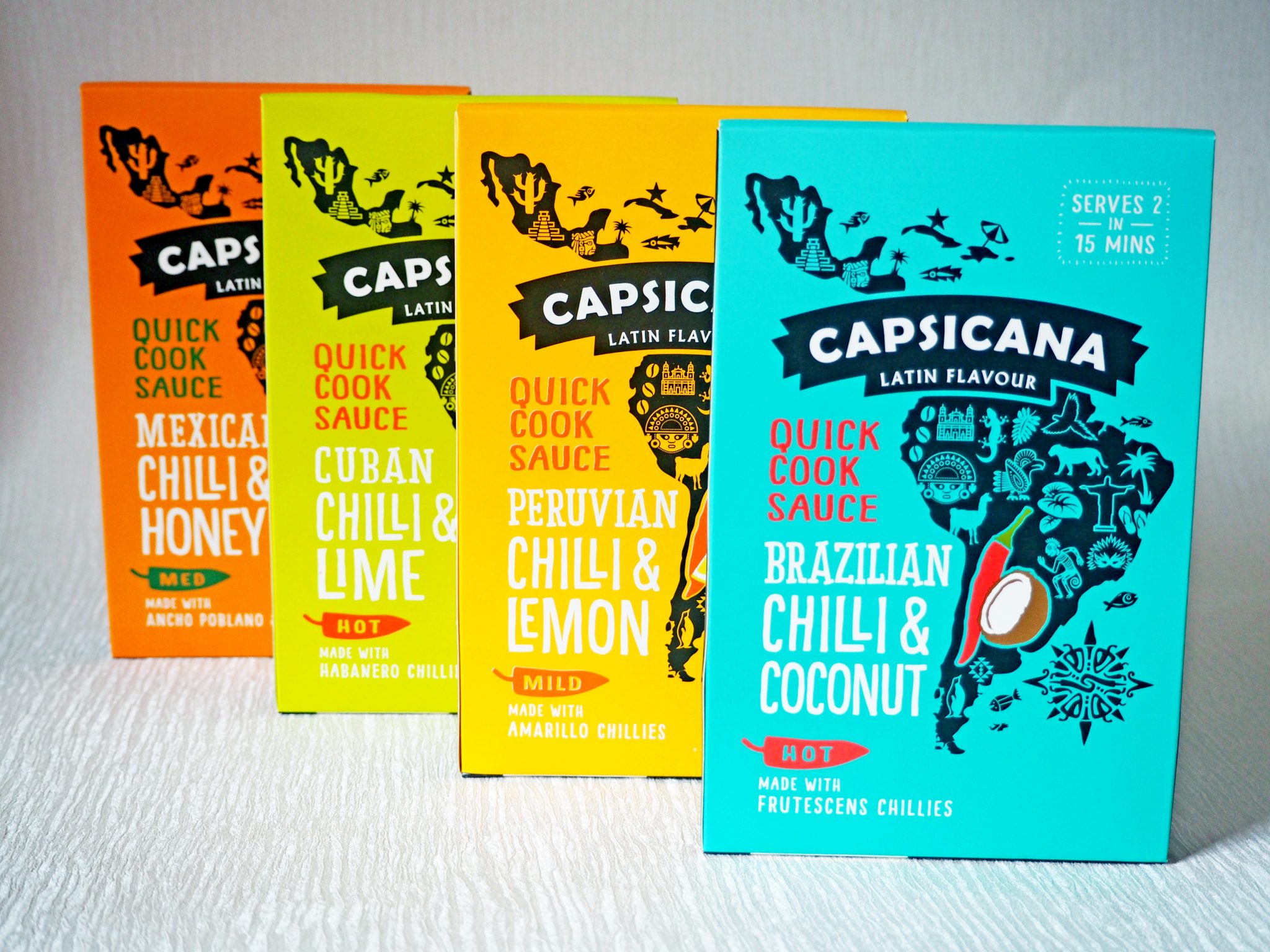 The sauce was delicious – super flavourful and bold, without tasting fake or sugary. It went perfectly with the patatas bravas and guac, but I really think these would match well to so many sides, so you can really play with the flavours and accompaniments. They are also great for me to throw in with some chicken and rice for an easy, tasty and healthy lunch to take to the office with me.
You can visit the website here for more details, where to buy, and recipe ideas.
LL x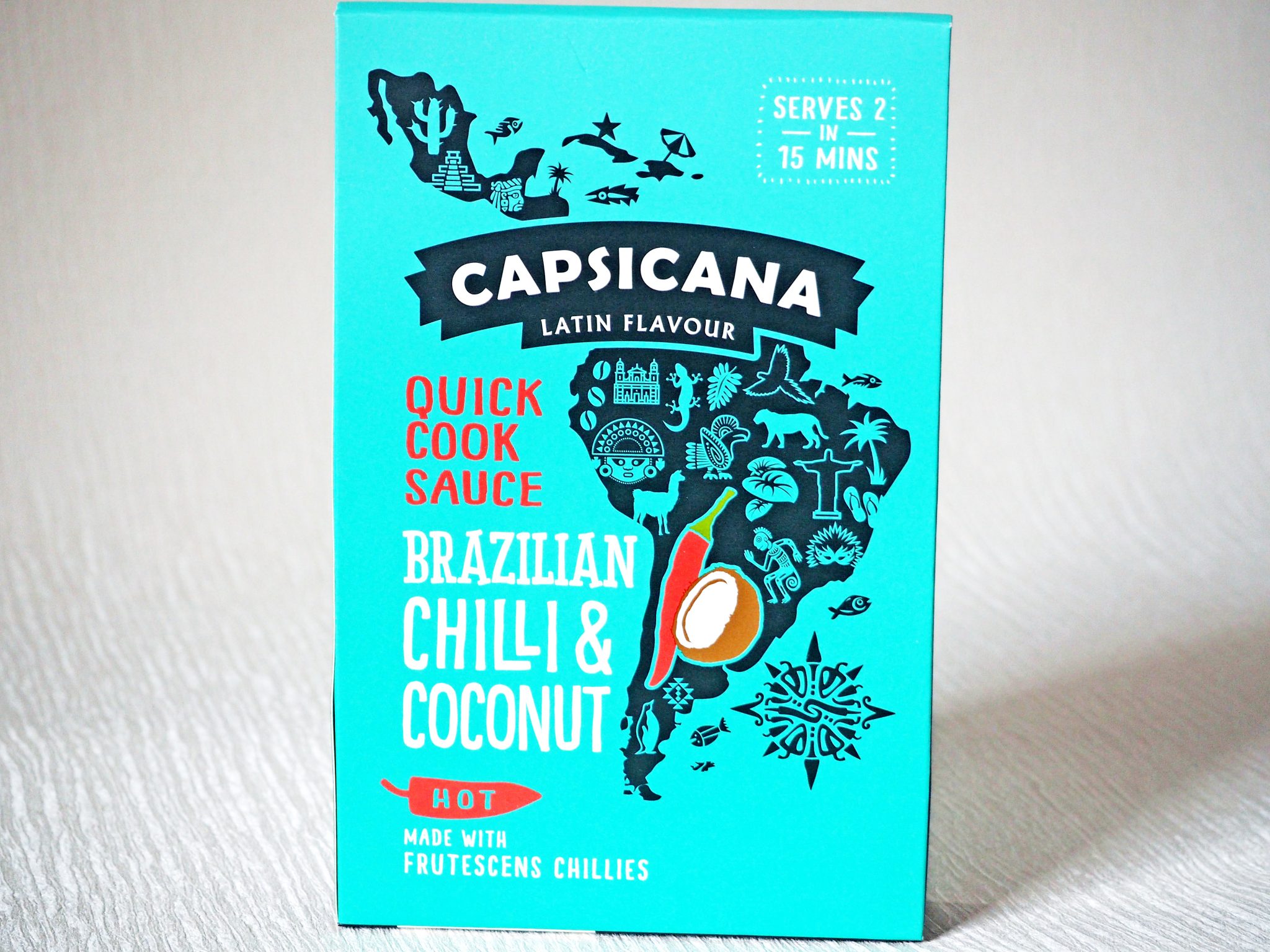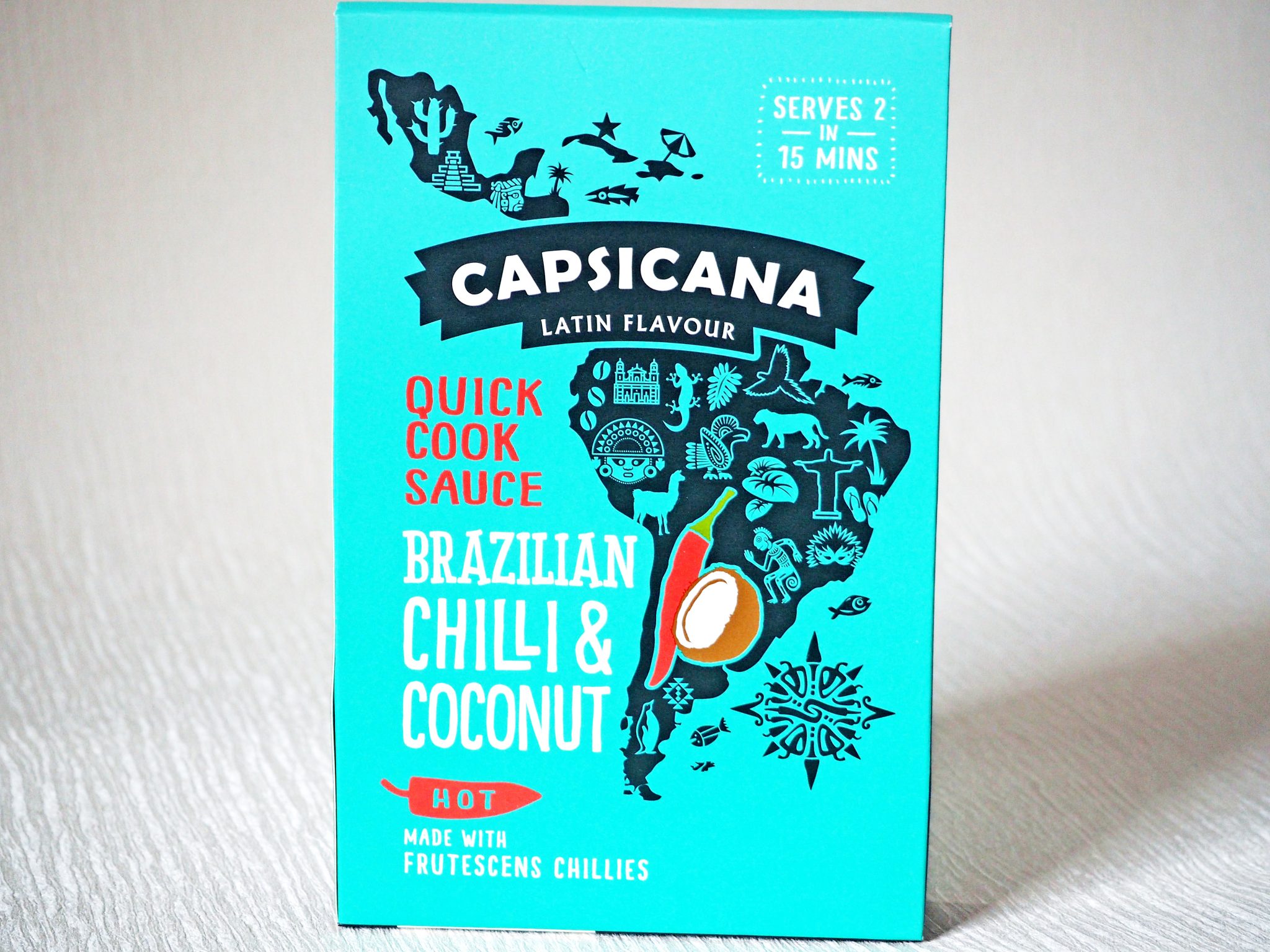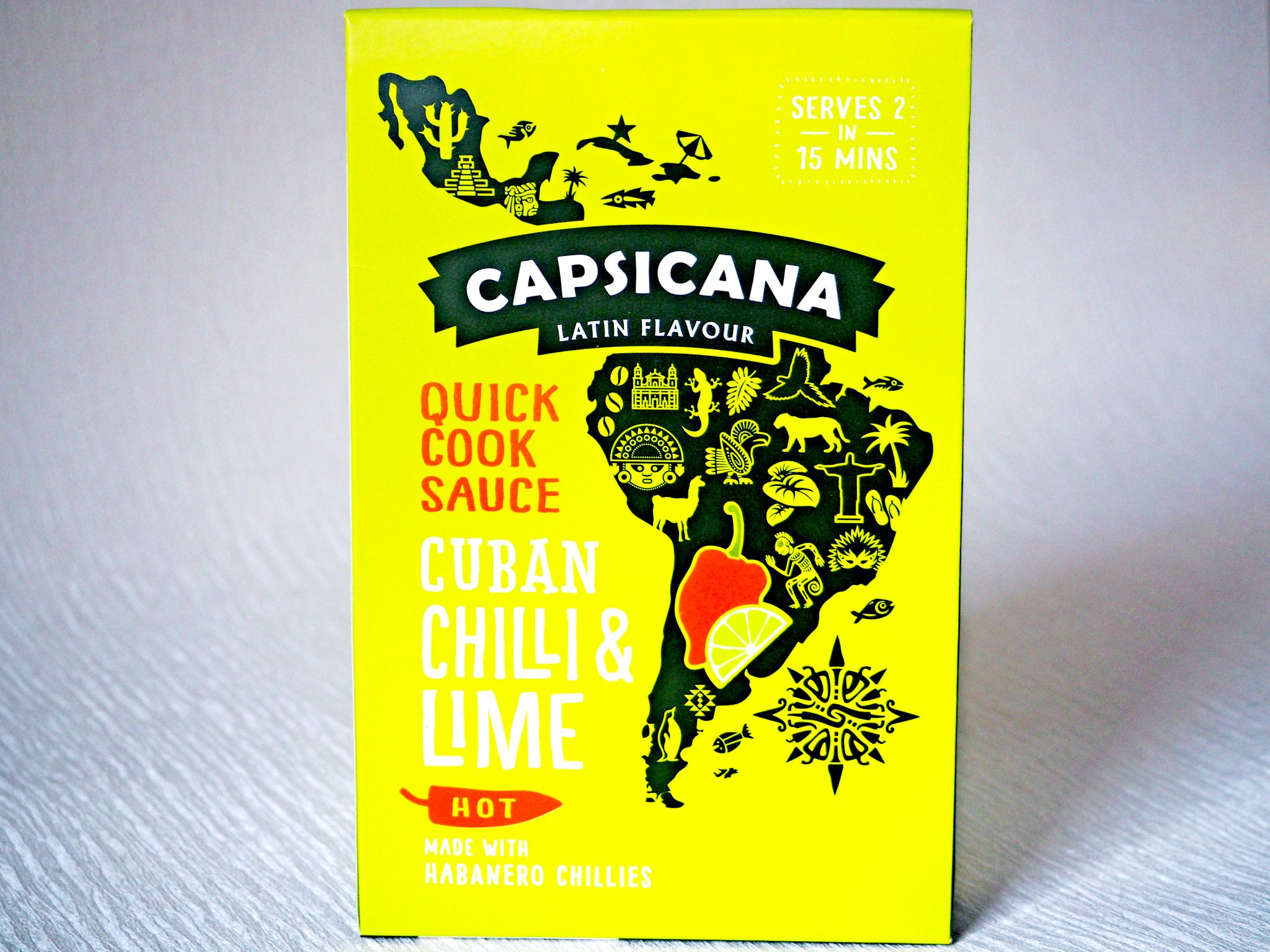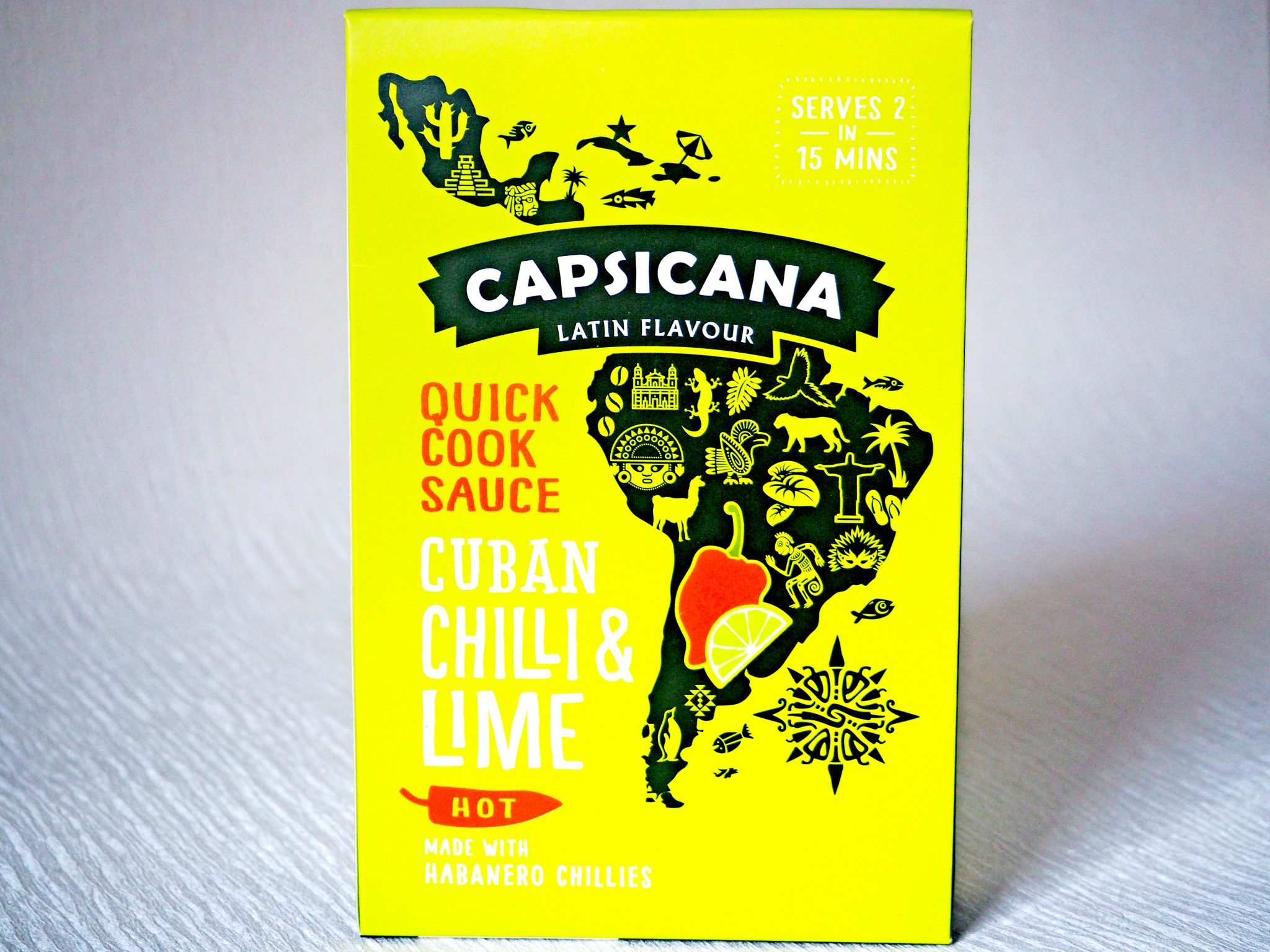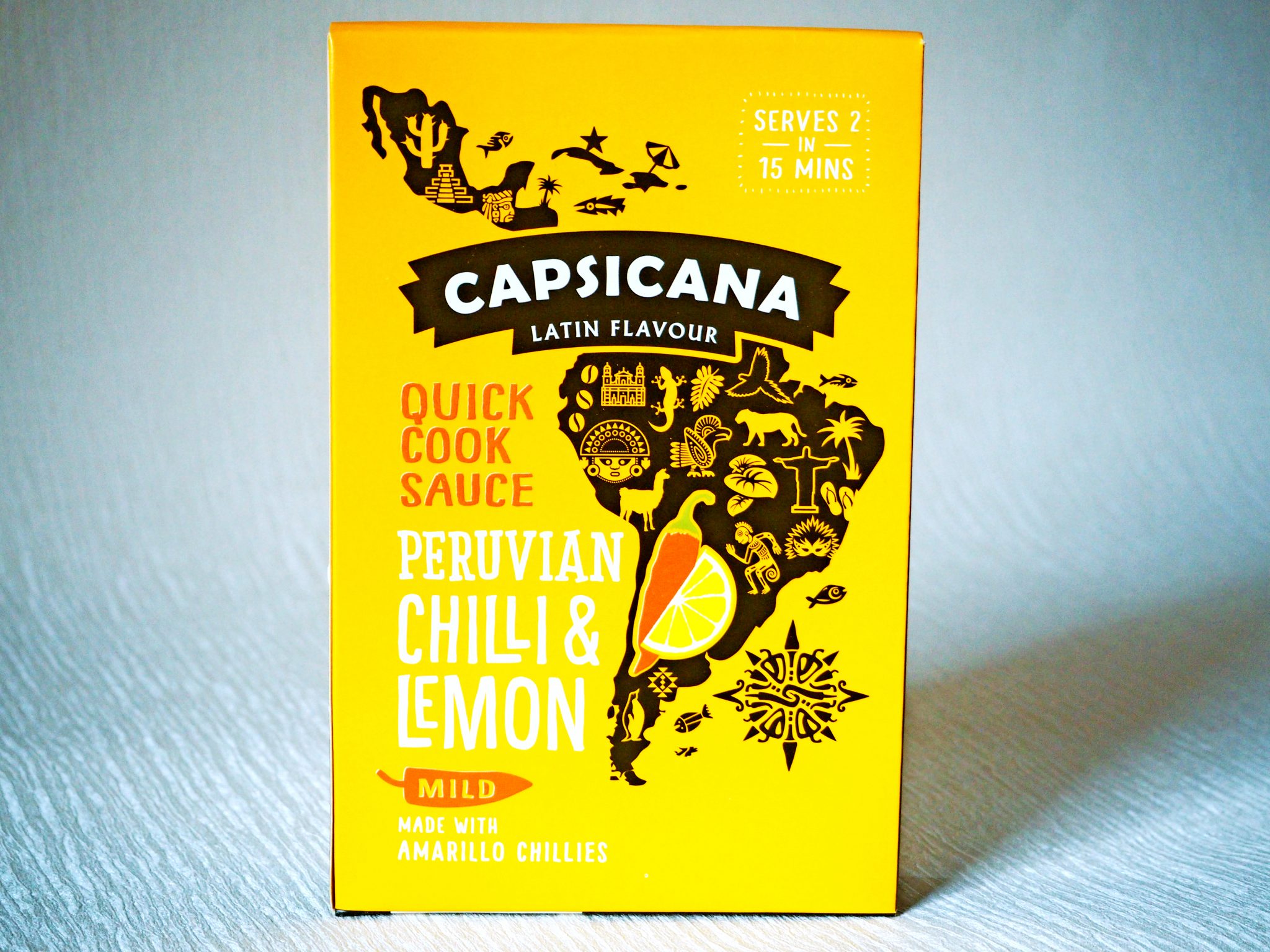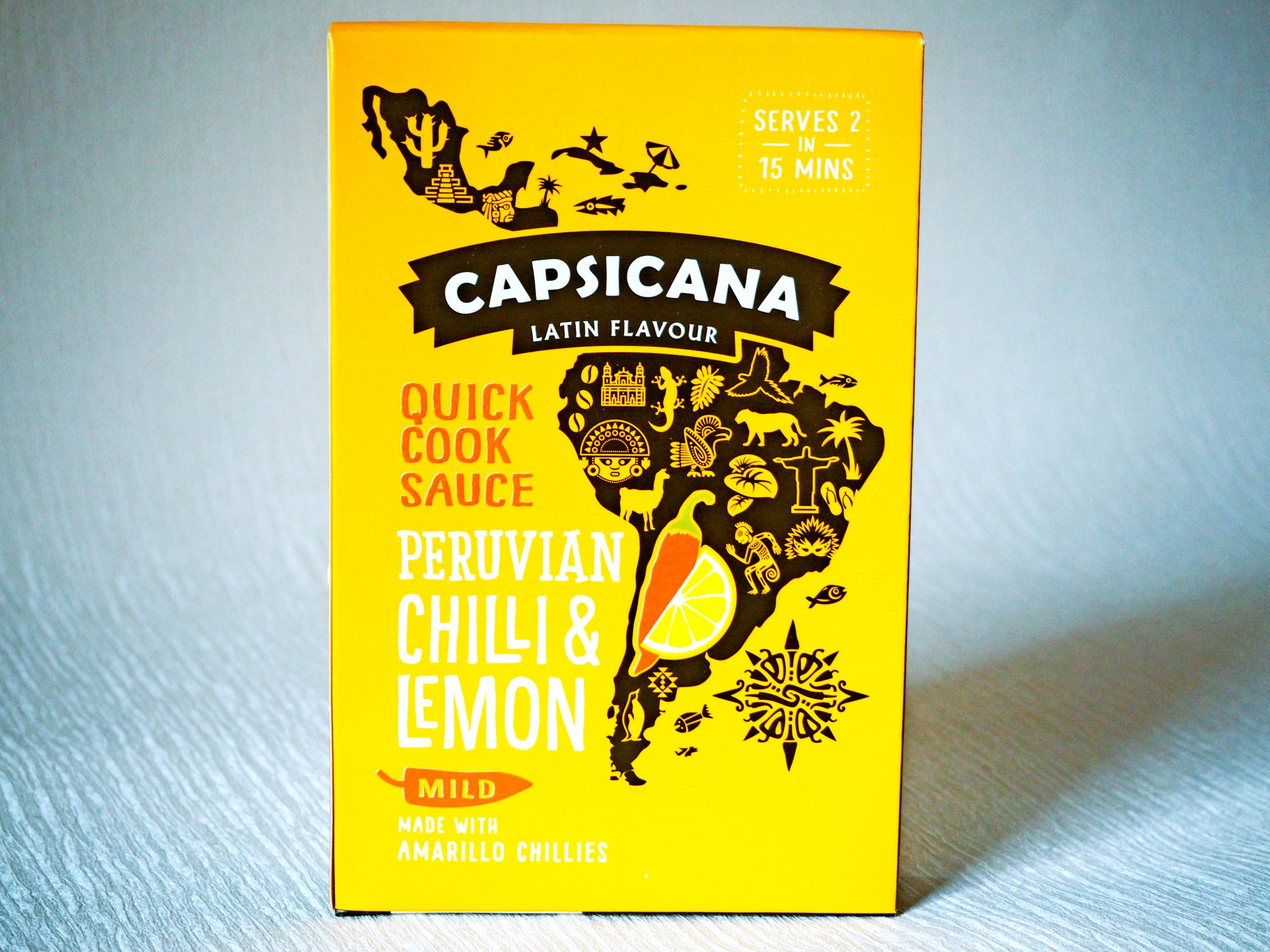 *These products were sent to me in exchange for review. As ever, all opinions are my own.