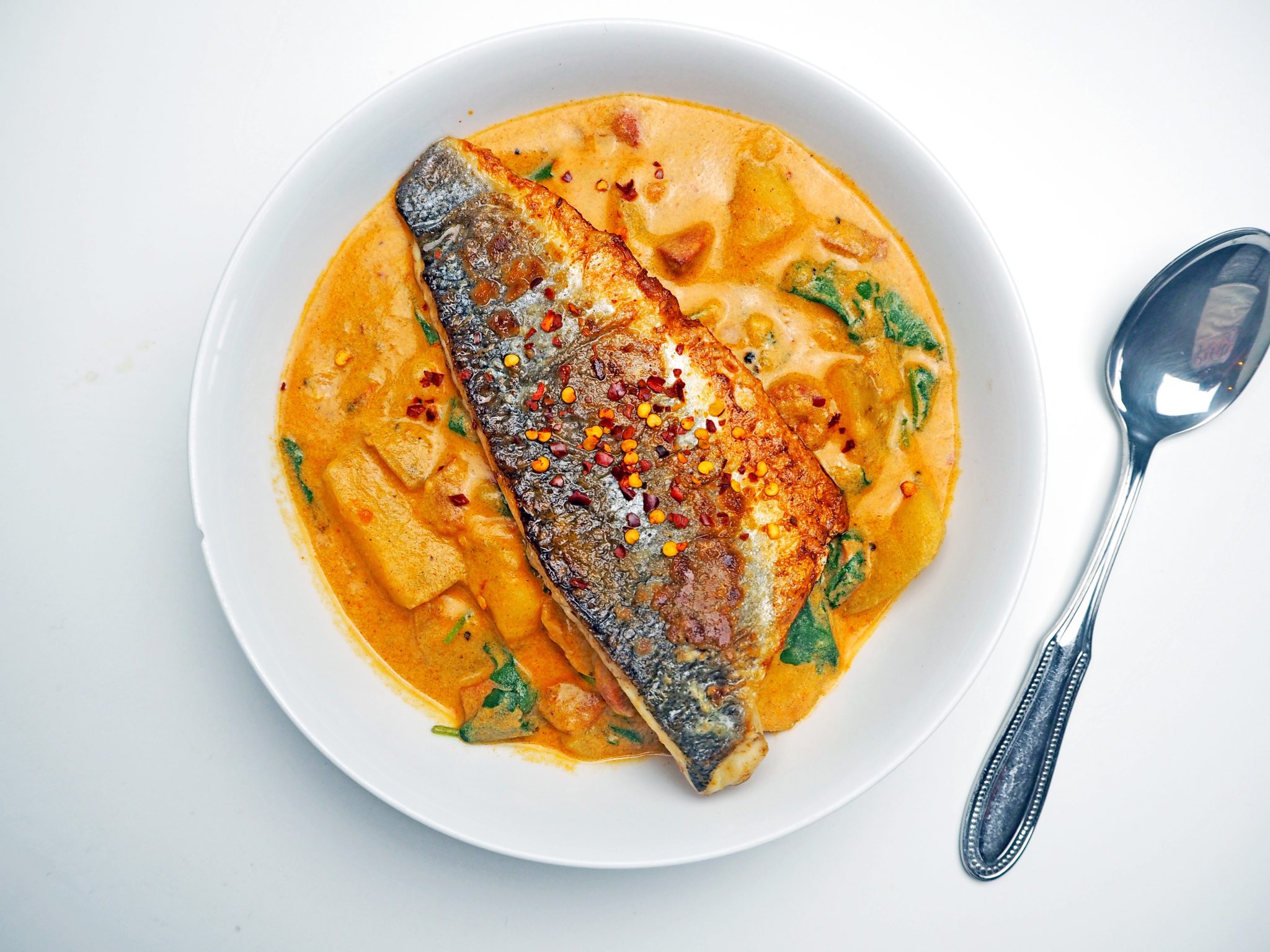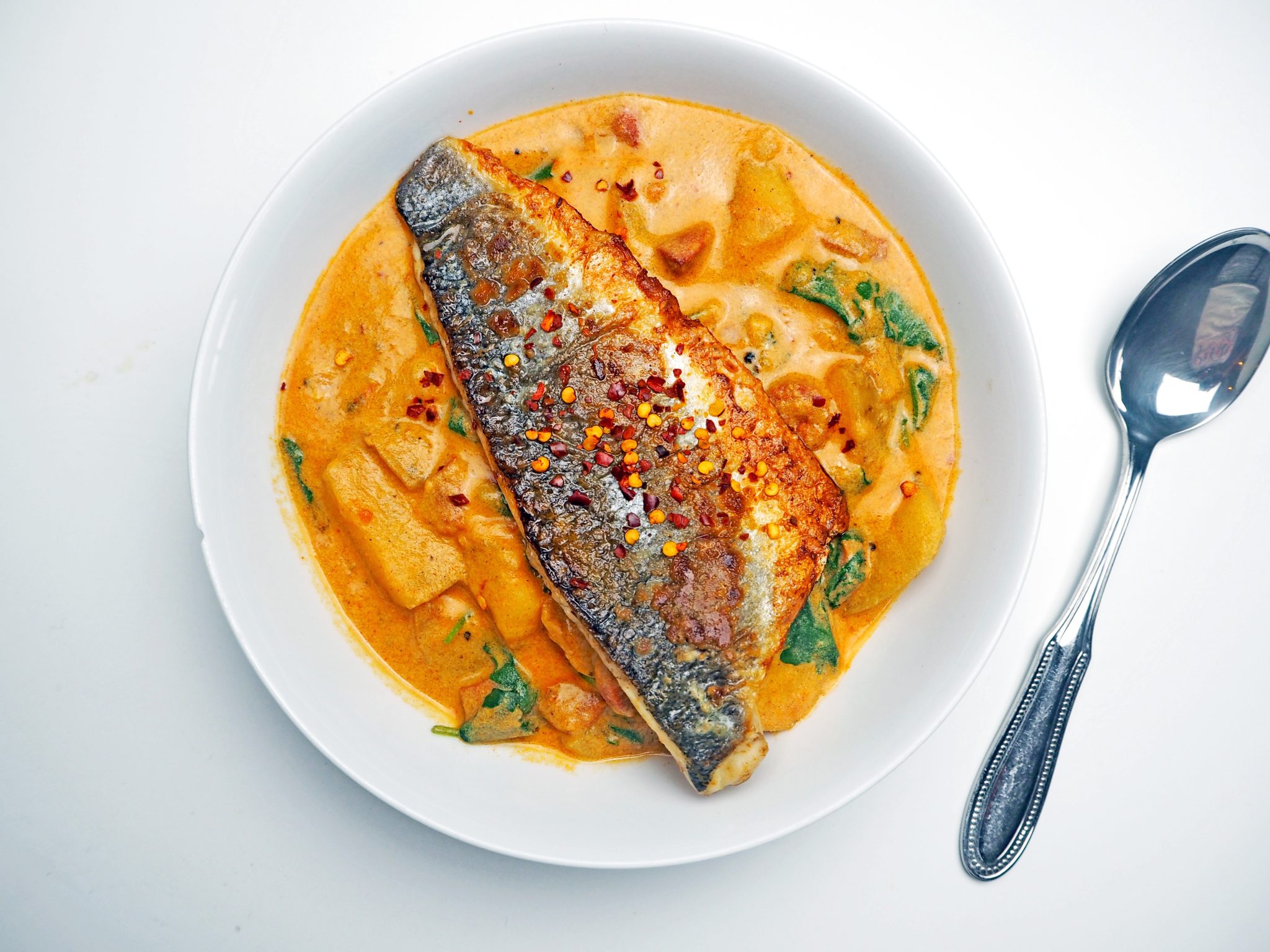 Subscription boxes continue to grow in popularity, and the categories of product you can get posted to you monthly is incredible – from makeup to wine, clothing to stationary, and meat to comics; there is such a diverse range, and definitely a subscription box out there for every hobby and interest under the sun.
I have written about a few different subscription boxes before (you can check out a few of them here, here, and here), but this one is my first meal kit review – which actually surprised me considering how much I love to try new foods and share it on the blog.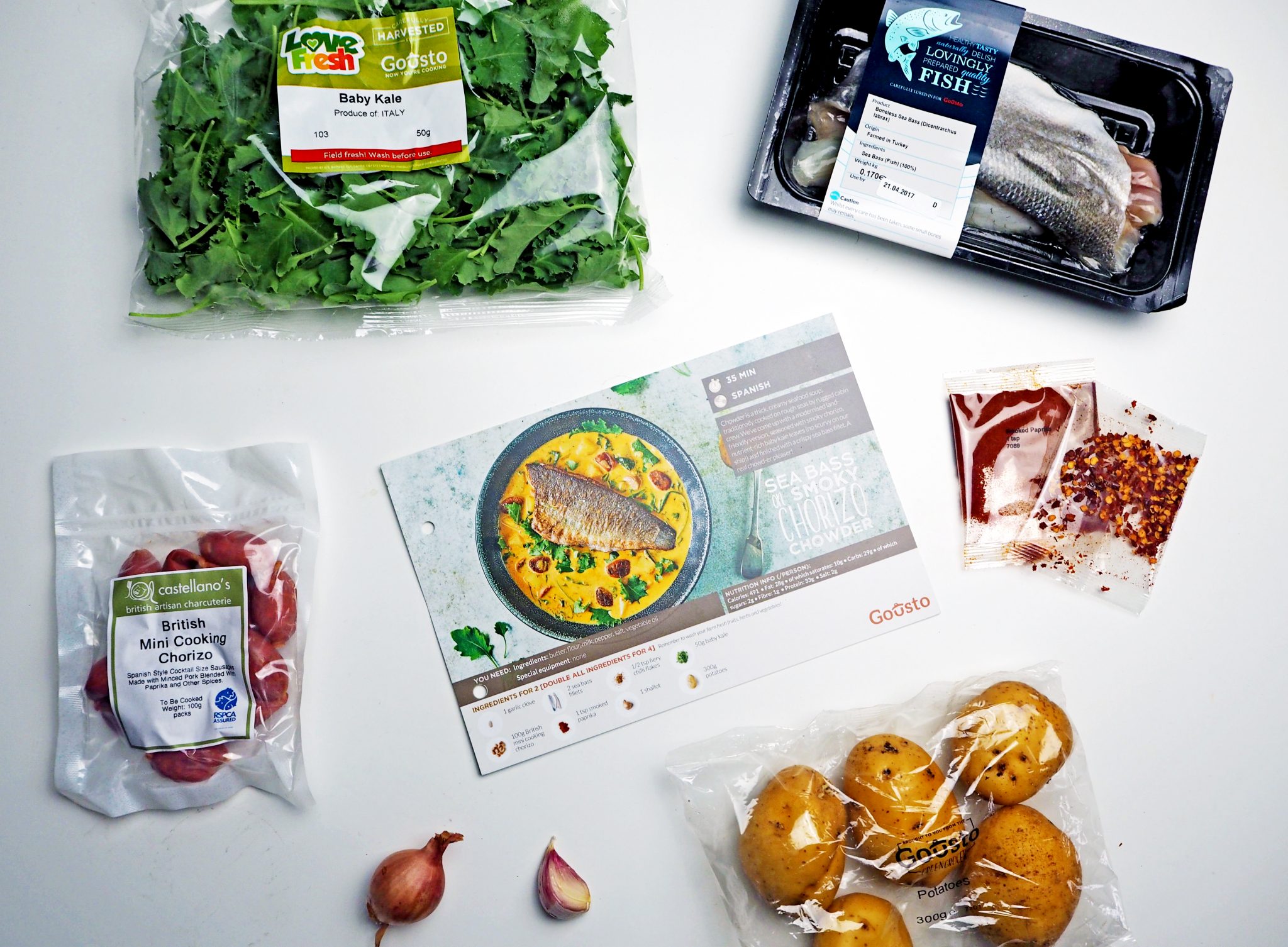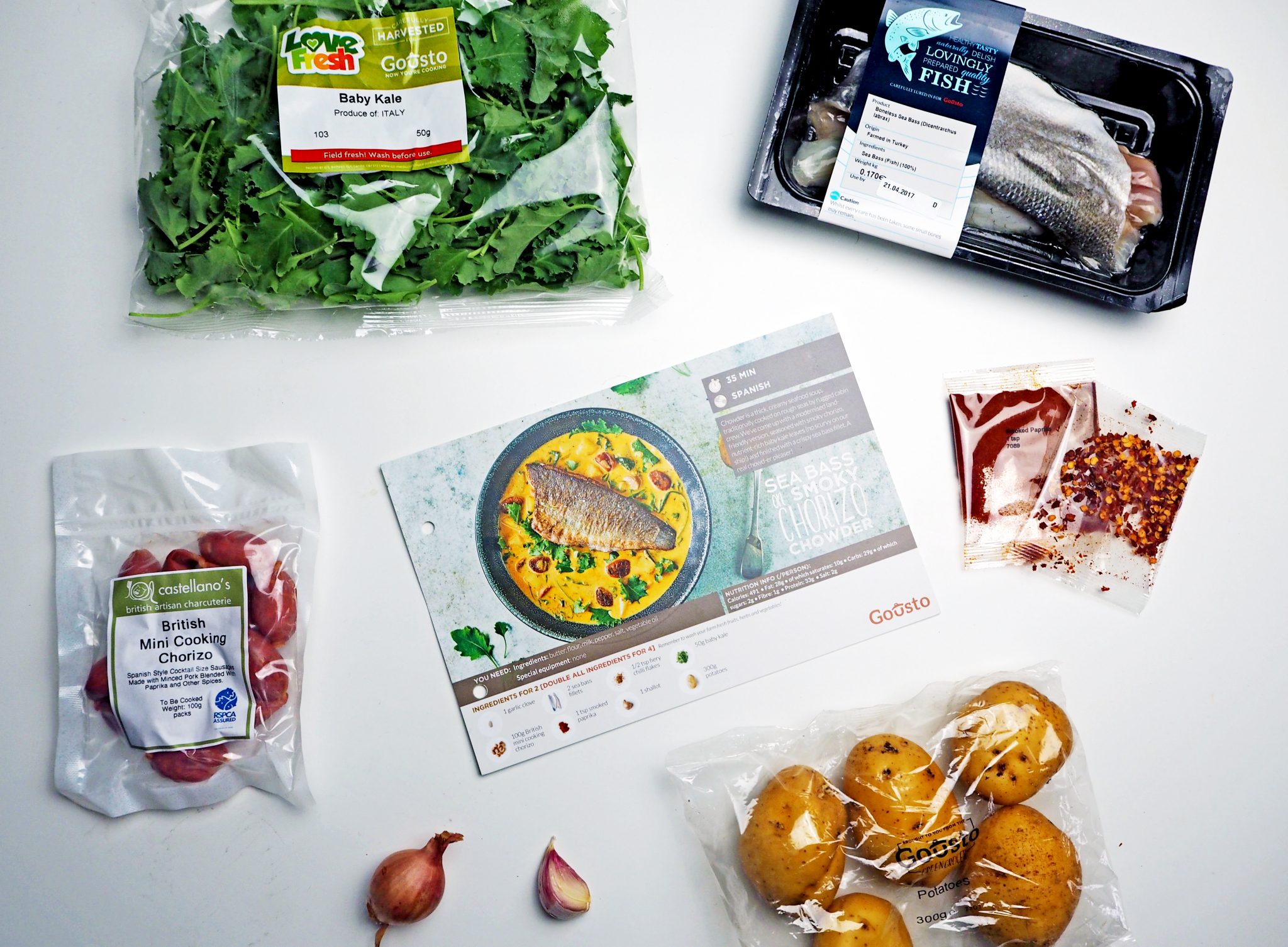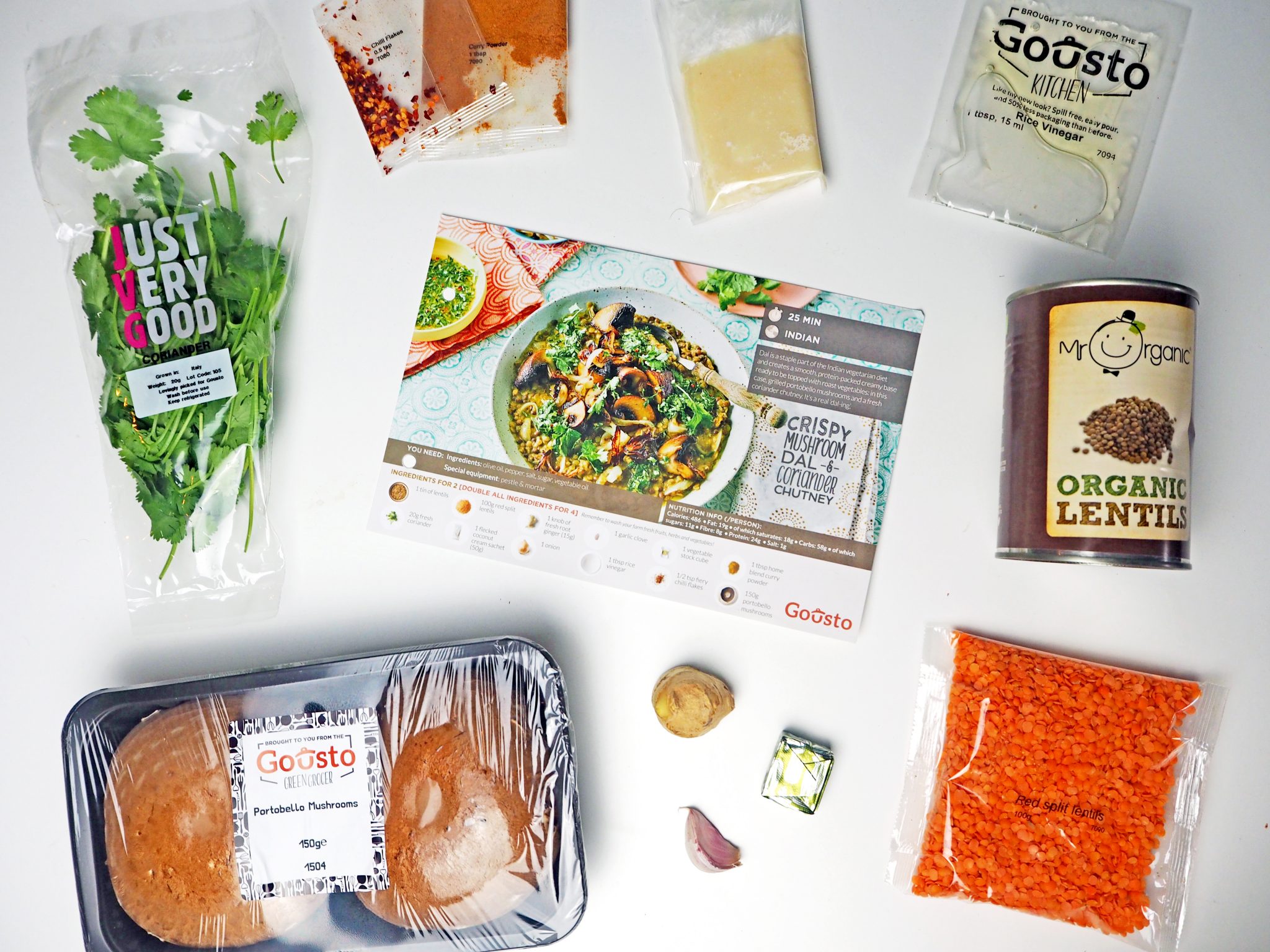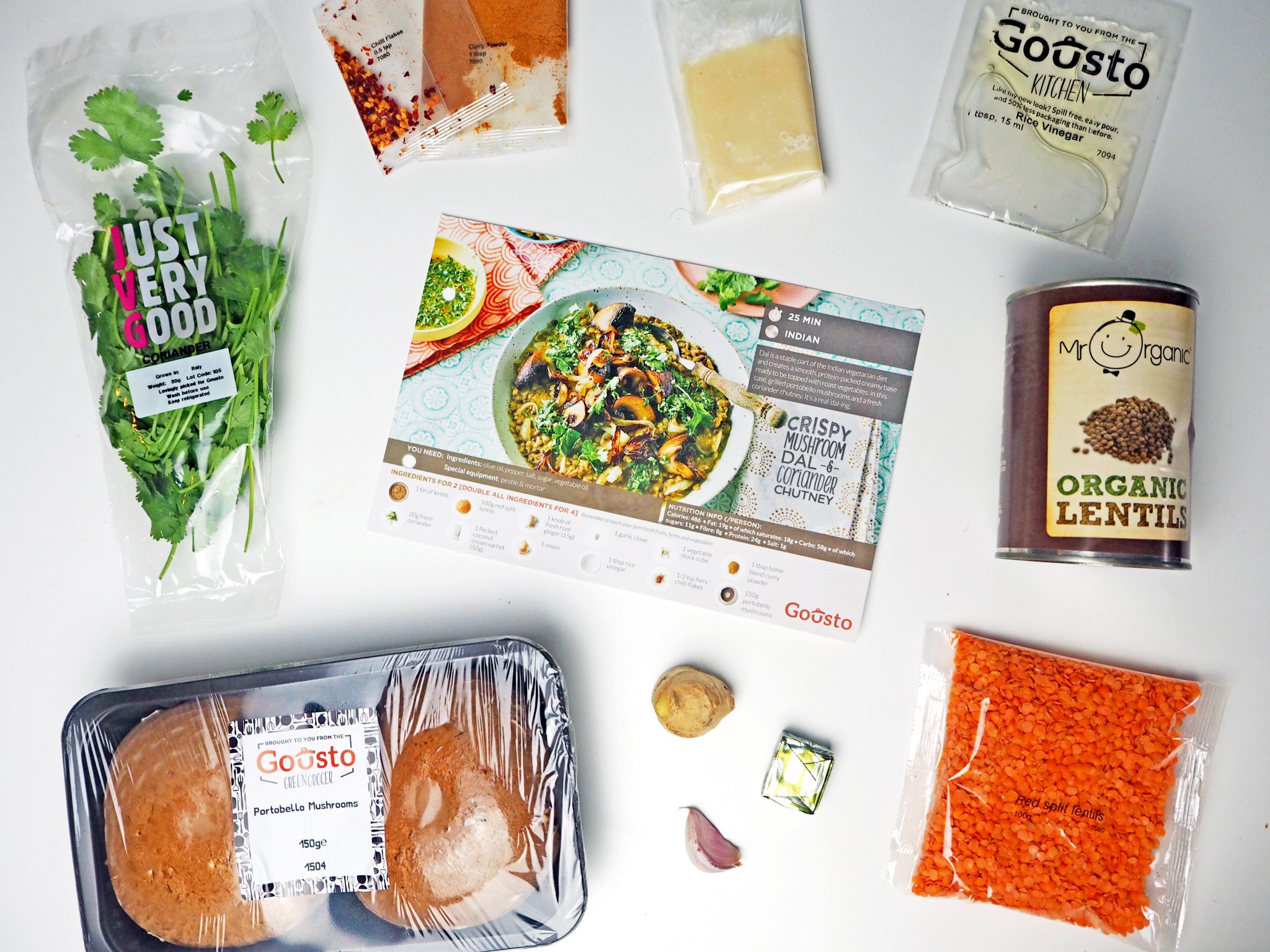 I was sent some Gousto meal kits to try out a while back, and enjoyed them so much that I just had to share them with you guys. When I first saw the concept of having meal kits delivered to your door, I didn't think much of it; my initial thought was that I can just buy my food from the supermarket and make my own meals for a lower price, and this can still actually be true, but there are so many benefits of the Gousto kits that I hadn't considered.
The convenience – we all have those evenings when our fridge is looking a little bare and we can't really be bothered to go shopping, so it's either cereal or takey takeaway for dinner! The new recipe ideas – there is a whole host of amazing recipes on Gousto, and definitely a lot that I wouldn't usually think of making. The recipes change each week too so there is always something new to try. The ingredients – all of the ingredients are fresh and measured into your exact portions, so there is no extra waste from the recipe and you don't need to buy a full jar of spices that you will use once and never again! Meals to suit you – you can choose your meals to suit your taste with ease, as Gousto has filters for vegetarian, dairy free and gluten free, as well as other options to help with your choices, such as lighter meals, family friendly, and quick and easy recipes.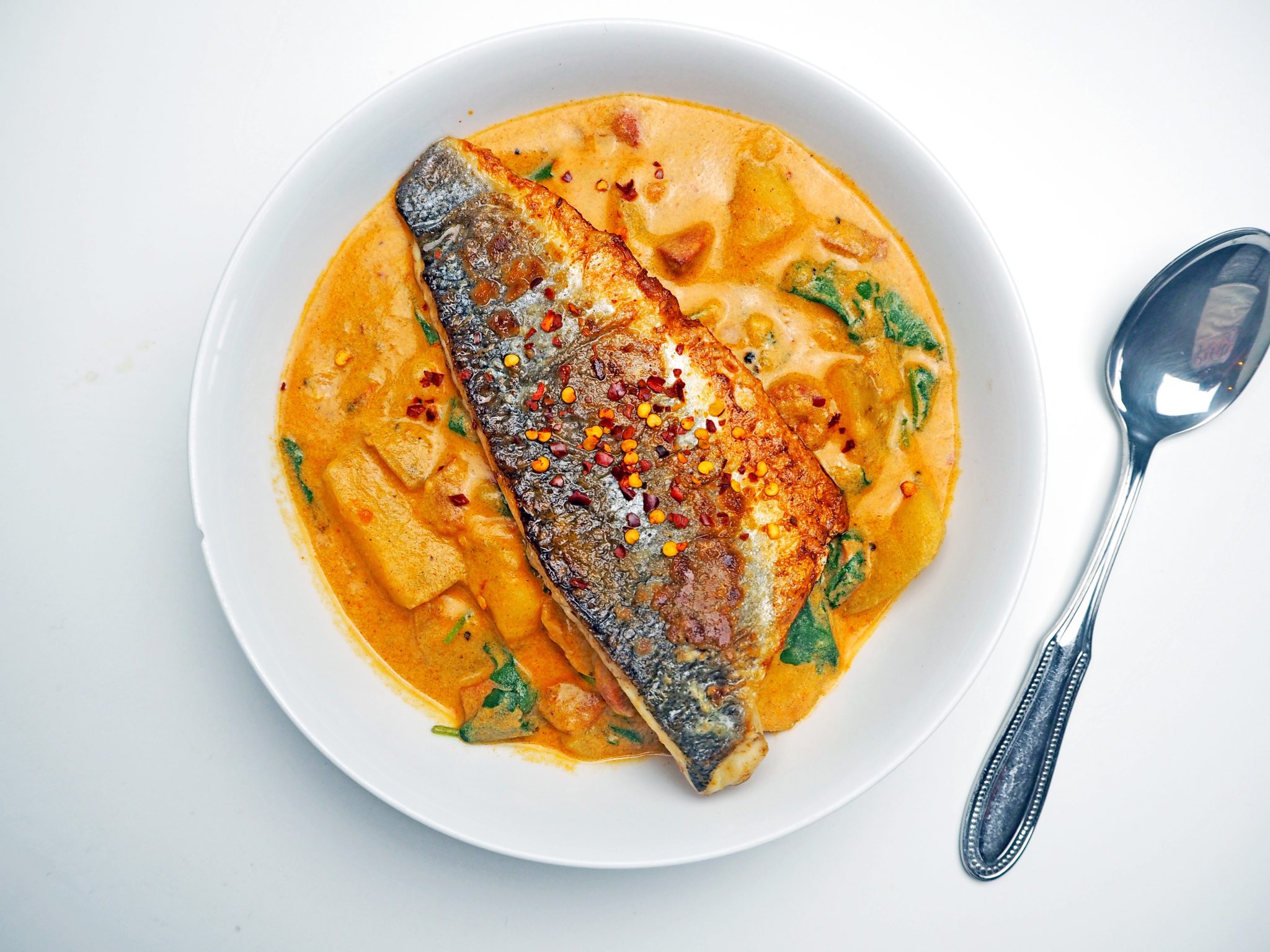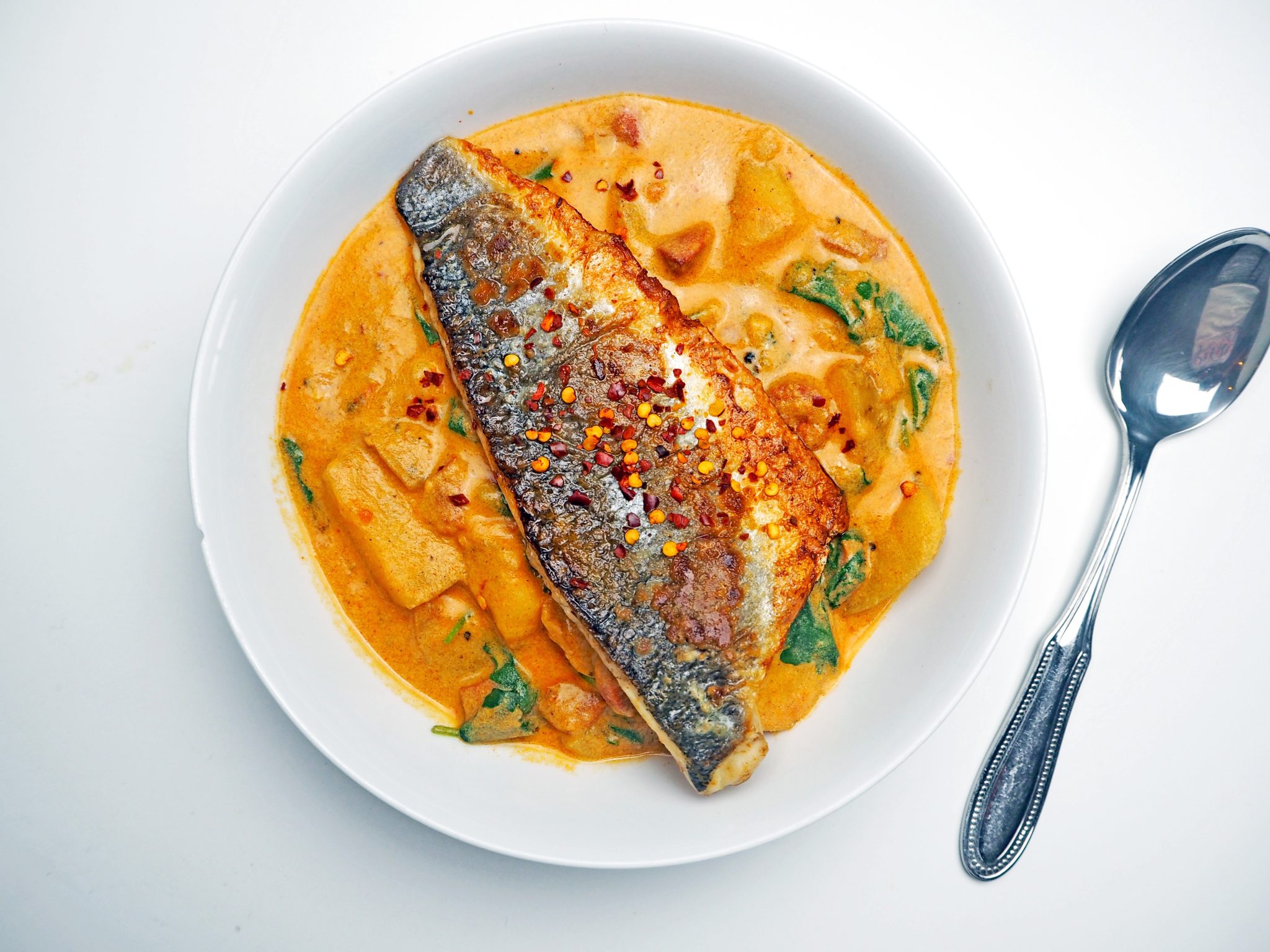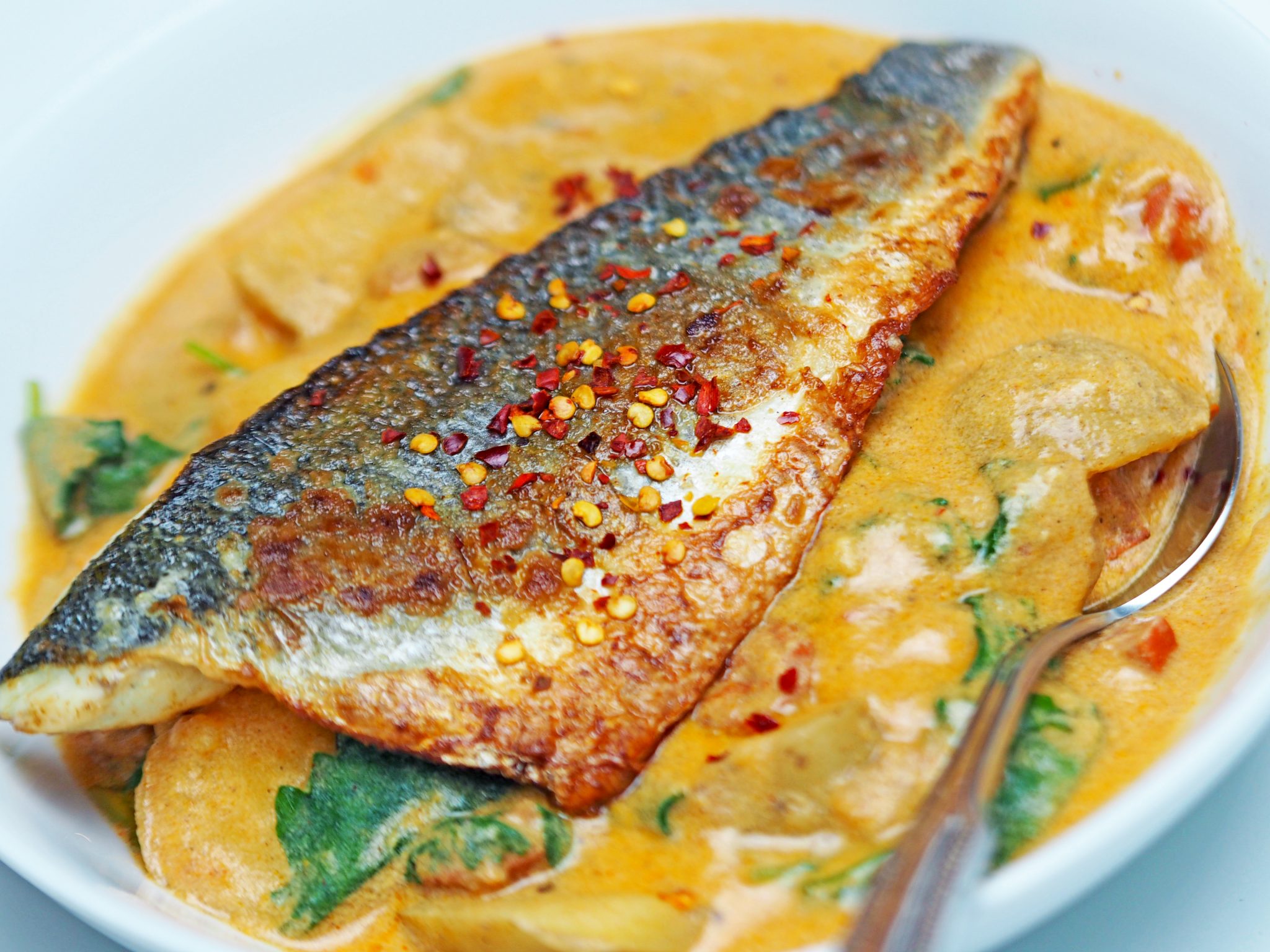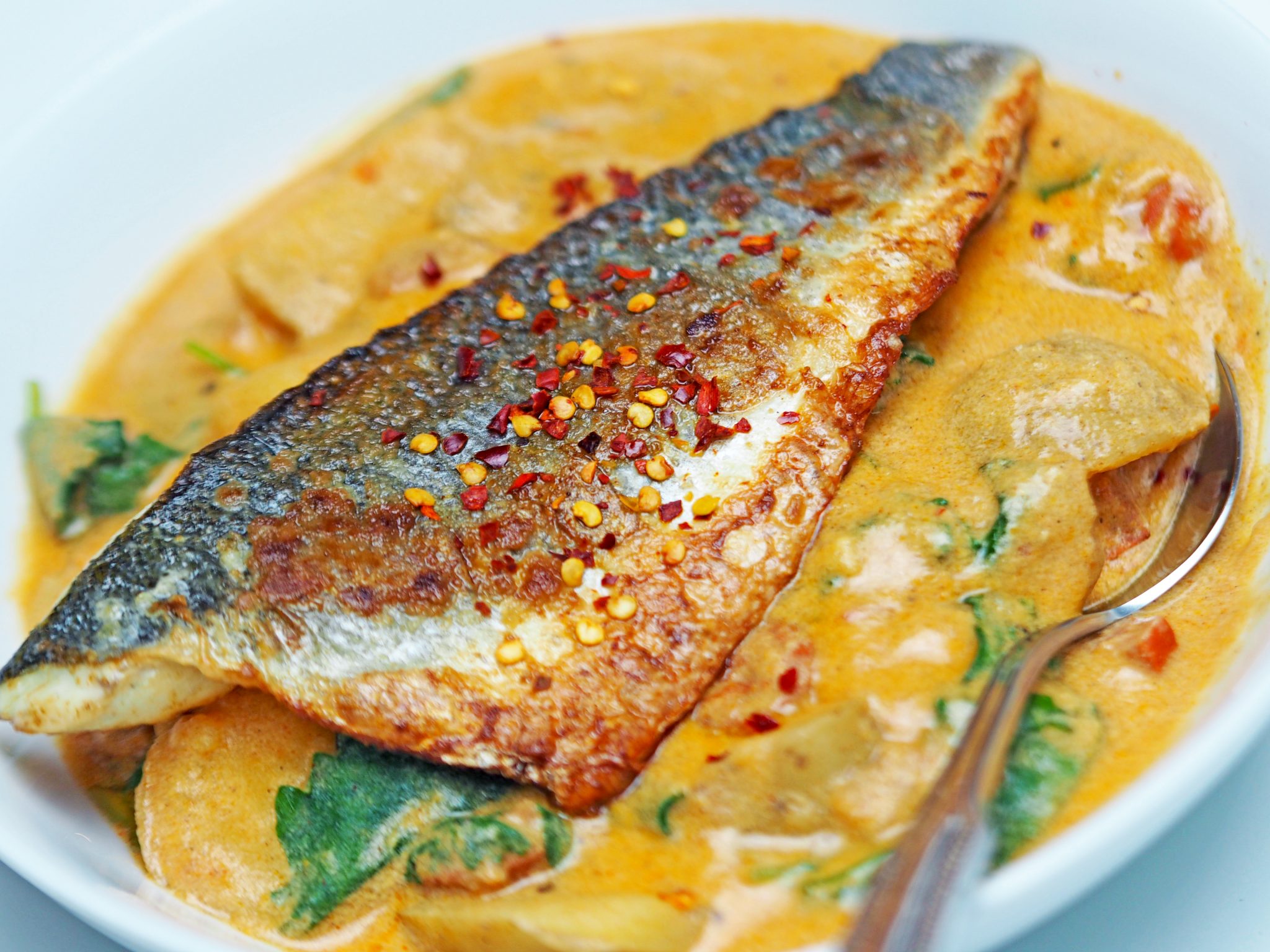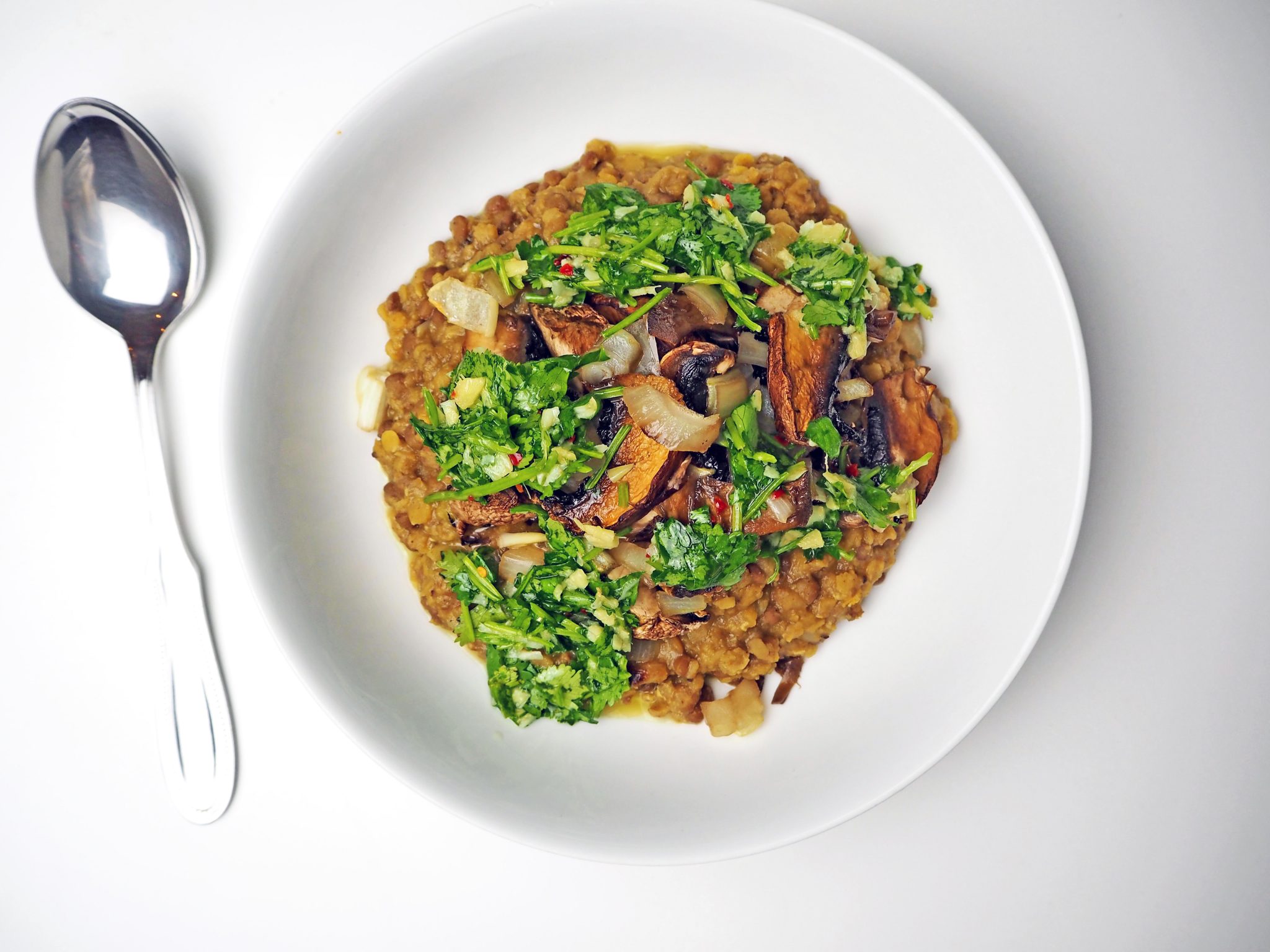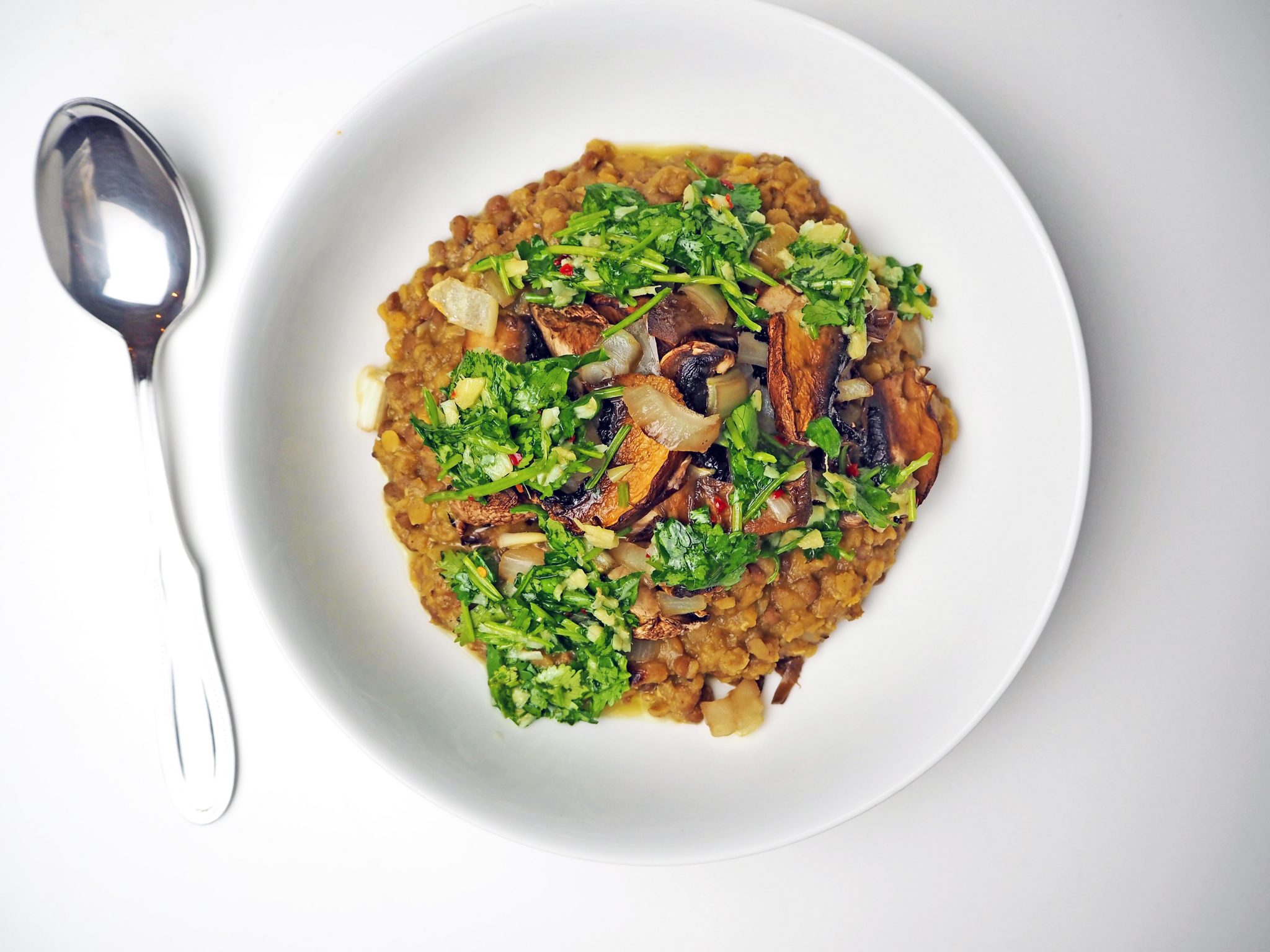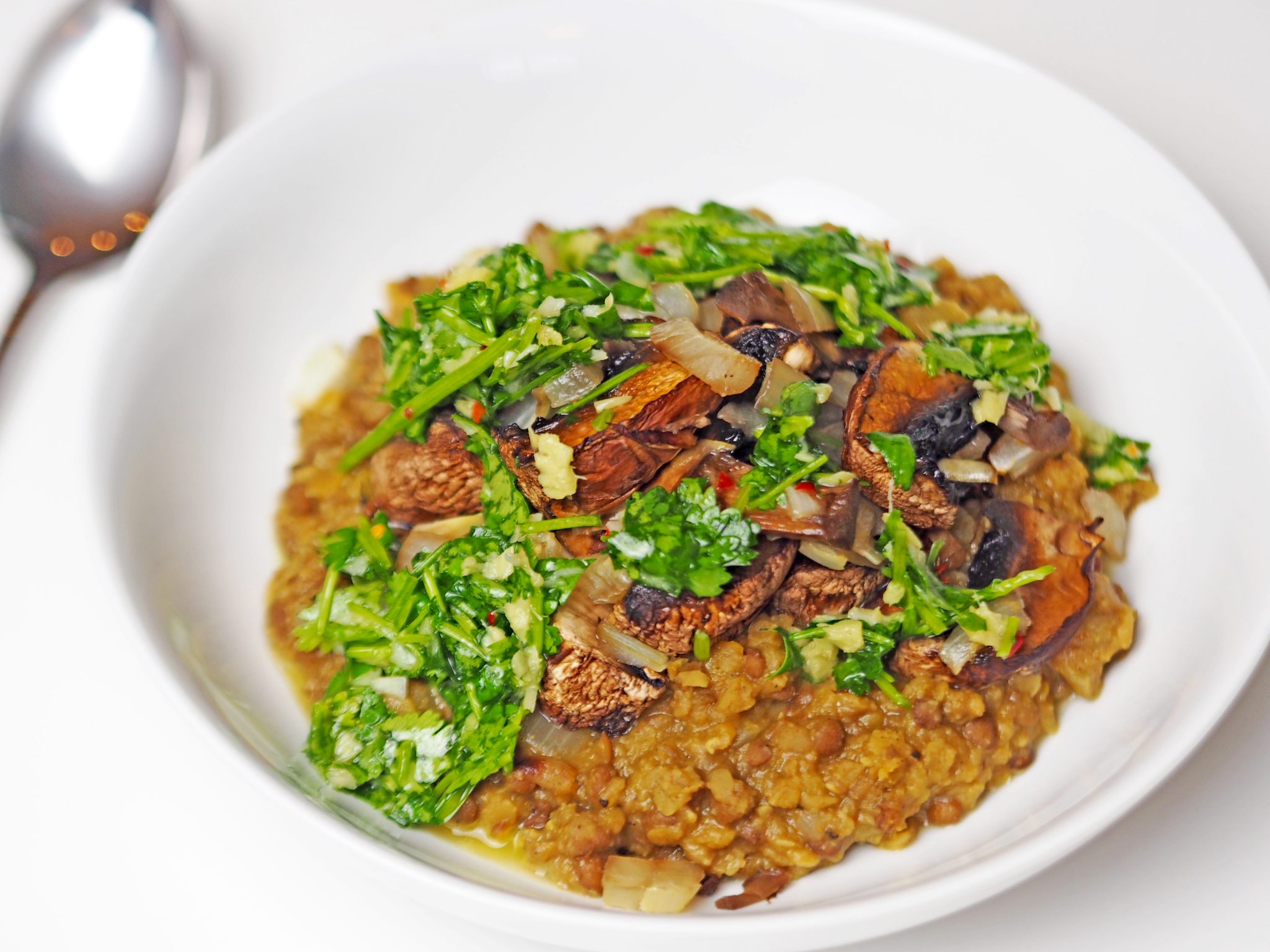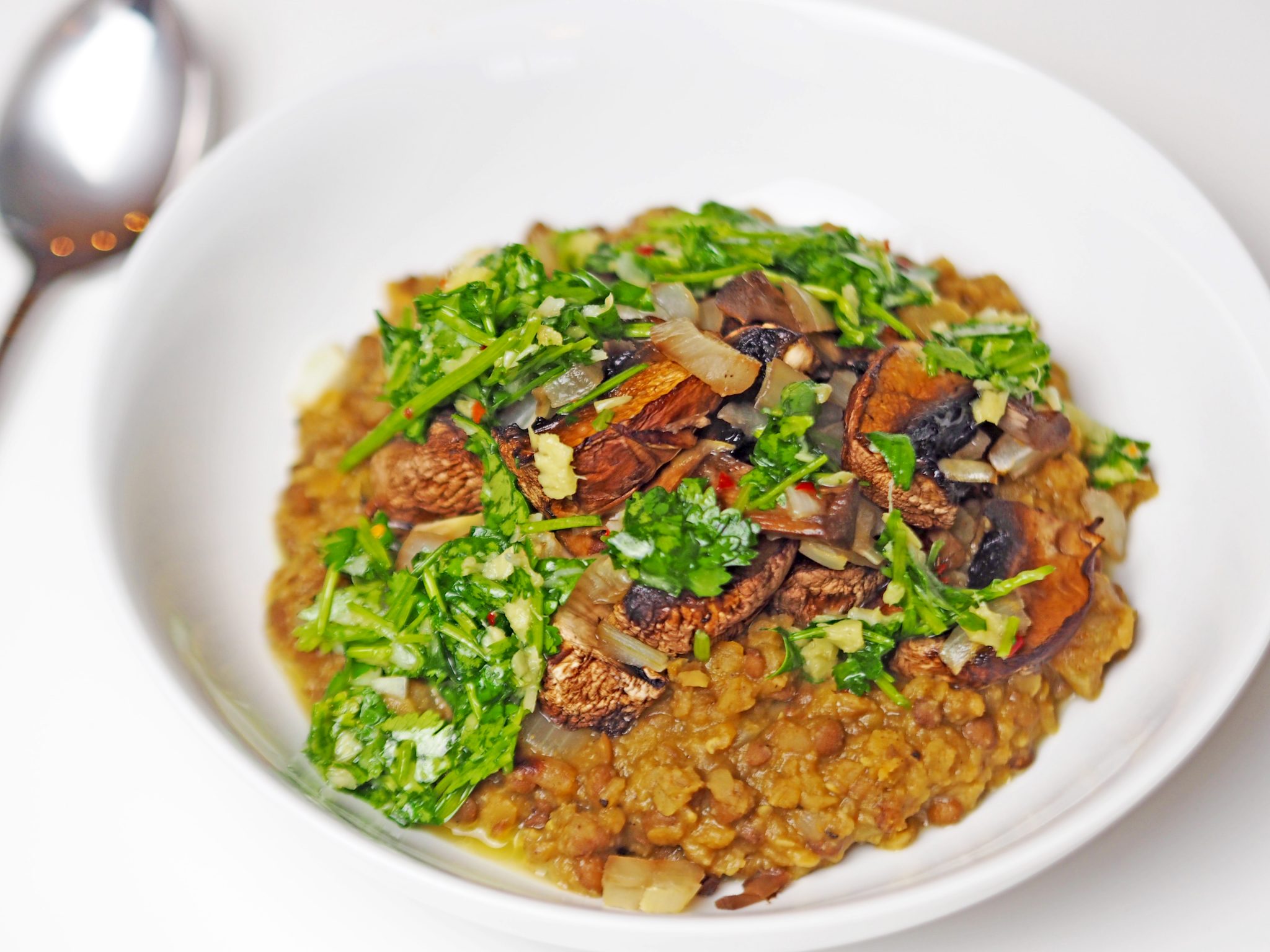 For my meal options, I chose the Sea Bass on Smoky Chorizo Chowder, and Crispy Mushroom Dal with Coriander Chutney. I wanted to try a new seafood dish, as this is my favourite food to order in restaurants, but I rarely cook it at home – so the Chowder was perfect for this. I also opted for the mushroom dal as vegetarian meals is another thing I rarely make at home, but would like to have a few staples dishes in my repertoire, for when I have a veggie guest or if I want to have a meat-free dinner.
As you can see, both were amazing dishes. They were super tasty and fresh, and I was really impressed with the final product. There is just something so satisfying and rewarding about cooking a meal from scratch and sitting down to enjoy your own cooking creation.
The great thing is that you can try out the recipes, then if you love it you might want to buy the ingredients in bulk to make again, but if it wasn't quite your thing, you don't have any extras lying around that will end up as waste. I have since made these dishes again as they were so good, and definitely something I would cook for friends and family when they come for dinner.
I would definitely recommend Gousto, as an amazing way to get some new recipes under your belt, try a range of cuisines, and for those nights where you fancy something different but don't want to head to the supermarket for the ingredients.
You can use my code LAURA240204 to get 50% off your first two boxes! Head to Gousto here to check out the recipes and sign up.
LL x
*These boxes were gifted to me. As ever, all opinions are my own.