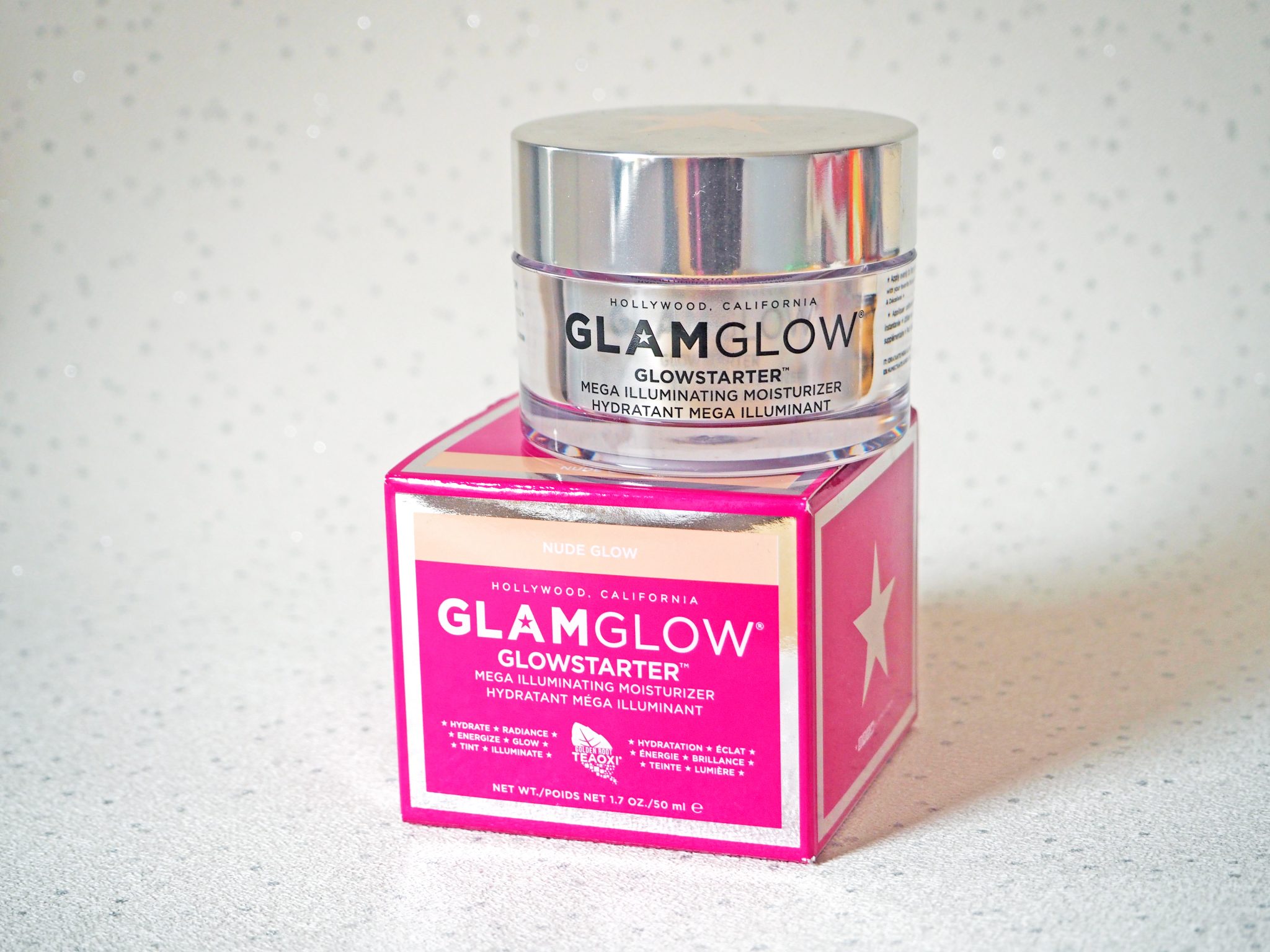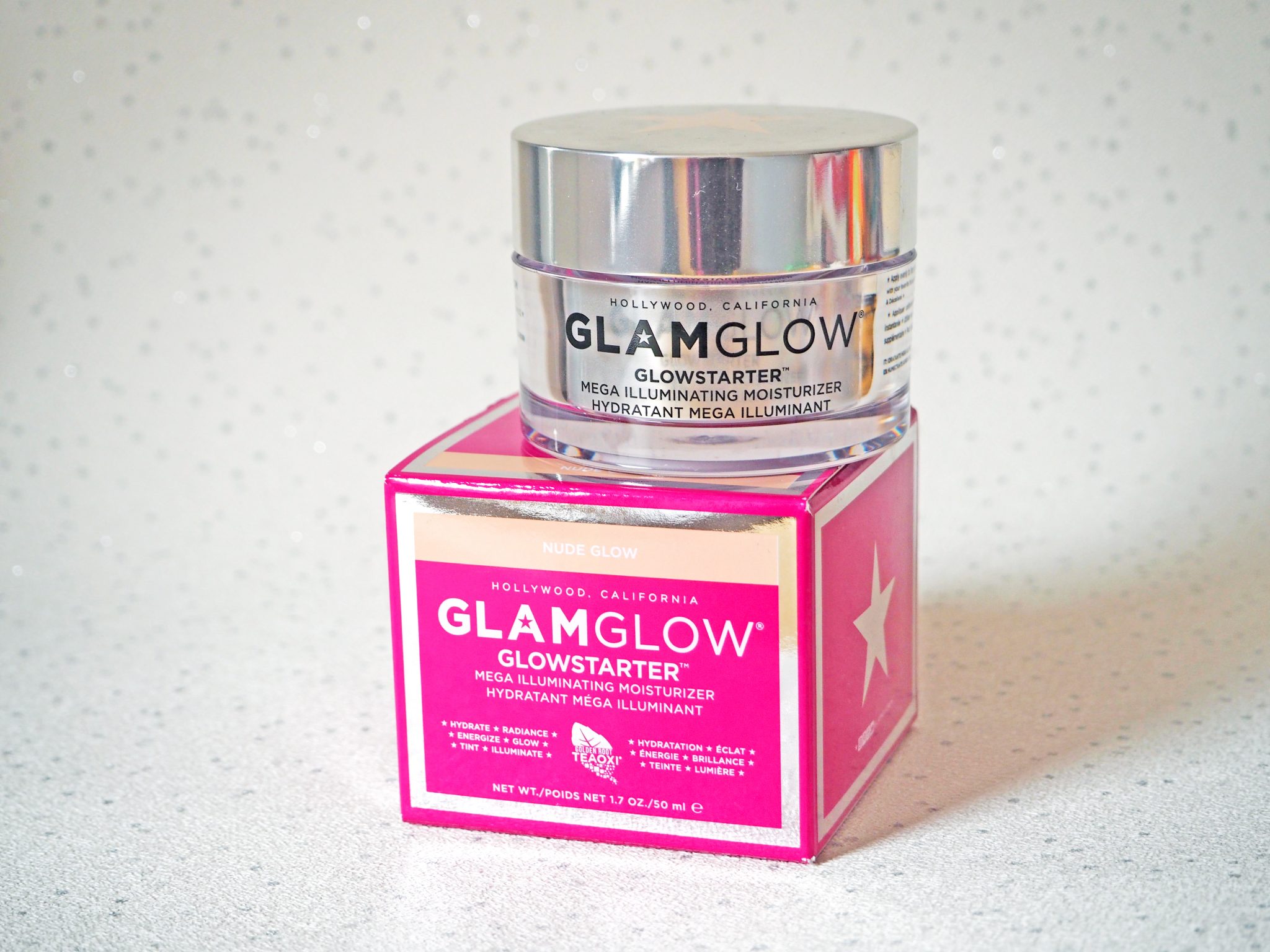 I don't really feature makeup and beauty products on the blog recently; not as much as I used to anyway, so you know that if it makes the cut, it must be something amazing. This product is totally that, and some.
I have recently started using the GlamGlow Glowstarter – a mega illuminating moisturiser that hydrates the face, gives the most gorgeously dewy glow, and smells like something I want to eat for dessert.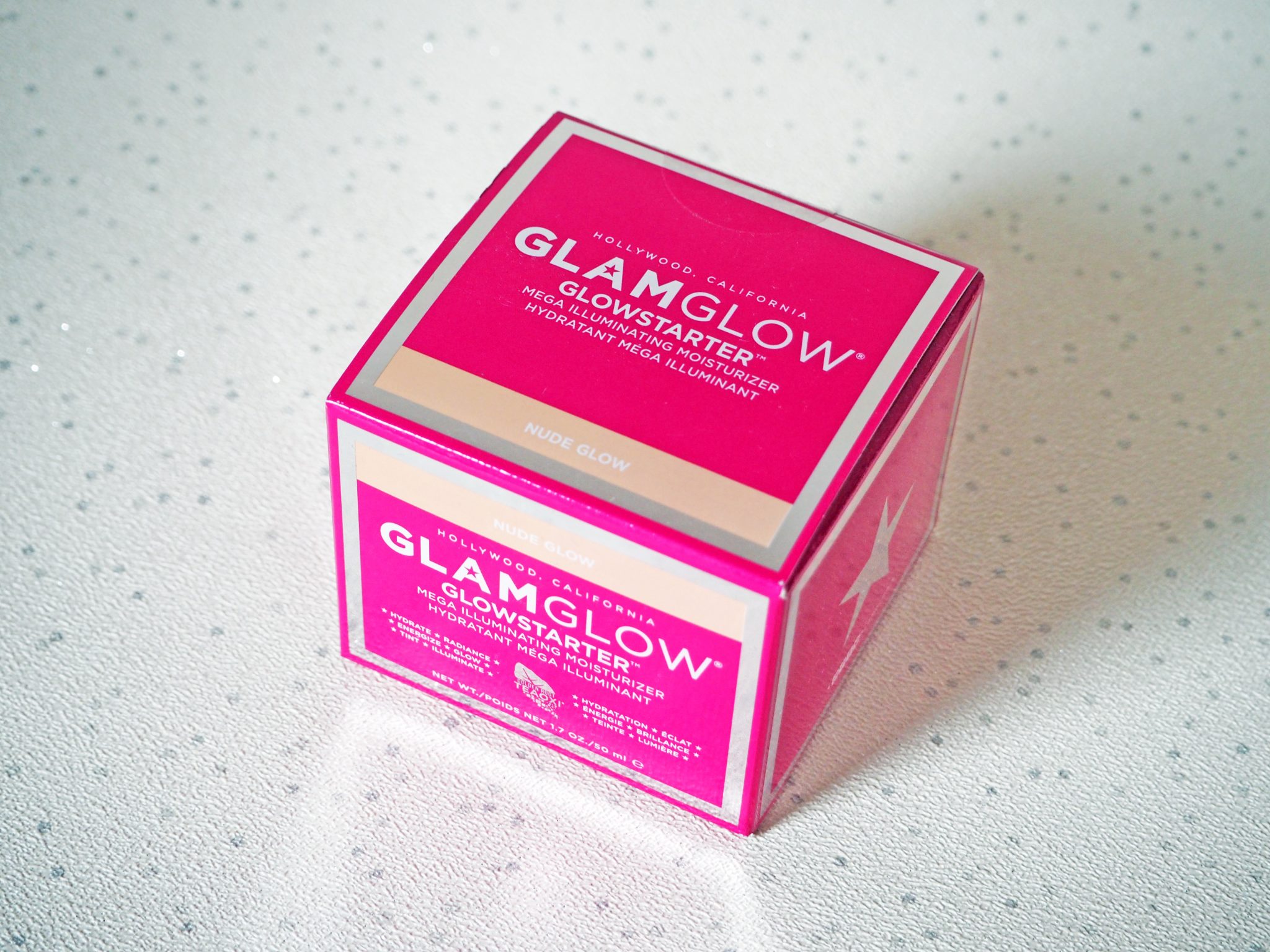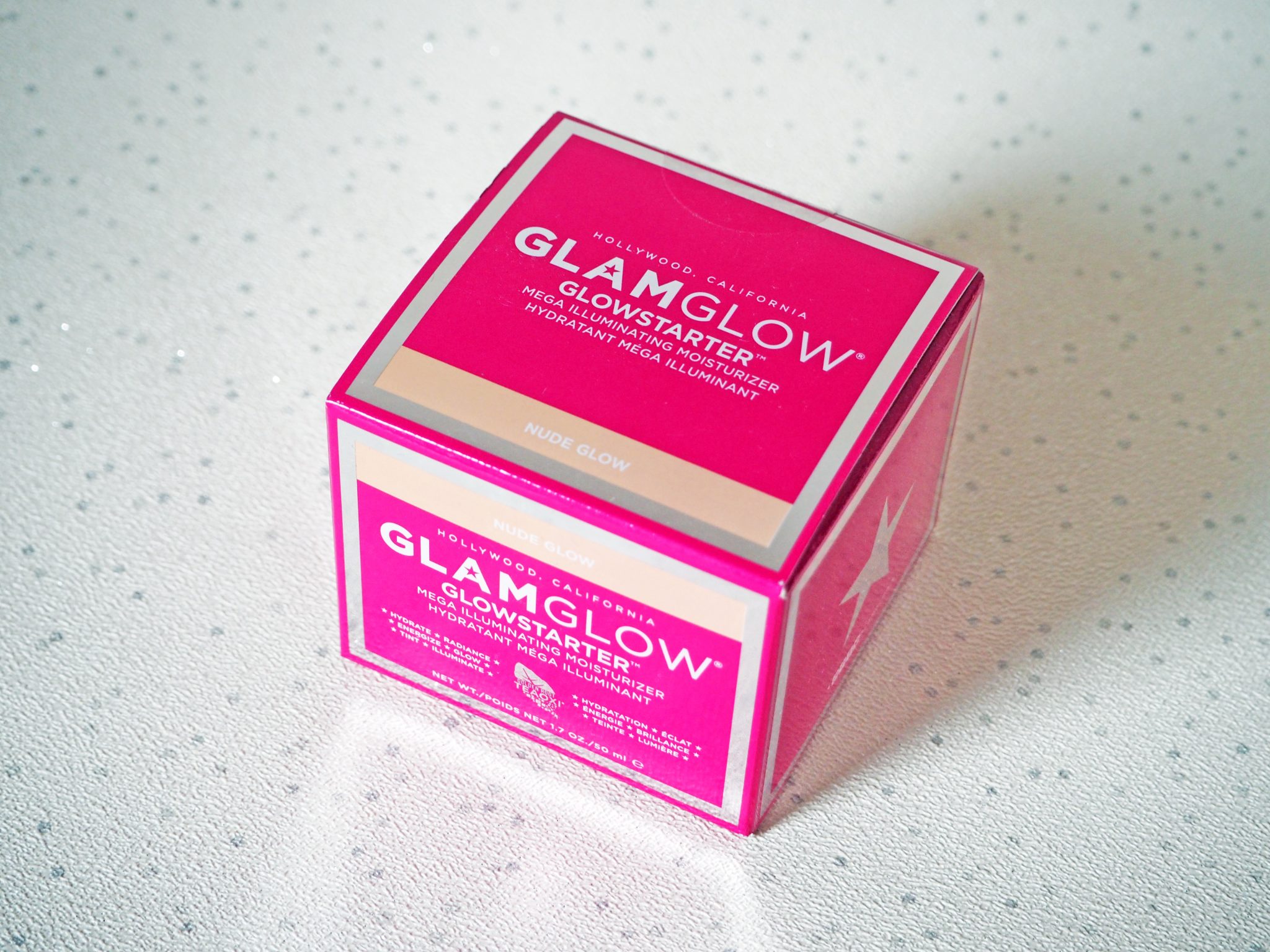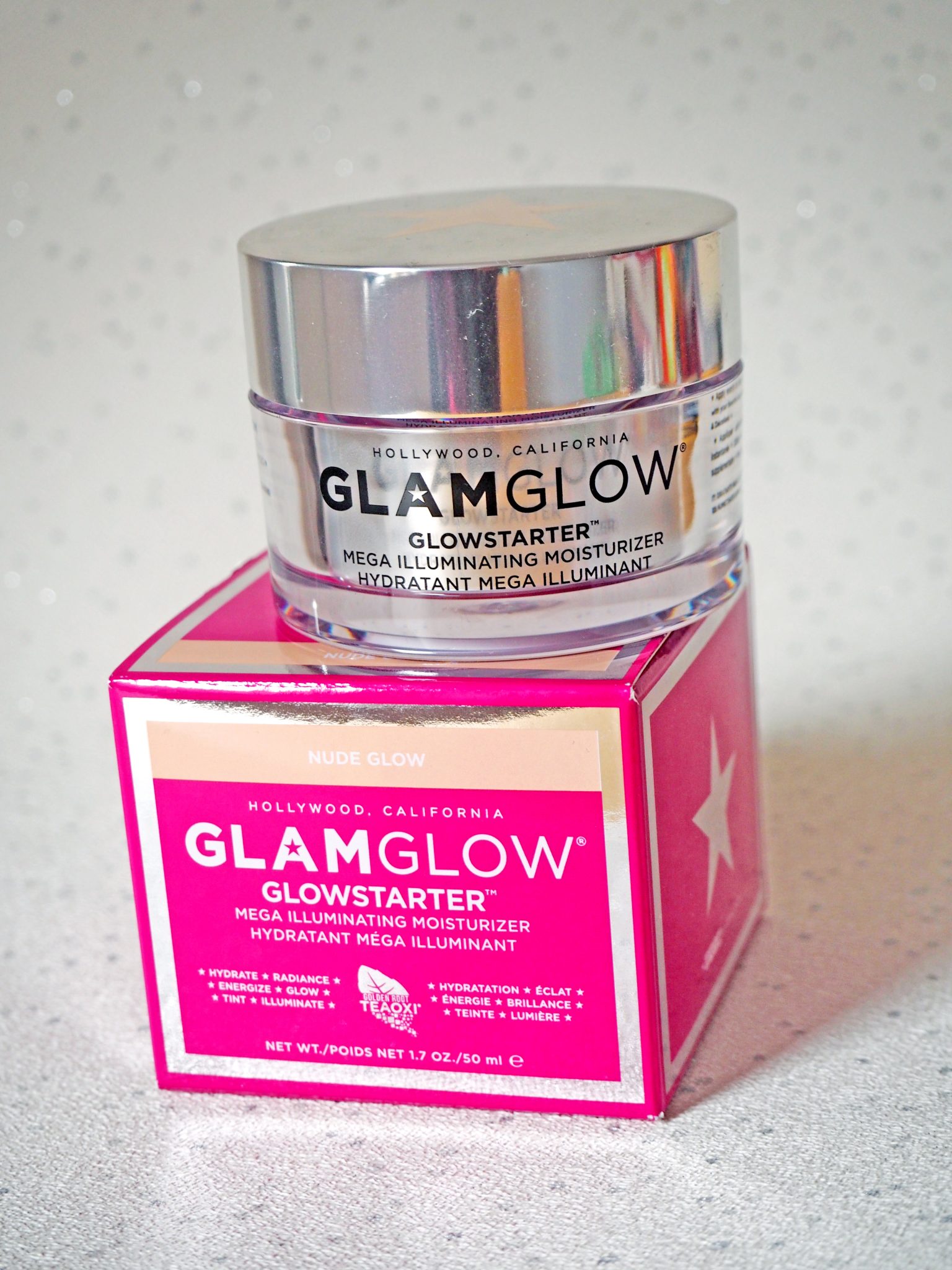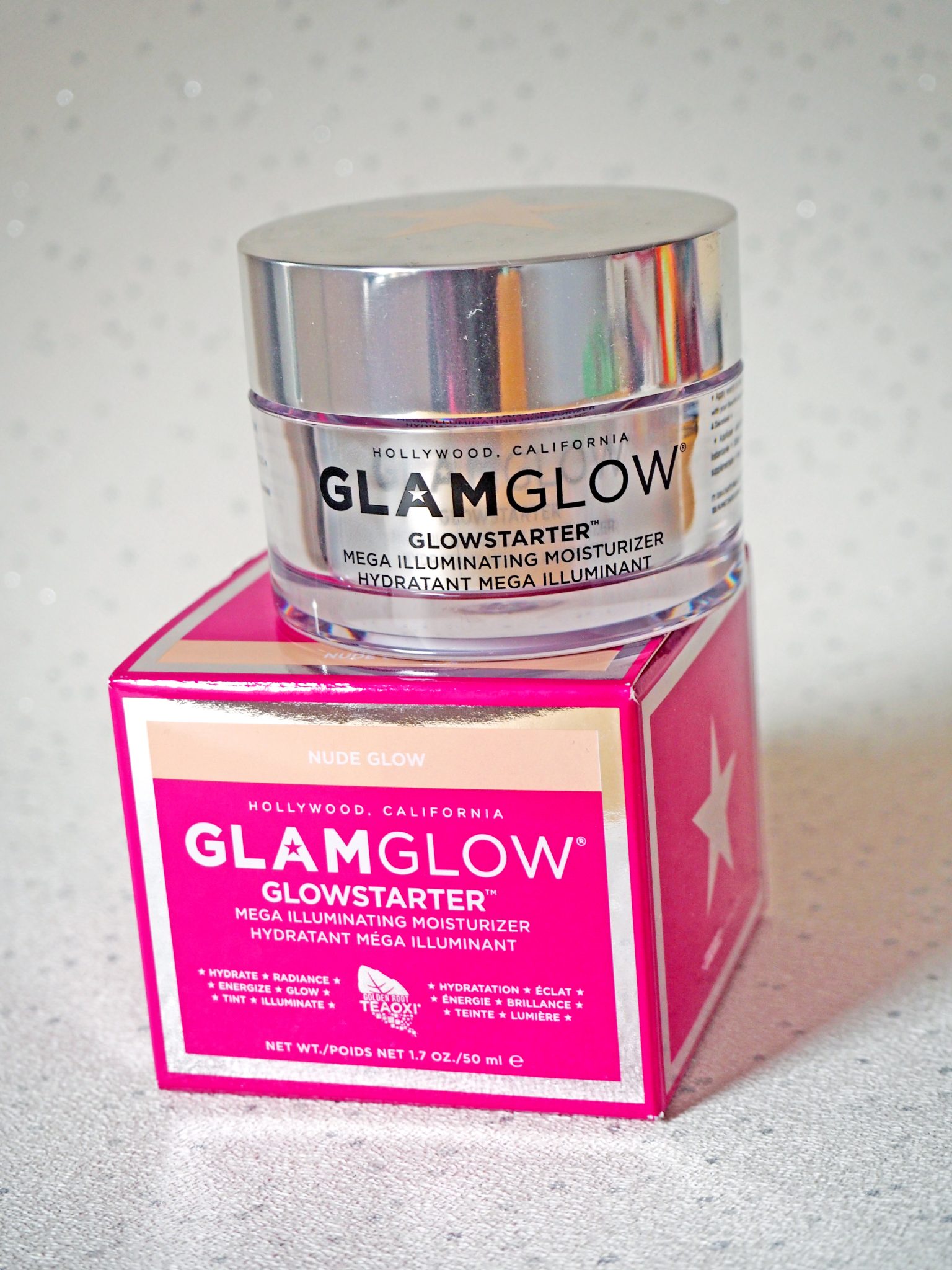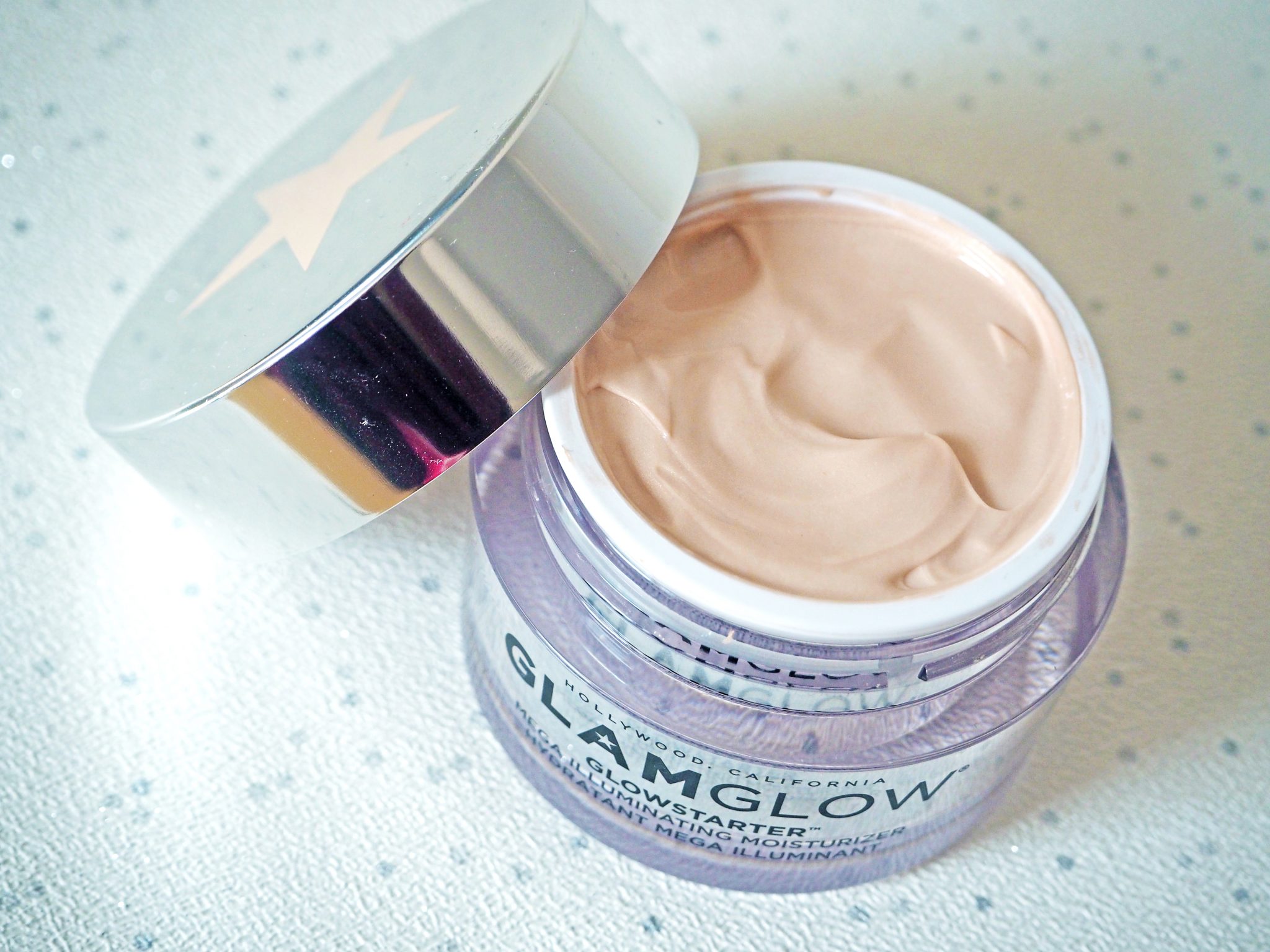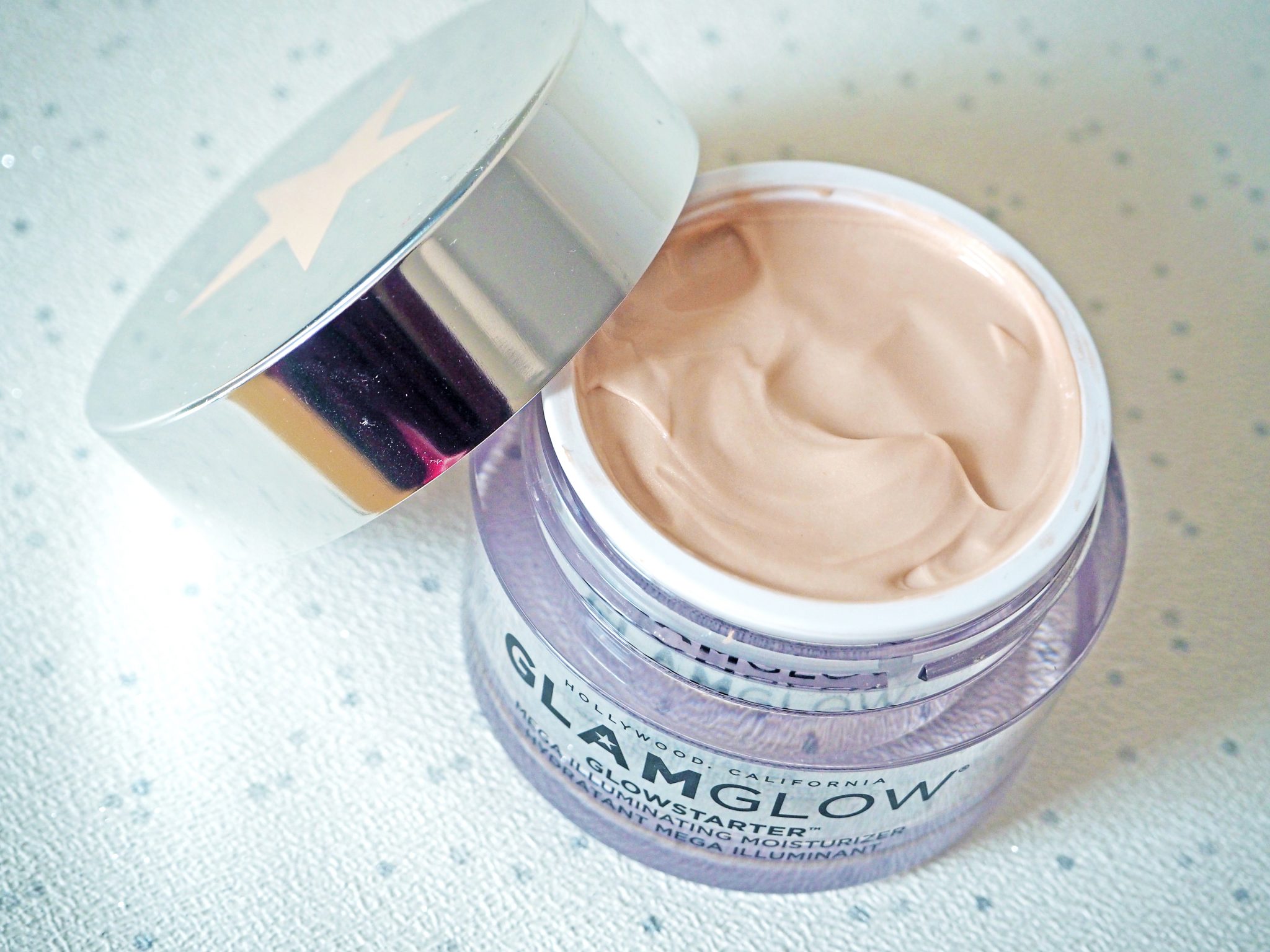 When I first opened the Glowstarter, I already knew it was going to be a keeper. I have heard nothing but good reviews for the Glam Glow products for a start, and just the appearance and the packaging are very luxurious feeling and totally Instagram worthy.
The weighty jar holds a generous amount of the Glowstarter, and you only need to apply a minimal amount, so I know this jar will last me a while. The moisturiser is what I would say is the perfect consistency – not to thin and runny, but not too heavy and thick. A small dot on each cheek and my forehead are enough to get a generous application of the product, leaving my skin with an all-over illuminated look, and providing a great base for my makeup.
I have the tone 'Nude Glow', but you can also get Glowstarter in 'Sun Glow', depending on your skin tone and the look you are going for. As you can see, the cream is a beautiful nude champagne colour, but blends into the skin like a dream – leaving a lovely radiant glow with a subtle tint.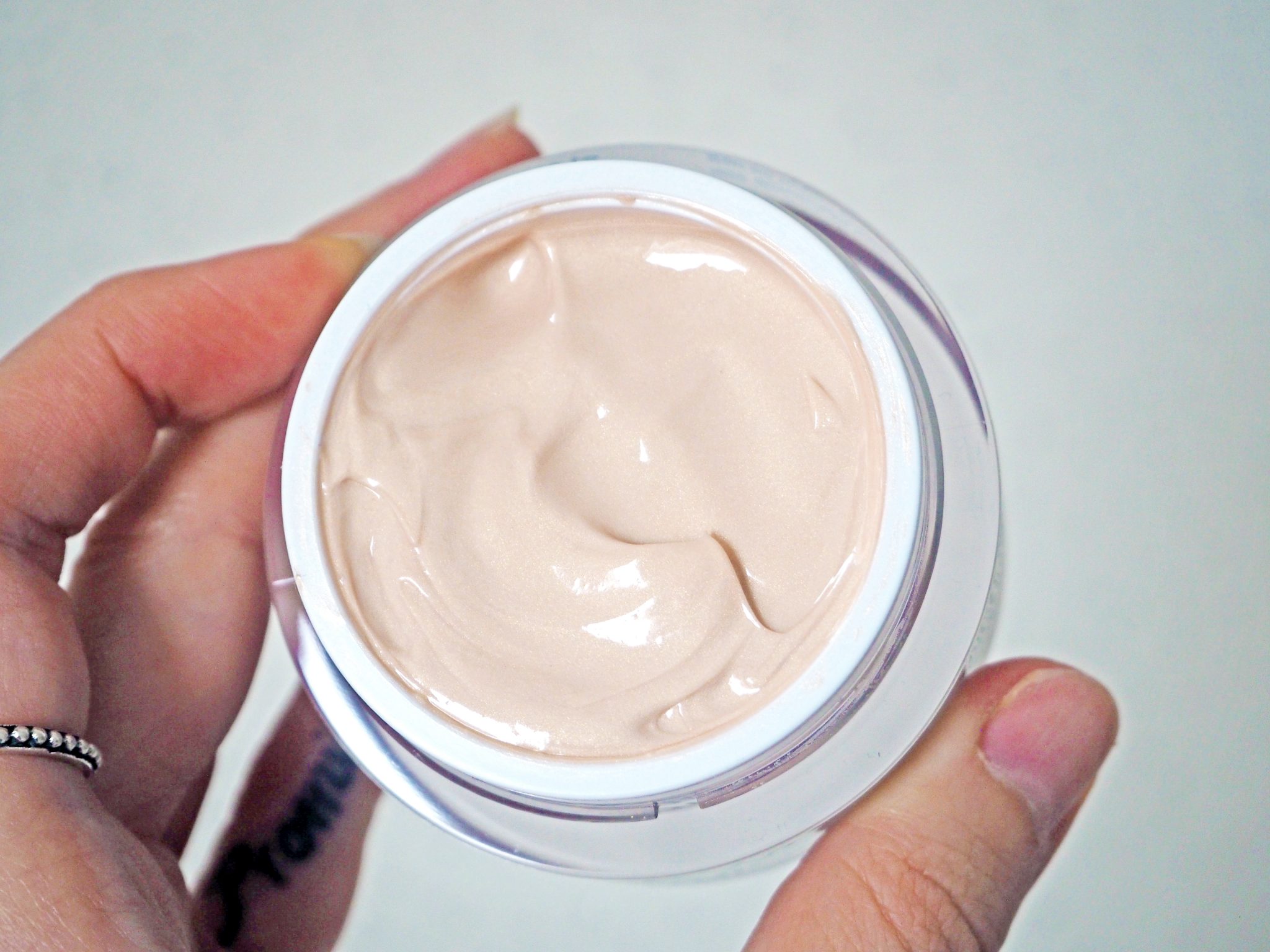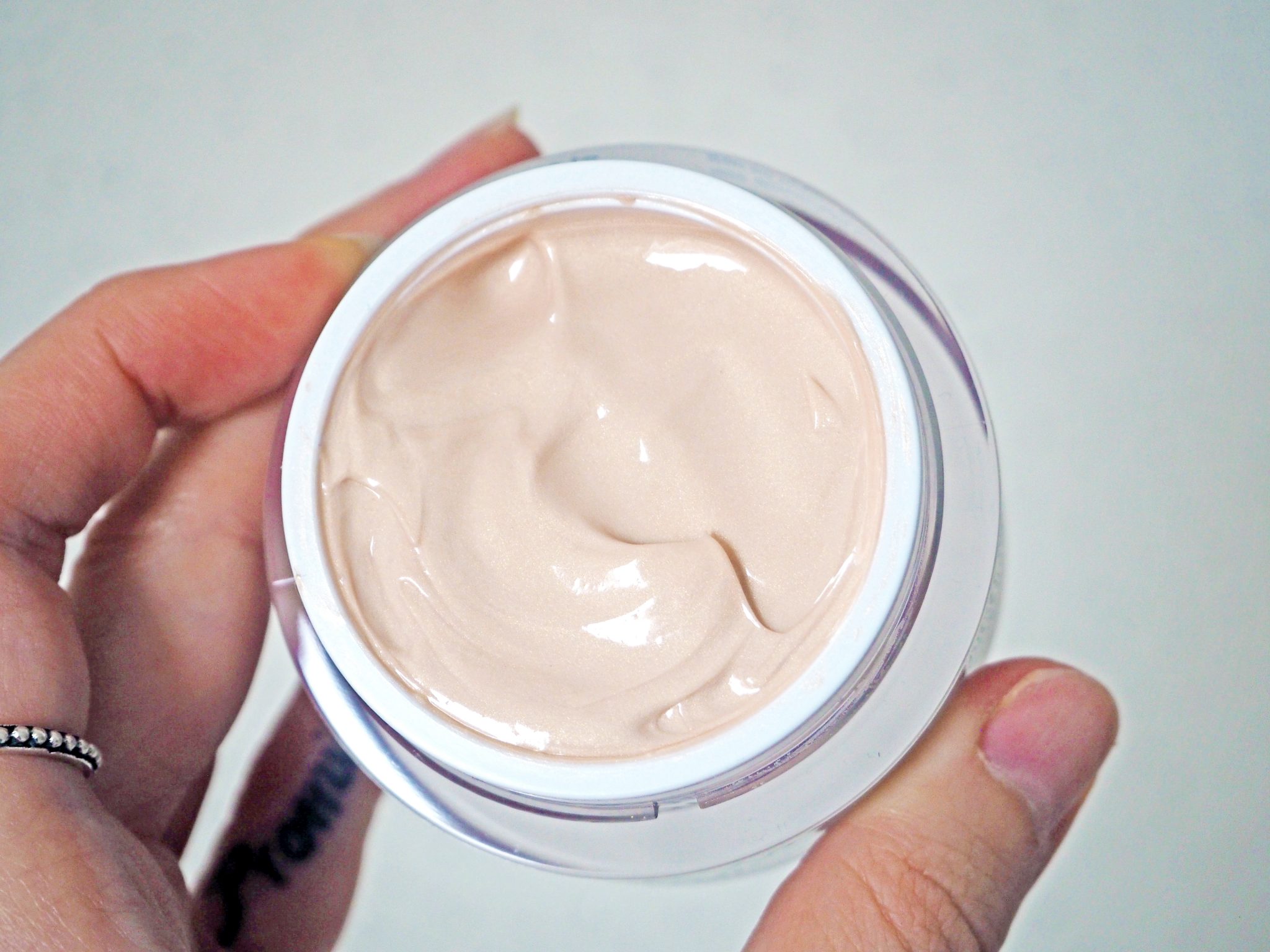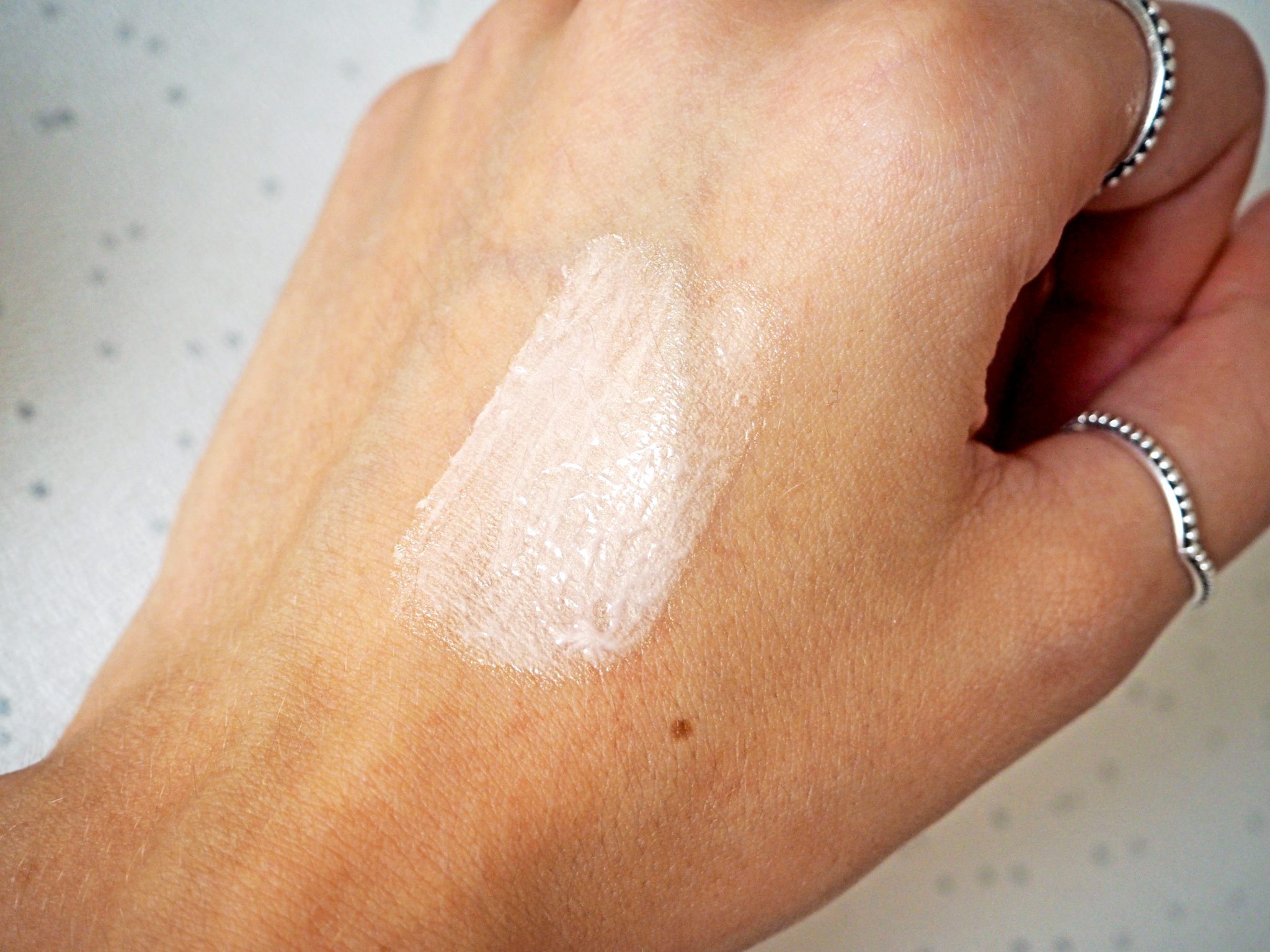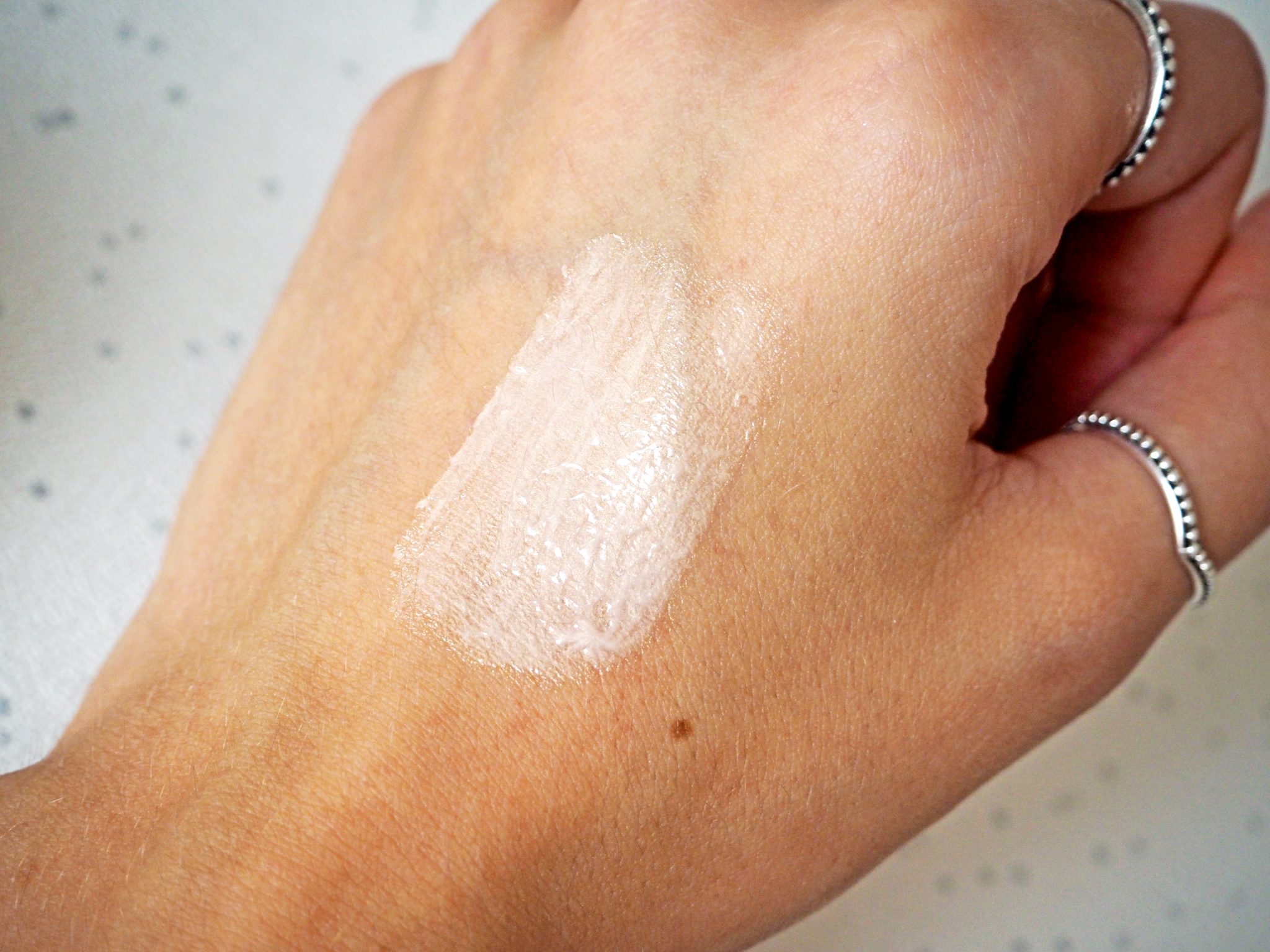 The Glowstarter is my new go-to base before I apply my makeup. I apply straight to my face, then follow with a medium coverage foundation to let the glow shine through and give that healthy, dewy skin look. You could also mix this with your foundation if you wanted to apply at once, and it also looks great applied to the décolletage area.
I really struggle to find new moisturisers that I love, so I tend to stick to the standard, quite simple ones. However, this one is a game changer and total winner for me – I have already recommended to friends and family,  and I'm sure I will be re-purchasing when this jar runs out.
What is your favourite moisturiser? Are there any favourites you can recommend for me to try next?
LL x