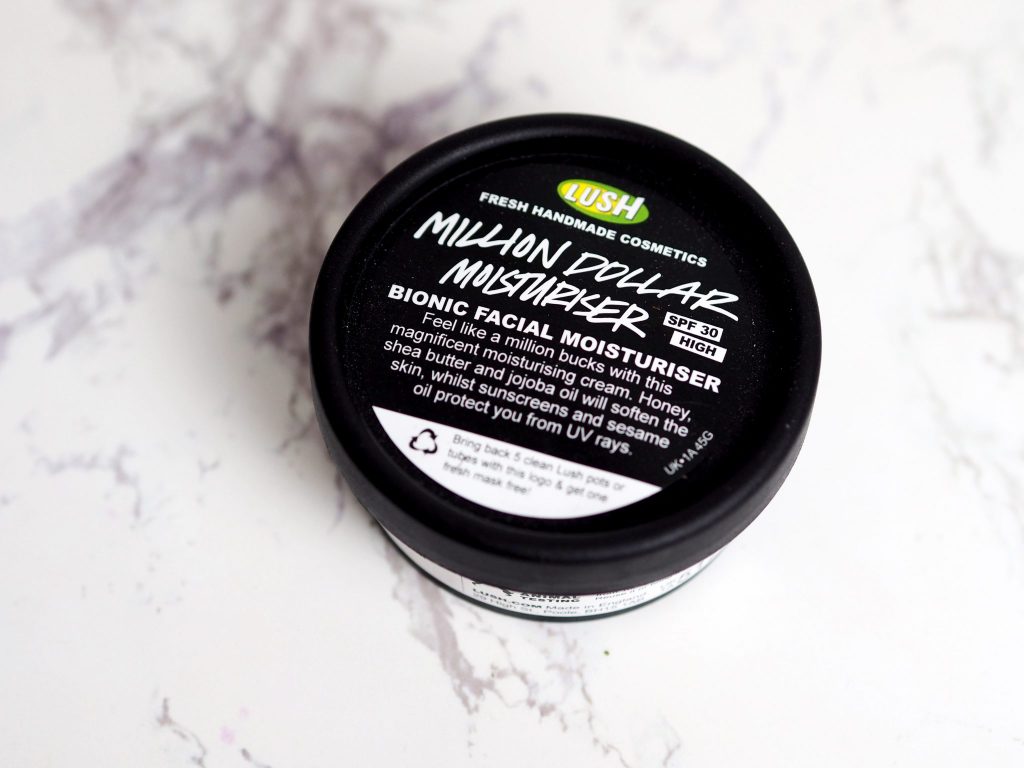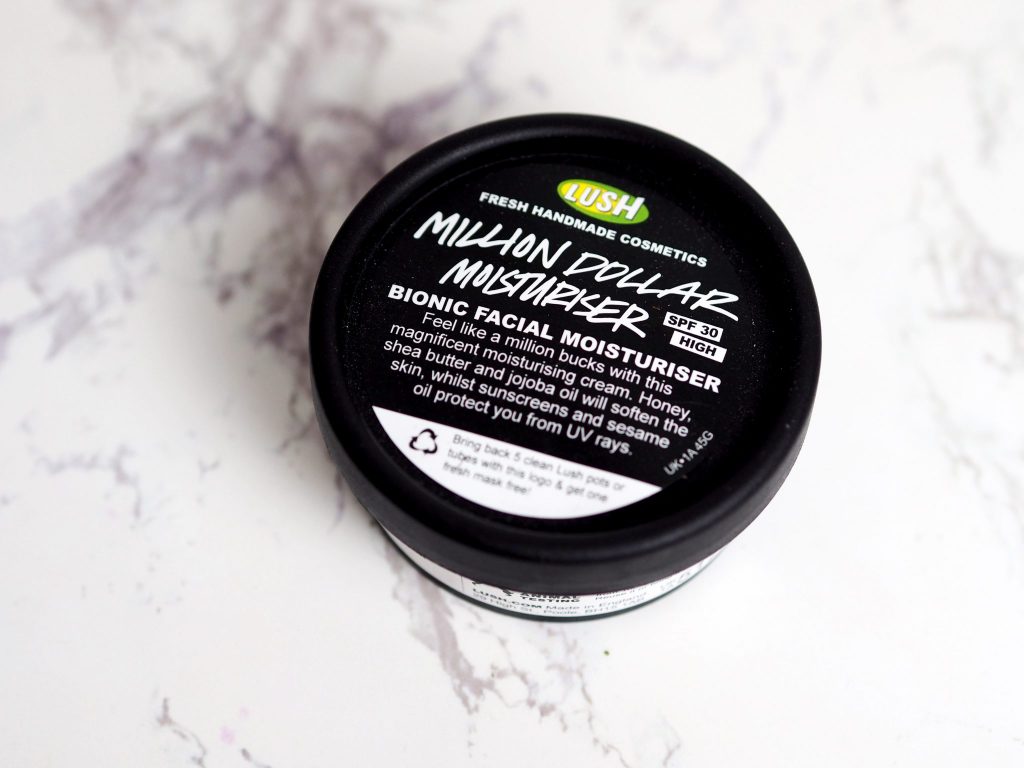 The Lush Million Dollar Moisturiser seemed to be the 'must have' product when it was first released a few years ago; especially in the blogging and social media world. Needless to say it went straight onto my wish list, but for some reason I just never got round to actually buying it (probably due to the amount of other moisturisers I had on the go).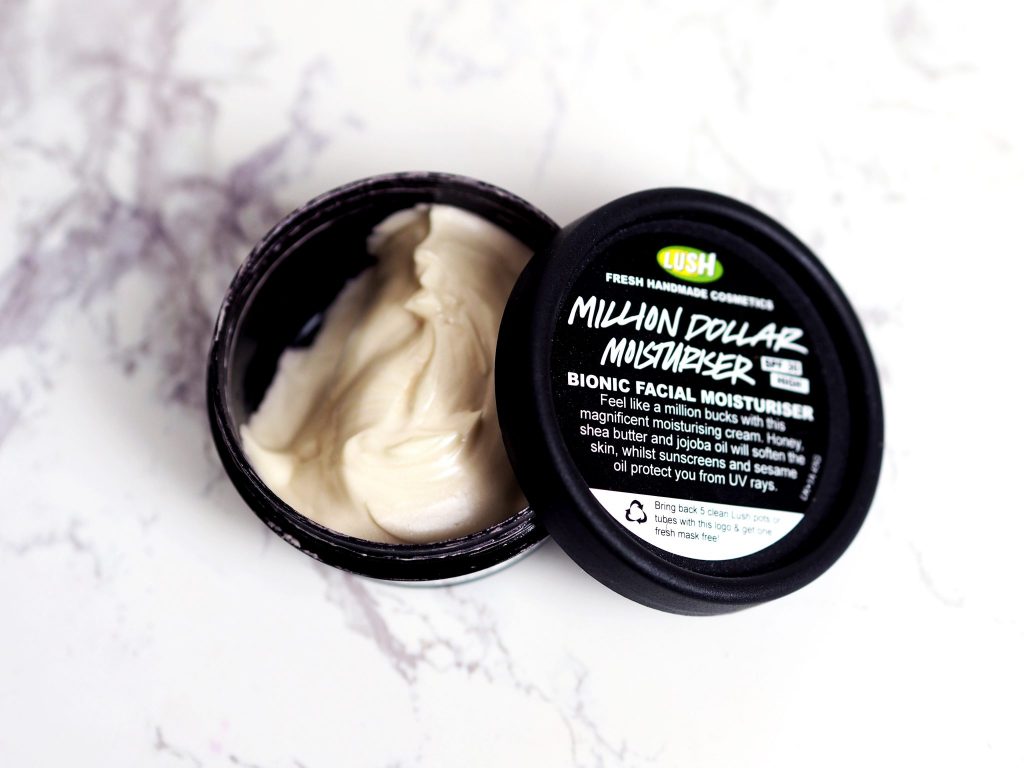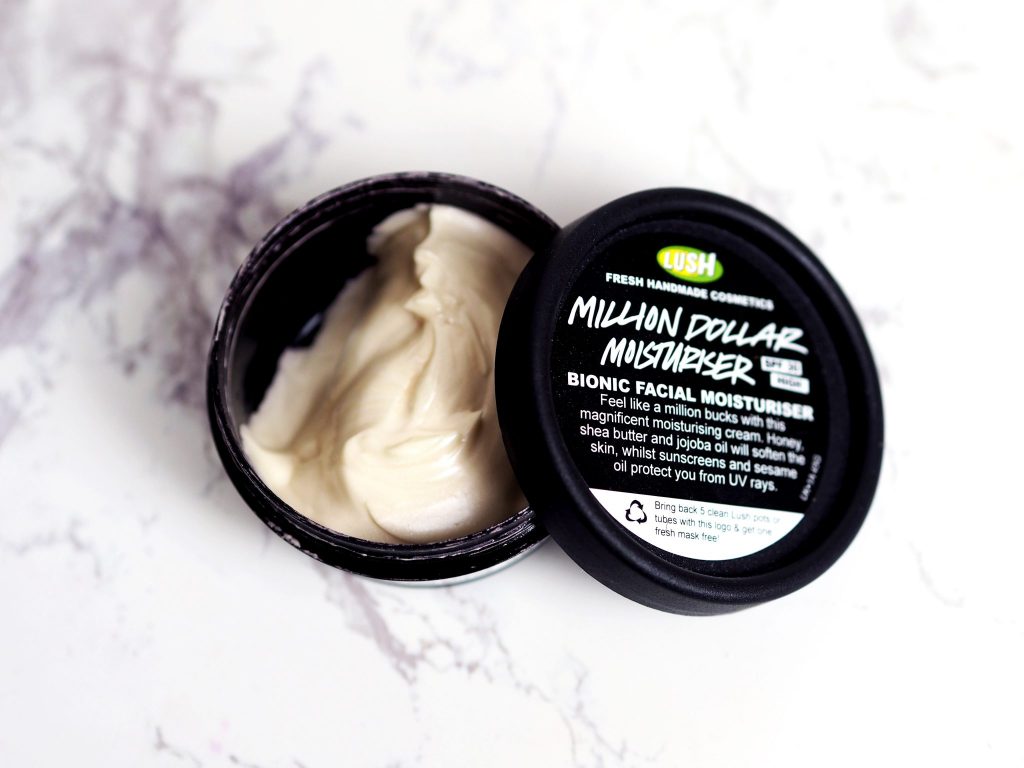 Since then, I actually saw a lot of mixed reviews about the moisturiser; it seemed to be a very marmite sort of product, with users either awarding it the best moisturiser they have ever used, or something they completely dislike and regret the purchase altogether.
I finally got the Million Dollar Moisturiser this year as part of my lovely birthday gifts from my boyfriend, and couldn't wait to try it despite being totally late to the game. The product has an SPF of 30 and contains sesame oil to protect the skin from UV rays, and in my opinion all moisturisers should contain some level of SPF so this was just amazing. It also has a winning combination of honey, shea butter and jojoba oil to soften the skin, and reflective pigments which give the moisturiser a gorgeous iridescent sheen, leaving the skin with a beautiful, dewy glow.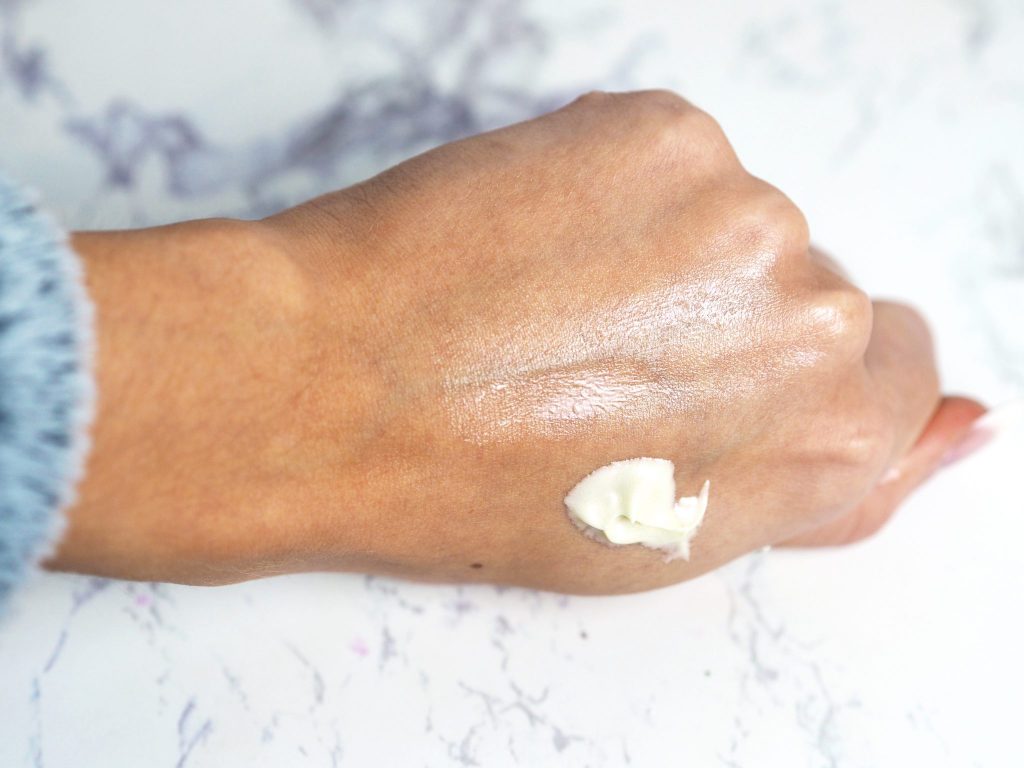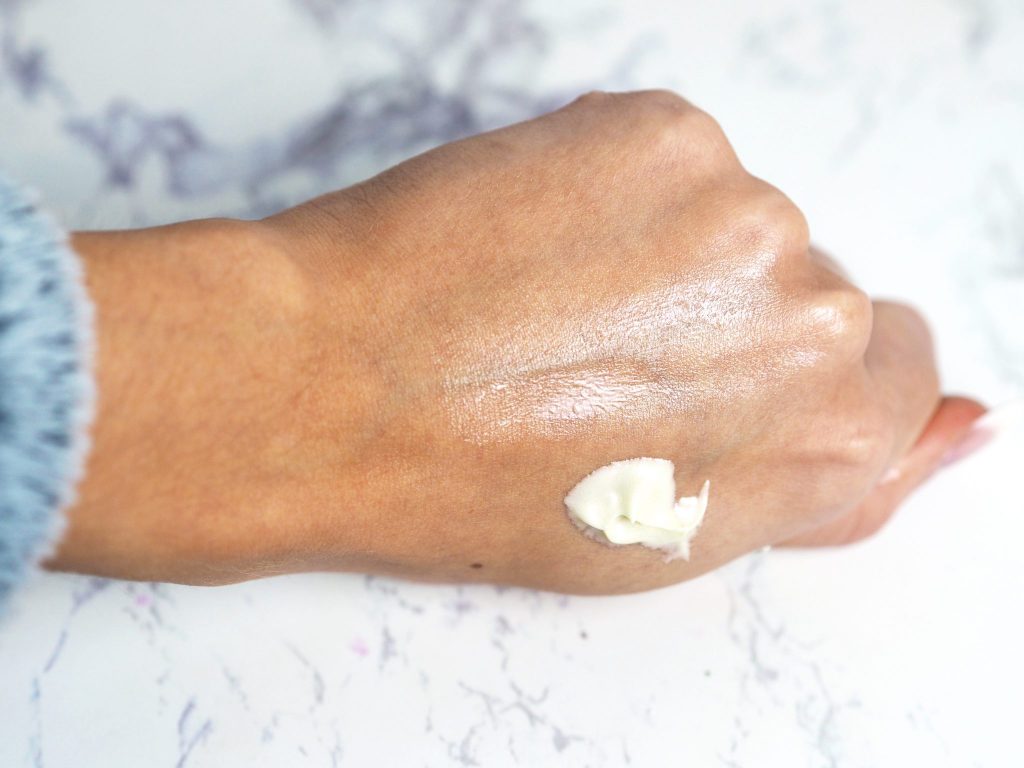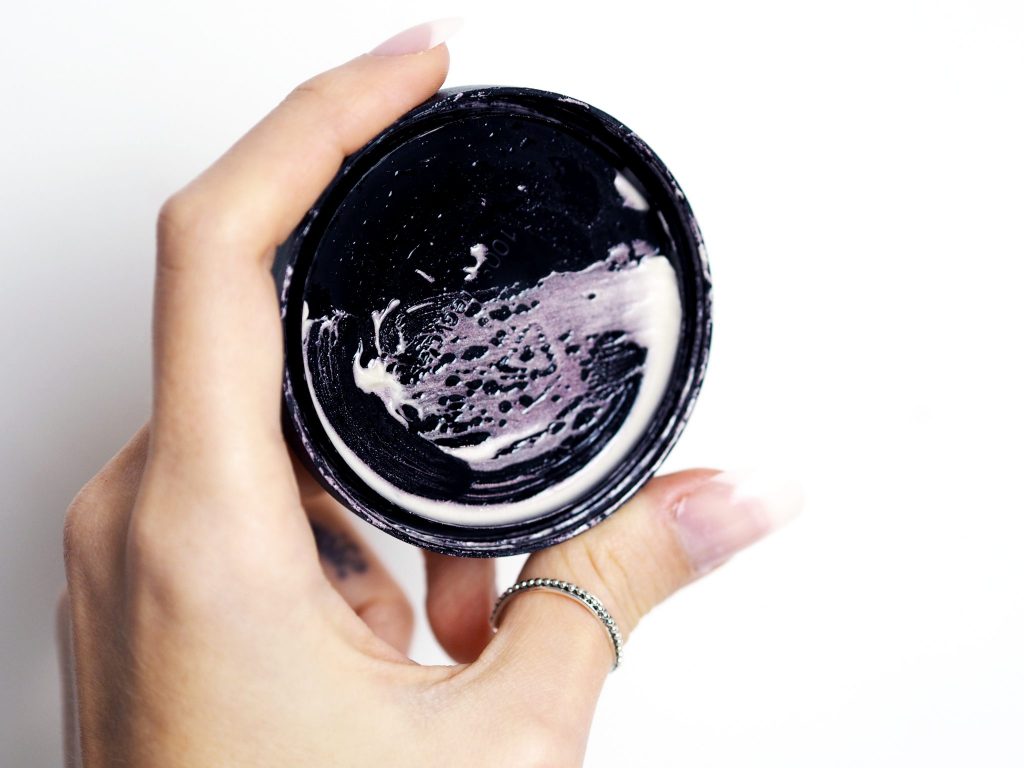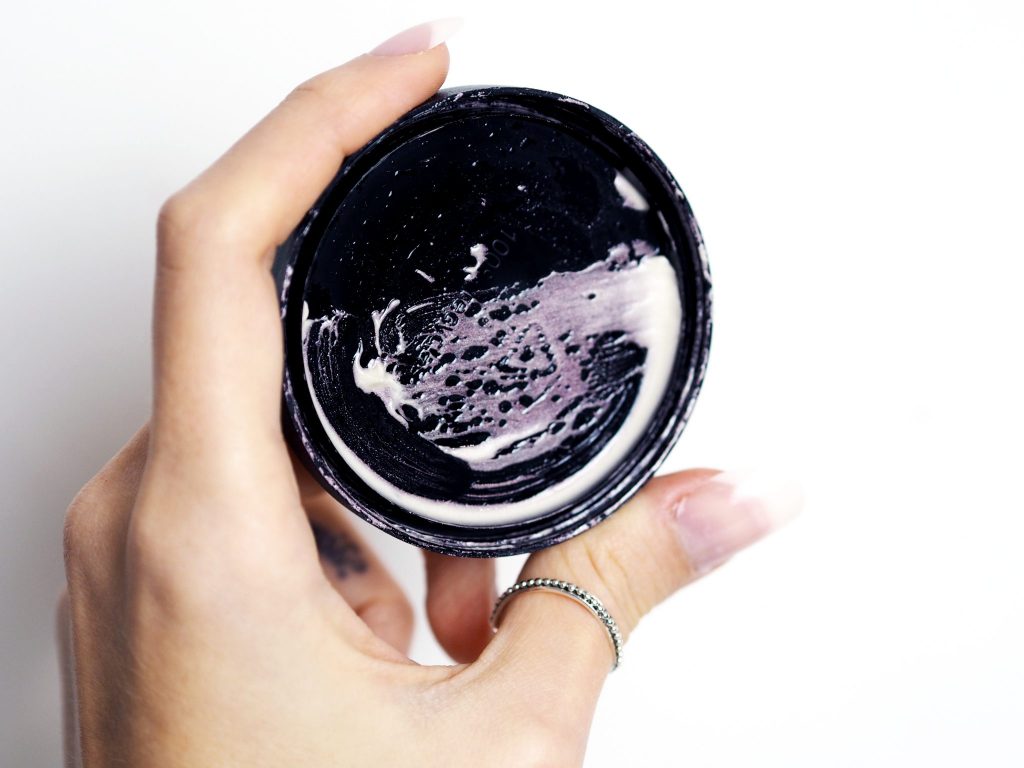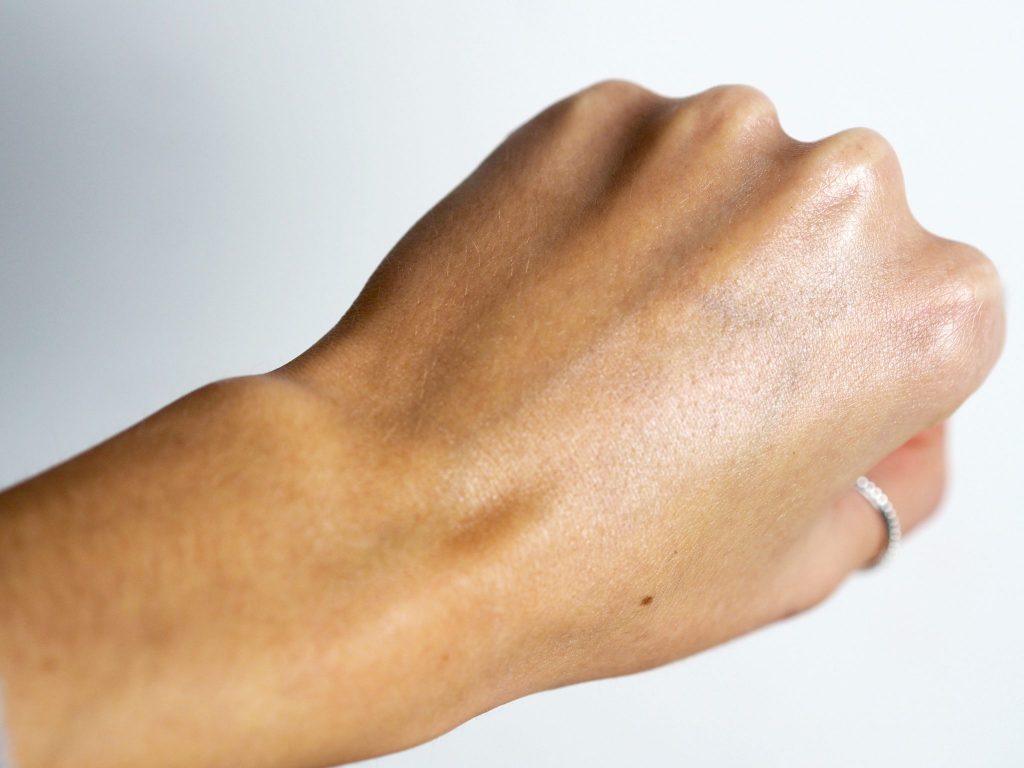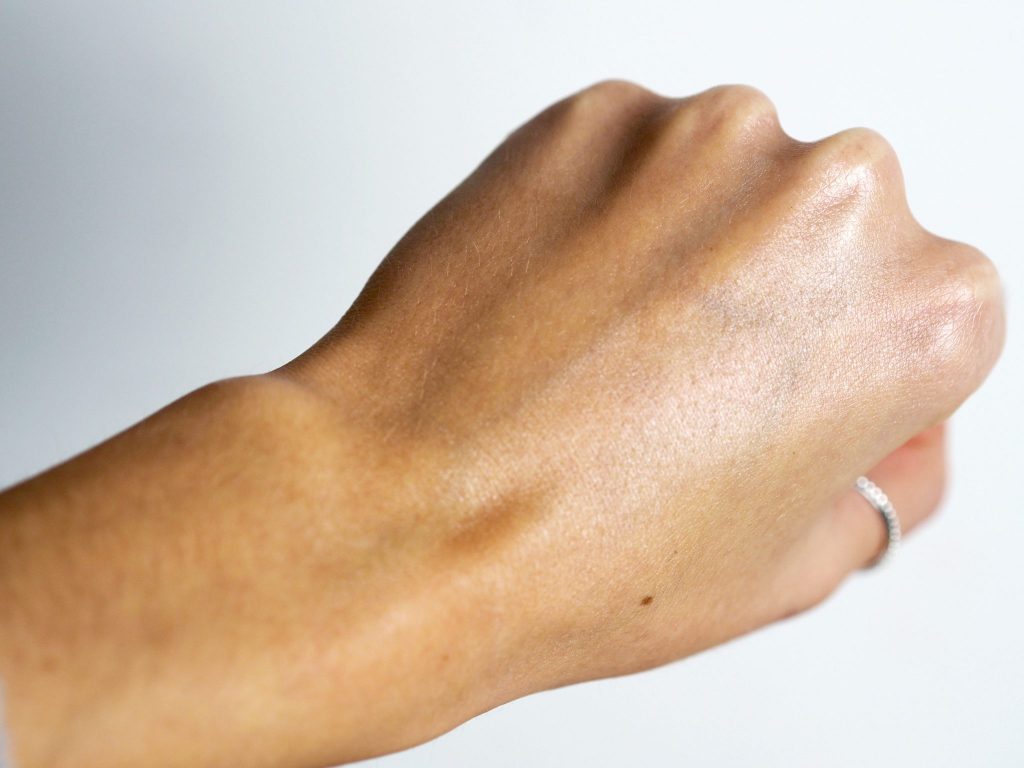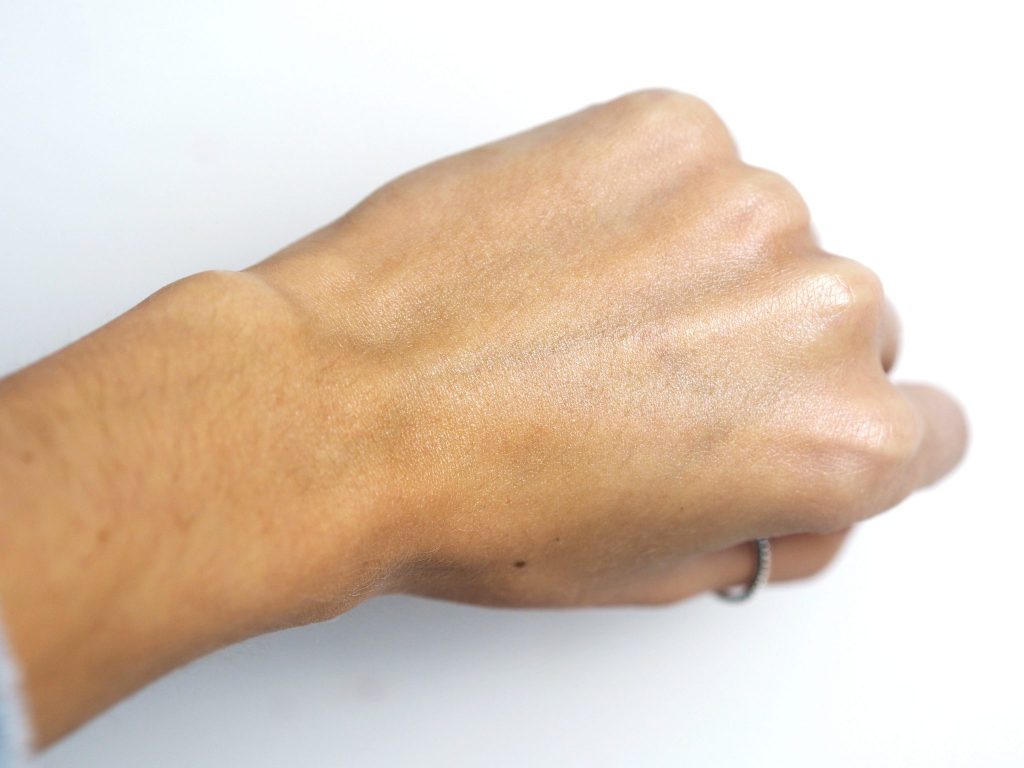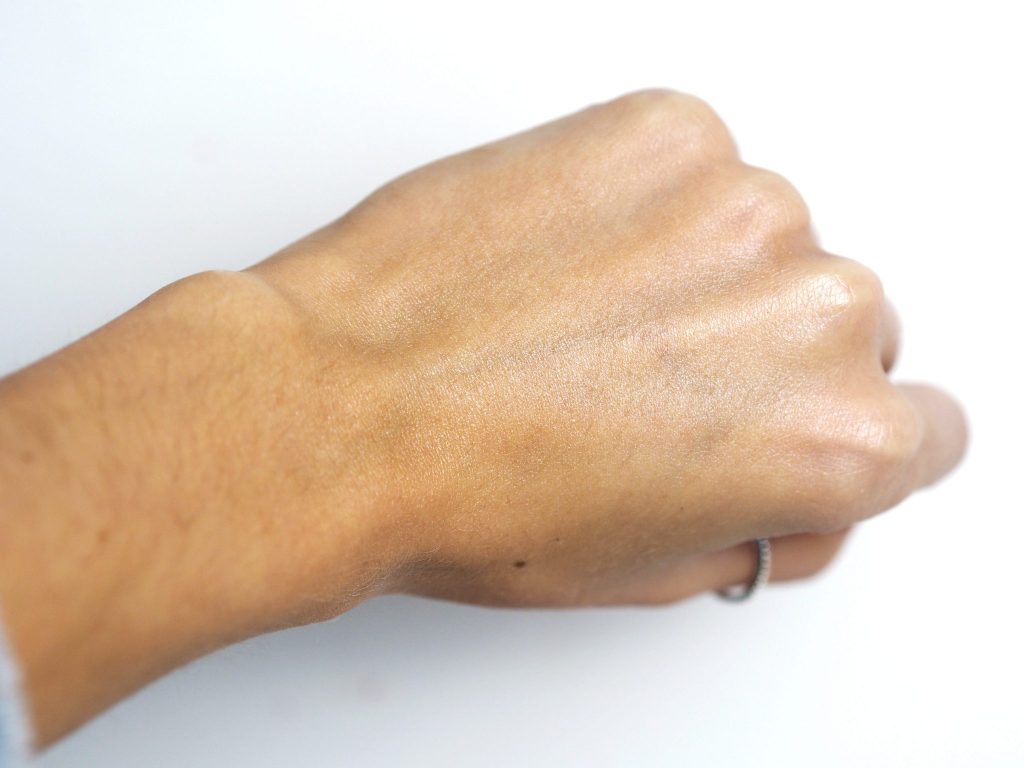 As you can see in the lid, the glow has a pinkish, almost mermaid-like hue. Although if you think this might be a bit much for you, once it is applied to the skin it just leaves a very subtle highlight, making the skin very radiant and dewy. The cream is quite thick in consistency, which was quite new for me as I tend to go for lighter creams. This was actually the one thing I thought might be a deal breaker for me, but in fact it makes a nice change from my usual moisturisers. If you really don't like heavier creams this may not be the one for you, but I found that it feels very hydrating and like my skin is really soaking up the goodness.
You do only need a very small amount of this, so despite the quite hefty price tag of £32.50 for a 45g tub, it really does go a long way. I am totally sold on the Million Dollar Moisturiser; I love the radiance it gives and my skin feels amazing after using it. If you don't like a dewy finish this might not be your cup of tea, but the healthy glow it gives is something I have never achieved with any moisturiser before.
What are your favourite moisturisers? Are there any other Lush products I should try?
LL x