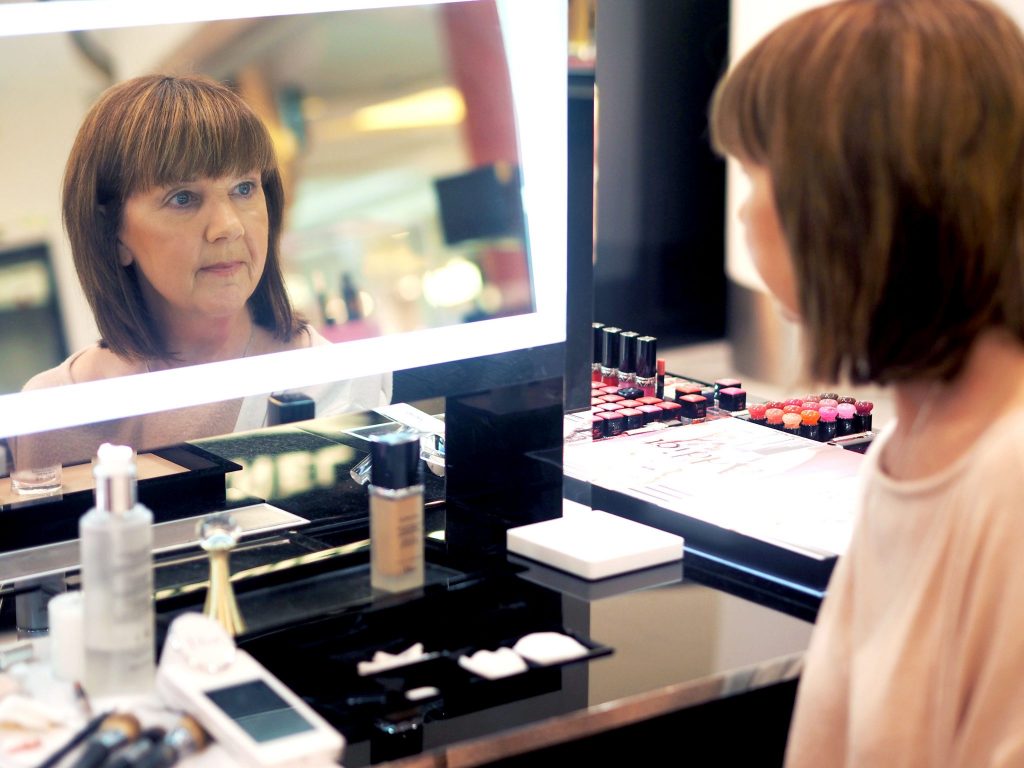 Mother's Day is just around the corner, and this year I am showing my mum how much I appreciate her with Selfridges. Sometimes it can be hard to know how to celebrate Mother's Day or what you can gift your mum to make her feel special, but this year Selfridges have launched their #MyMumIs Campaign, to help you spoil your mum and create a really special day.
On Saturday 25th March, Selfridges Exchange Square and Intu Trafford will be hosting a Mother's Day Beauty Event, providing complimentary drinks, live entertainment and special beauty workshops with your favourite make-up artists. I visited the Intu Trafford Centre Venue, and treated my lovely mum to a makeover at Dior Beauty.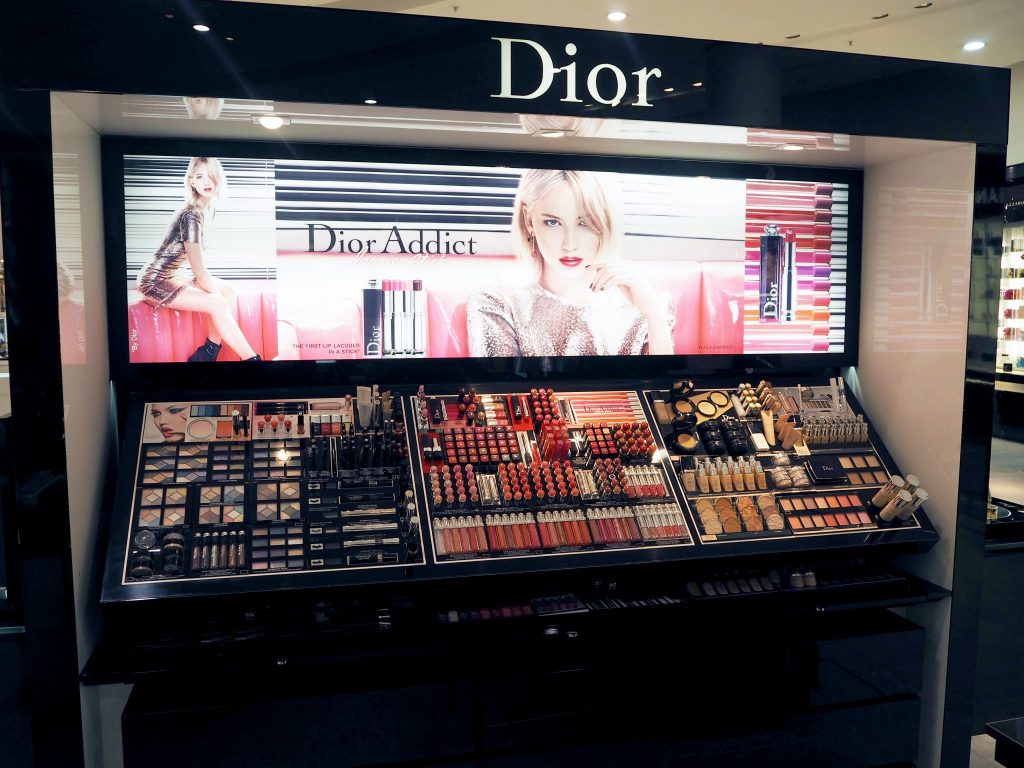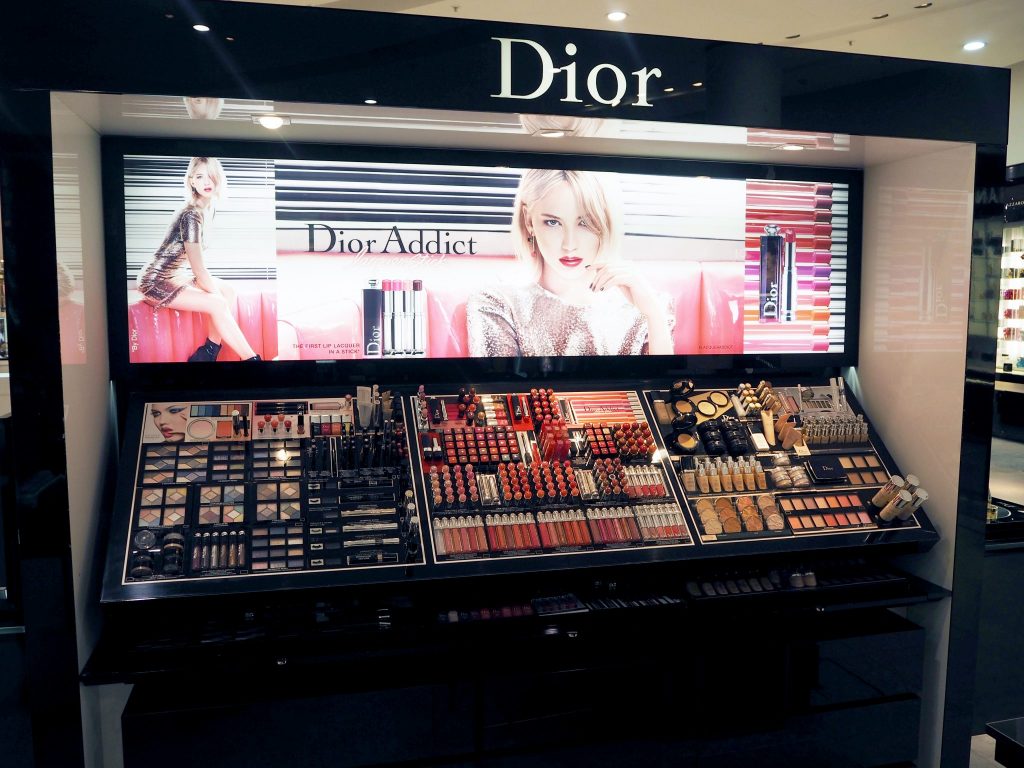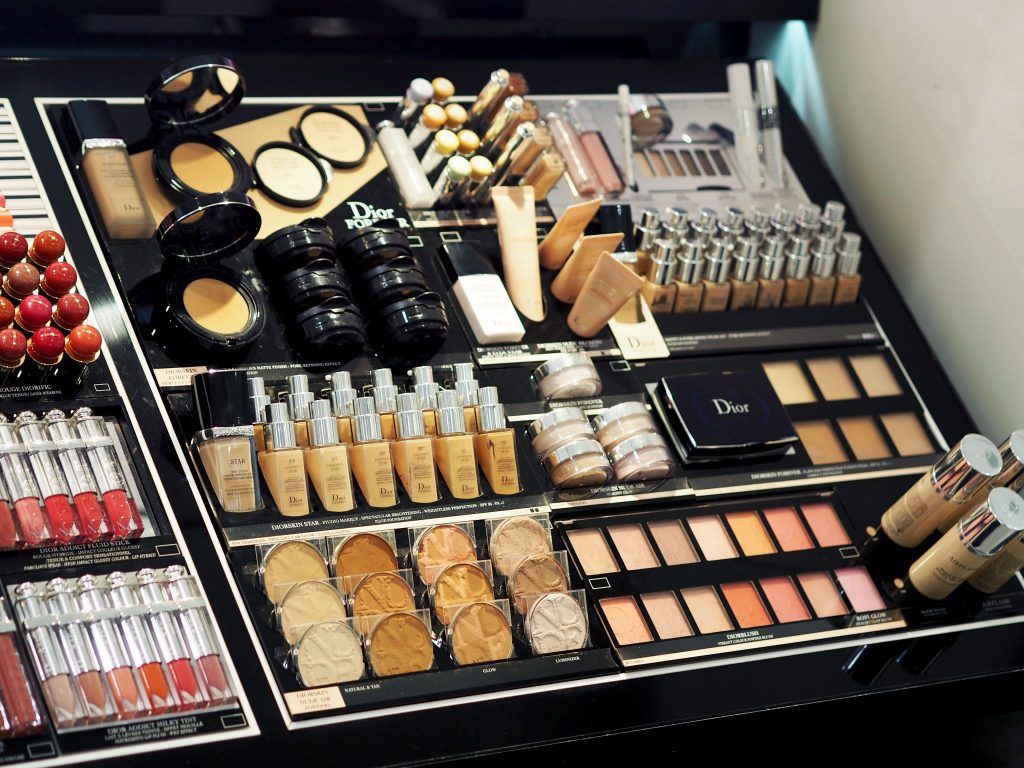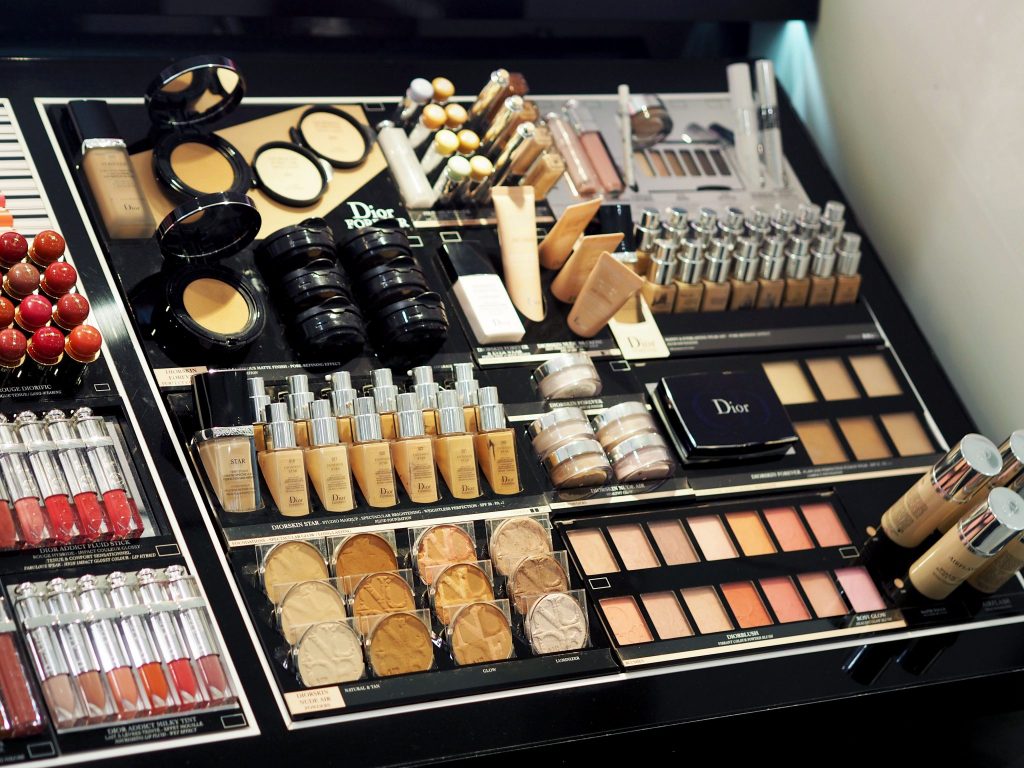 I haven't tried much from the Dior Beauty range previously, and I thought this would be a really lovely brand to try for both my mum and myself. They have an incredible selection of skincare and beauty, so it was really helpful to have someone talk us through the options and help us select what products would work well for both of our skin types, as well as the makeup looks we tend to go for.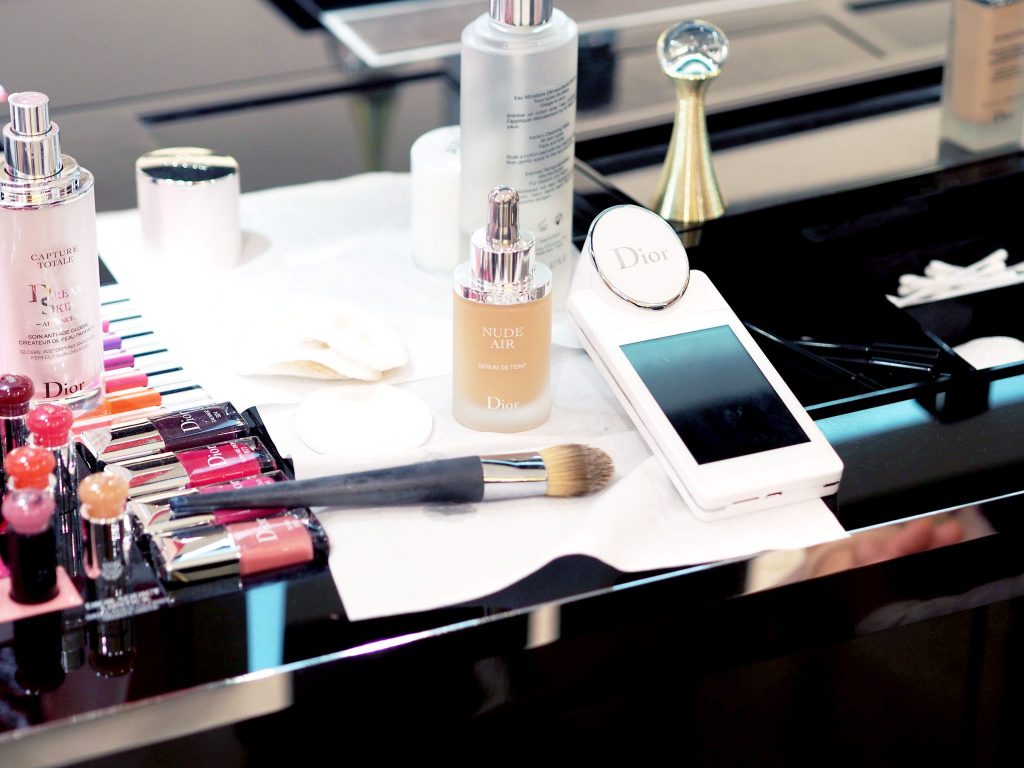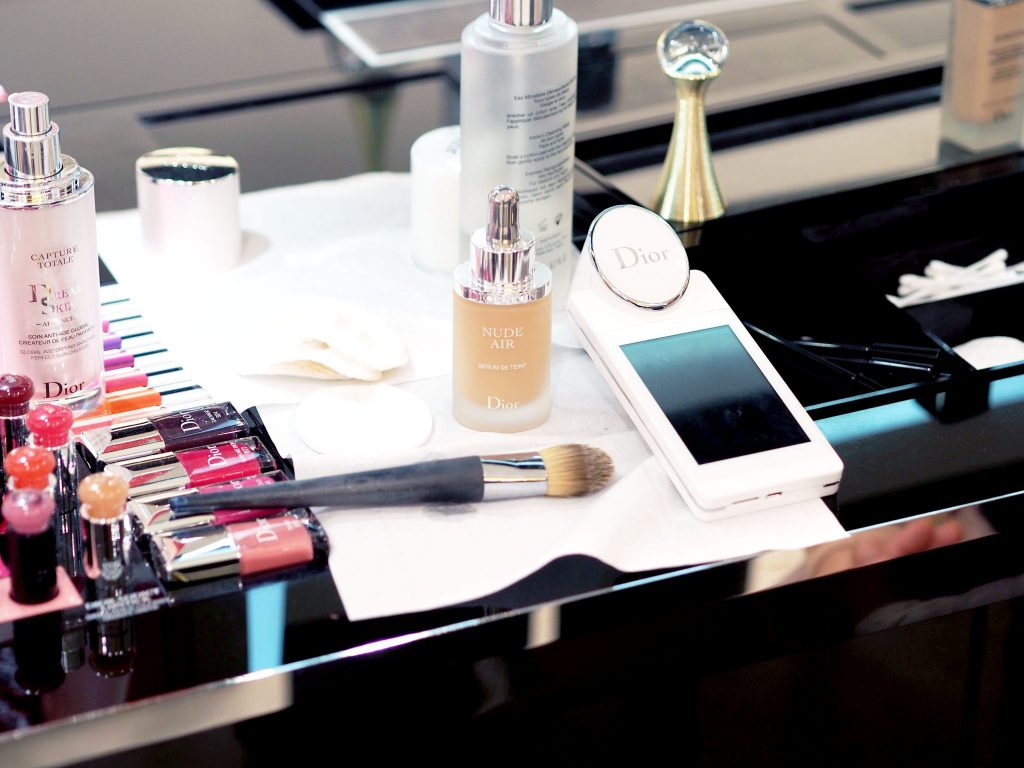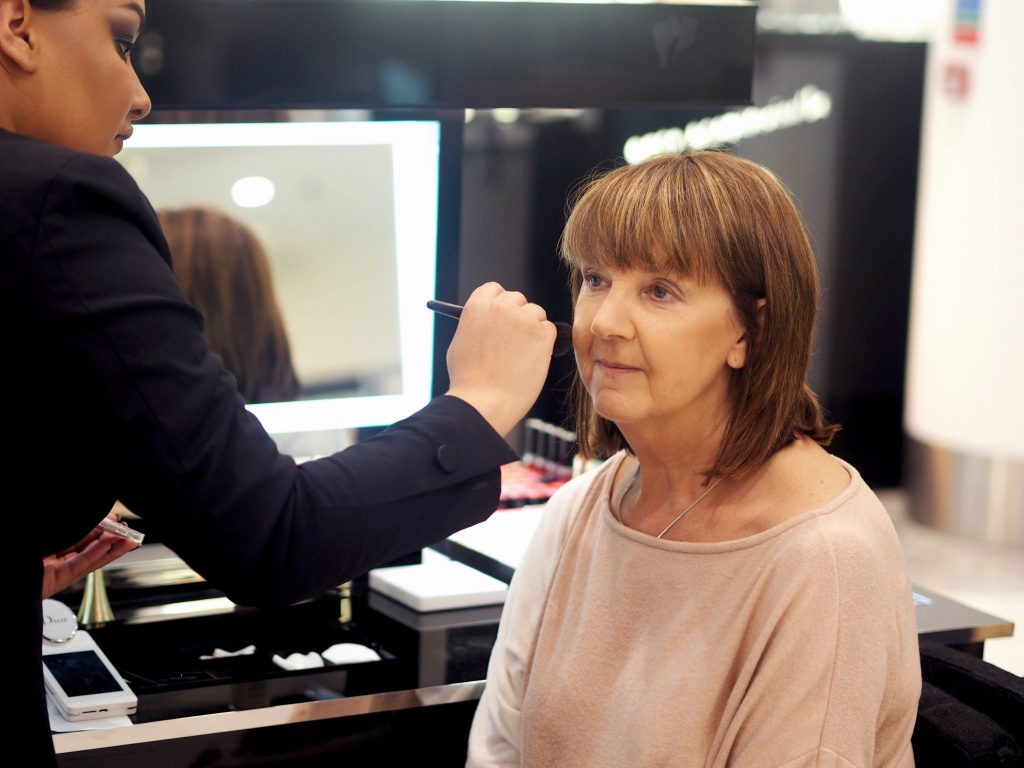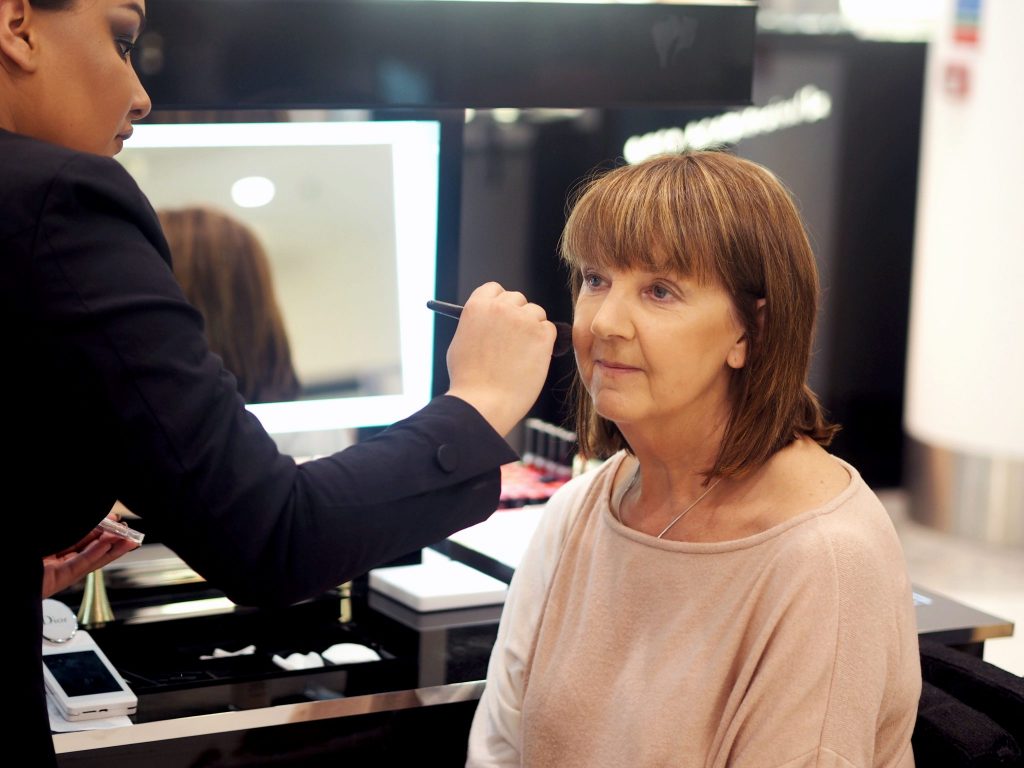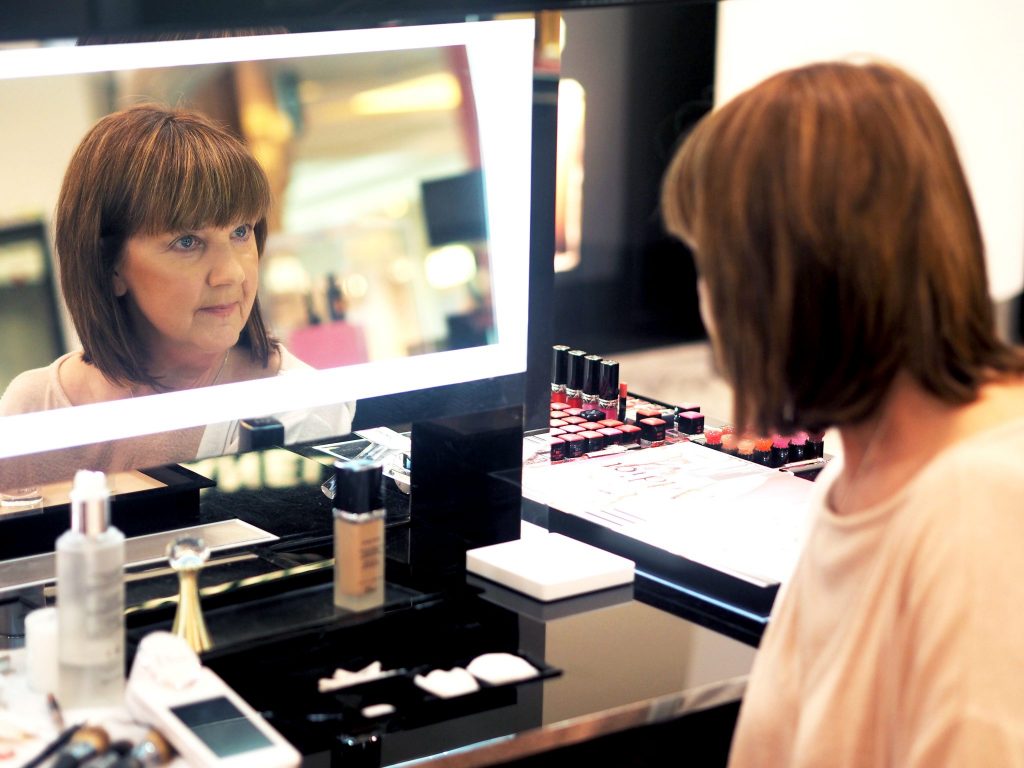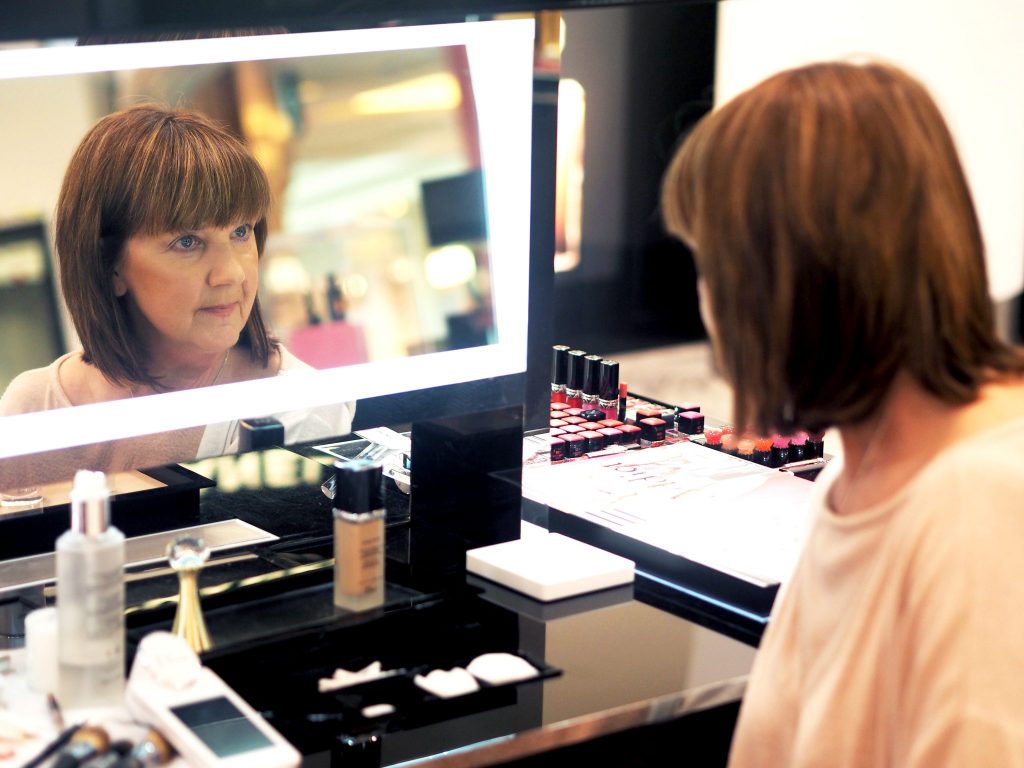 The lovely Meghan at Dior helped us choose what sort of look to go for and suggested the products that would work best for us. She also colour-matched our skin to get the perfect shade in the Dior foundation. Both myself and my mum opted for the Nude Air foundation, which is such a beautiful product for a flawless look. It isn't heavy at all, is super comfortable and lightweight on the skin, yet is totally build-able at the same time. It gives a lovely fresh finish and natural healthy glow, and works perfectly on both my mum's skin as well as mine, so it's perfect for all ages and skin types.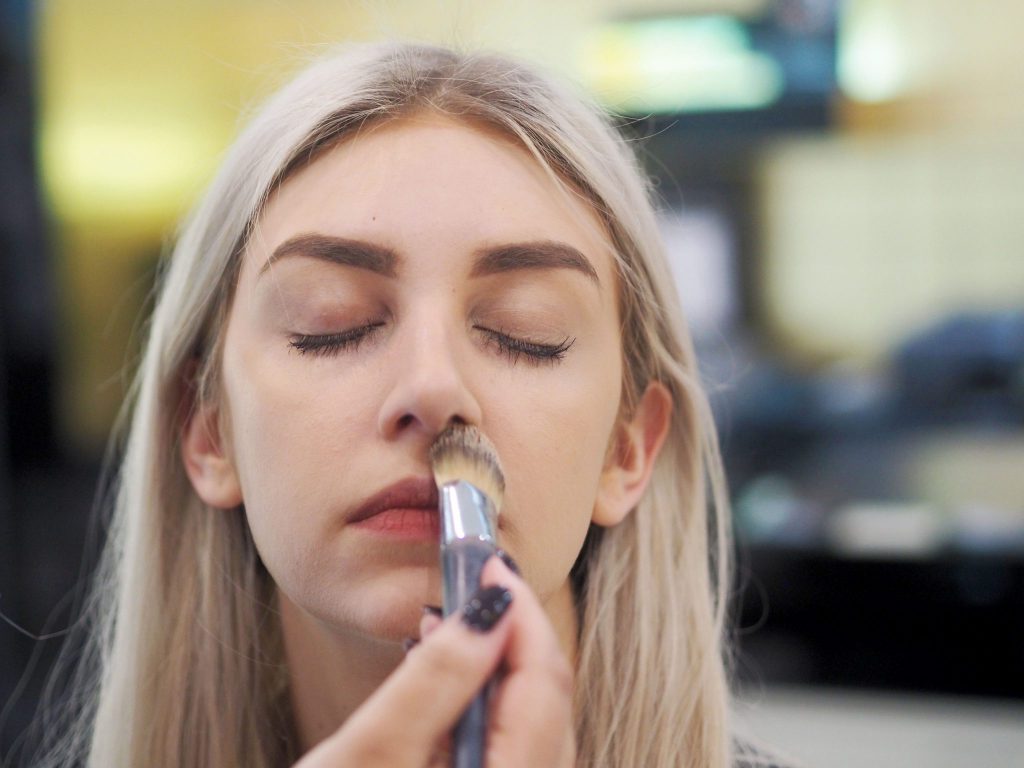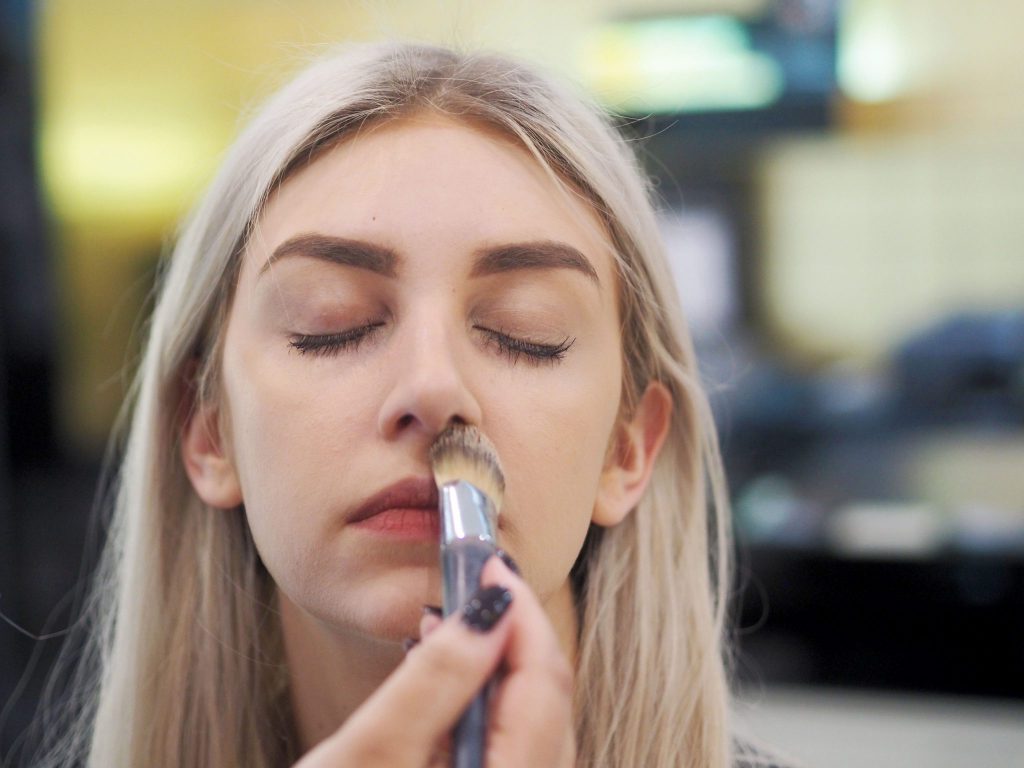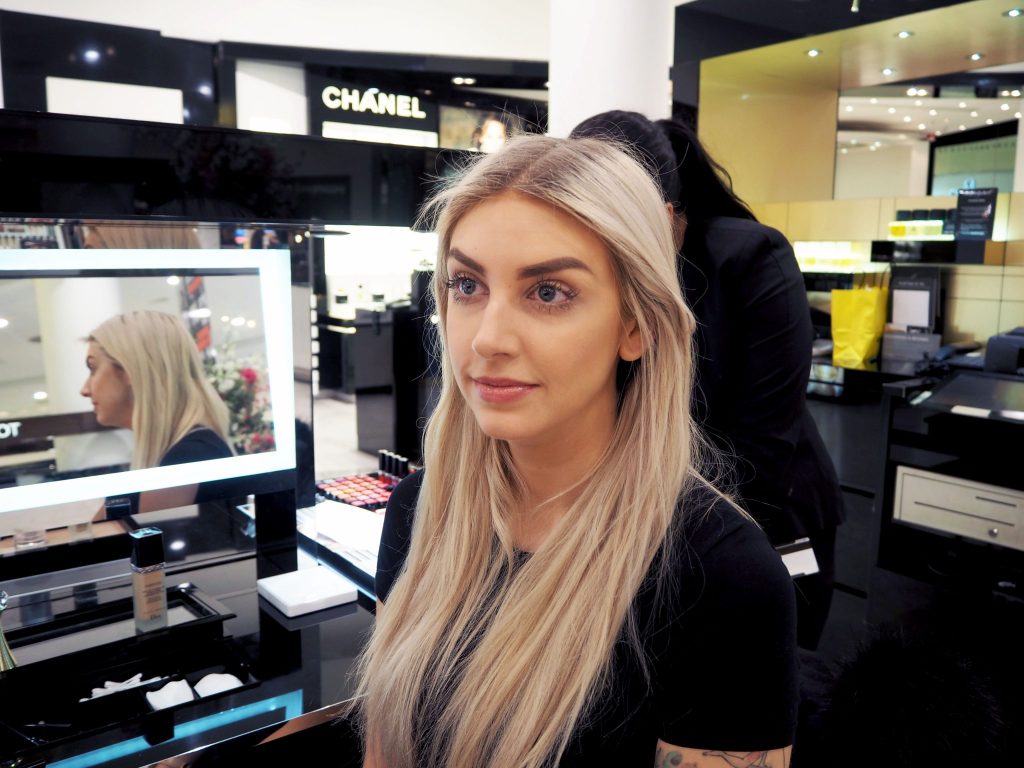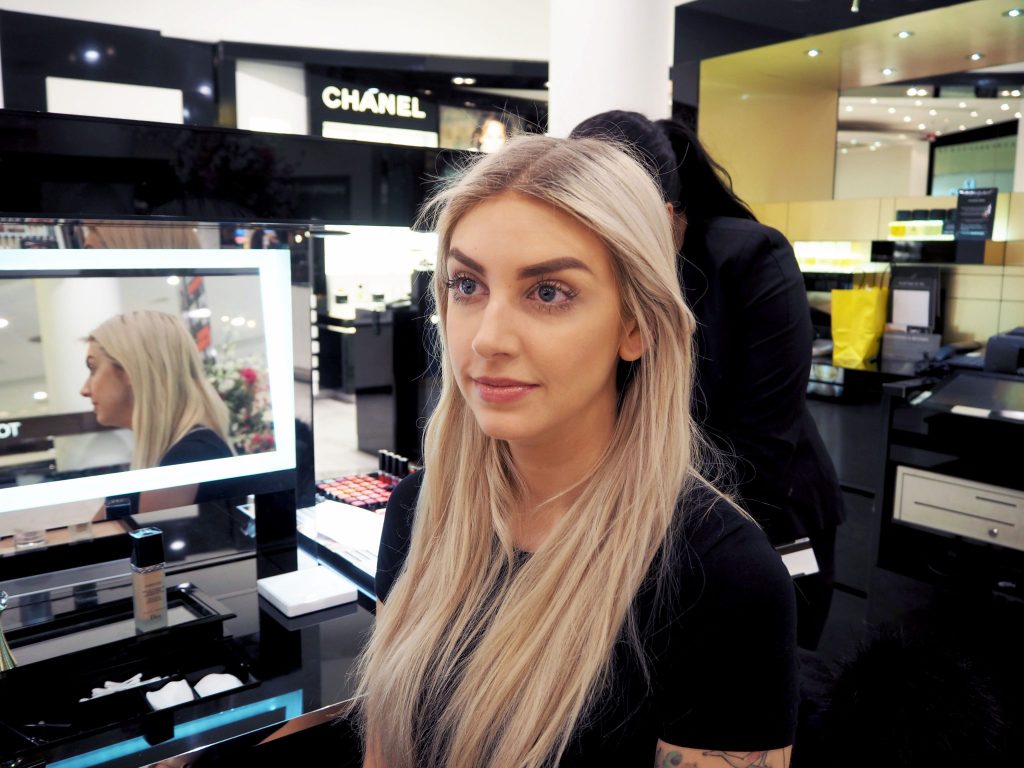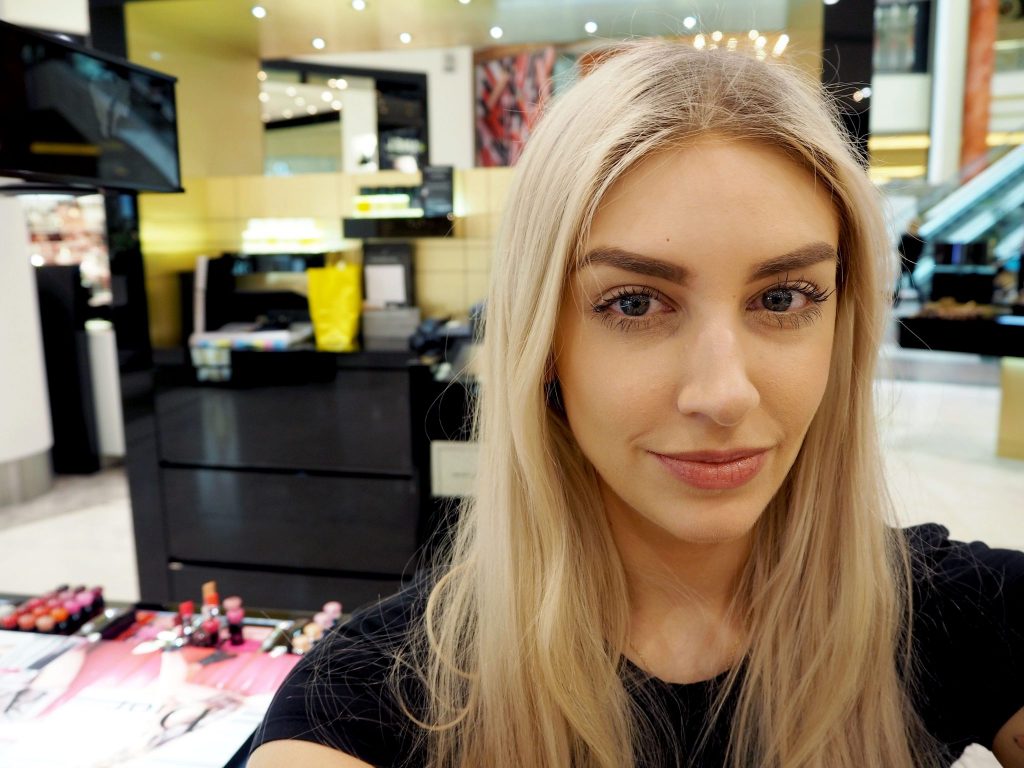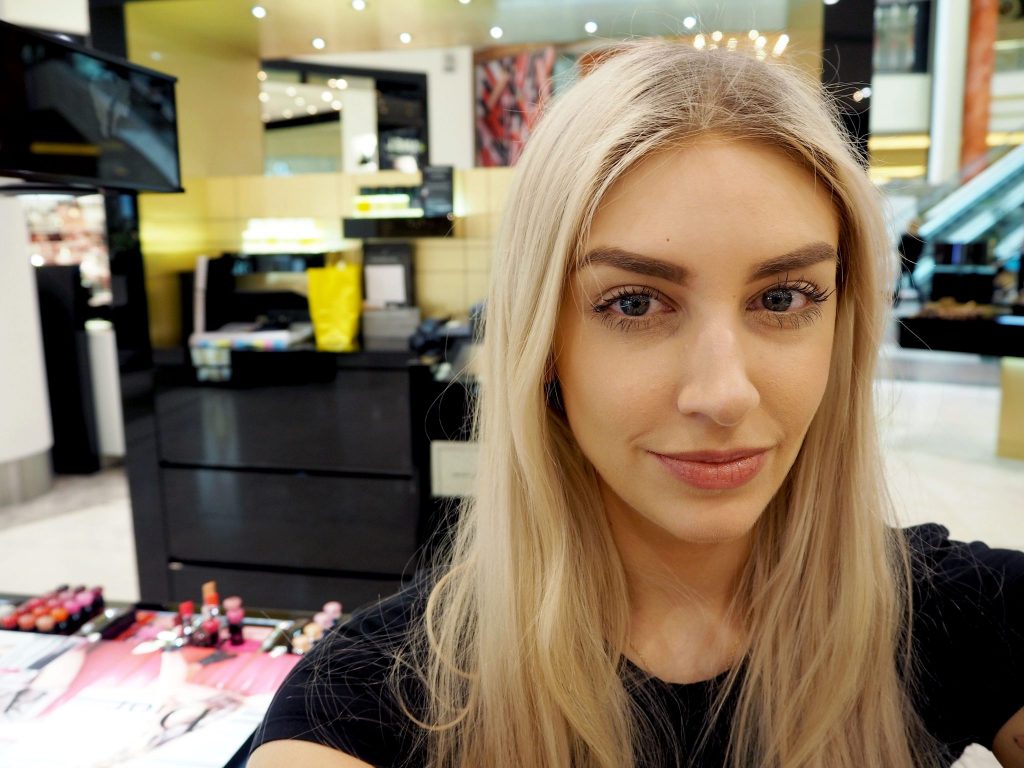 We both went for a natural look, with the gorgeous base, and a light touch of bronzer, blush and highlight. We both loved the foundation so much that we left with one each, and my mum got the Dior Dream Skin which I highly recommend.
Meghan was so helpful and did a beautiful makeover for both of us; safe to say we are now fully converted Dior Beauty fans! We left with our gorgeous new products and some little samples and a cute Dior Beauty mirror each, which was a lovely touch.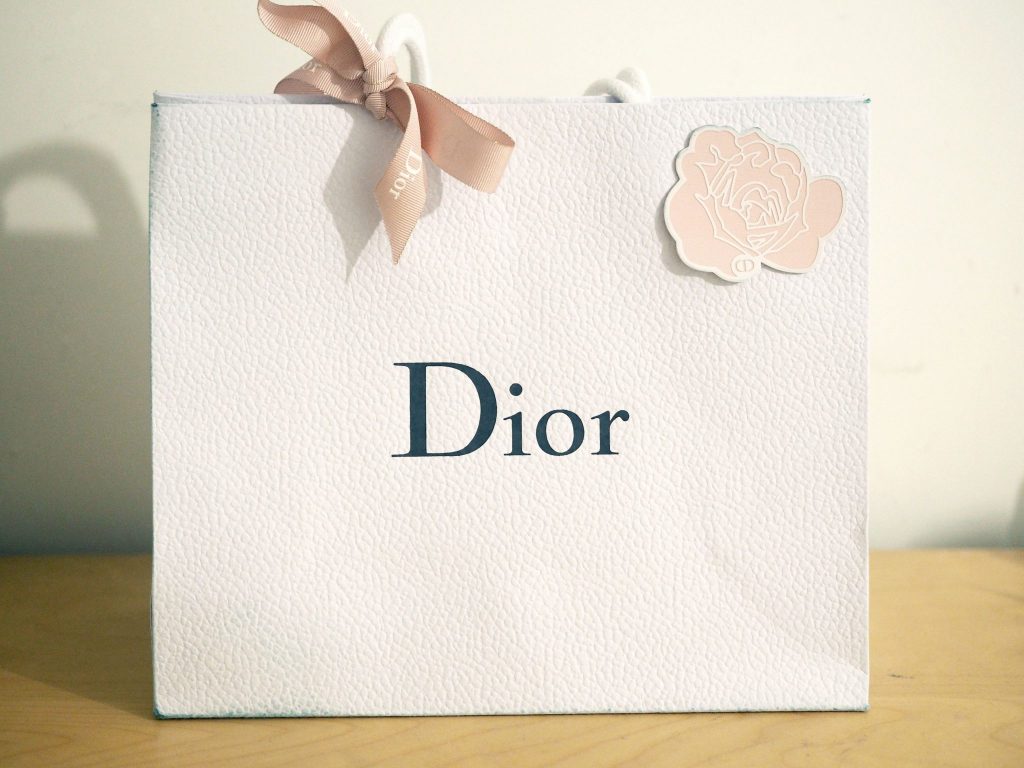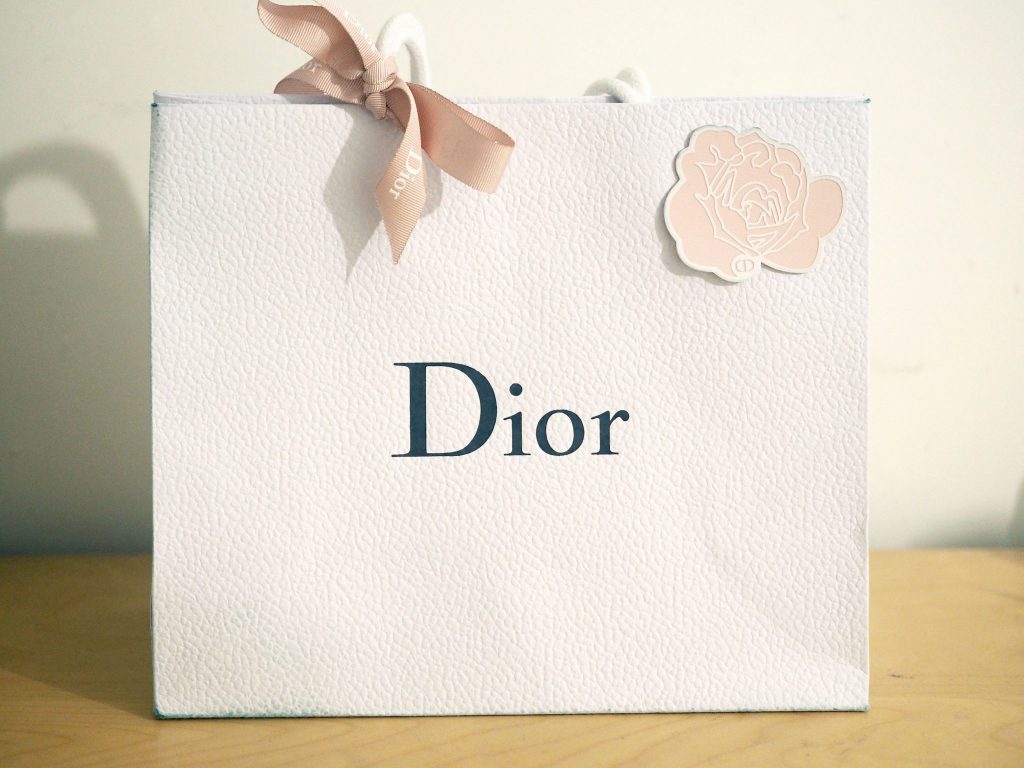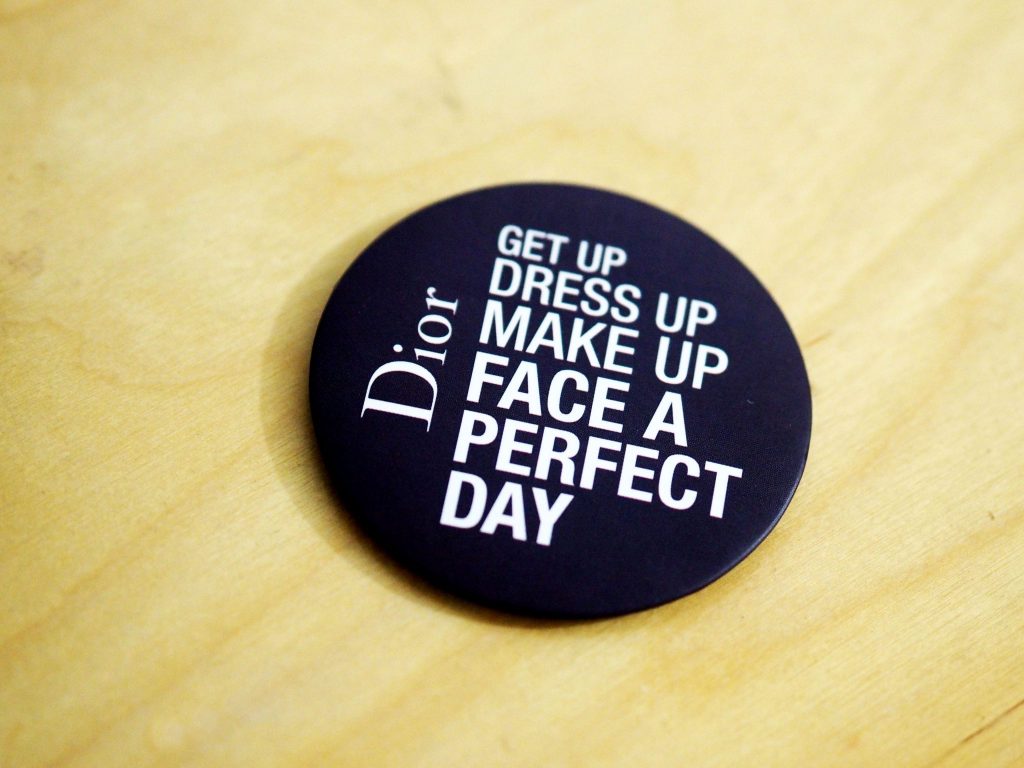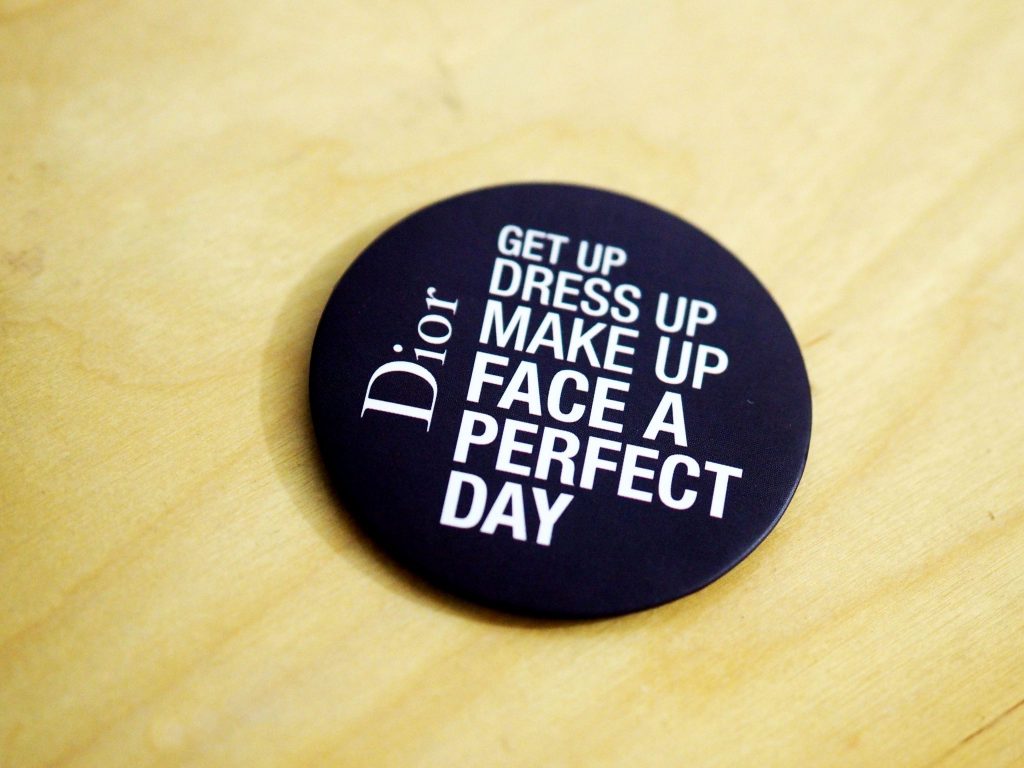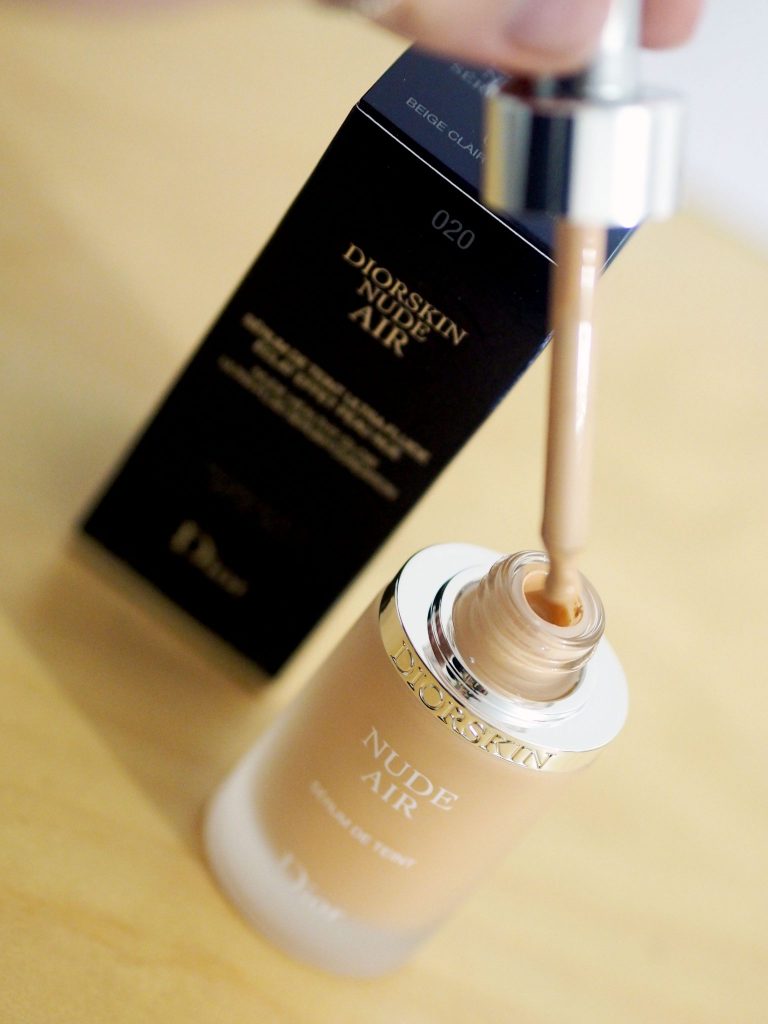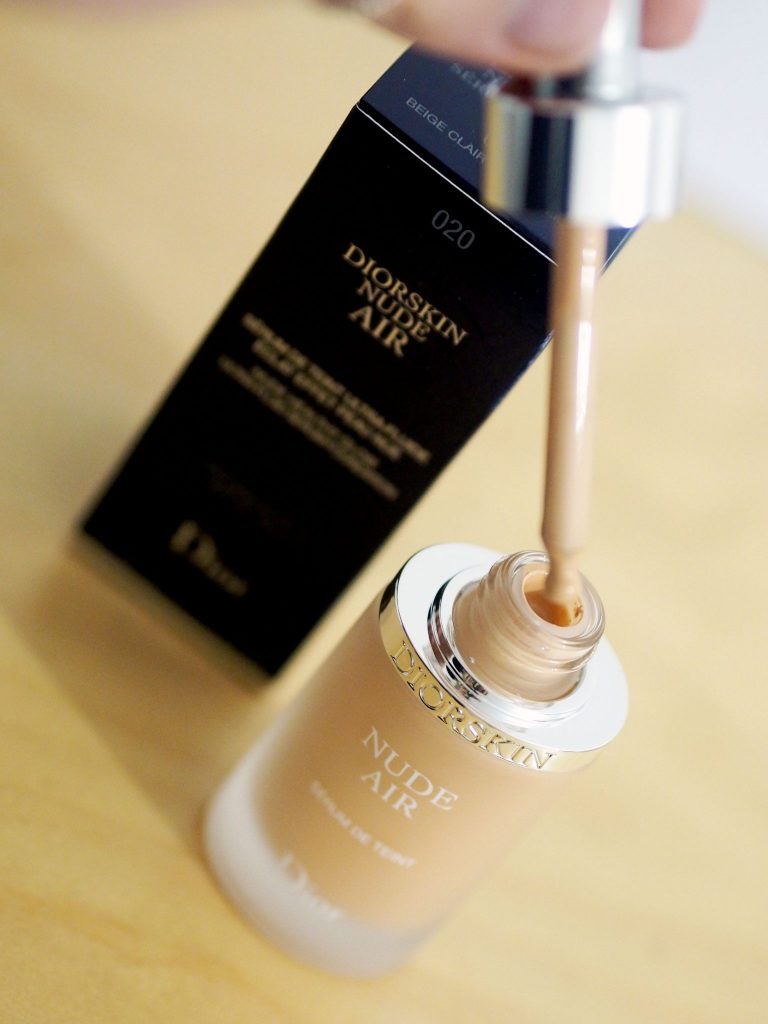 My mum had a great time and we both had such a lovely day – in my opinion one of the best gifts you can give to your mum for Mother's Day is simply spending some quality time with her and enjoying an afternoon together. The #MyMumIs event is perfect for every mum, as Selfridges have embraced that mum's are all different and special in their own way. Whether you think your mum is beautiful, inspiring, courageous or something completely different, there is something for every mum at Selfridges.
Tickets for the event are just £10, and are redeemable against a purchase within the Beauty Hall on the day. Even if you just take your mum to enjoy the entertainment and atmosphere, and spend the afternoon catching up, it would be the perfect way to show your mum you are thinking of her.
To book tickets, visit the Mother's Day Selfridges page here.
What are you treating your mum to for Mother's Day?
LL x
*This post is in collaboration with Selfridges Beauty Hall and Carousel PR – a huge thank you to them for such a special day out for me and my mum. Also a huge thank you to Meghan at Dior for making our experience so lovely.