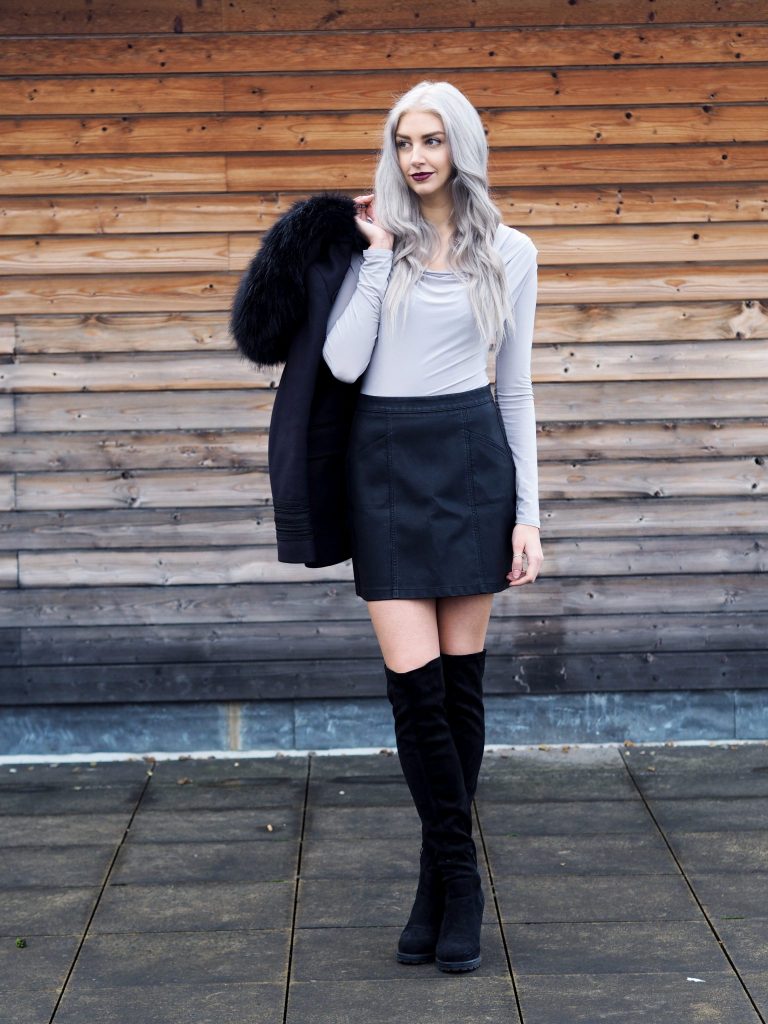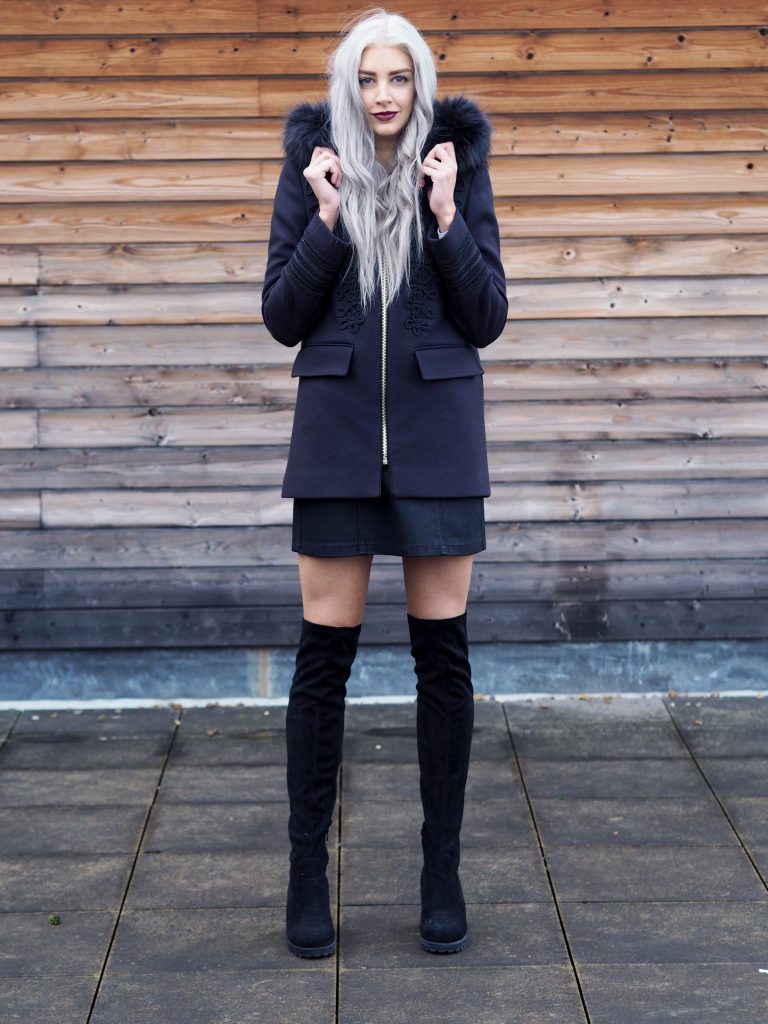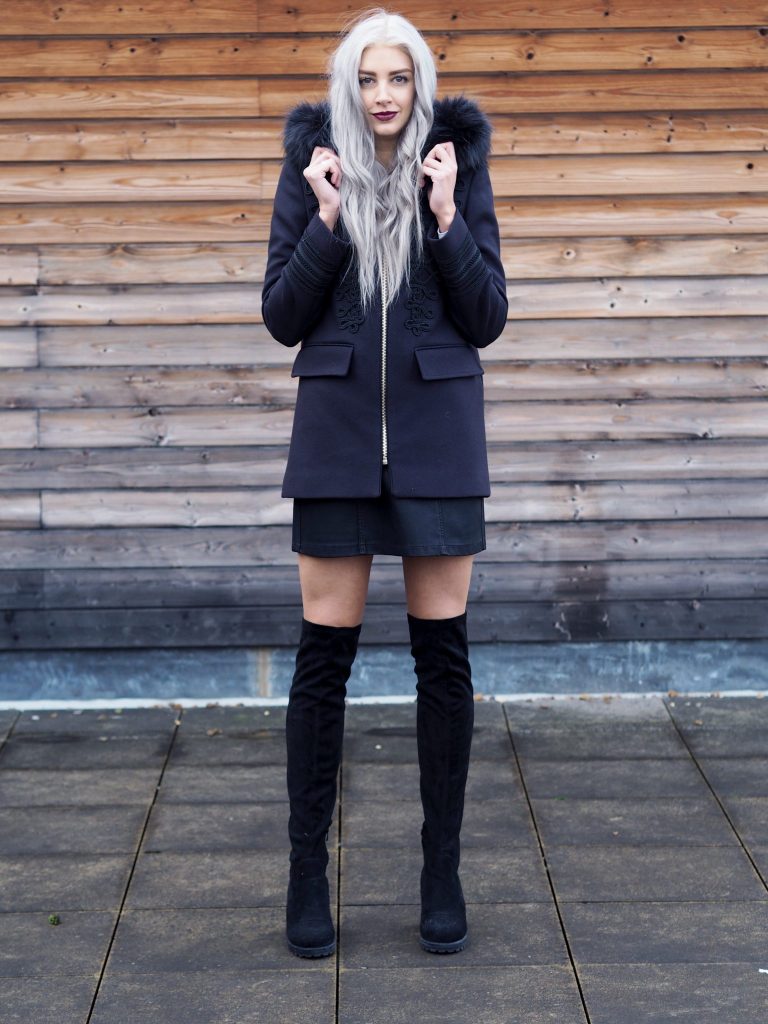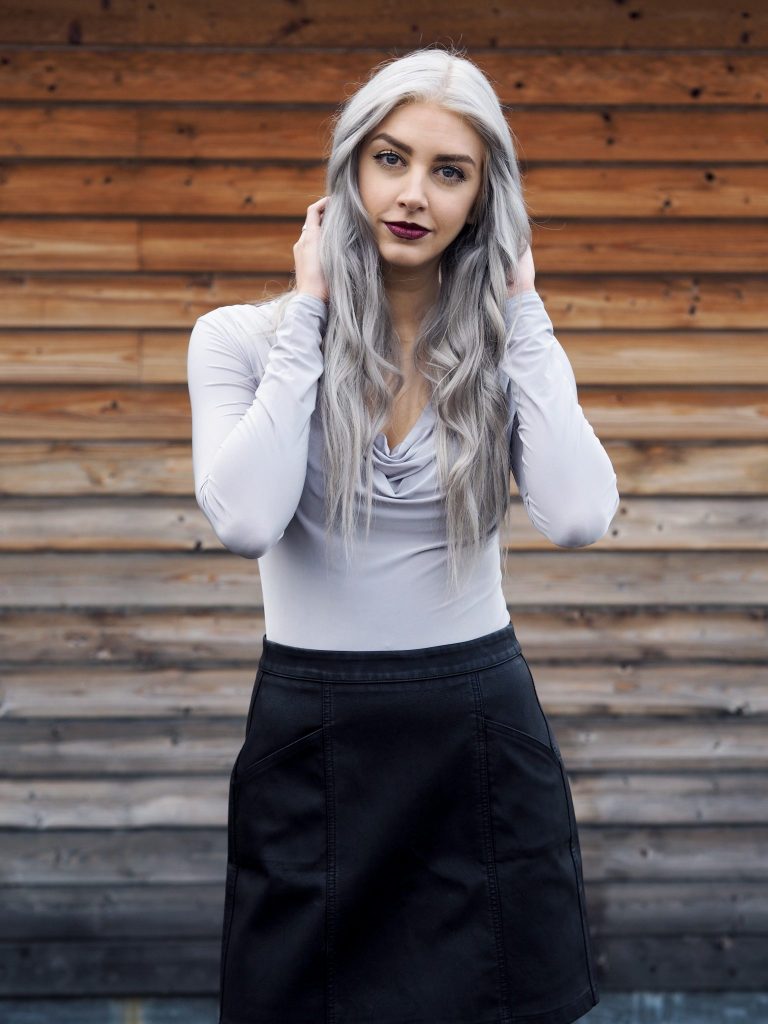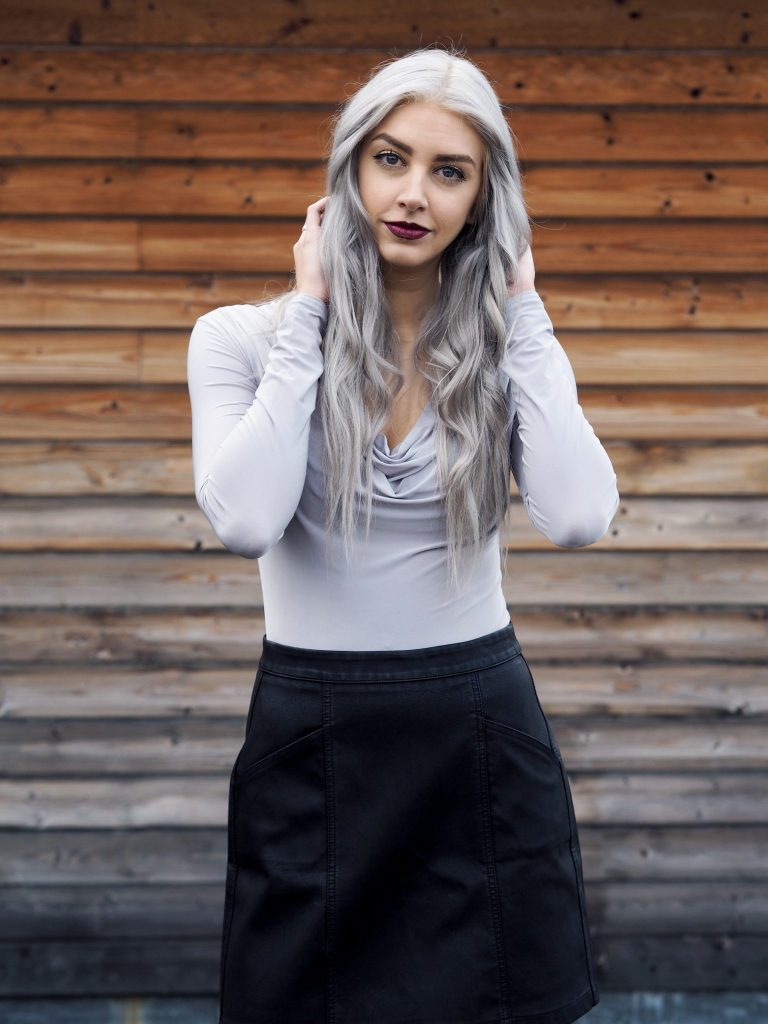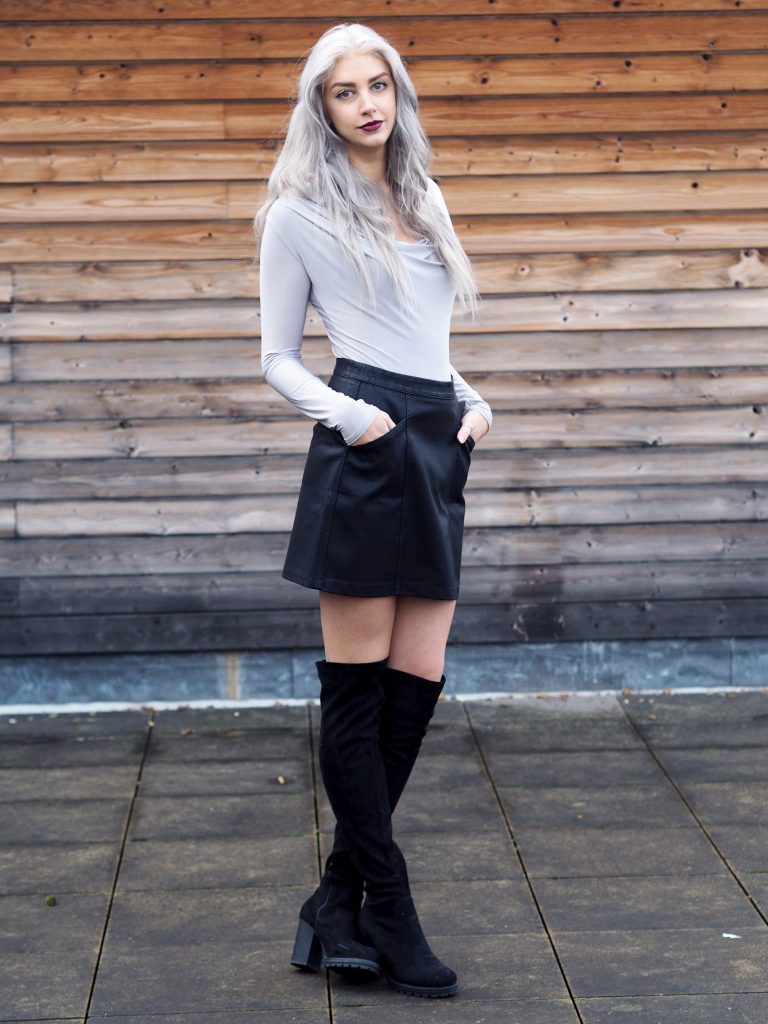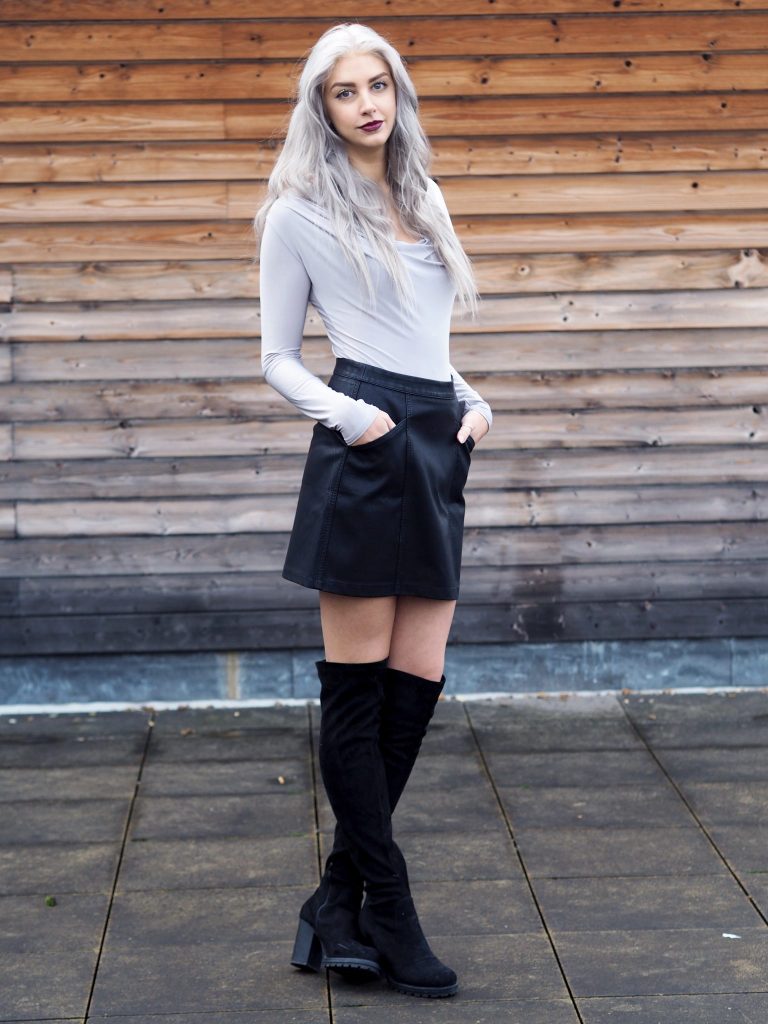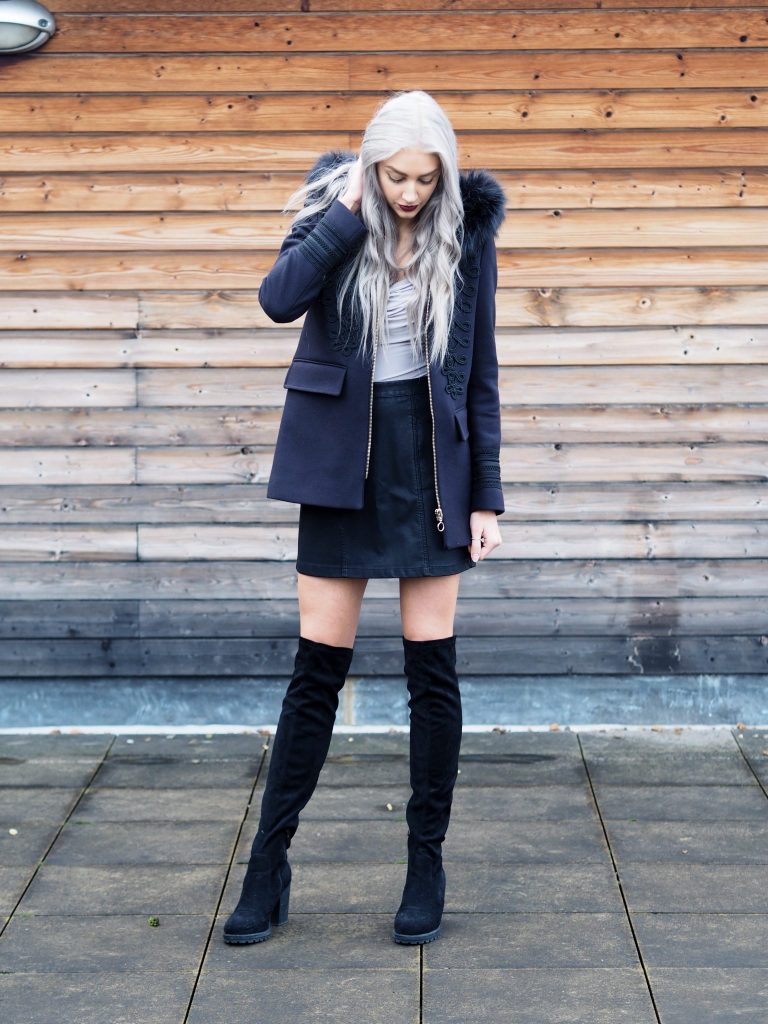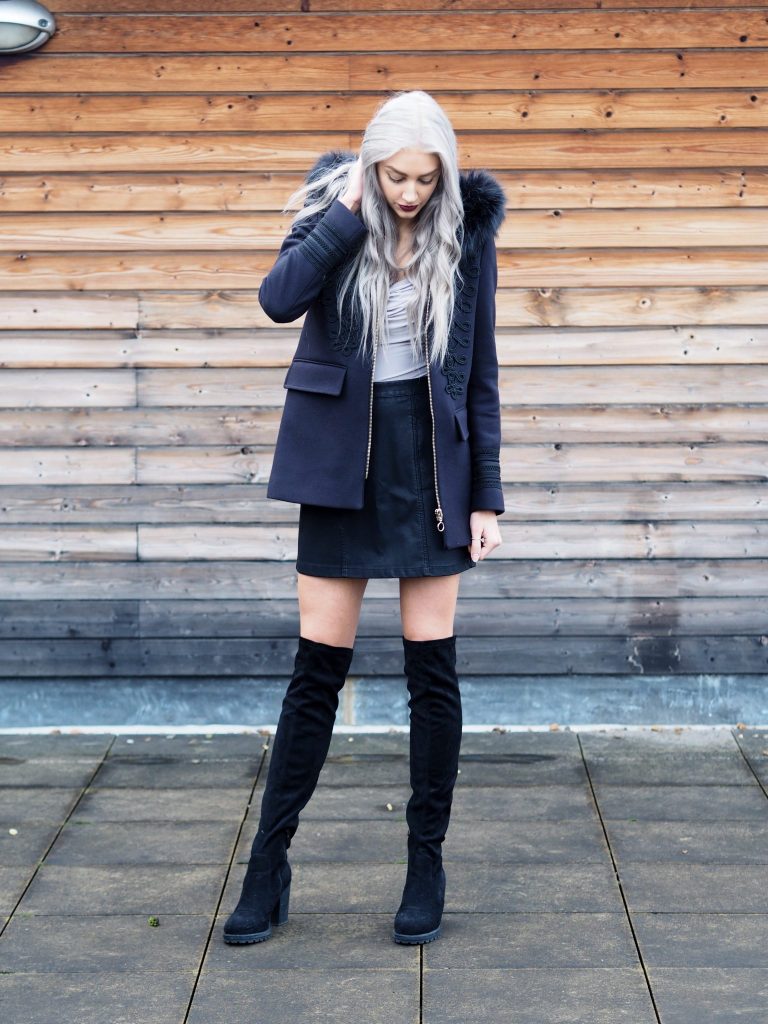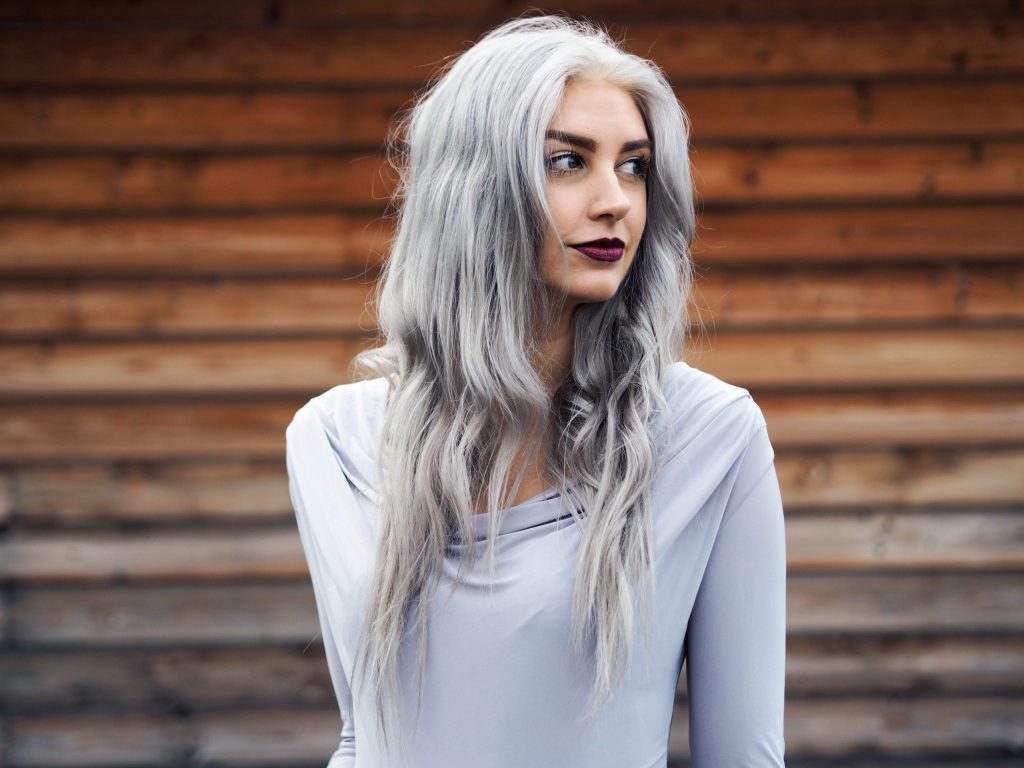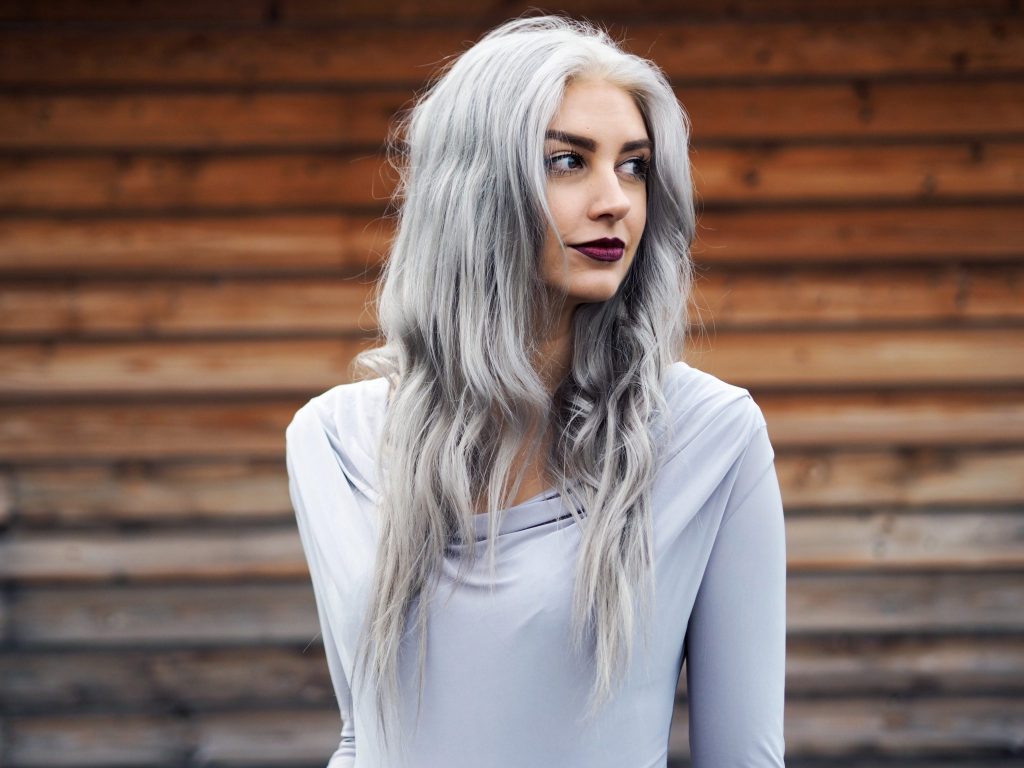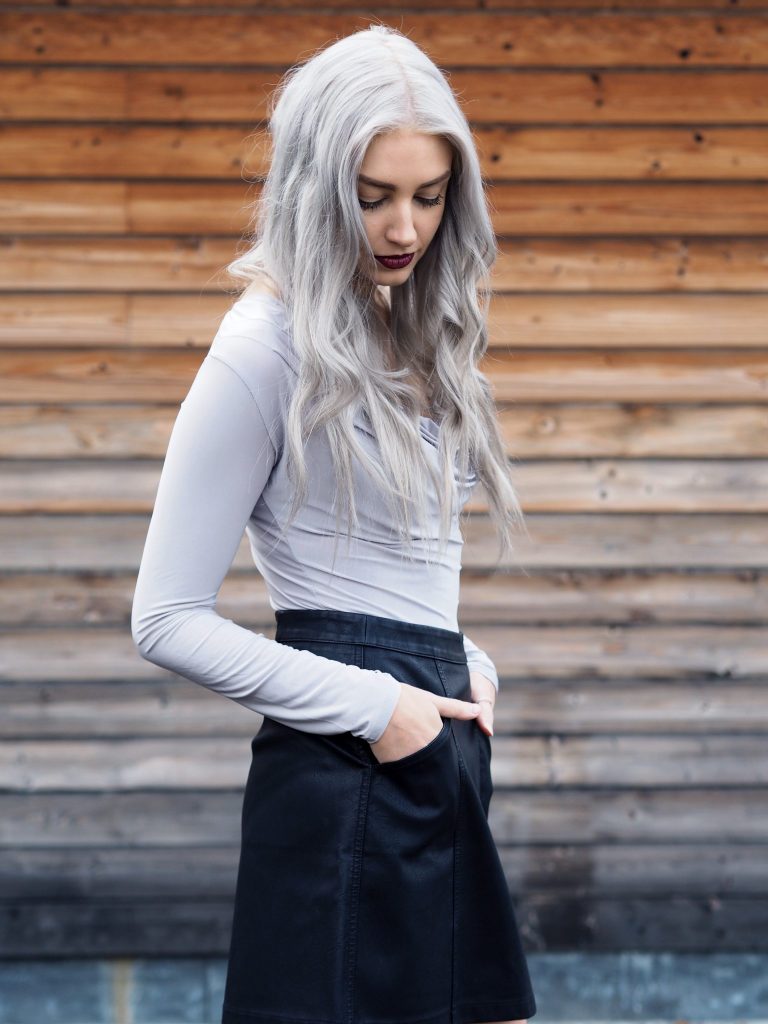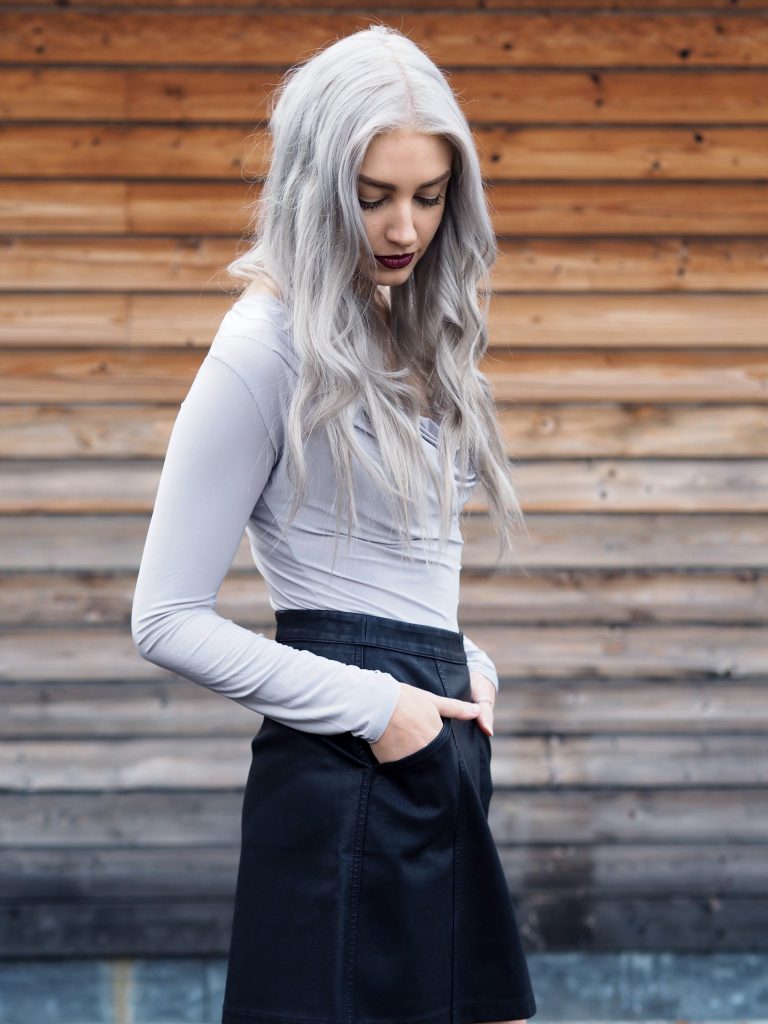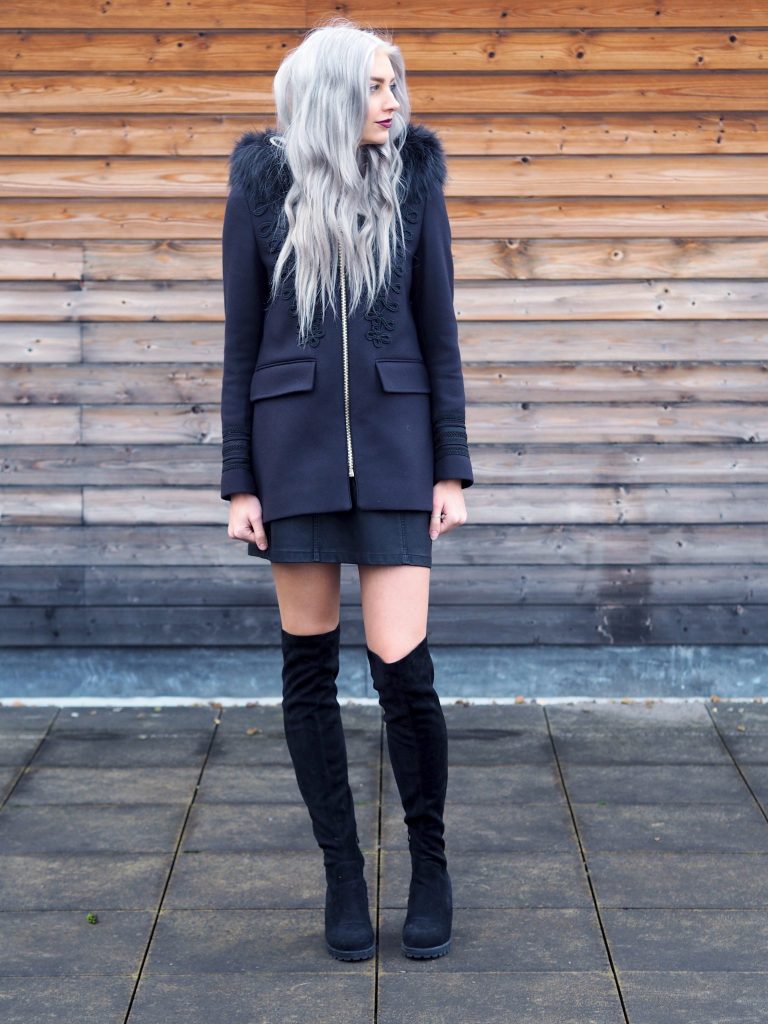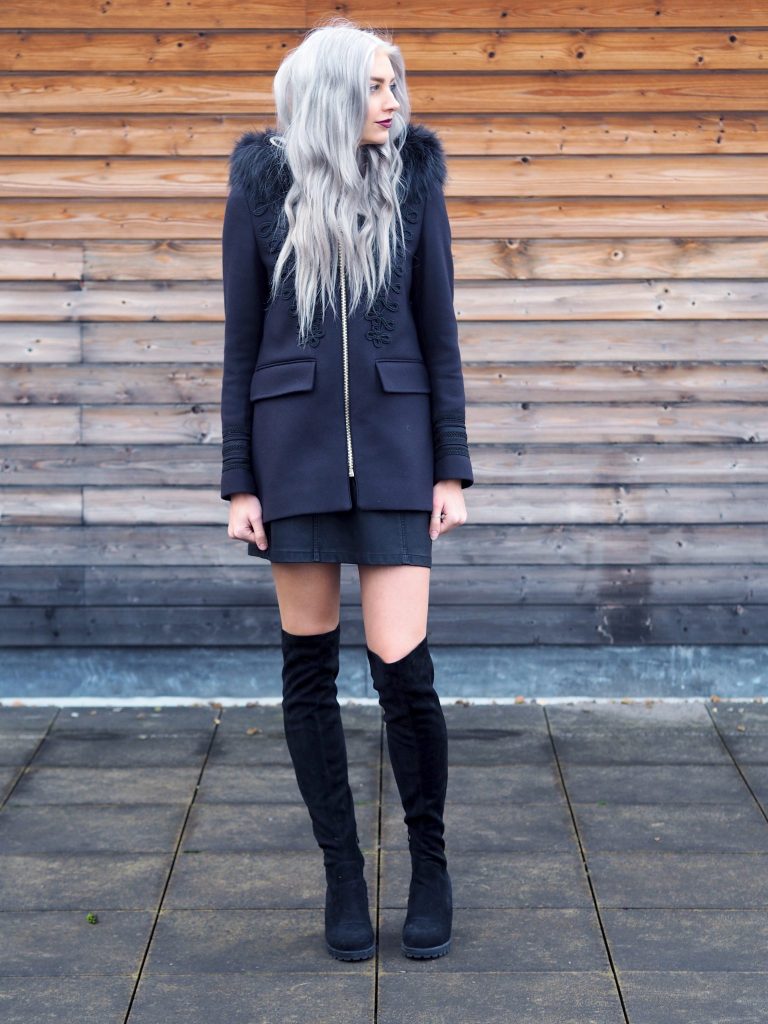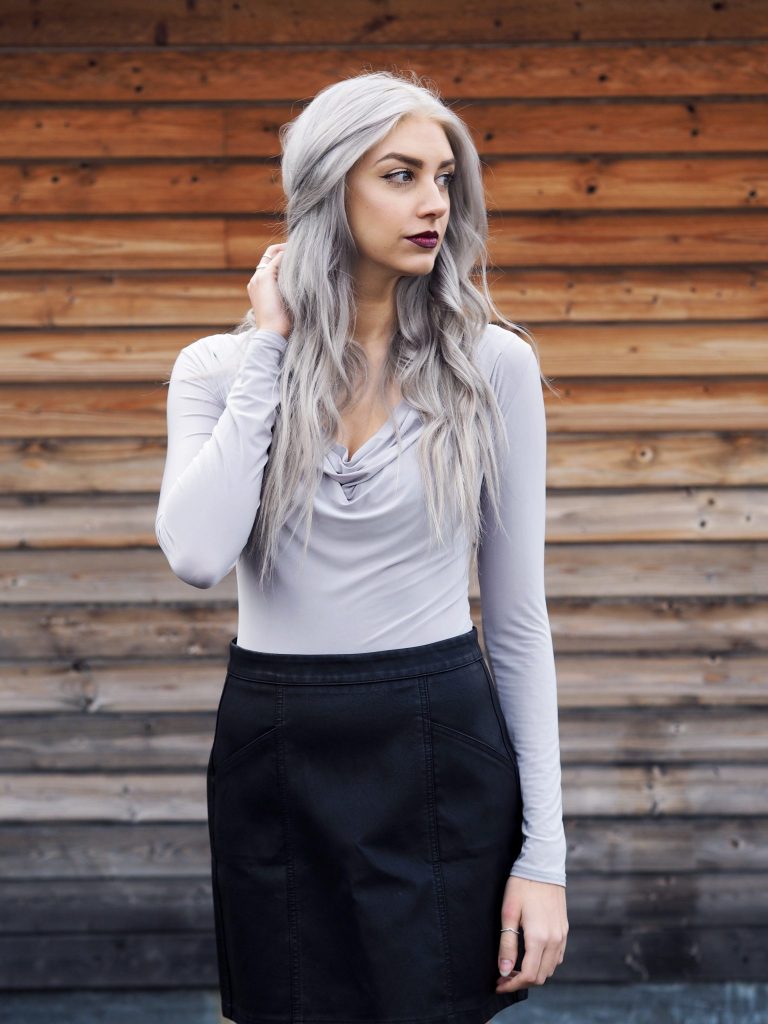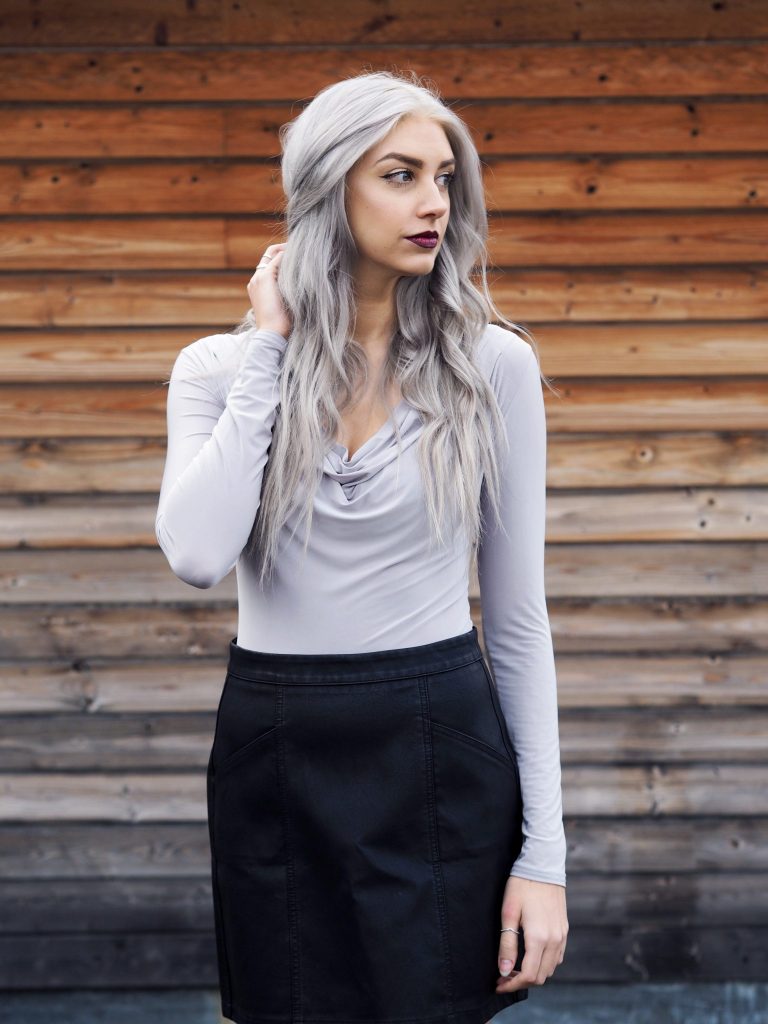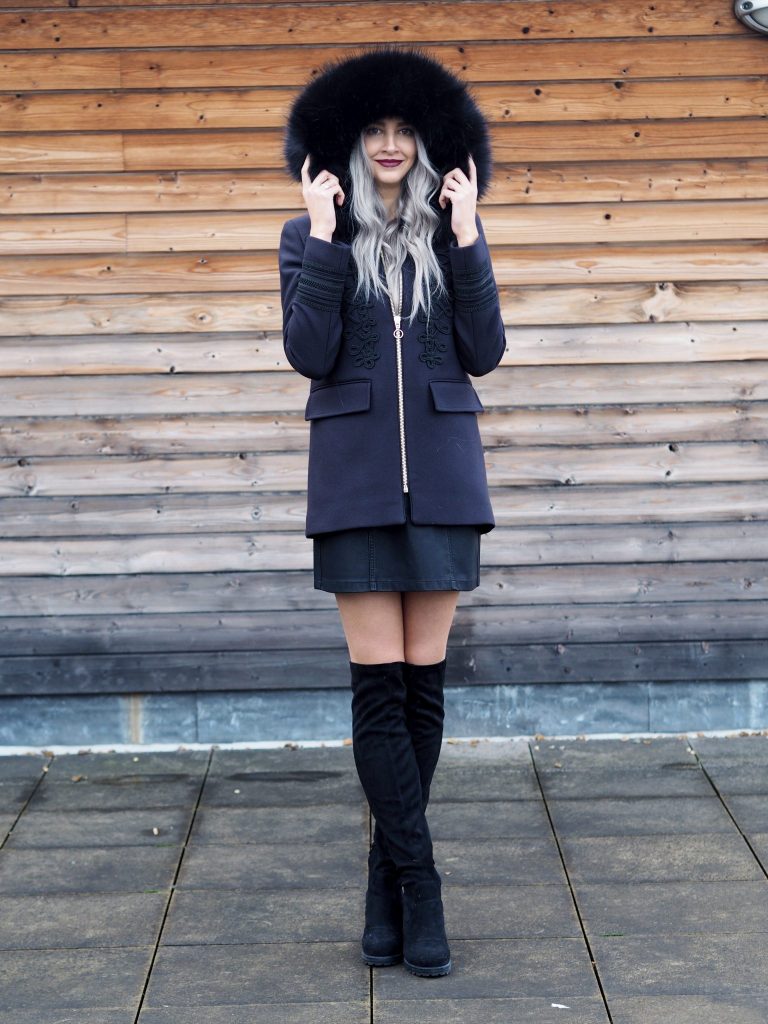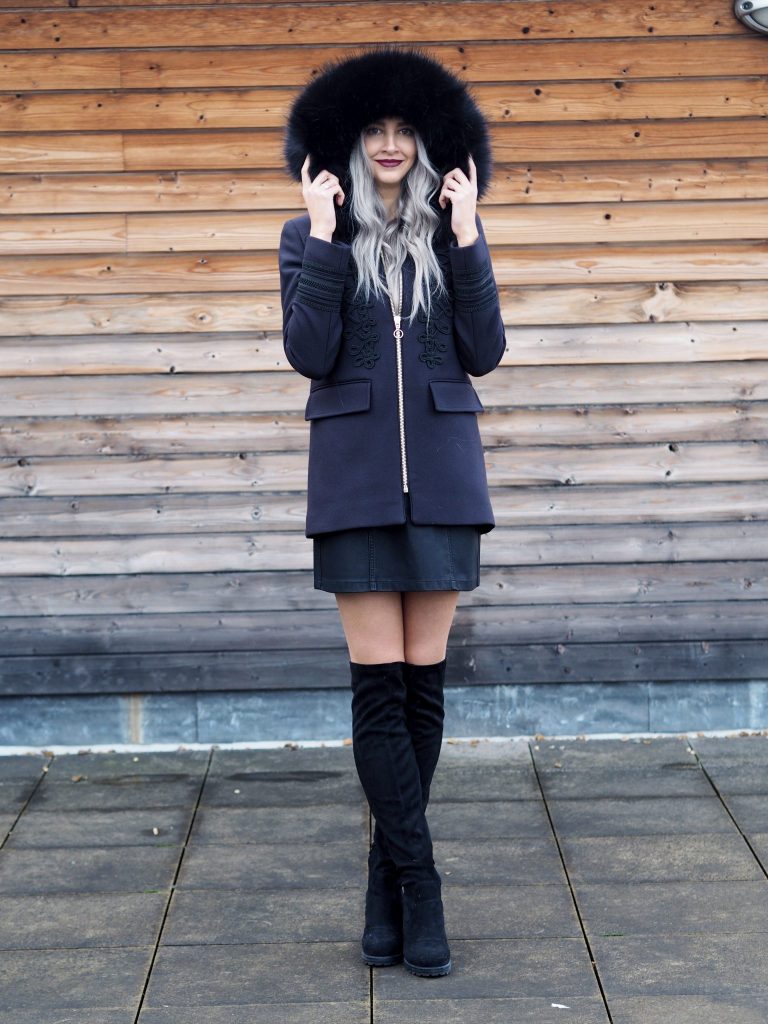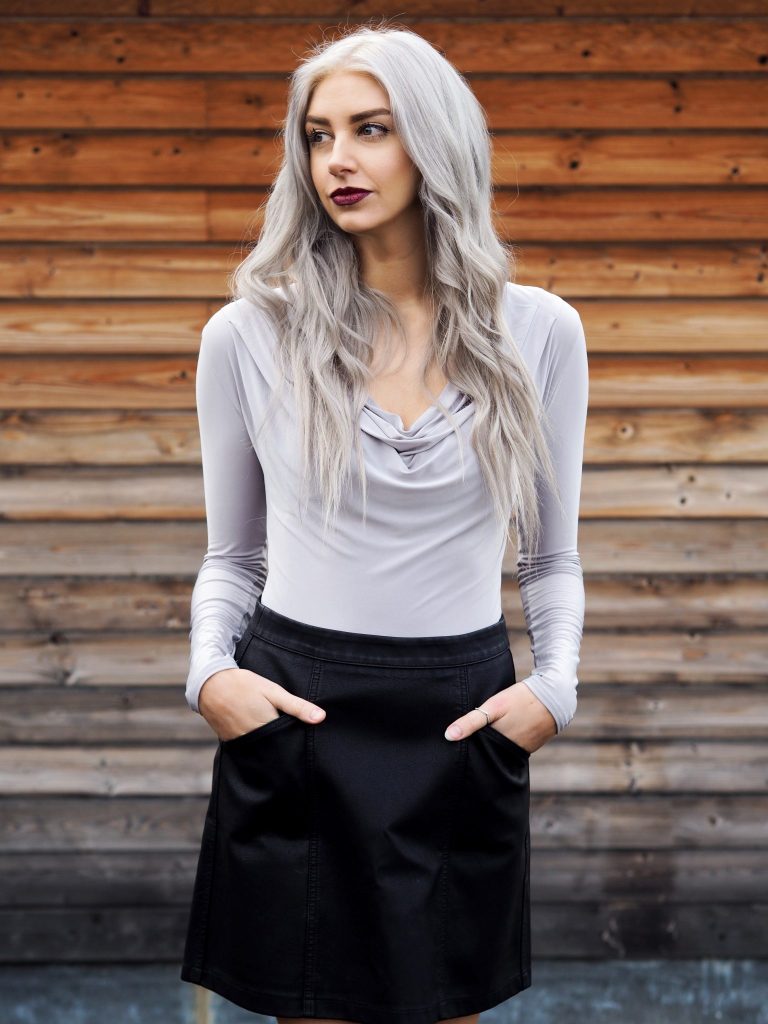 The hustle and bustle of Christmas is drawing to a close, and before we know it 2017 will be here. There's just enough time to take a breath after the Christmas and Boxing Day madness, before you have to start finalising New Year's Eve plans. Right now is the perfect time to plan your party outfit, as most of our favourite stores are offering incredible deals and discounts.
So for this post I wanted to put together an outfit that could be quite versatile depending on what you have in store for your NYE. The lovely ladies at Whistle Candy had sent me this gorgeous cowl neck bodysuit, and as soon as I saw it I knew it would be the perfect party piece to bring in the New Year.
One of the biggest trends for 2016 was over-the-knee boots, usually paired with a cute mini skirt to show off just a touch of skin above the boot. I think this is a great combo as these boots are super flattering, plus you can still wear a mini-skirt but stay a little warmer! This bodysuit really does go with anything though, so you could opt for a midi-skirt and some strappy heels if you're going to a classy cocktail party, or replace the skirt with high-waisted skinny jeans and booties, for a more smart-casual style if you're spending NYE in the comfort of a home with family and friends.
The draped neck and long sleeves are really flattering for any body shape, so simply pair with your favourite skirt or pants and you're good to go. To finish this outfit I added my favourite new coat from Zara – it has such beautiful detail on the sleeves and chest, and the best fluffy hood to keep me warm when I'm heading out in the NYE chill!
Bodysuit – Whistle Candy
Mini Skirt – New Look
Coat – Zara
Over the Knee Boots – Ego
What are your NYE plans? Let me know in the comments below!
LL x
*Some of these items were gifted to me – all opinions are my own