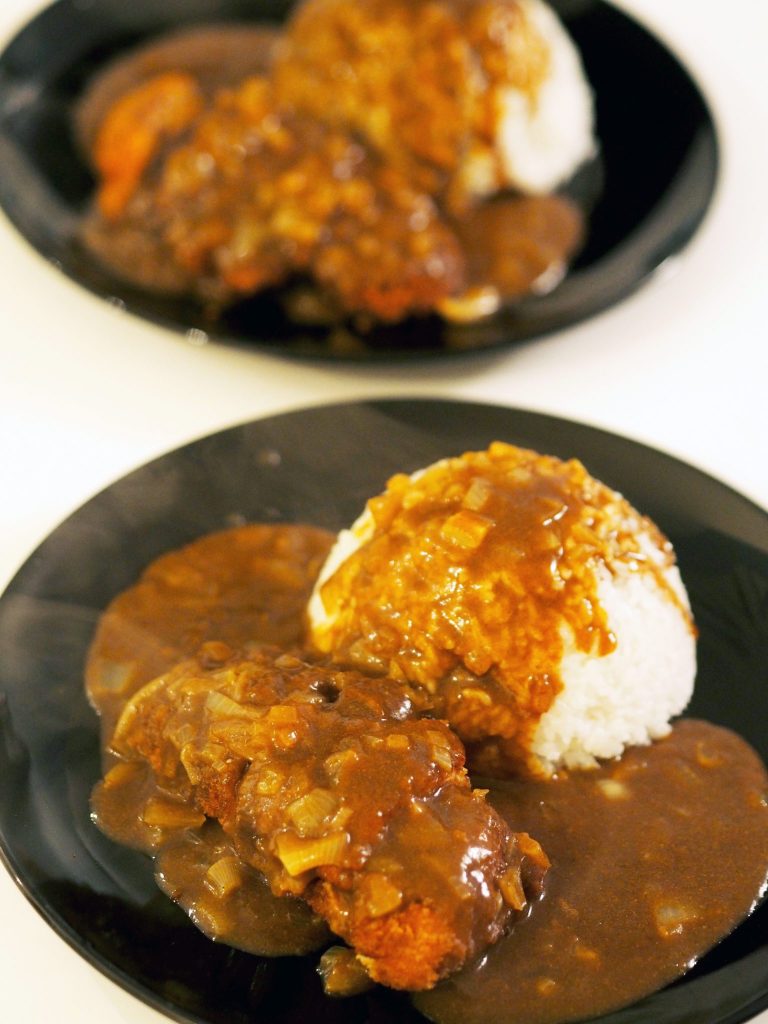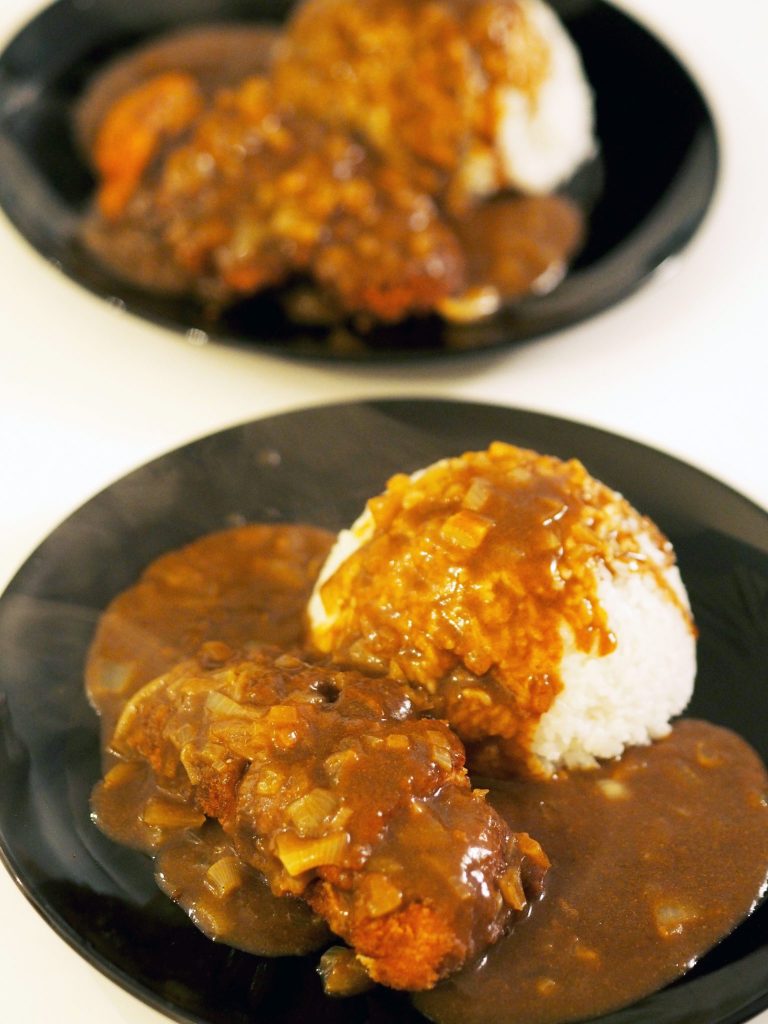 If you follow my blog or social media channels then you will know I have been doing a lot of meal preparing and healthy eating recently. When preparing large batches of a few different meals each week, it can get a little repetitive, so I always try to think of new dishes to cook to keep my meals interesting. On top of this, we have also been making takeaway alternatives and healthier versions of meals inspired by favourite restaurants and take-out food.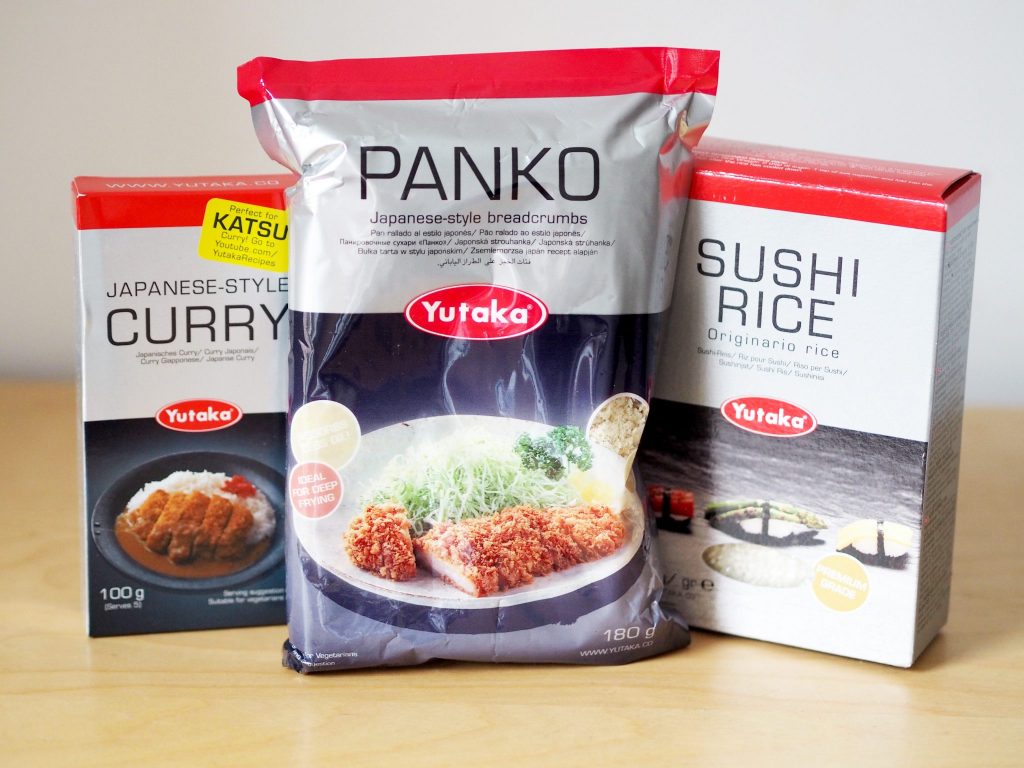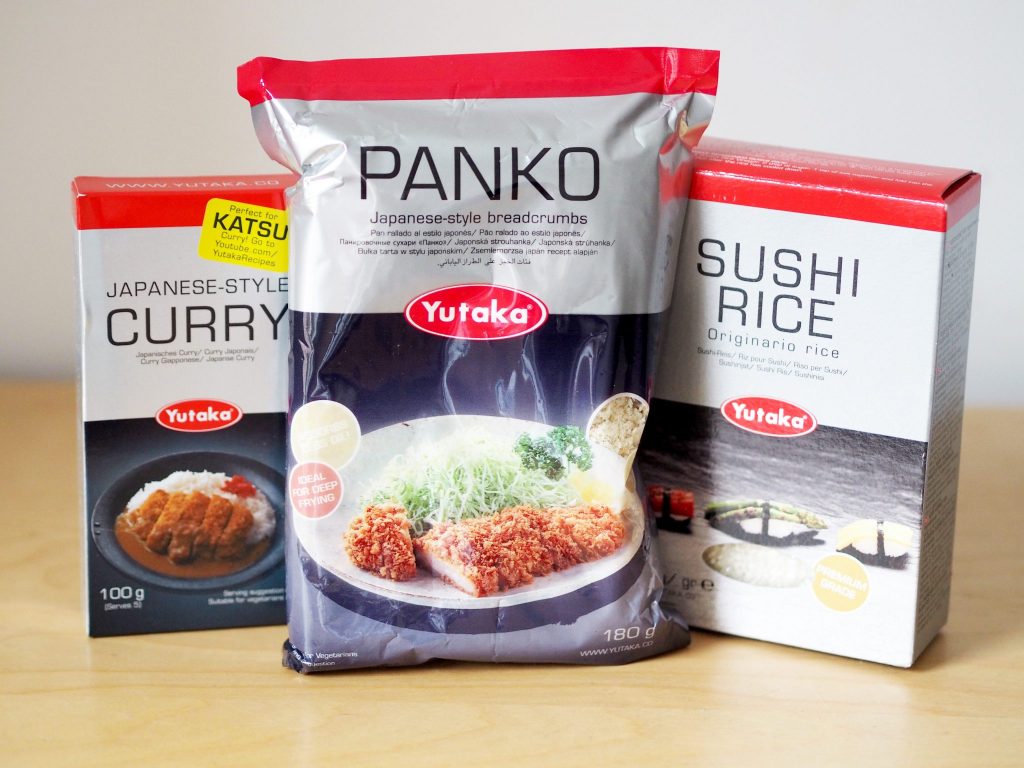 I recently tried this Yutaka Katsu Curry meal kit, and it has very quickly become a favourite of mine and Jonnys. It is super easy to make, and definitely matches up to the Katsu Chicken Curries I have tried from some of the restaurants in Manchester. There is something really satisfying about being able to create a restaurant style dish in the comfort of your own home, and this certainly helps you to do that.
In the kit I received a packet of sushi rice, a pack of panko breadcrumbs to coat the chicken, and the katsu curry style gravy. The only additional items you will need are chicken (or an alternative if you aren't using chicken), onions to add to the sauce, and oil to fry the chicken in. Simple! You could also even substitute the sushi rice for regular rice if you prefer, or a healthy alternative such as quinoa, brown rice or cauliflower rice.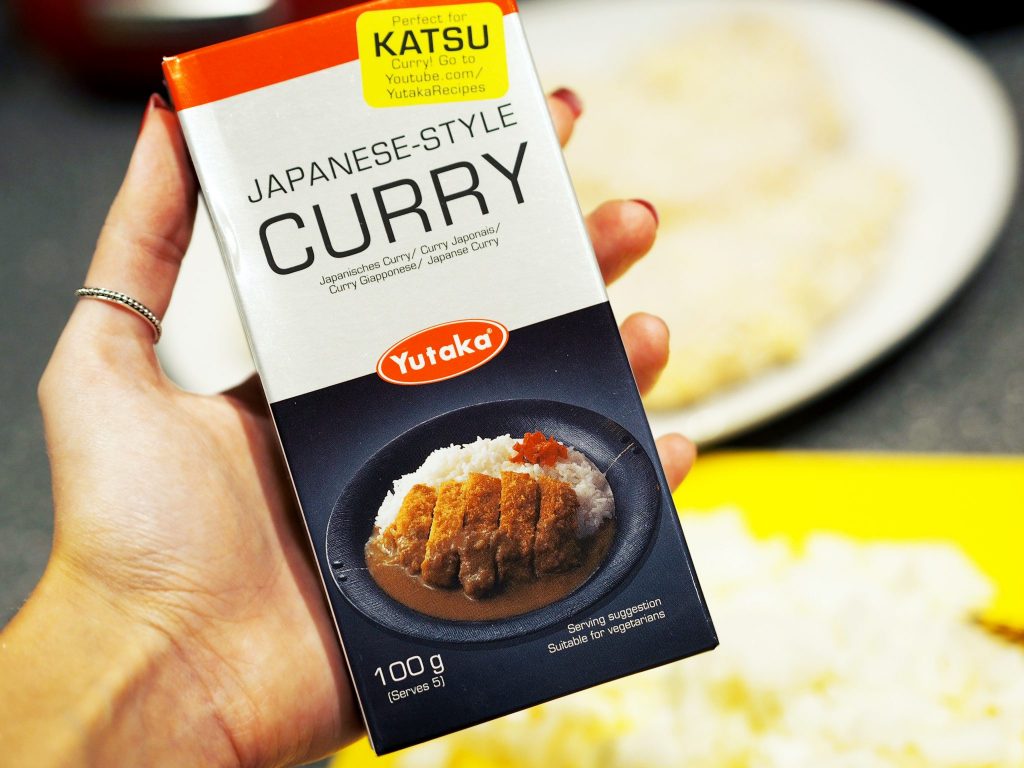 The steps are super easy to follow, and this really is a dish that requires minimal effort for something so delicious.
Of course, the rice is simple to prepare. As it is sushi rice it is a little different than usual, but just as easy. Usually I rinse my rice with hot water after it has cooked, to get rid of any of the starchy liquids. This sushi rice requires that you rinse before cooking, as the way it cooks is by slowly soaking up all of the cooking water. This is what gives it the fluffy, sticky texture, which is what you are looking for and want to achieve for the perfect katsu curry dish. It does take a while but doesn't require any attention after you have set it off to cook, so I started this before the rest of the food and left it to cook for a while before beginning on the sauce and chicken.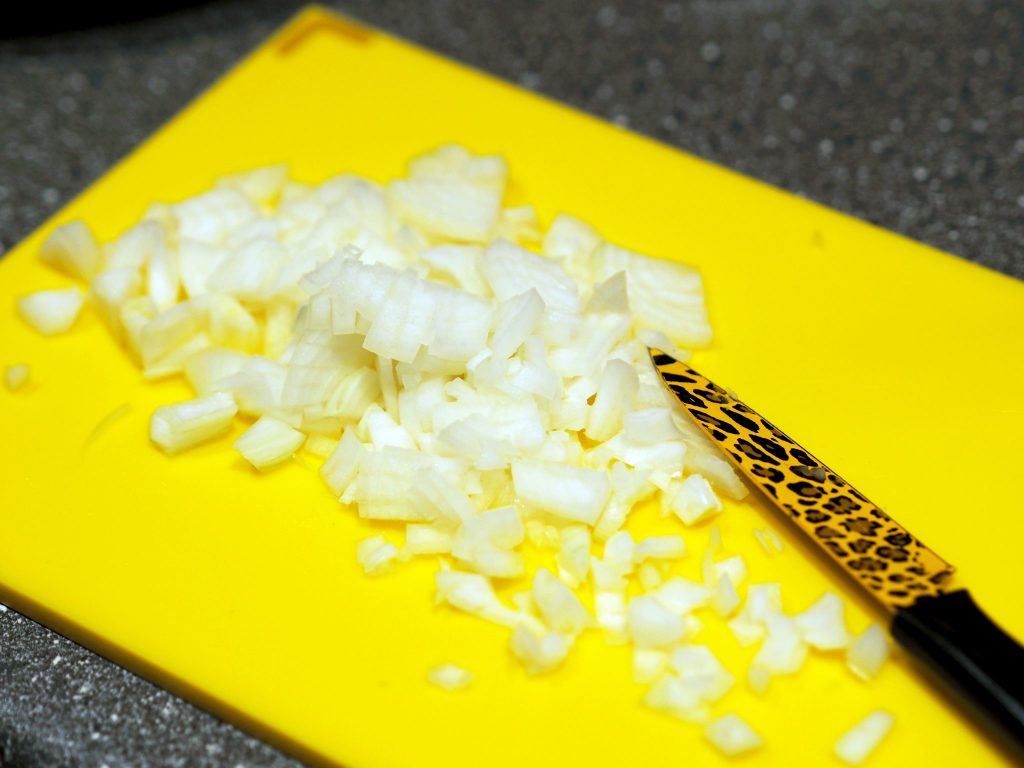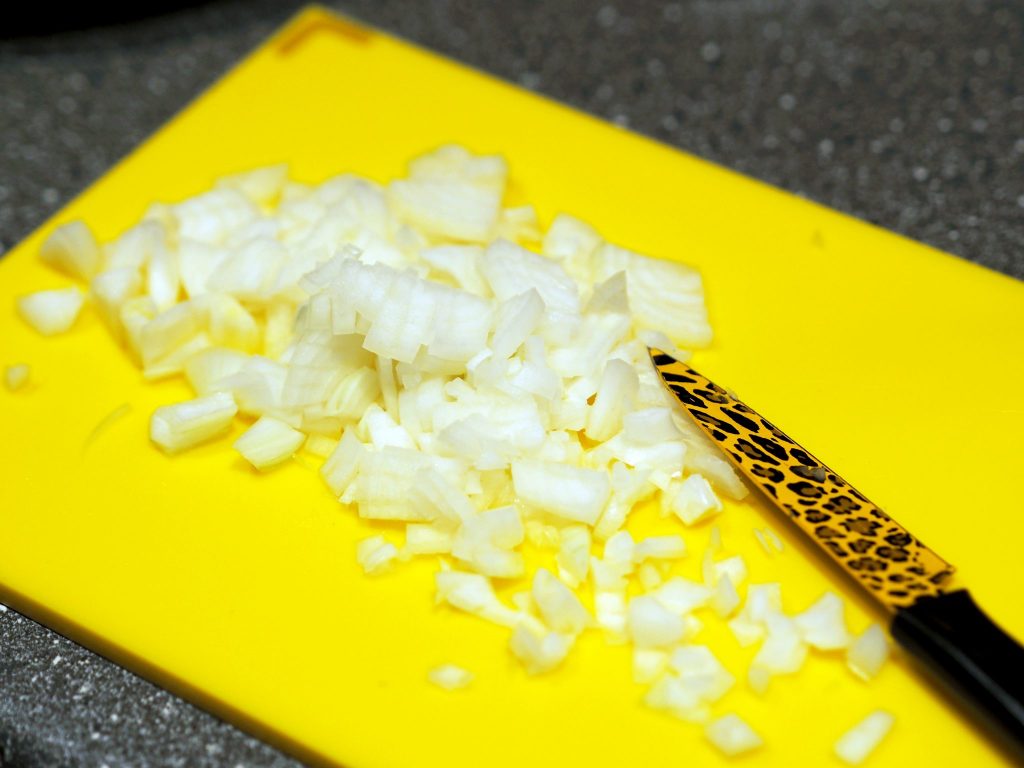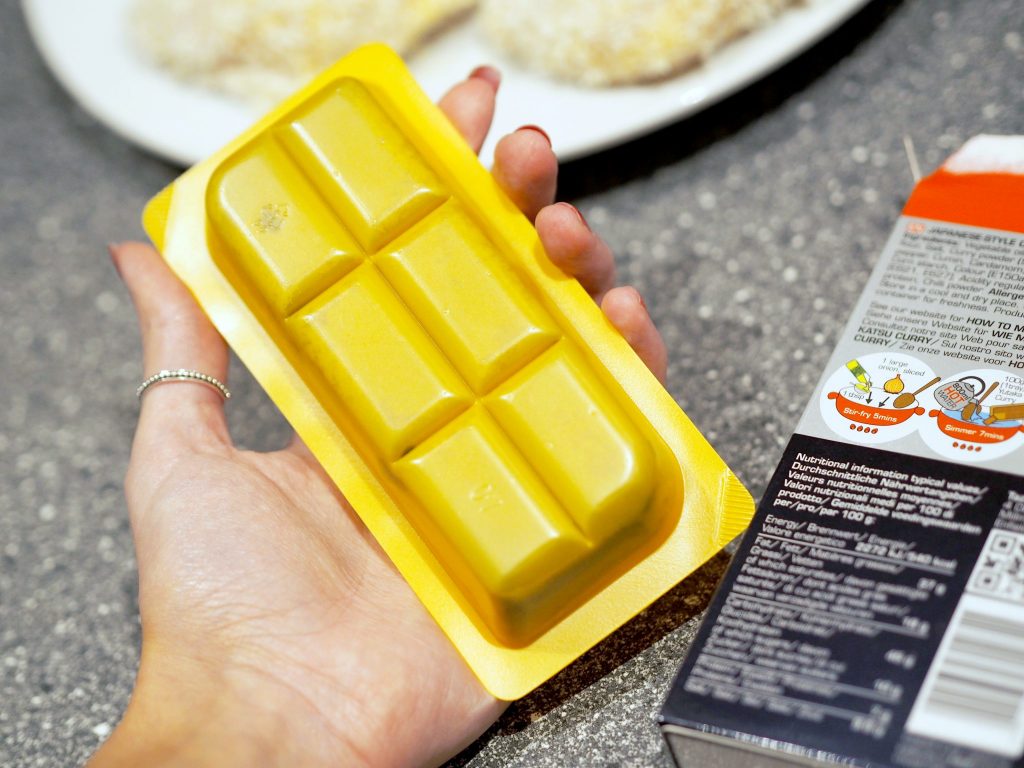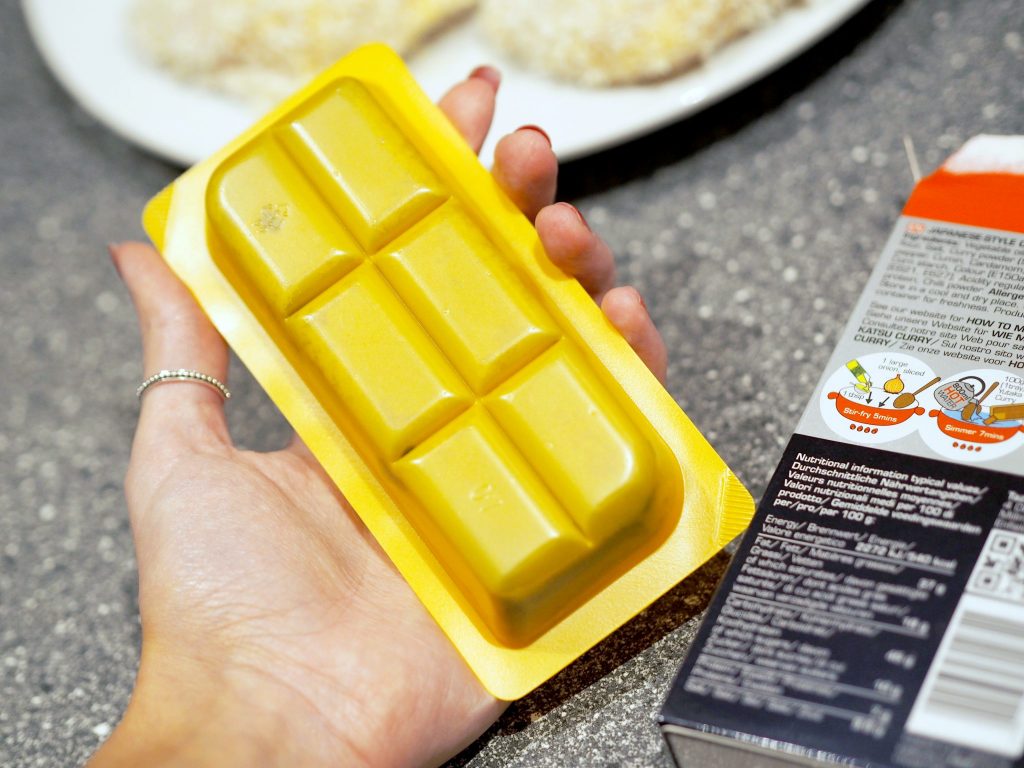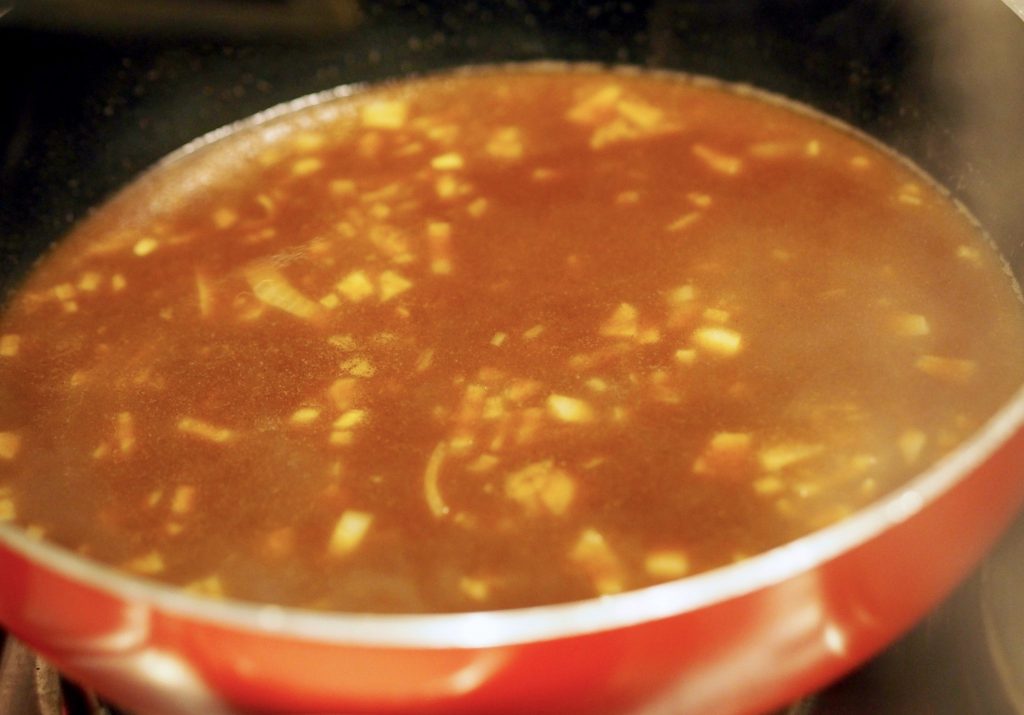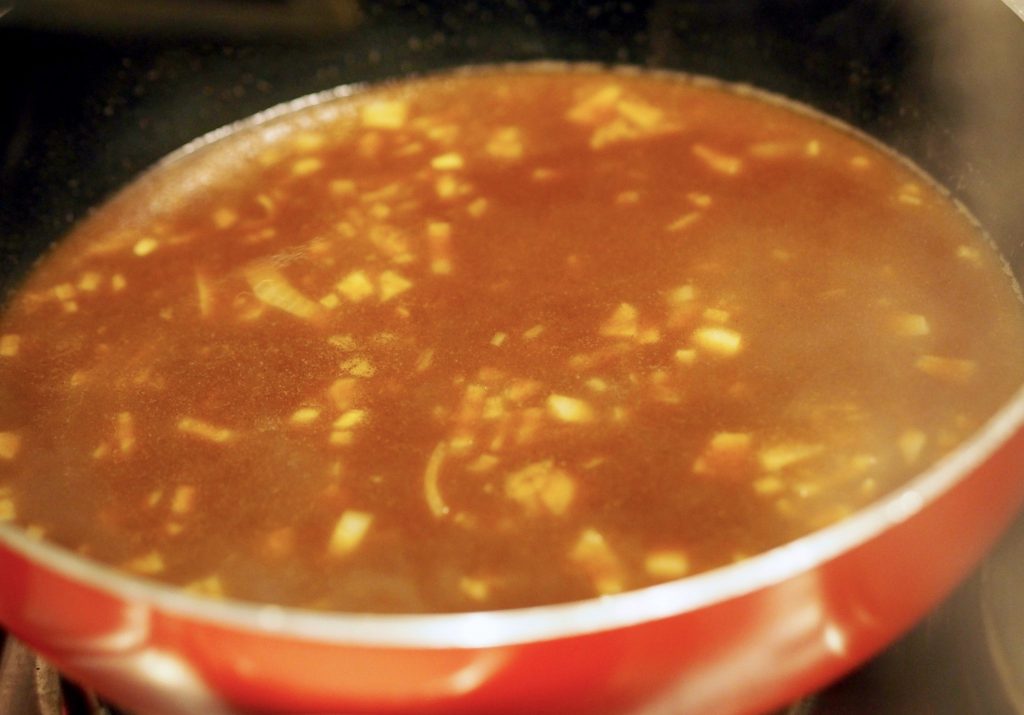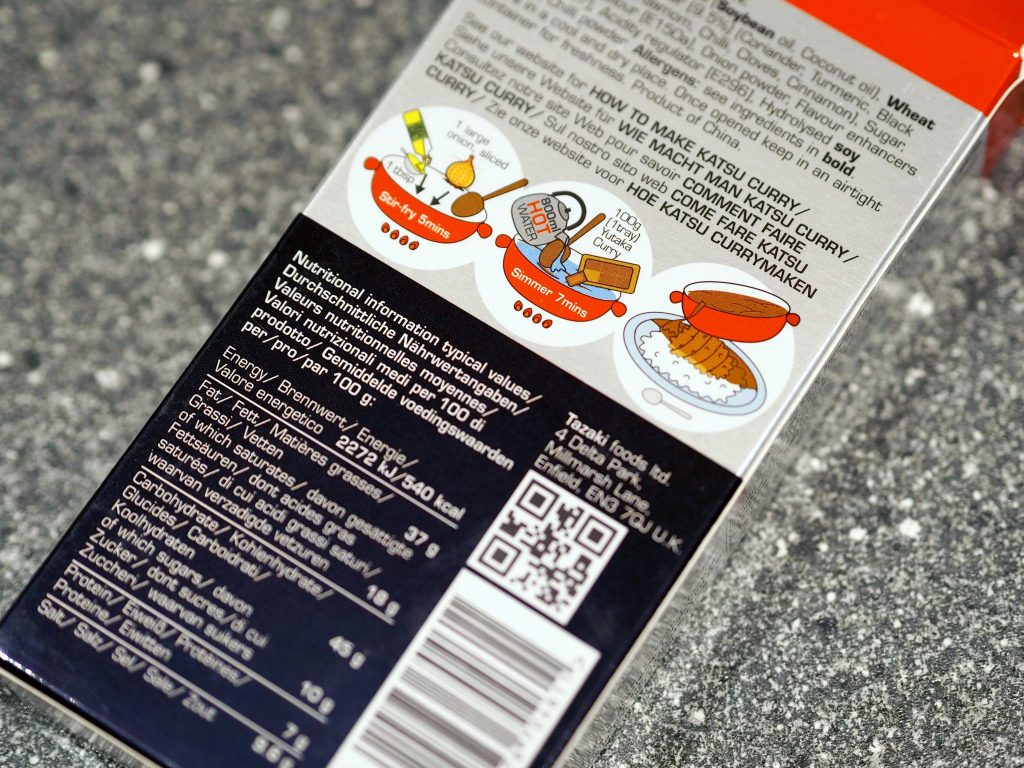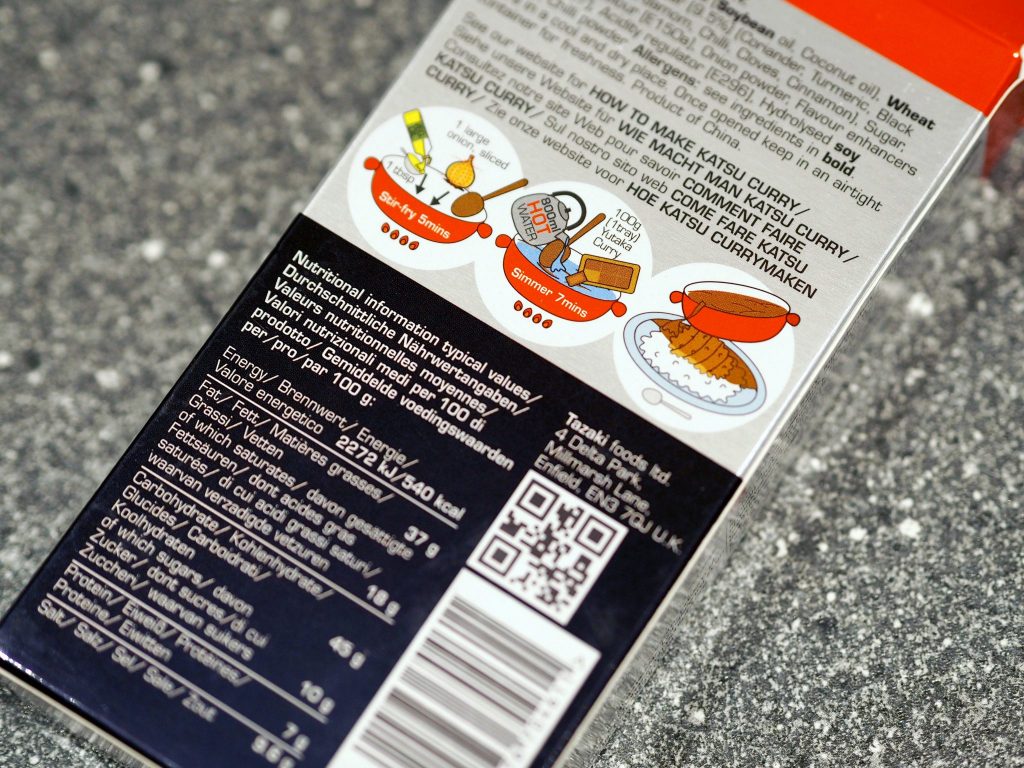 The sauce comes almost as you would expect a stock or gravy to come; in a solid block. This step is easy too; simply chop and gently fry the onions, add water and then the stock, and just simmer on a medium heat until thickened. The recipe is so simple that the packaging has cute little pictures to instruct you through the process.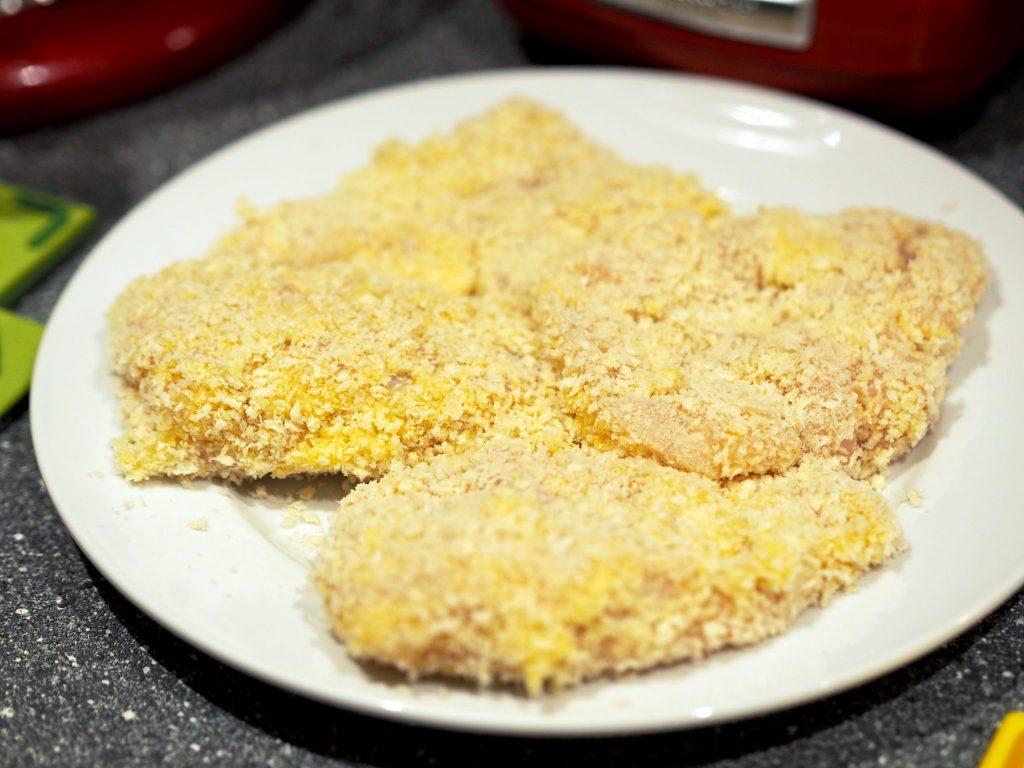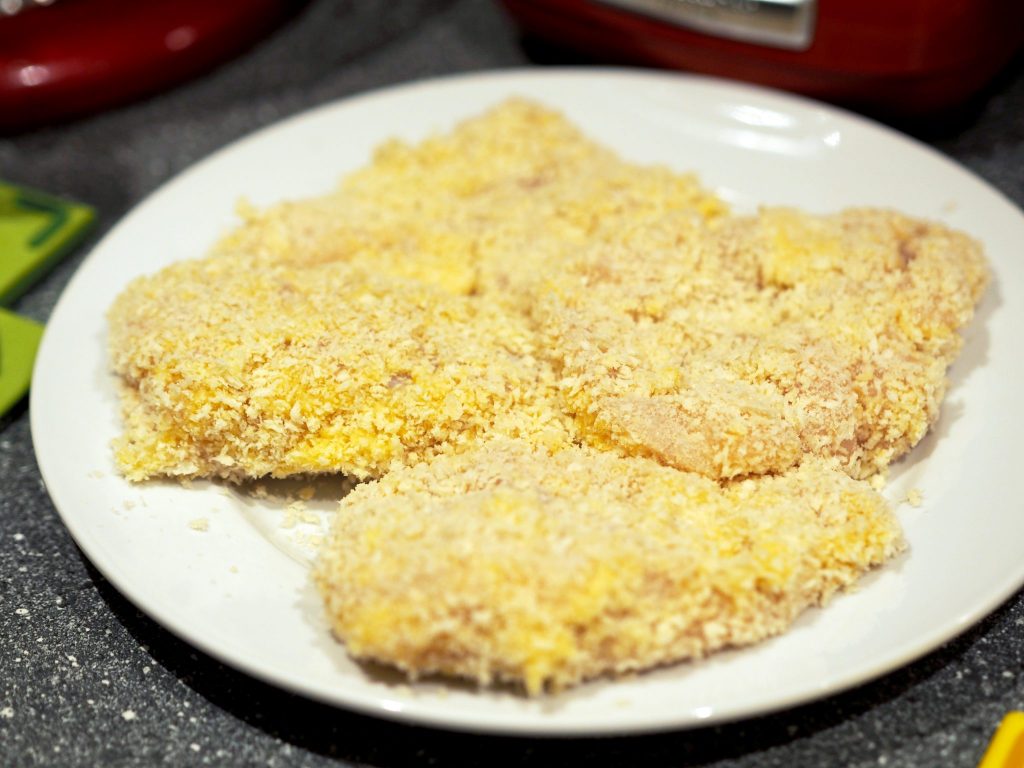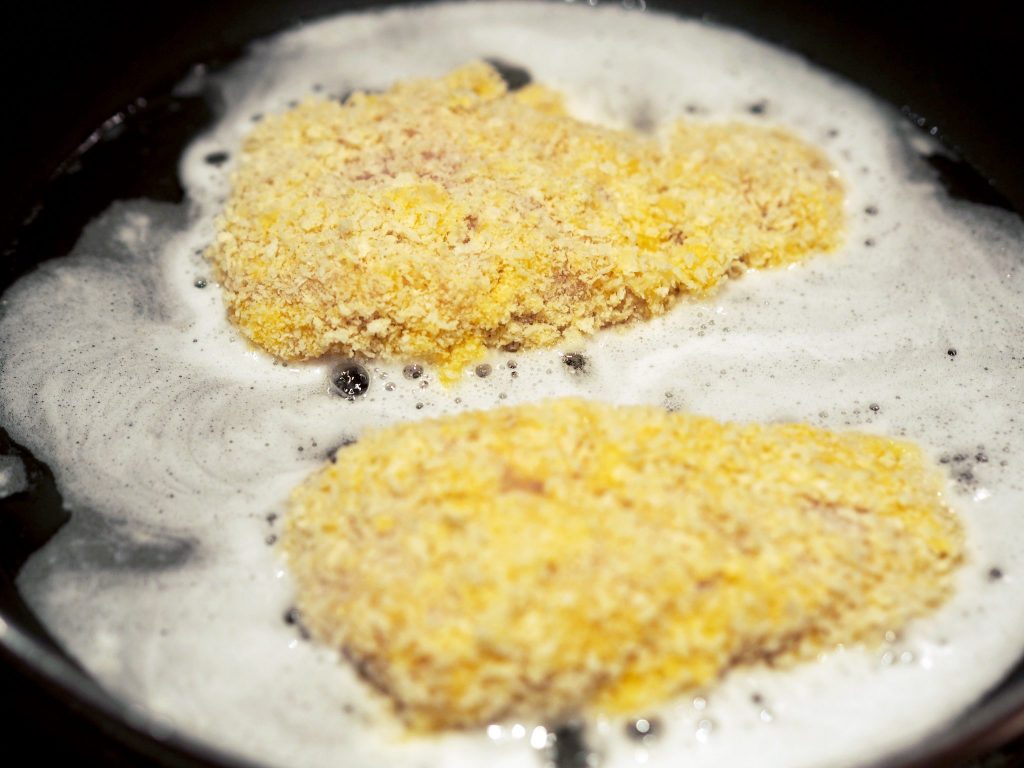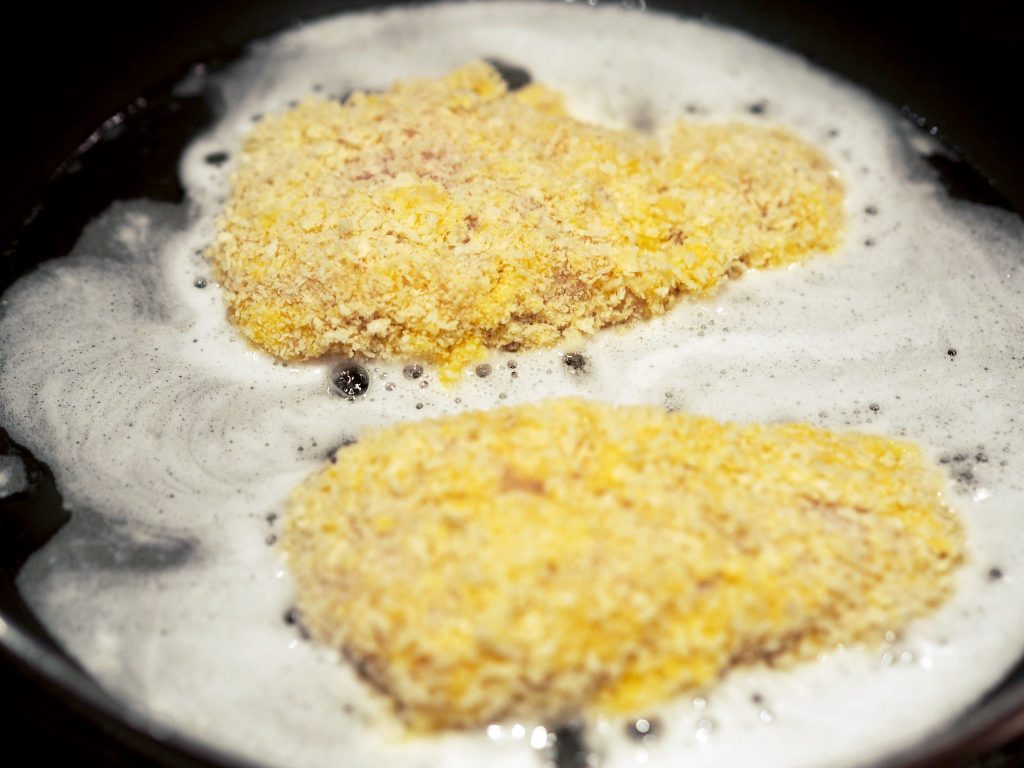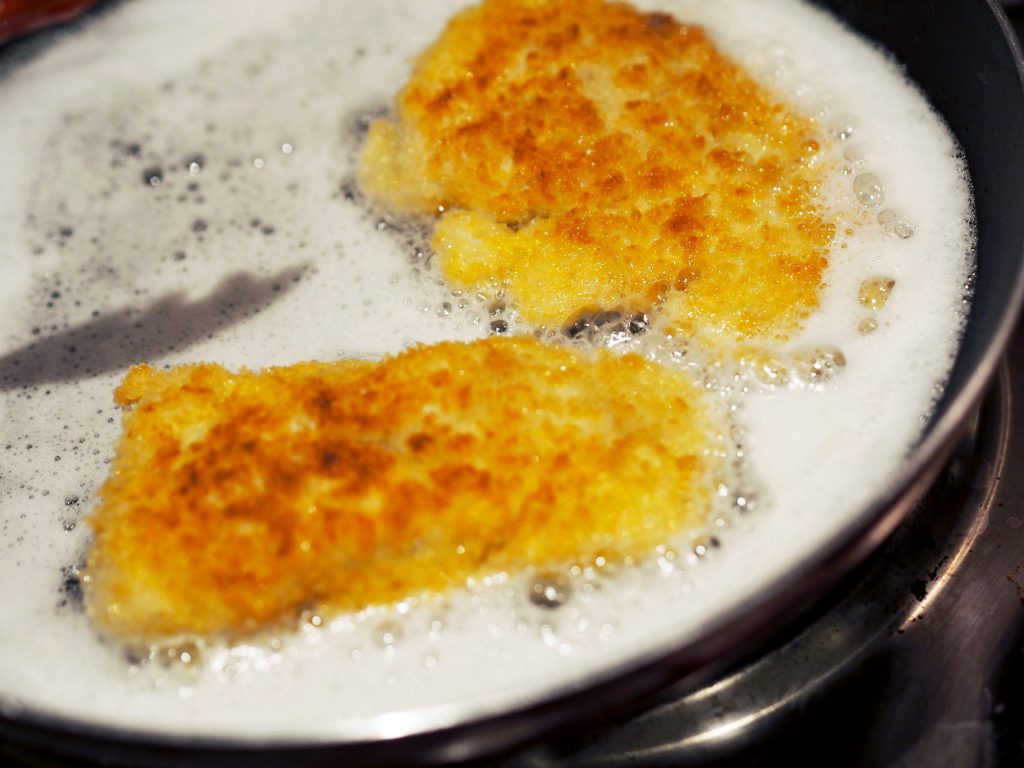 And finally – the chicken. All you need to do here is make some slices on the top of each breast, then dip in egg, flour and the panko bread crumbs. If you prefer you can use an alternative like turkey or prawns, or tofu for vegetarians. The chicken then needs to be dropped into oil to fry – you can use regular deep-frying oil for this, or alternatively, I used a mixture of this and coconut oil. You can also bake them in the oven if you prefer.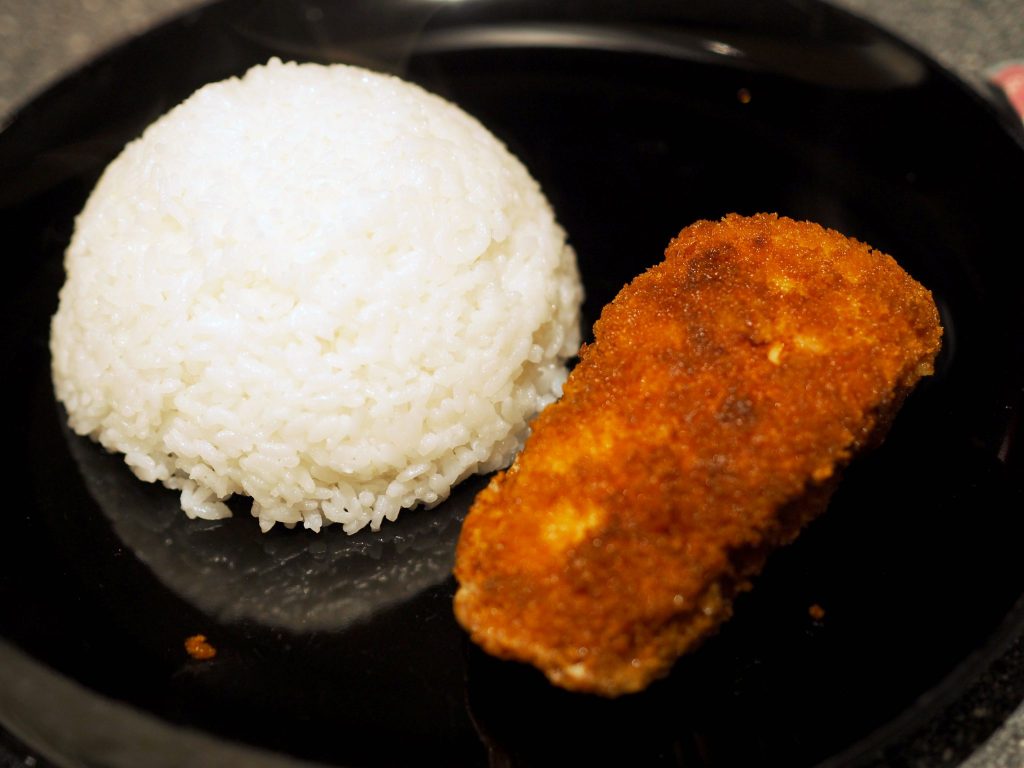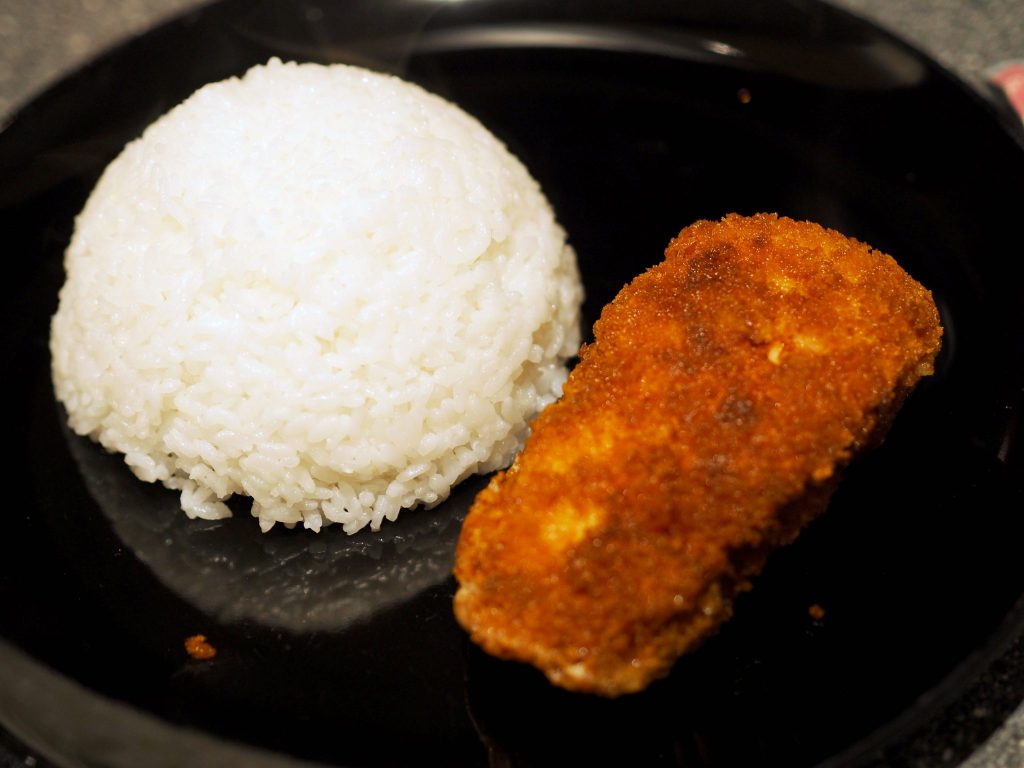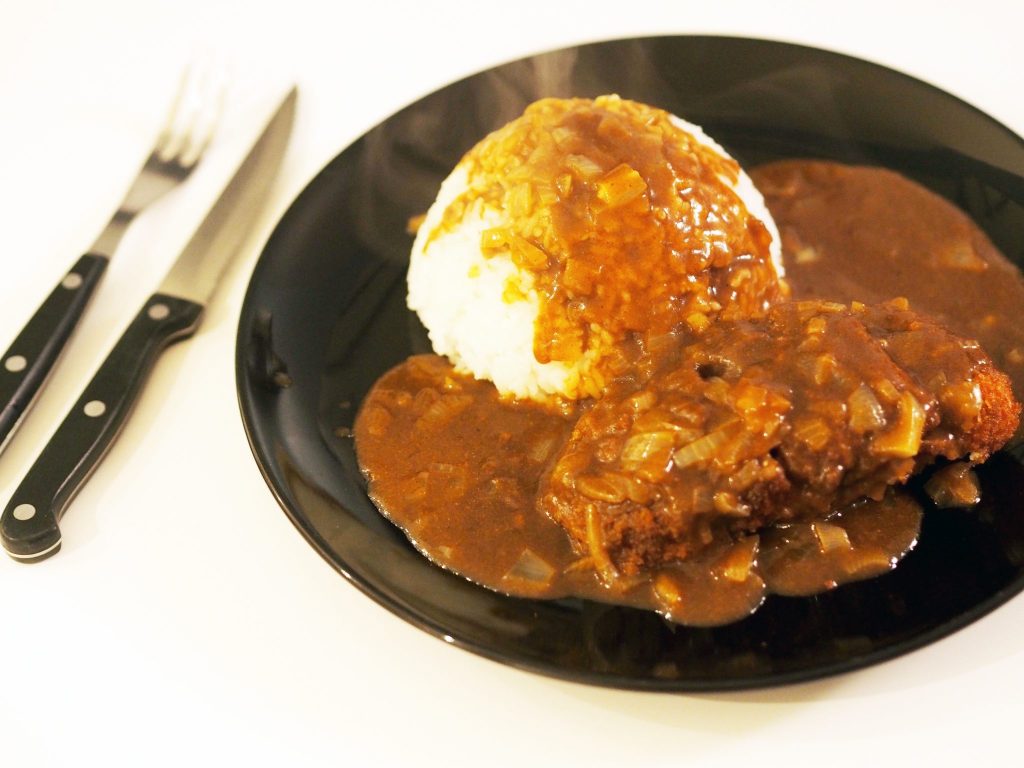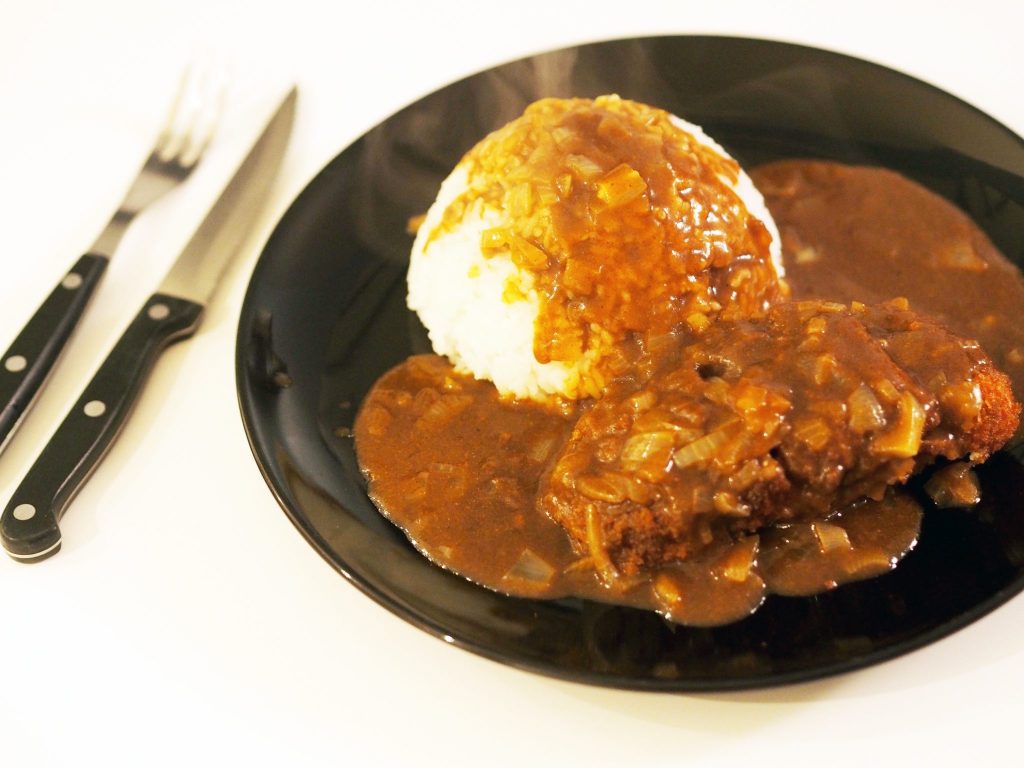 All that is left to do now is serve. Once the chicken is golden and crispy you can take it out, add the rice on the side, and drizzle the delicious gravy over the top. I managed to make the full thing in around 30 minutes, which is probably quicker than ordering a katsu curry and waiting for it to be delivered to your door! Plus you can tailor this to how you like to eat it, whether that be changing up the rice or the meat that you have – get creative!
I would definitely recommend trying this out, it is a great alternative to a £15 dish in a restaurant, and so easy to make – the kit makes the whole process fool-proof. You can find all of the products and some great recipes on the Yutaka website here.
Do you have any take-away or restaurant inspired meals that you make at home? Let me know in the comments below!
LL x
*This kit was sent to me for review, as always – all opinions are my own.