Here in Manchester it appears that we have completely skipped autumn and are heading straight for winter instead. This means it's time to up my skin-care game as the cold winter weather can be as harsh on the skin as the sun can, and it's important to take care of your skin all year round.
I have only really begun to fully understand the importance and get into skin-care and beauty regimes over the last couple of years, and I've never been one for doing much more to my nails than painting them or getting them done when I fancy it.
That is, until I got this fancy new nail care system from Scholl to make it a whole lot simpler and to help me take care of my nails.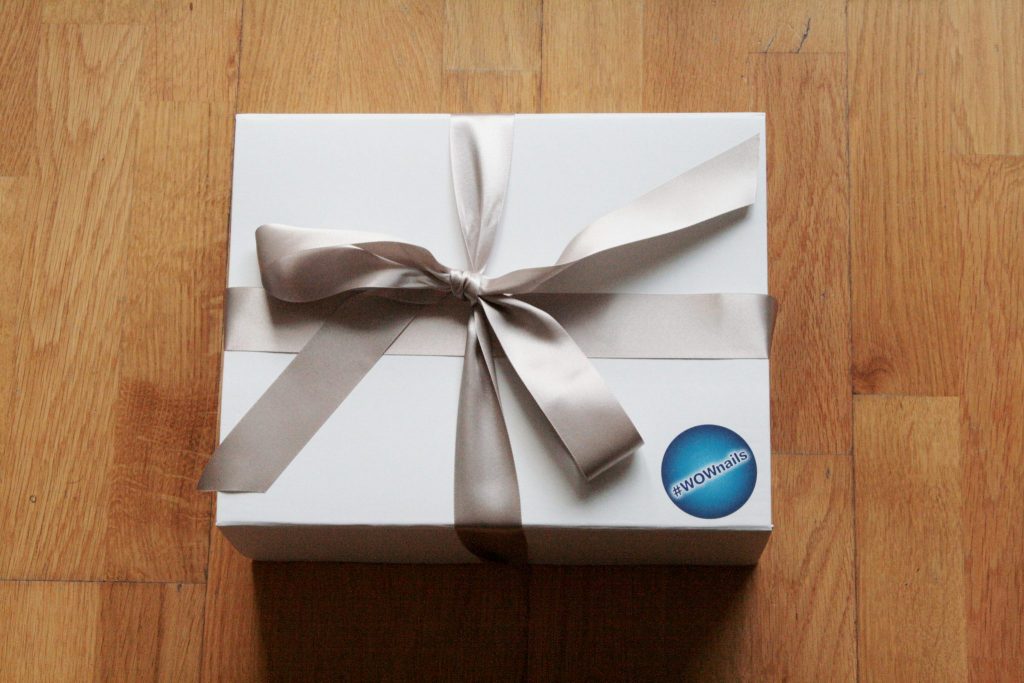 The package arrived in this lovely gift box wrapped in a pearly bow. Amazing presentation and packaging always makes the difference to me. I get so much more excited if something is already beautiful before I've even unwrapped it and got to the thing inside, and you know that every detail has been planned to ensure a great experience with the brand.
The main part of the package is the wand with the interchangeable nail-care heads. This is an electronic device to make the filing and caring for the nails much easier and less manual than having to sit there with 3 different nail files and arm ache trying to get each nail as shiny as the last.
Once you have completed the steps with the electronic tool, you can then apply the nail-care oil. With nourishing 7 Oil complex, this is designed to moisturise and condition the cuticles and nails and is the perfect way to keep your nails looking shiny and healthy for longer. And finally, included in this lovely package were 3 spare heads for the electronic nail care wand. Obviously, as all nail-files do, they will eventually wear down and no longer have the desired effect, so it's quite handy that you can just throw the whole nail head away and replace with new ones.
My Review:
Overall packaging and gift box was great – well designed and presented, and the items themselves continue with this too.
The tool and accessories are very easy to use, nice bright colours, and a different colour for each head to make it easier when changing them over. The heads are also numbered on the back so it's super simple to know which order to use them in. The wand is battery powered so no faffing around with waiting for it to charge up and long wires everywhere. It takes 1 AA battery, and although I am yet to find out, I would imagine that the filing motion created wouldn't be something that drains the battery too quickly.
The wand has 2 speed settings, so you can choose which is most comfortable for you when you get a feel for the heads. Personally, even on the 2nd setting I did find it took longer than expected to complete each nail to a high standard, but obviously this way is much easier than manually filing. The oil definitely made a difference for me. You do have to wait for it to absorb into your nails but it doesn't take too long and isn't thick or sticky like other cuticle oils can be.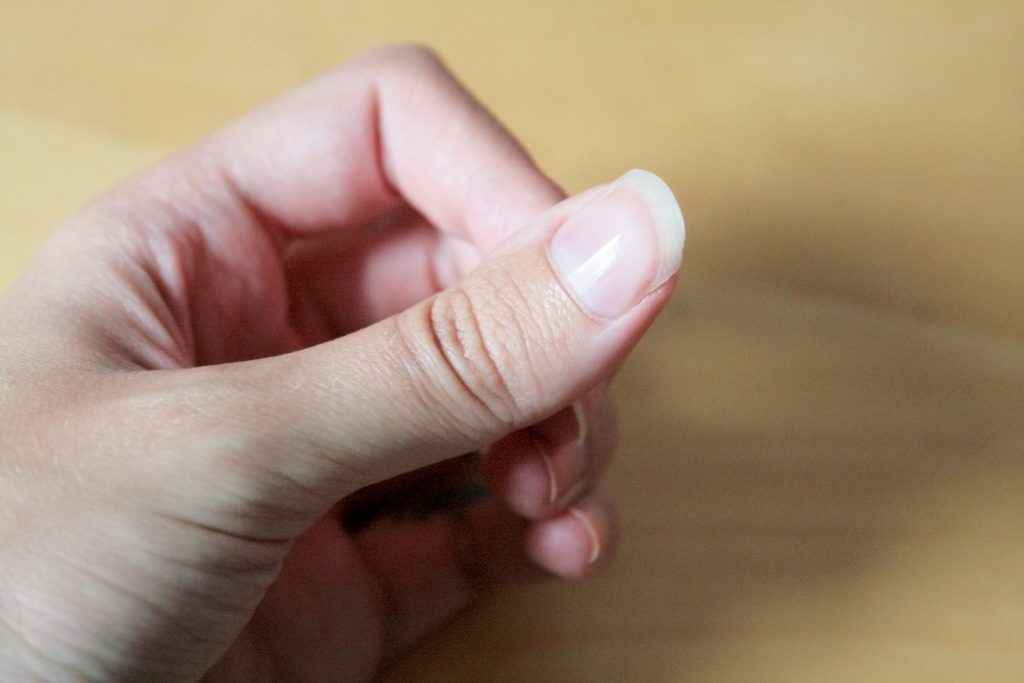 I definitely don't usually give as much importance to my hand and nail-care routine as I do skin-care, so this is definitely something that is helping me improve that. I love having longer nails, but I do go through phases of strong and weak nails. With this nail-care routine hopefully I can encourage my nails to grow and remain strong and healthy.
I do think this is a great product, especially for people who need that bit of extra encouragement to begin and maintain a regime for your hands and nails. As the kit includes everything you need, it definitely makes it more manageable and more appealing to those (including myself) who never bothered with the different steps of nail-care and all the tools that you might need to get healthy and shiny nails without going to the salon. It does retail at £39.99, so I would personally only splash out on this if I knew I would use it regularly and improve my nail-care regime.
Scholl Velvet Smooth Nail Care System
Do you have any skin, hand or nail-care products that really help you stick to your regime?
LL x