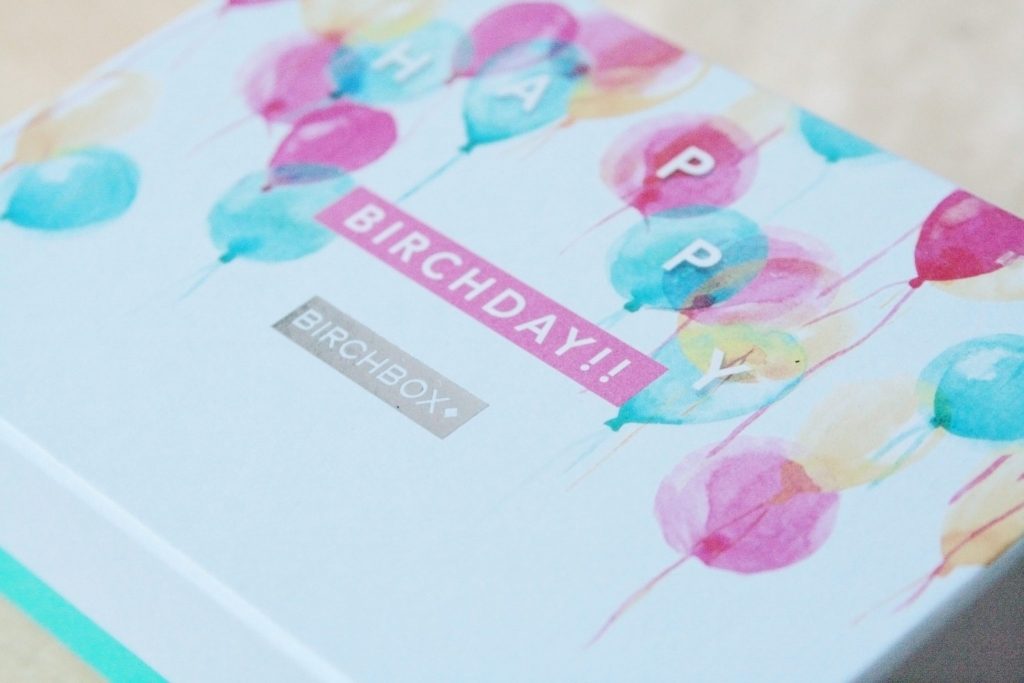 Happy Birchday!
After only receiving my first Birchbox in August, I was already excited as September crept in to see what goodies were contained in this month's edition. I had heard on social media that the box was a special birthday edition, but it wasn't until I opened it up that I read Birchbox was 5 years old. 5 whole years?! As they were the first to launch the concept, this also makes them the oldest beauty subscription box out there!
Happy Birthday Birchbox!!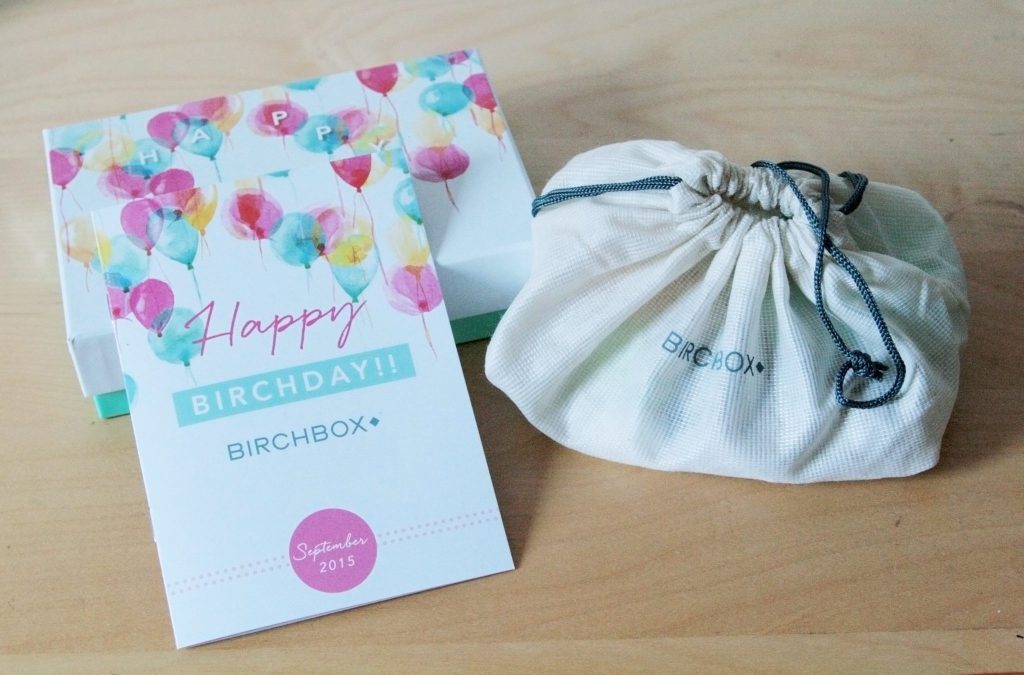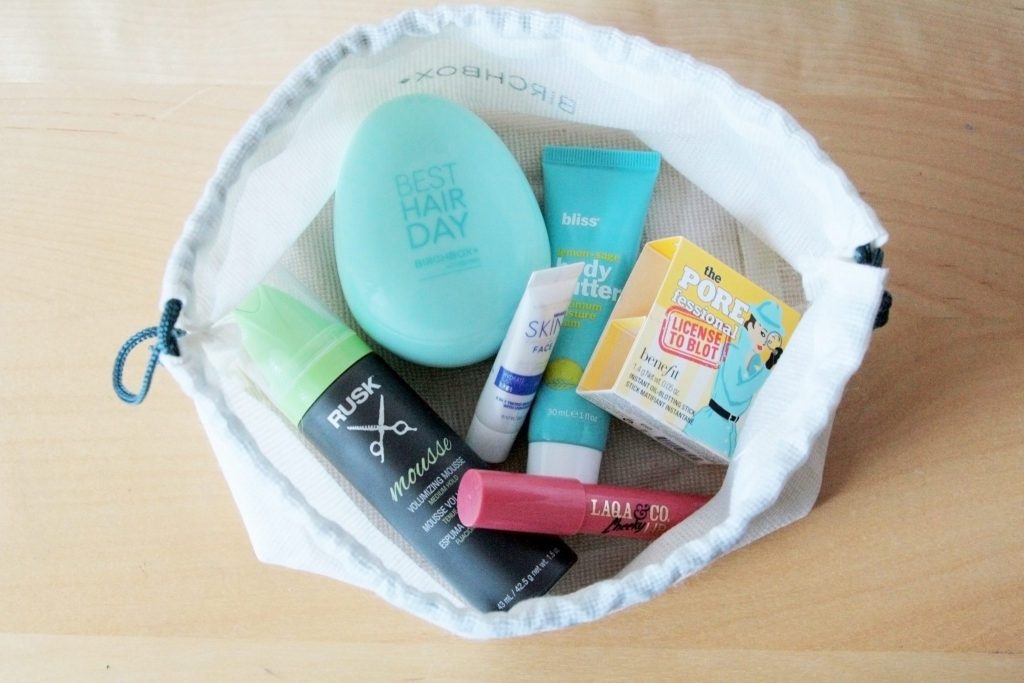 Last month I enjoyed the wide range of different products included in the box, and was hoping for something similar this month. Needless to say, Birchbox did not disappoint. There was a great range of items kitting me out from head to toe in awesome samples of hair, face, body and beauty accessories.
Oh and did I mention that all of the contents this month have a 'born in the USA' theme, hailing from different corners of the States?! This is such a great way to celebrate the birthplace of Birchbox.
Introducing…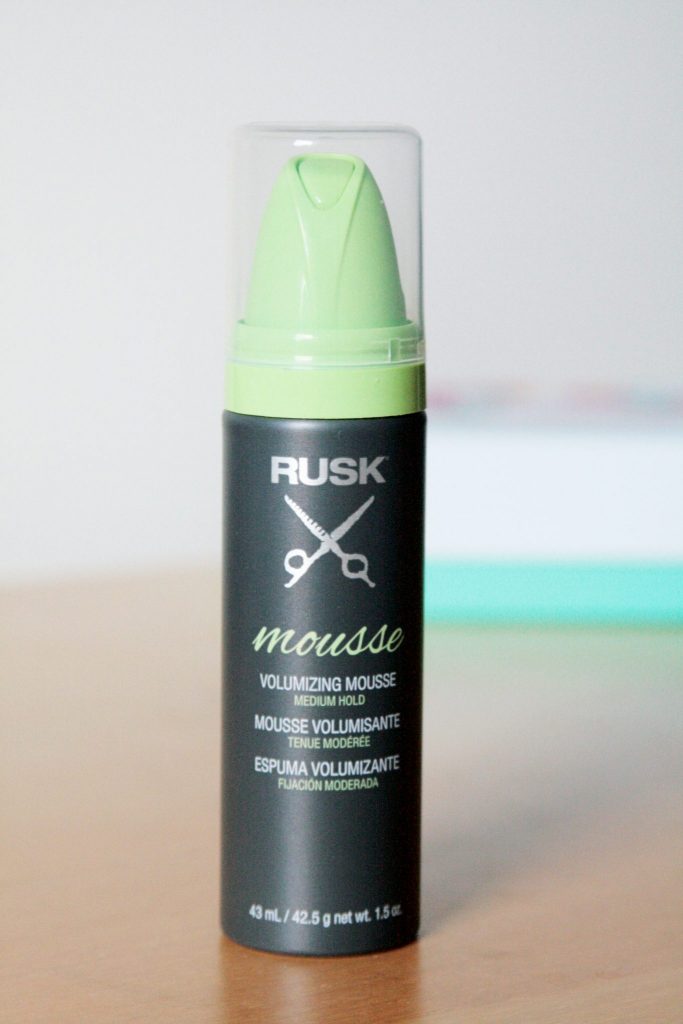 Hailing from Stamford:
Rusk Volumizing Mousse | from £14
When I saw this was in my box I wasn't overjoyed as I always think of mousse to be more suited to curlier hair types. It throws me back to the 90's when mousse was all the rage, but it dried hard and a bit sticky (which is a look I am definitely not going for). However, after reading that it protects against heat, adds volume and gives long lasting hold I decided to give it a try on my rather straight locks. I was pleasantly surprised as the mousse actually did everything it claimed, and did it well. I combed the mousse into damp hair using my fingers and concentrated on the roots for added volume. I could definitely tell the difference and my hair was much more voluminous than it is with no product. It also lives up to the long lasting hold, and kept my hair looking lively for the whole day.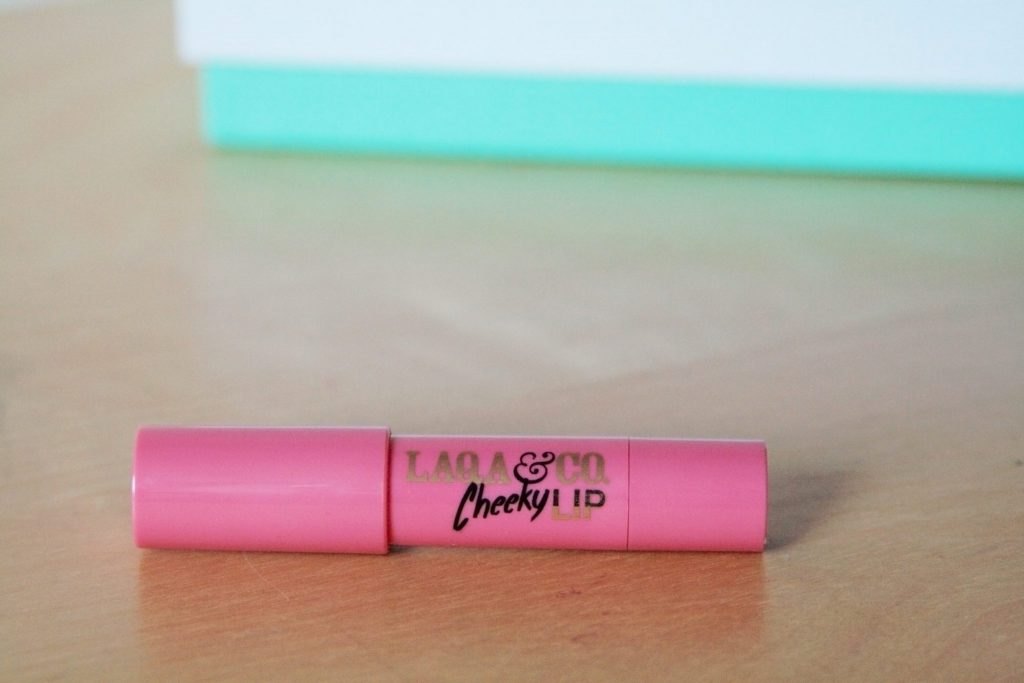 Hailing from Brooklyn:
Laqa & Co Cheeky Lip Pencil in Humble Brag | £17
I have never really been sold on liquid or crayon blushers. I always feel like applying them will sort of smudge my base makeup below and make a bit of a mess of my face, so I've always been reluctant to buy one. Having said that, I always love this kind of multitasking product to have tucked away in your handbag. I never carry a makeup bag around with me and the most I will ever take out of the house is lipstick and powder, so it is super convenient to have a quick fix product around just incase. I also love the quick balm stick concept for those days without lipstick but you still want a pop of colour at the same time as looking after your lips.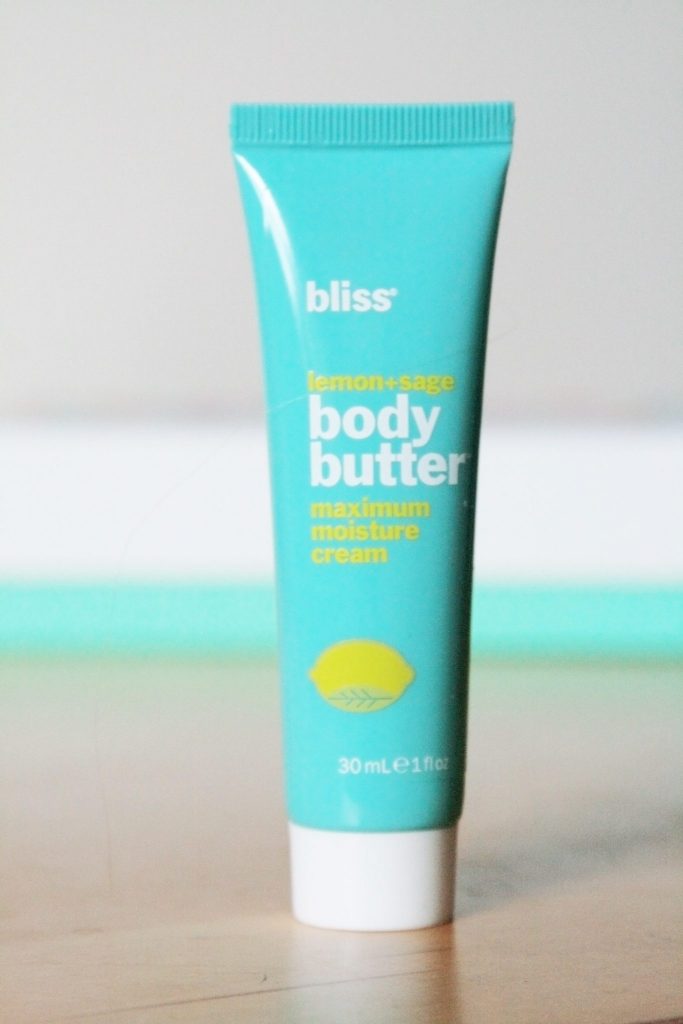 Hailing from NYC:
Bliss Lemon and Sage Body Butter | £22
Body butters and moisturisers are something that seem to flock to me and accumulate in my drawers. I have countless tubs, tubes and everything in between, and for some mysterious reason I never seem to actually buy any of the stuff! Because of this I very rarely invest in body butters, and when I received this one I imagined it joining my box of many others until I could actually work my way through them. I seem to find with most of mine that the results are pretty similar, and I don't have any in particular that stand out from the crowd in that sense. However when I looked into this cream I saw that it had won 2 awards; Highly Commended in the Elle Beauty Awards 2010 and The Sunday Times Style Beauty Awards 2011. Now you have to be pretty damn good to win those sorts of awards, and against such a huge range of competition, so it's safe to say that this has remained out of the box and jumped to the front of the queue. The scent of this is so wonderfully refreshing and very light. The product itself is very smooth and easy to apply, and absorbs into the skin in no time at all. It is a perfect post-shower or -bath product to ensure moist and smooth skin, and with this size it's great to pop in your handbag for on-the-go, or to pack for a weekend away.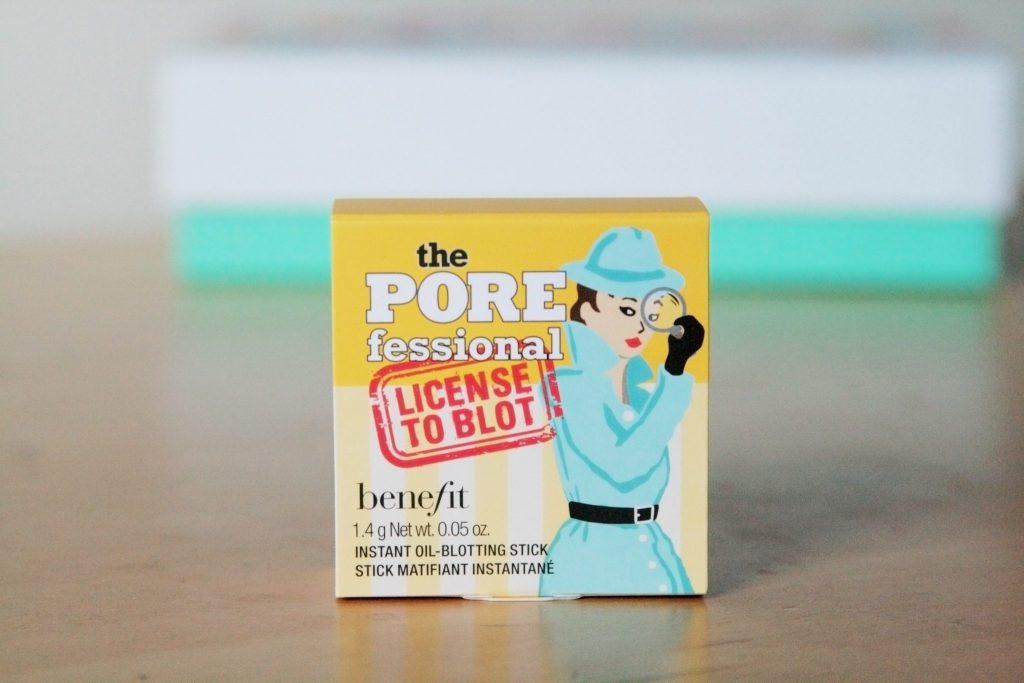 Hailing from San Fransisco:
Benefit the POREfessional: License to Blot | £15.50
I was happy to see another miniature Benefit product in this month's Birchbox, after receiving the High Beam in August. These are the sort of products I love to try out each month, as I know they have great reviews but I always like to try them for myself before splashing out. I think this is a great concept for a product, and perfect to apply before matte powder, as mine does tend to lose its staying power during the day and I can end up with a bit of a shine if I don't re-apply. This product is designed to target oil and the full size product is actually shaped to help you reach those shiny zones. You do have to touch up as it doesn't last all day but it's a really handy size to pop in your purse for out and about if you do want a top up.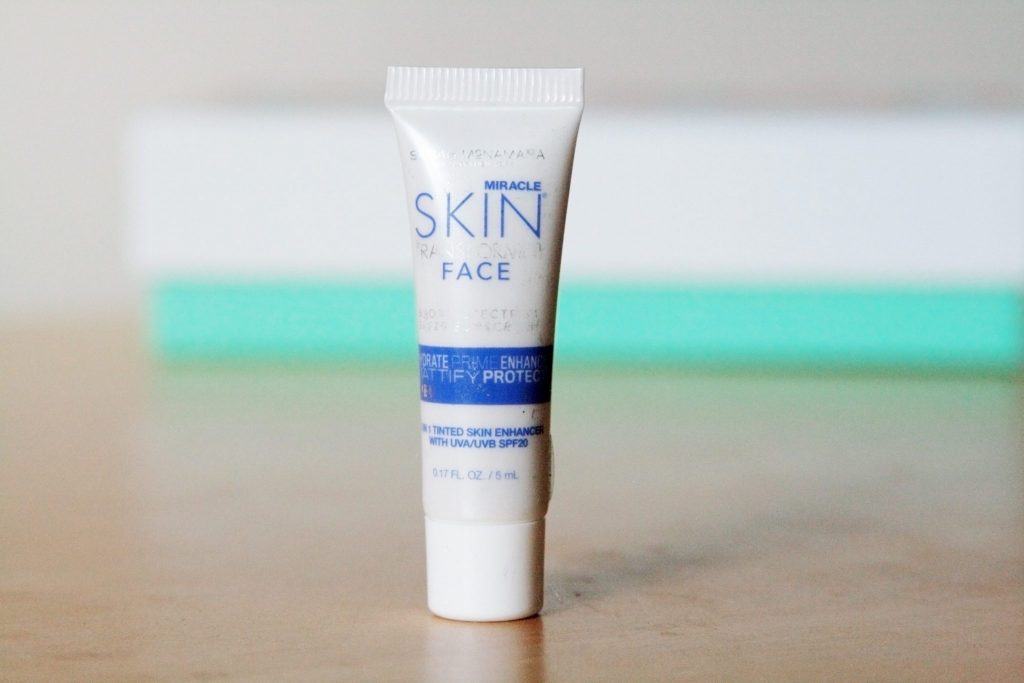 Hailing from NYC:
Miracle Skin Transformer Face Broad Spectrum SPF20 in Medium | £38
Please welcome another magnificent multi-tasking product. This product has five (yes five) functions! It moisturises, primes, minimises pores, mattifies and protects skin from solar rays. And, if that wasn't quite enough for you, it is also tinted so you can wear it as your base make up on those days when you don't need super high coverage or you're going for a more natural look. What more could you want?! It smoothes onto your skin like a dream, and is a great base for all make-up. You can build this product up, but if you are looking for a higher coverage I would recommend applying a single layer followed by foundation. I would definitely use this as holiday makeup as I prefer something lighter and it already has protection built in, but it is also a life-saver when you need to get out the door in record time.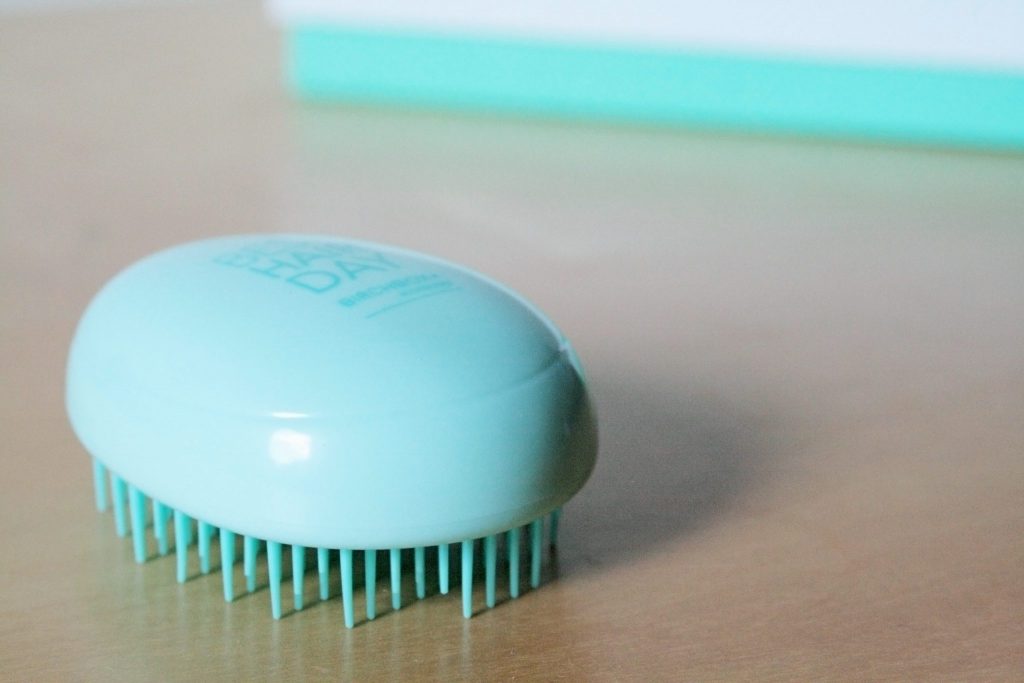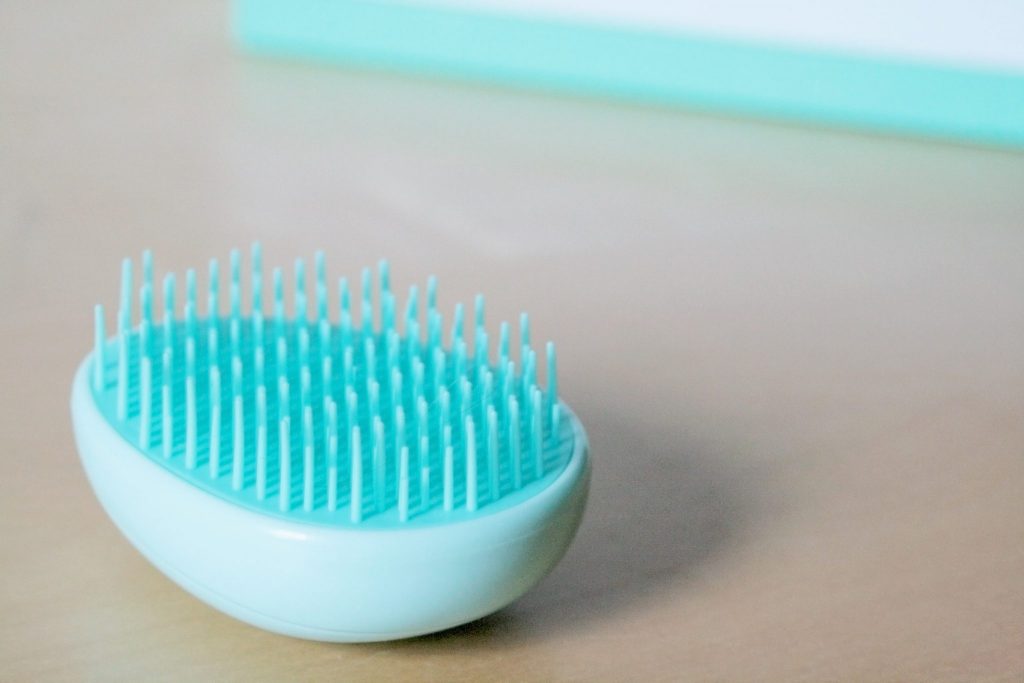 The Birchbrush | £5.99
This is September's beauty bonus product in the box. In my opinion it's pretty similar to a tangle teaser, and I have been considering purchasing one of those recently so what better timing for this to pop up?! It is excellent at working out knots without pulling or damaging hair, and I especially like it for brushing through wet hair when I am blow-drying. The size is perfect for popping in your bag too, so you can tame your tresses on the go!
I would consider this to be a pretty successful Birchday party, with all the perfect guests! Again a great range of products to cover all needs, and not one thing in there I could dislike or was unable to use. I'm already grateful I signed up after 2 awesome months of goodies.
What did you think of this month's box? Are you subscribed to any other great beauty boxes?
LL x