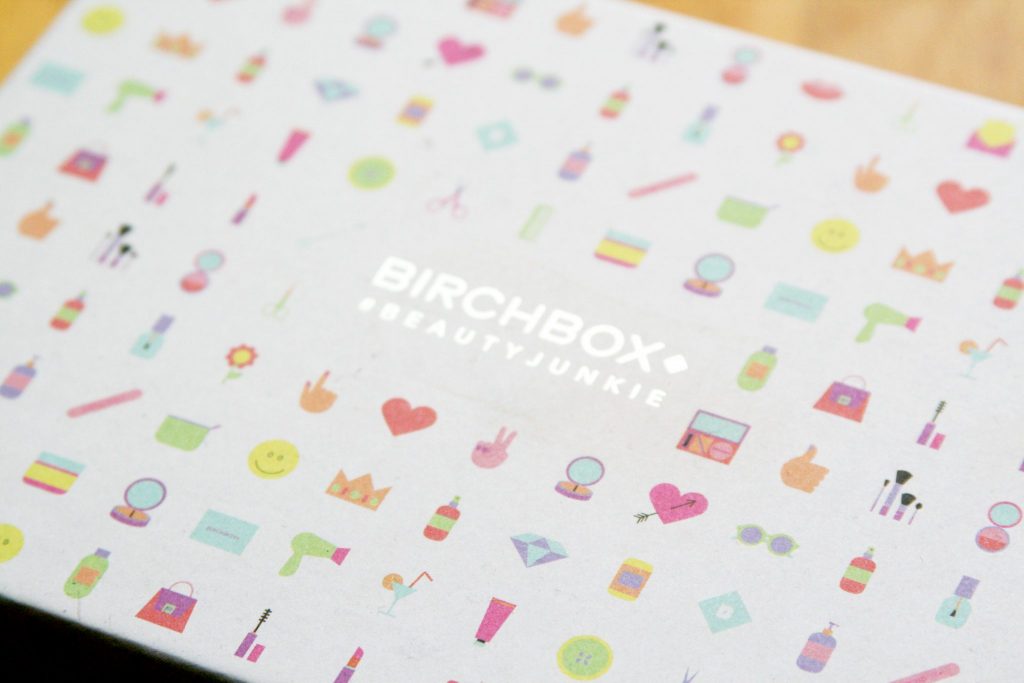 Happy September Guys!
After not having much of a summer at all here in Manchester, I am a little sad to be saying goodbye to something quite non-existent (as my favourite wardrobe is my summer wardrobe), and getting my winter warmers back out.
To get myself through this (like I needed an excuse), for the last 5 months of 2015 I have subscribed to the monthly beauty box – Birchbox. There are so many subscription boxes out there I find it quite hard to pick which one I think will benefit me most, but Birchbox seems to be a great all-rounder, with a variation of products and samples.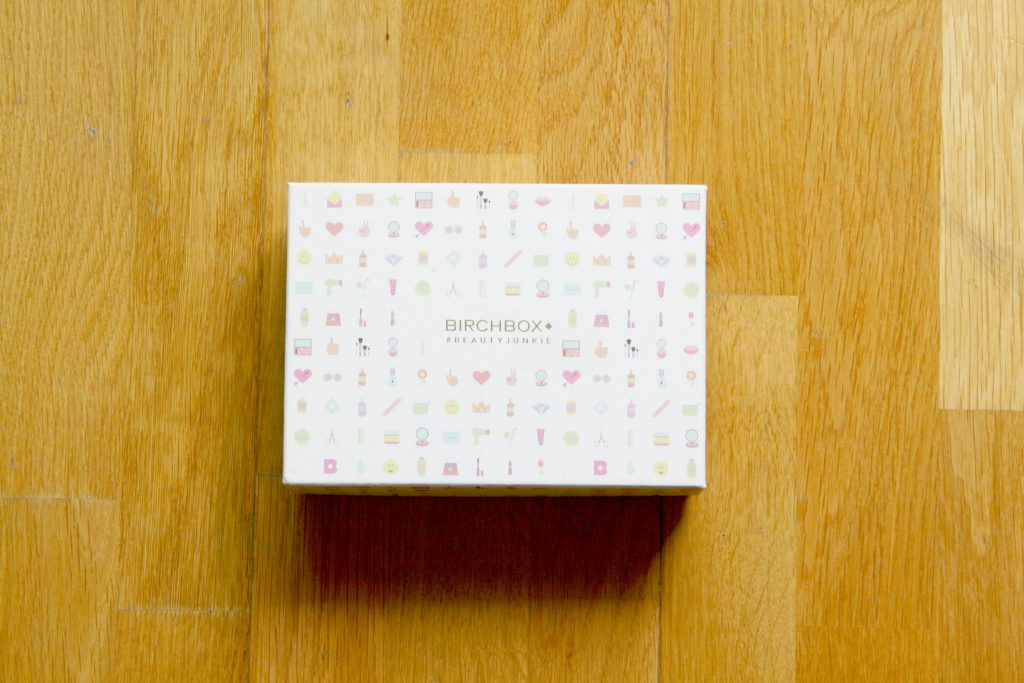 I have previously posted about a Look Fantastic beauty box that I received and immediately loved, and decided at that point that I would 100% be trying out others in future. Birchbox has countless followers and great reviews, so I decided to go with this as my next box to try.
One of the main reasons I love subscription boxes is how exciting it is to receive the package of goodies through the post each month like a little surprise gift!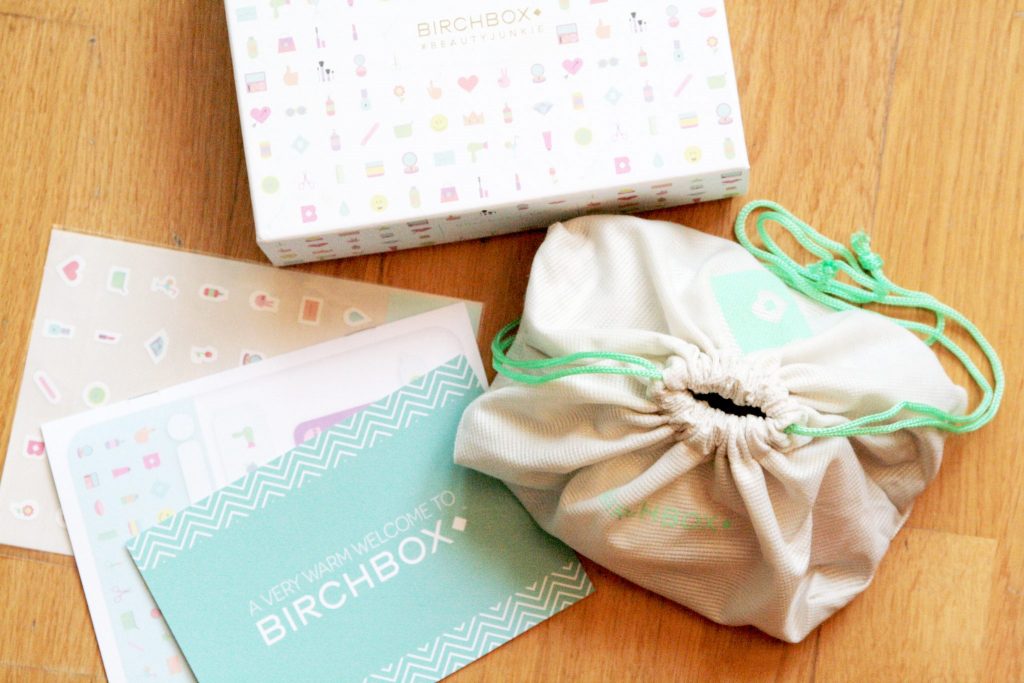 I was not disappointed by my first of the five boxes. I love the cute emoji theme and the mint green with pastel-y colours tying the whole box and it's contents together.
I received a cute welcome postcard, the usual booklet included in subscription boxes, explaining the products and the RRP of them at full size, and a set of Birchbox emoji stickers to personalise my box with. Adorable!
Now let's get onto the products inside…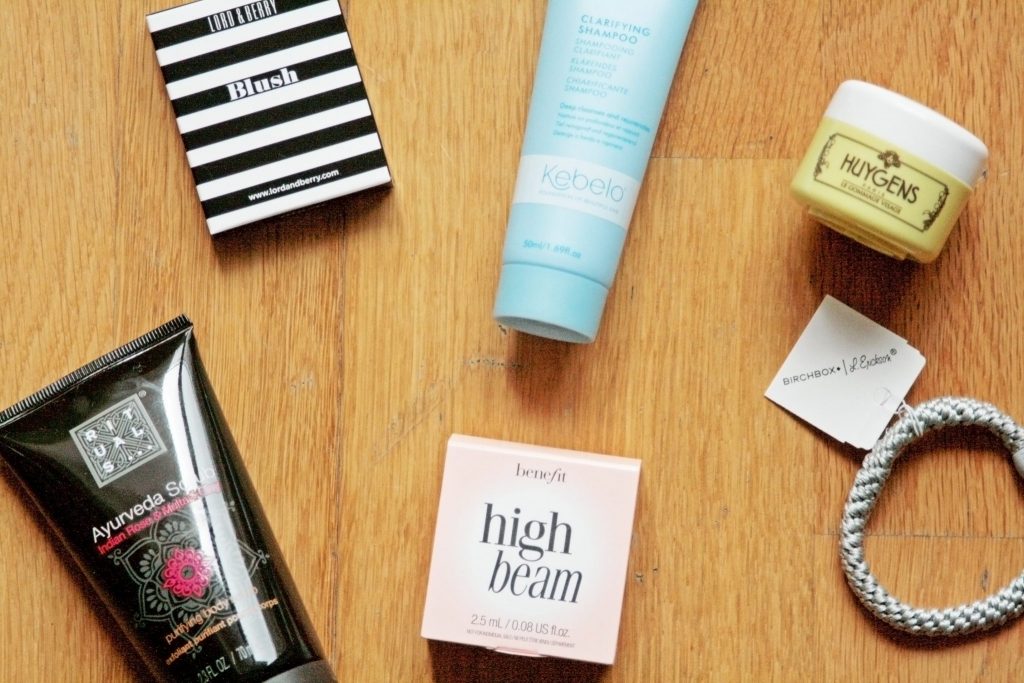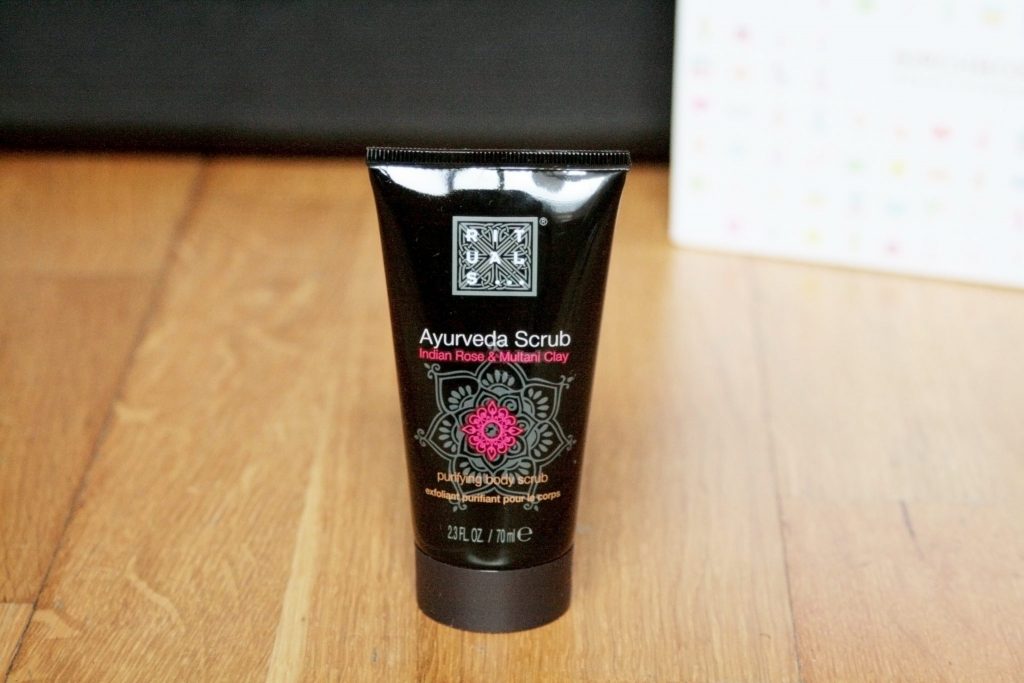 Rituals Ayurveda Scrub – £10
This Indian Rose and Multani Clay purifying bodyscrub has great reviews online and I can see why. The scent is lovely and the scrub actually looks quite clay-like, which made me feel like I was having some sort of professional scrub and cleanse. Definitely does a combination of both the gritty exfoliation work and the softening of a cleanser and body wash, which is the main thing that stood out to me with this product.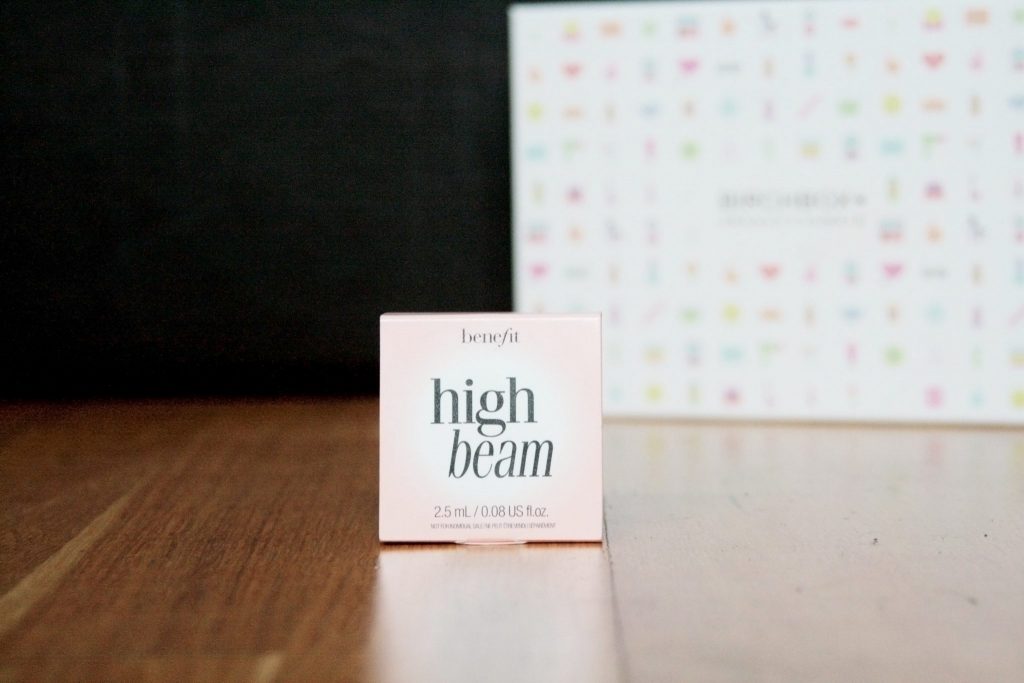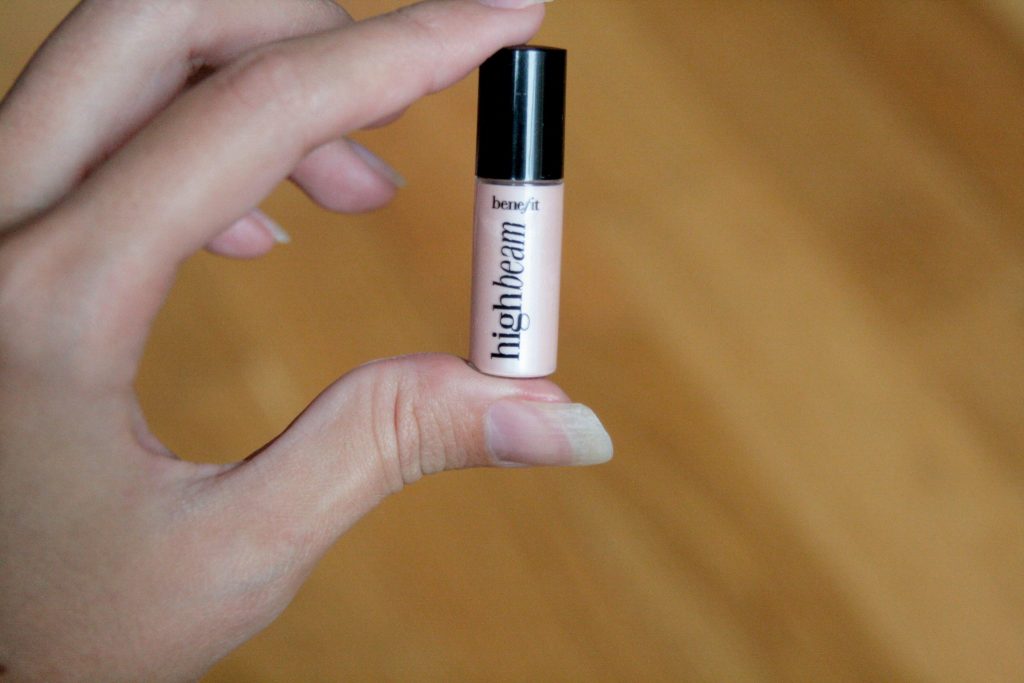 Benefit High Beam – £19.50
Benefit products always seem to be held highly in reviewers' regards, and they do have many staple products that girls swear by. I personally am a huge fan of their mascaras, but back to this product.. I have recently been loving highlighters so I was super excited to try this one out. It took a while to get used to as I prefer powder highlighters. I think this is because I apply the highlighter after foundation and sometimes like to add some after blush so I felt like applying liquid blobs over these two products didn't work as well as it does with powder. I did feel like I was blobbing liquid on and smudging the rest of my makeup with the highlighter. Having said that the colour is a lovely blush shimmer and when applied right it can look very sculpting and feminine. Although this is a sampler pot of the highlighter, a little definitely goes a long way and I know this small amount will last me a while.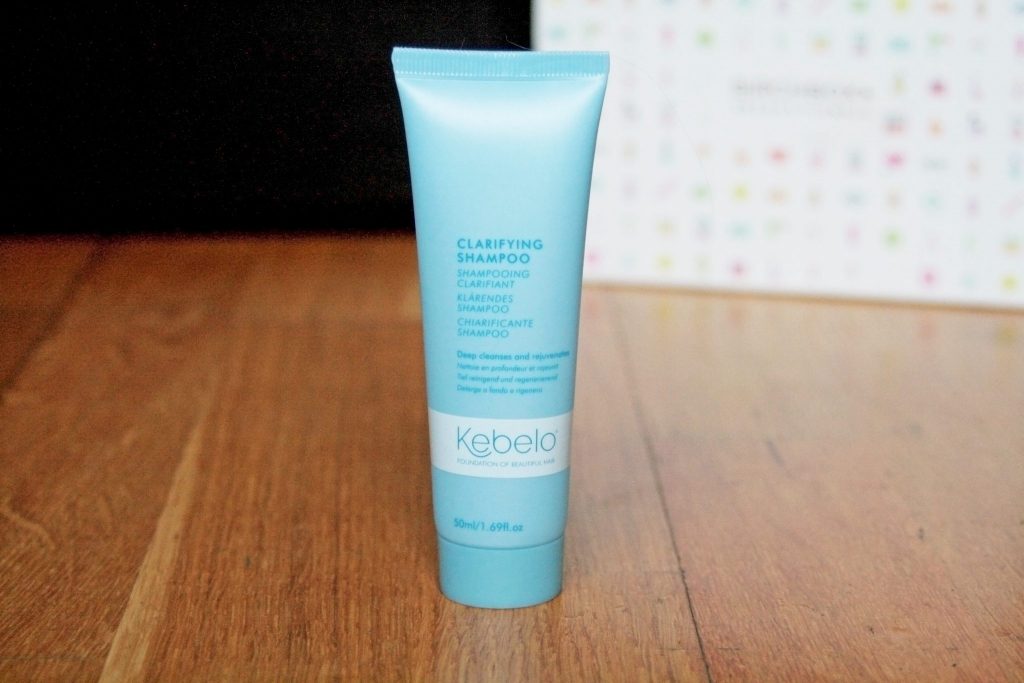 Kebelo Claryfying Shampoo – £13.95
Although this shampoo doesn't really smell of much at all, I certainly feel like it's working. Upon first use, it didn't seem to lather as much as other shampoos, and when I rinsed it out my hair didn't feel great; so much so that I considered washing it again with my regular shampoo, but I decided to give it a chance and now I'm certainly glad that I did. After drying, my hair felt lovely and smooth, and the frizziness at the ends seems to have reduced. So far this seems like a really effective product and quite different for me as I have never used a cleansing style shampoo before.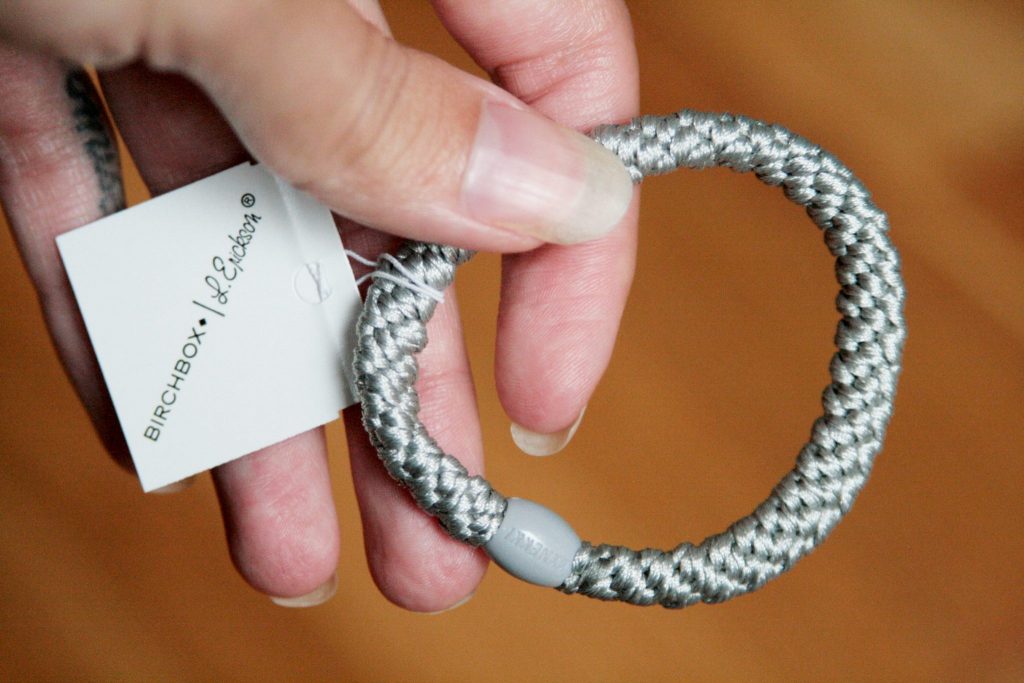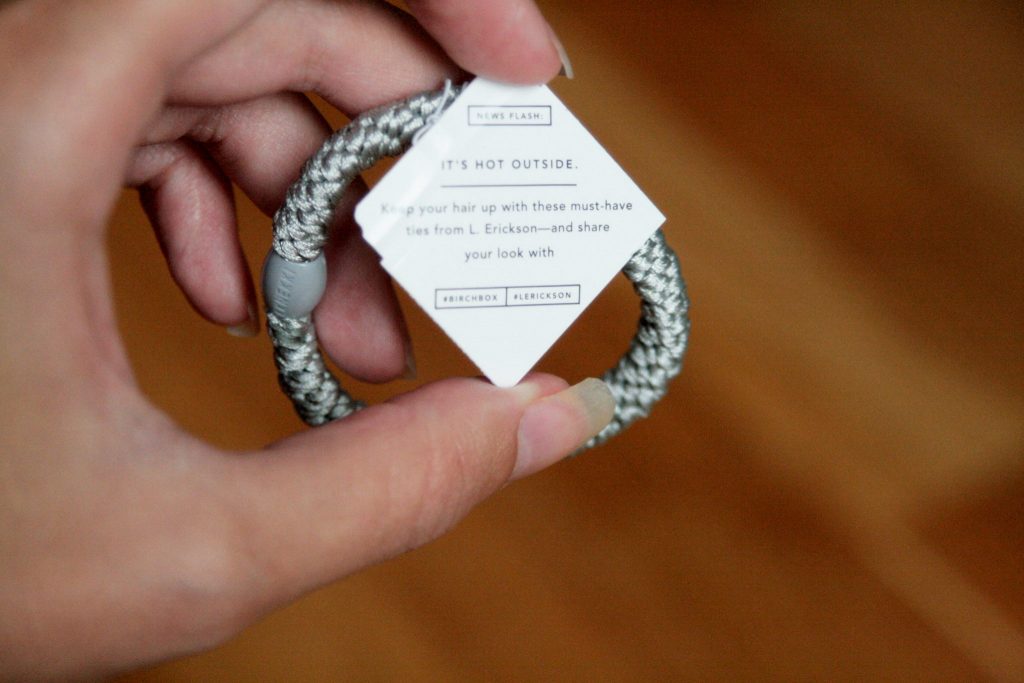 L. Erickson – Grab & Go Ponytail Holder – £11.50
My first impression of this was quite average really. I saw the RRP in the book and wondered if this could really be for a single hair tye – after researching I discovered it was £11.50 for a set of 15 so that wasn't so bad. The selling point of this bobble is that it is metal-free and isn't supposed to snag. Although I tend to wear my hair down most days, I have been wearing this on my wrist just in case, and when I have tried it out it does seem effective. It doesn't stretch after wears like other elastics I have used, and the metal-free is certainly a plus. It is very secure so you do have to be gentle when pulling it out but that's better than it being loose and falling out halfway through the day!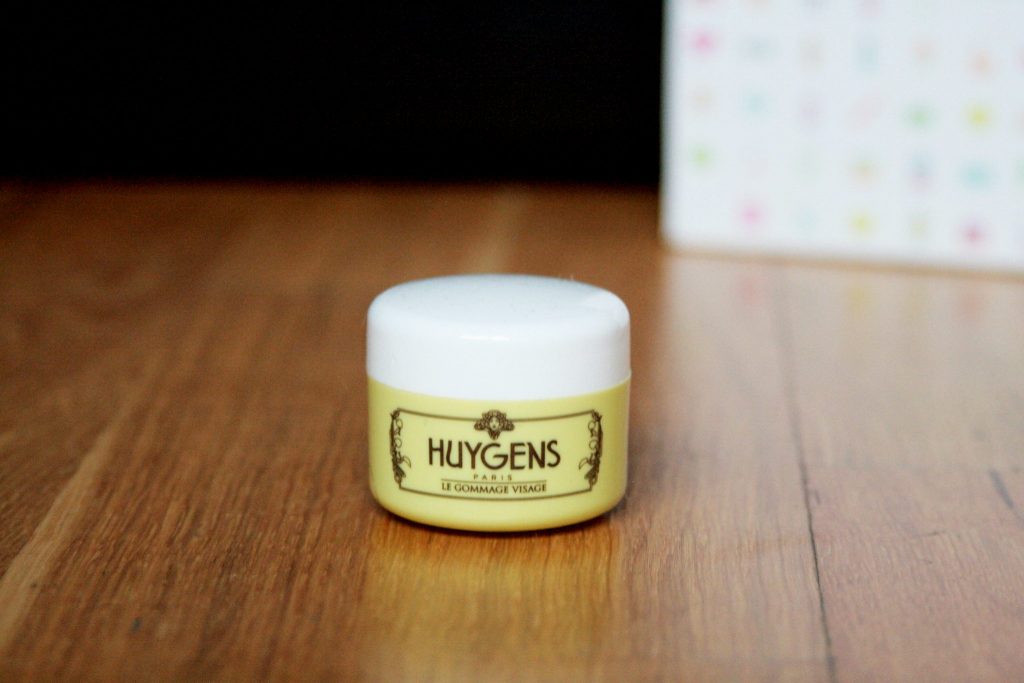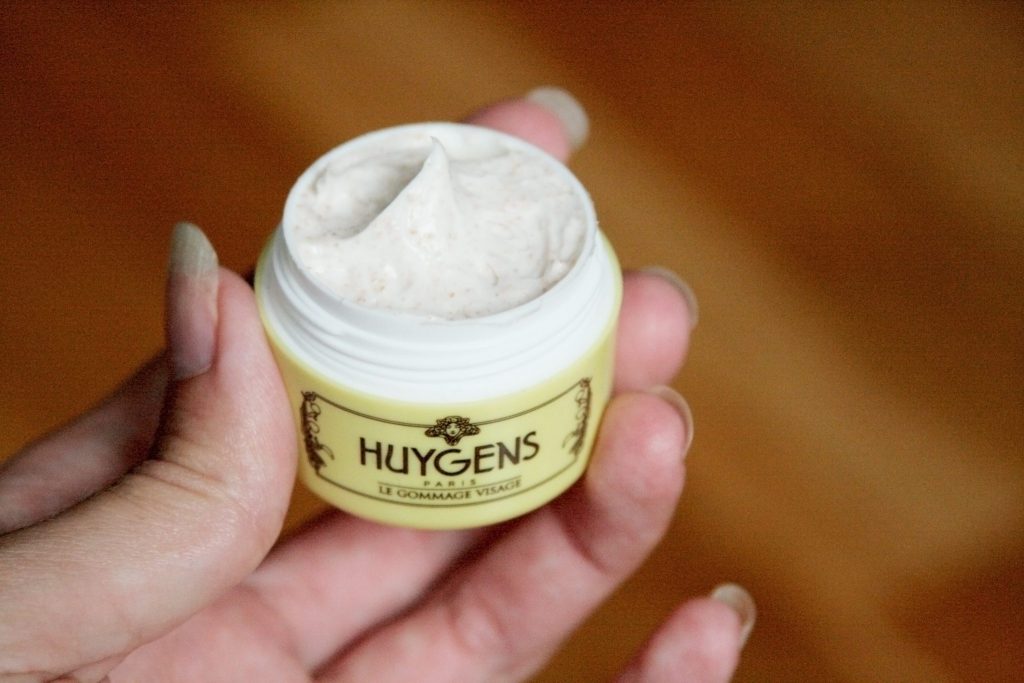 Huygens Exfoliating Cream – £17.90
This is possibly my favourite item of this month's box. The rice powder particles in this scrub are not as harsh as some of the grains in other exfoliating creams, but I still feel like they are removing the dead skin cells just as well, if not better, than any other cream. My skin is left feeling purified and smooth, and the lovely scent is a subtle citrus-y fragrance, giving a lovely fresh feeling when you wash your face. Also with this, a little goes a long way so you get your money's worth. I would definitely recommend this one.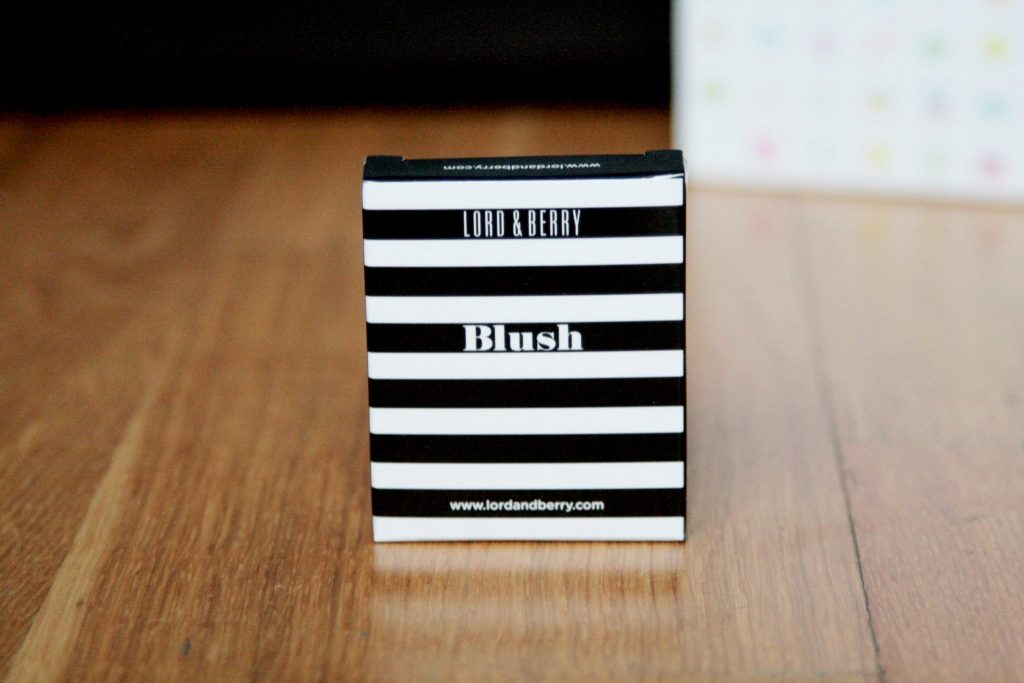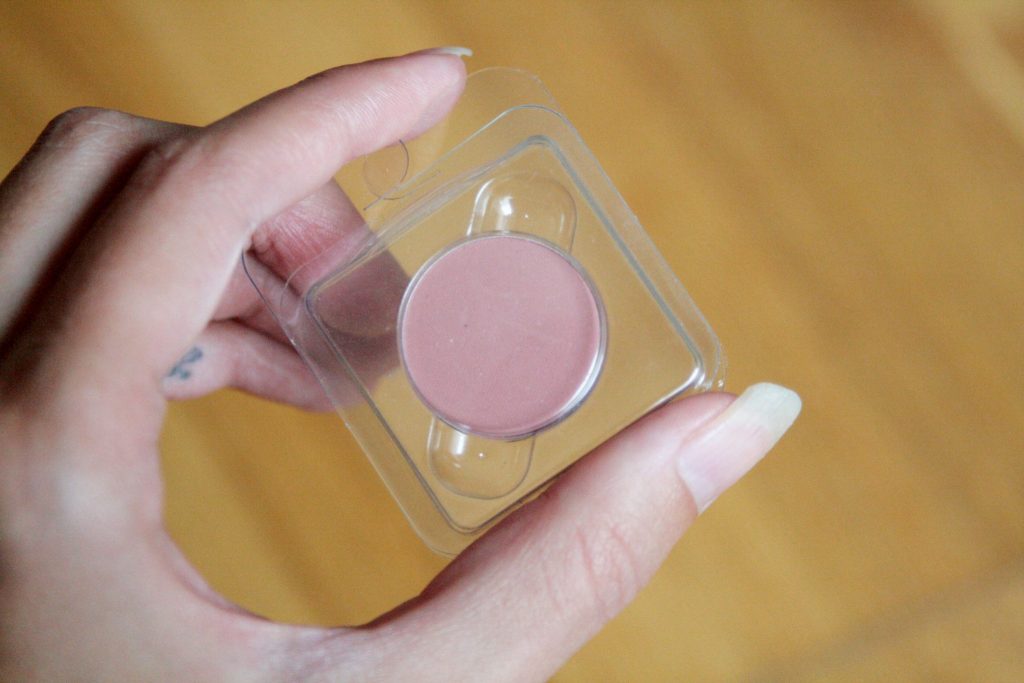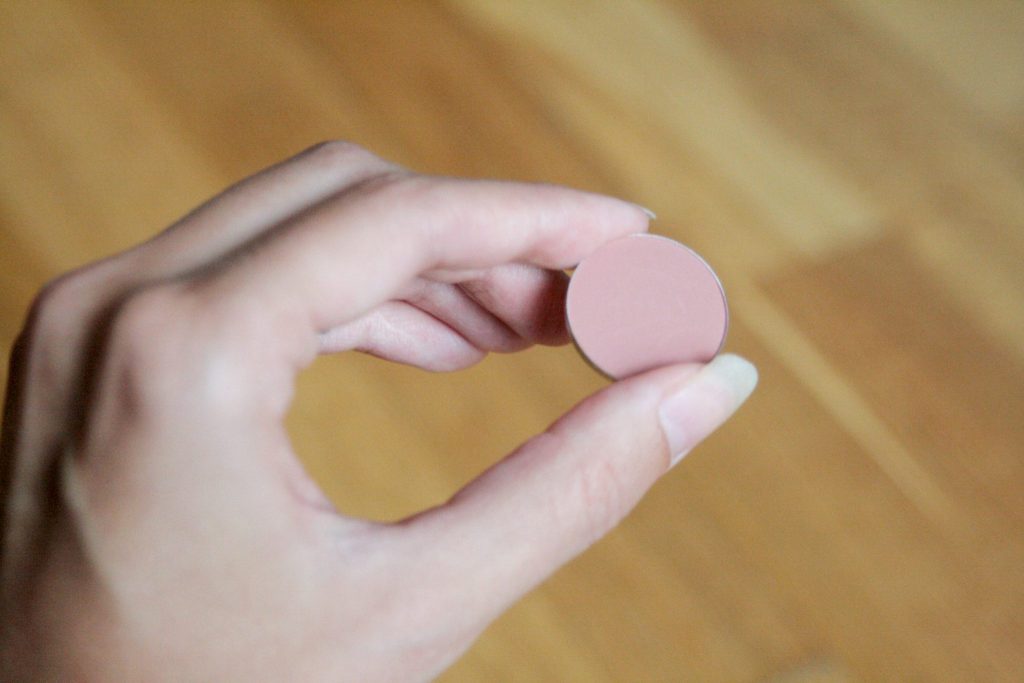 Lord & Berry Blush in Lotus – £17
Going into autumn, this warm shade is perfect as I am moving away from the pinks and coral blushes I have been using in summer. The powder is quite pigmented so you don't need a lot when applying, it glides on very easily and you can build up colour if you are going for a more vibrant look. It is also a great long-wearing blush that lasts all day without any re-application.
Overall Verdict:
I am really pleased with my first Birchbox, some really great products that I would definitely consider buying the full size version of. It's awesome that there's a range of skincare, haircare, makeup and accessories included, making this box great for anyone who is already a lover of beauty products as well as those who are less familiar and looking to dip their toes in the vast sea of beauty products (as it can be overwhelming if you are a bit of a newbie)! This sort of box is also ideal for those looking to broaden their beauty horizons and look to a range of markets for the perfect products to suit them.
Can't wait for my next one!
What beauty boxes do you subscribe to? Any recommendations for my next subscription?
LL x