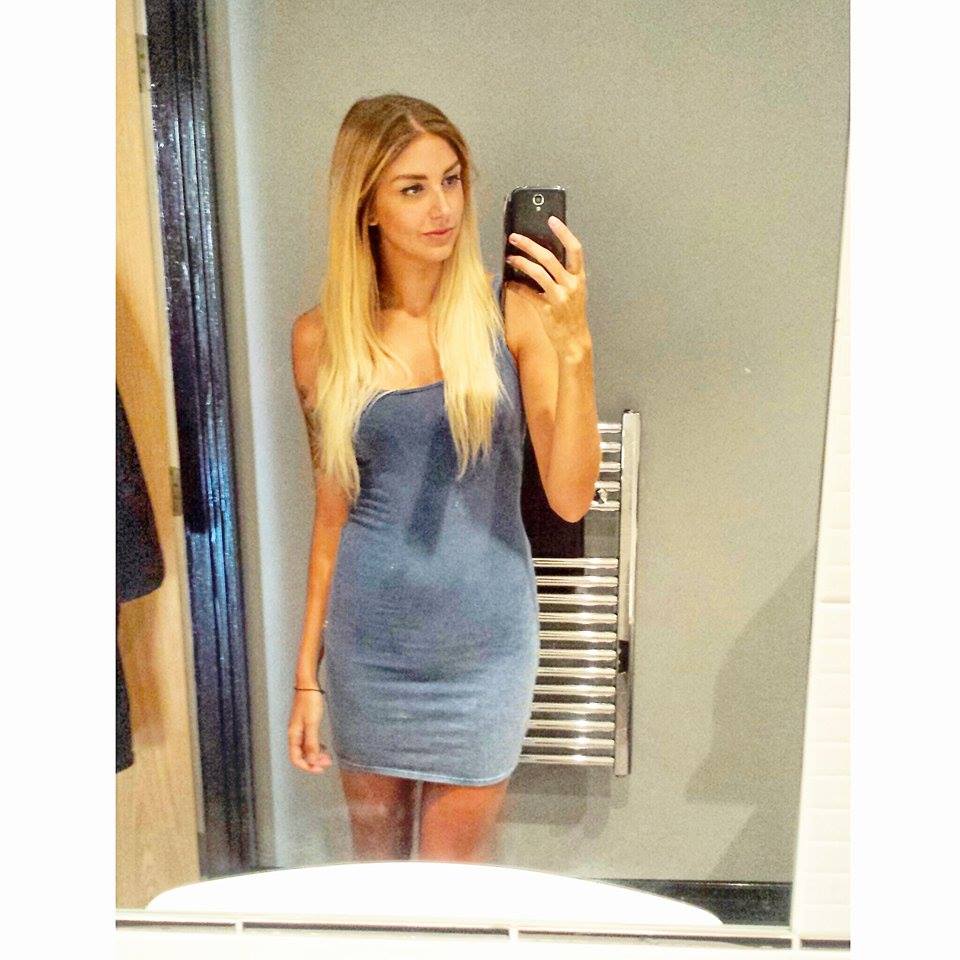 Hey! I'm Back!
It's been far too long since I posted, but I'm finally back and hopefully better than ever!
I've been so busy recently that I've had no other choice but to put my blog on hold for a very short while.
I have started writing drafts several times but each time I've had other obligations, occasions and commitments that meant I just didn't have the time or energy to put my all into my blog.
After a few attempts at posts I decided it would be better to concentrate on the other things and come back to the blog when I knew I could focus on it fully. After all, who wants to read a rushed, thrown together post with no feelings, thoughts or passion behind it? Not me, and I definitely don't want to be the person to write that. I want to give the blog and you guys 100%.
So here we are. I am (hopefully) coming to the end of a hectic few months and feel like I have a little more room to breathe, and the energy to share some of it with you guys.
I thought my month in Instagram would be the perfect way to give you a sneaky preview of what I've been up to, so here it is!
In the time away from my blog I have…
Visited Ibiza, London, Huddersfield (including many stops along the way), and V Festival.
Been to multiple birthdays, parties and events – in the double figures of these!
Been to Gaucho, InFamous Diner, Federal, The Angel, Northern Soul, La Vina, TNQ Restaurant, Manchester House, and even more delicious restaurants and foodie places (I actually can't count or remember them all there's been that many).
Bought some new fashion and beauty goodies, signed up to Birchbox to give that a whirl and received some lovely treats in the post.
Been para-sailing, scuba diving, on an adult-sized bouncy castle and to a night club with a ball pool.
Watched four sports games. This is more than I've watched in my whole life!
Had my phone stolen and had two more in the process of getting back to normal.
Planned a treasure hunt.
AND been to work on all of the days in between.
Just a little busy!
I also want to say a big thanks to everyone who has still been active on my blog and reading my posts despite my absence. Even when I'm busy you can always catch updates via Instagram or Twitter, so head over and give me a follow.
Is there anything in particular you're hoping or looking forward to reading about?
Glad to be back 🙂
LL x