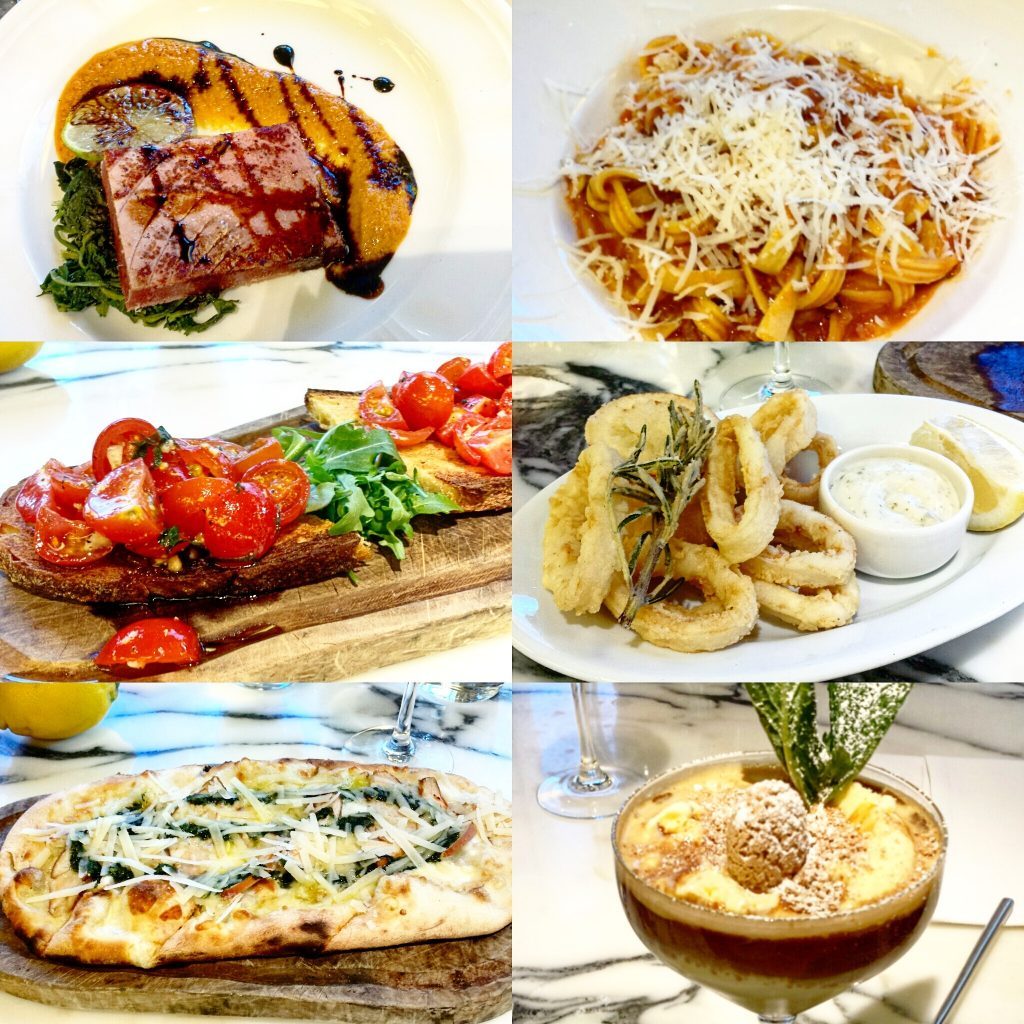 By far some of the best Italian food I have eaten in the UK, and now one of my fave restaurants in Manchester.
Italian tapas, wine, cocktails and some Friday dancing.
A couple of weeks ago I went on an amazing date night to San Carlo Fumo. As far as Italian restaurants go, I always feel like it has to be absolutely amazing food for me to want to go there, as pasta and pizza are some of the simplest foods to make (IMO). This restaurant did not let me down.
If you live in Manchester City Centre you will probably know that San Carlo and San Carlo Cicchetti are probably the most famous Italian restaurants here, regularly graced with the local celebs. San Carlo Fumo is the newest of five Manchester San Carlo Group restaurants, situated in the landmark 1 St Peter's Square building. The restaurant opened in the October of 2014, and although it is still a baby on the Manchester restaurant scene it felt to me as though it had been here forever.
I haven't really been out to an Italian restaurant since I visited Rome last year. I had pizza and pasta for every meal there and it was to die for. Every time I've been out to eat since I've just thought that no Italian restaurant can live up to Italy itself, so I've never been in the mood. For some reason this weekend I was fancying an Italian Restaurant and after having a browse we decided to head to Fumo on a Friday night.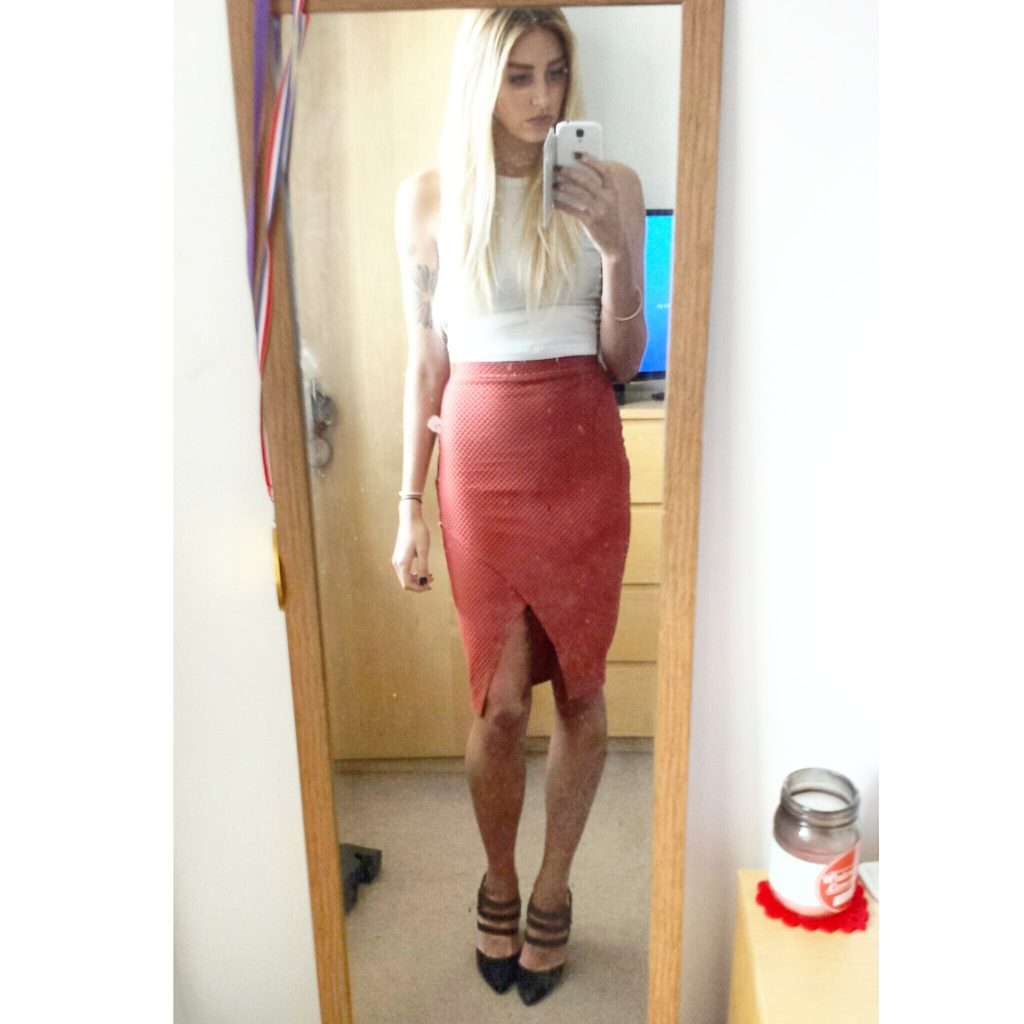 I finished work early and headed home to get ready; if you saw my Missguided wishlist blog post you will notice that I am wearing one of the skirts from there! When we arrived at Fumo we were greeted immediately by a host of Italian waiters, eager to welcome us and take our jackets. We were seated immediately despite being a little early and the waiters and were super helpful with the menus and speedily getting us some drinks. Unlike most restaurants where you have one waiter/waitress who looks after you for the evening, everyone wanted to help us. The waiter who seated us looked after us most, but there was a very friendly Italian atmosphere, it almost felt like we were part of a big family where everyone couldn't do enough for us, making sure we were okay and topping up our drinks. It was very clear they wanted to look after us when I attempted to pour myself some more wine and the manager walked past, magically whipped the bottle out of my hand asking 'do you want a job here?' as he was pouring my top up for me!
The interior is perfect; huge open windows with the sun streaming in, wonderful touches like a real lemon and beef tomato on every table for decoration and comfy cushions on the couch seats, very classy and clean feeling. It definitely has all the qualities required to immerse you in the evening and culture, and make you forget that you're actually in the centre of the city.
The menu is just amazing. It is served as tapas style Italian dishes, and around three are recommended per person. We ordered five mains and a dessert, all to share, and all were incredible.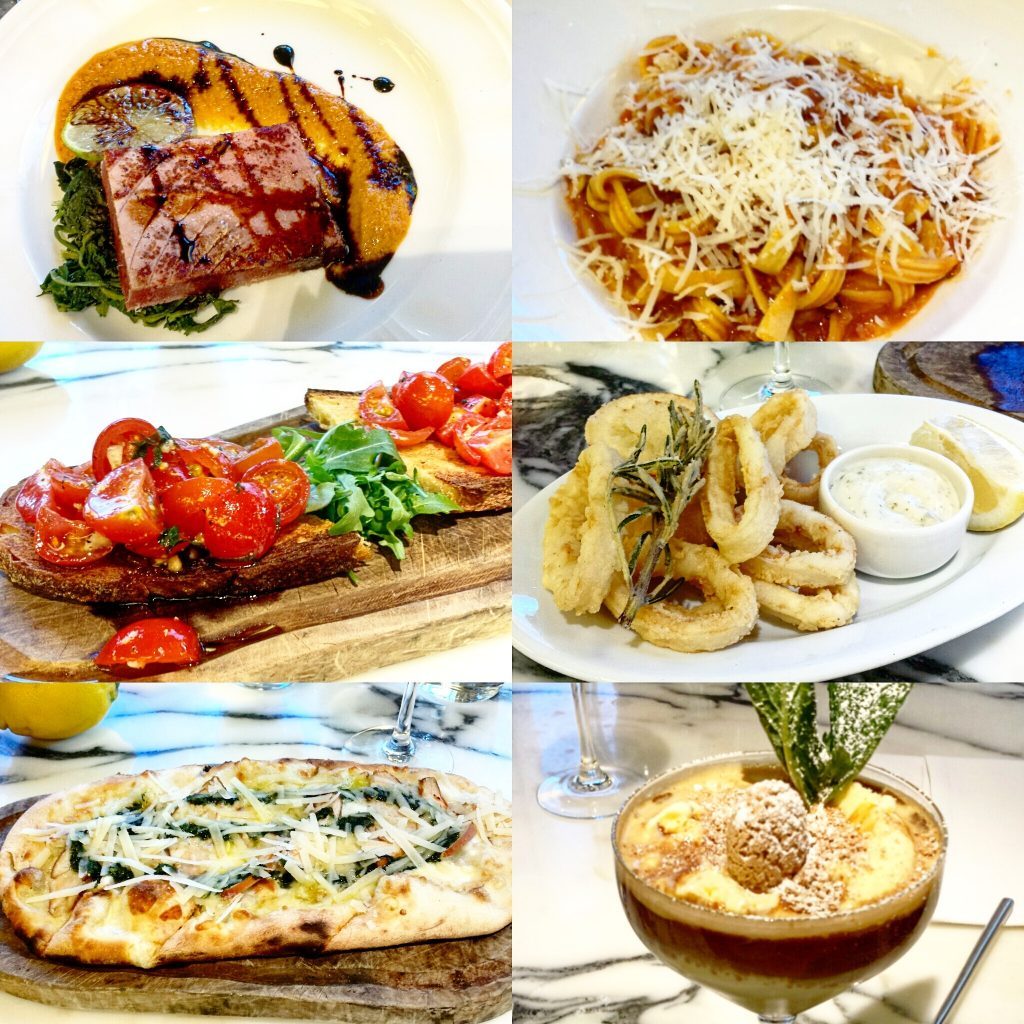 We had seared tuna from the special menu (which was probably the best cooked tuna I have ever eaten), a delicious slow cooked bolognese pasta with lashings of parmesan, classic bruschettas (one of my all time fave starters), calamari, a chicken and pesto pizza, and finally affogato for dessert. We also shared a bottle of white wine and a couple of waters. Everything was incredible and I have no faults at all for any part of the meal. I was definitely full afterwards and 6 dishes was the perfect amount, not overly full but not left wanting anything else. I also must add that the menu is HUGE, which is amazing because there is so much choice, but for me (as the worst decision maker ever) it can also be a bad thing, as I just want everything and it takes forever to decide. To be honest its probably worse for Jonny because he decides in minutes and has to wait whilst I sit there asking the waiter for 'a couple more minutes please' for about an hour. However, after making my decisions then there is just another excuse to return (as if i needed one), to try some more of the delicious offerings!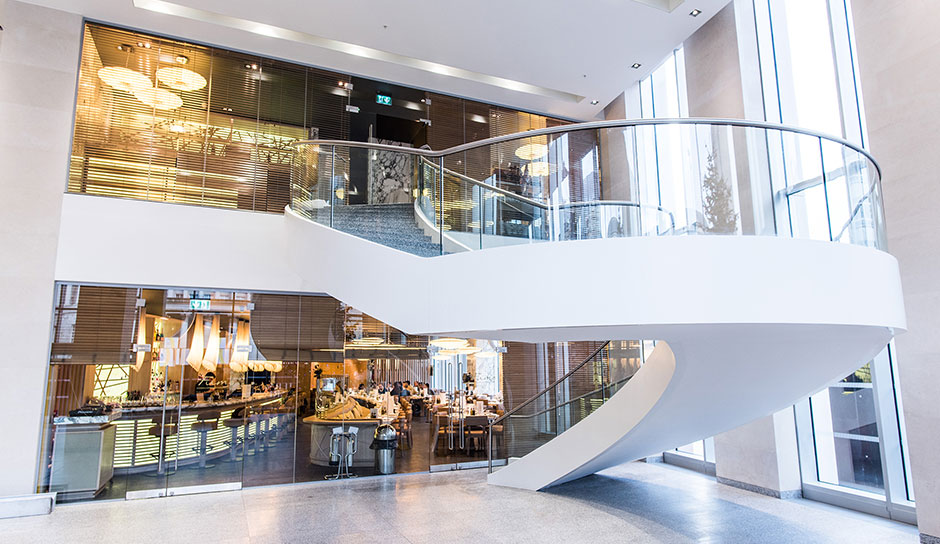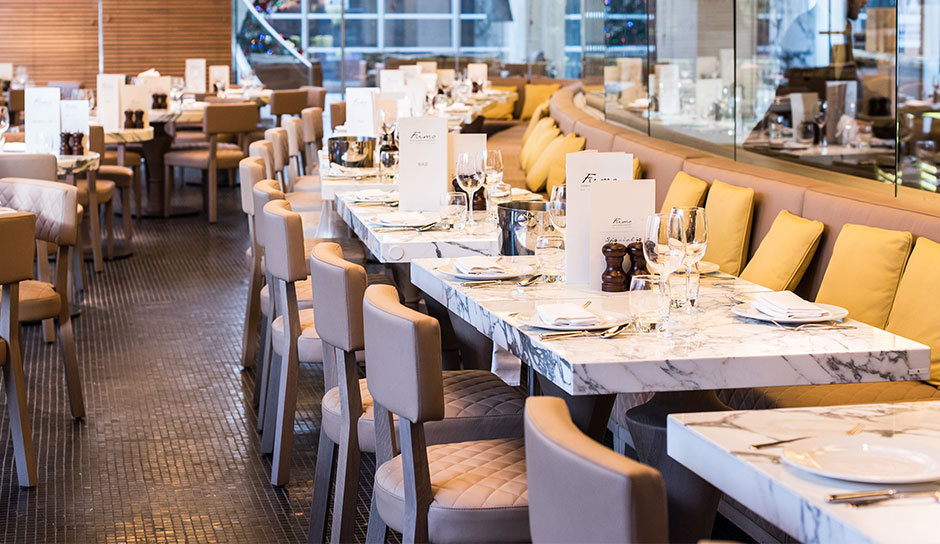 All in all a perfect evening. Also VERY reasonably priced in my opinion; it was around £65 for 6 dishes, a bottle of wine and water (not including tip). We then headed to the Northern Quarter for some cocktails in The Crafty Pig. After this we nipped home to dress down a bit and jumped in an Uber to Sound Control on Oxford Road, for a Cherry and Deadbolt club night. Unplanned nights out are always the best ones, after all.
All in all a perfect Friday! Delicious food in an amazing restaurant, yummy cocktails and dancing to finish it off. (I do have to add that we actually had fish finger sandwiches when we got in at about 3.30 a.m. haha).
This is definitely one of my favourite restaurants in Manchester now, and that's a big statement coming from me! I would probably actually give it a full 10/10.
Have you tried Fumo or any of the San Carlo Restaurants?
Do you have any Manchester restaurant recommendations for me to try?
LL x