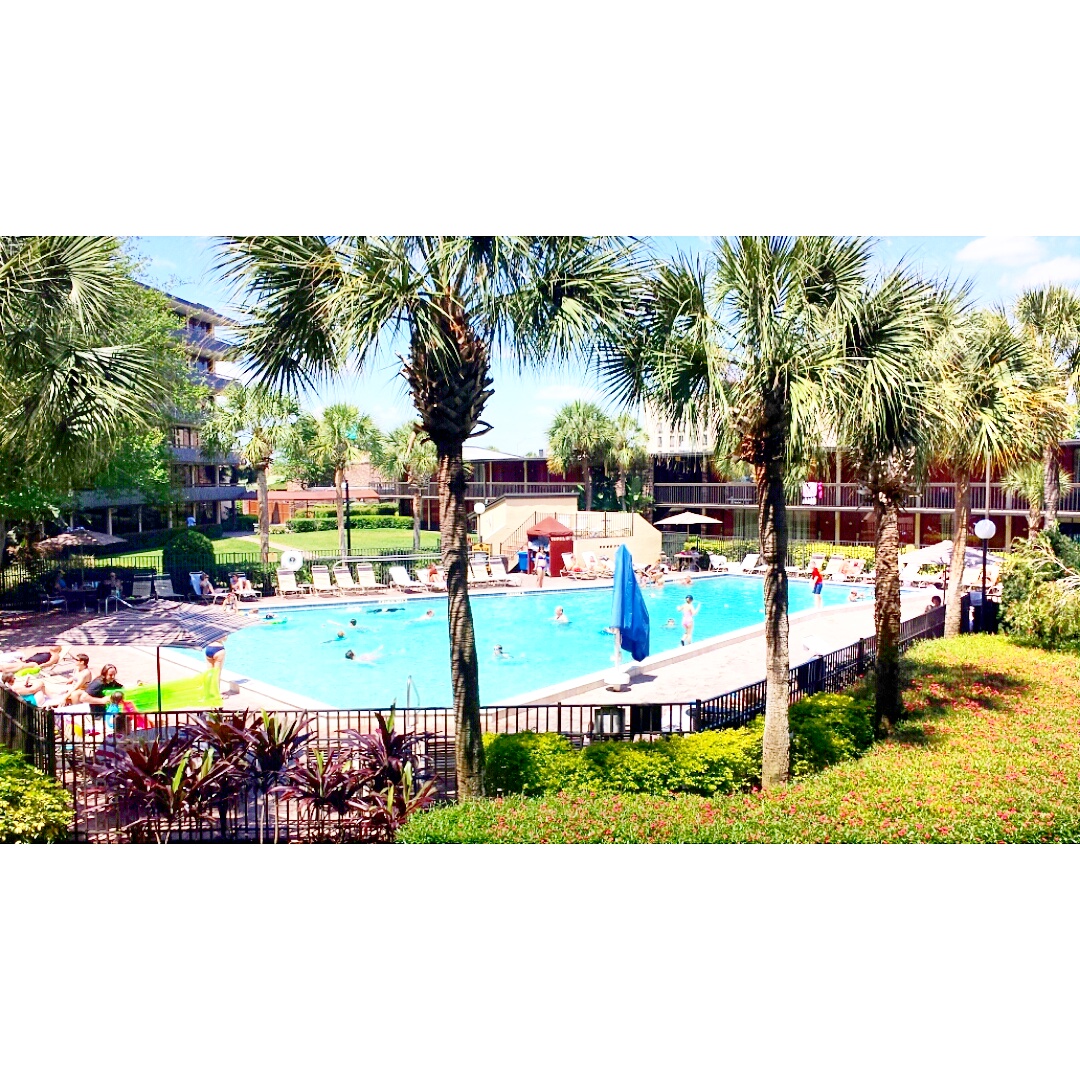 So I'm over half way through the most amazing holiday and have only just managed to squeeze in some time for a quick post…
I am having THE BEST time ever, in my fave place,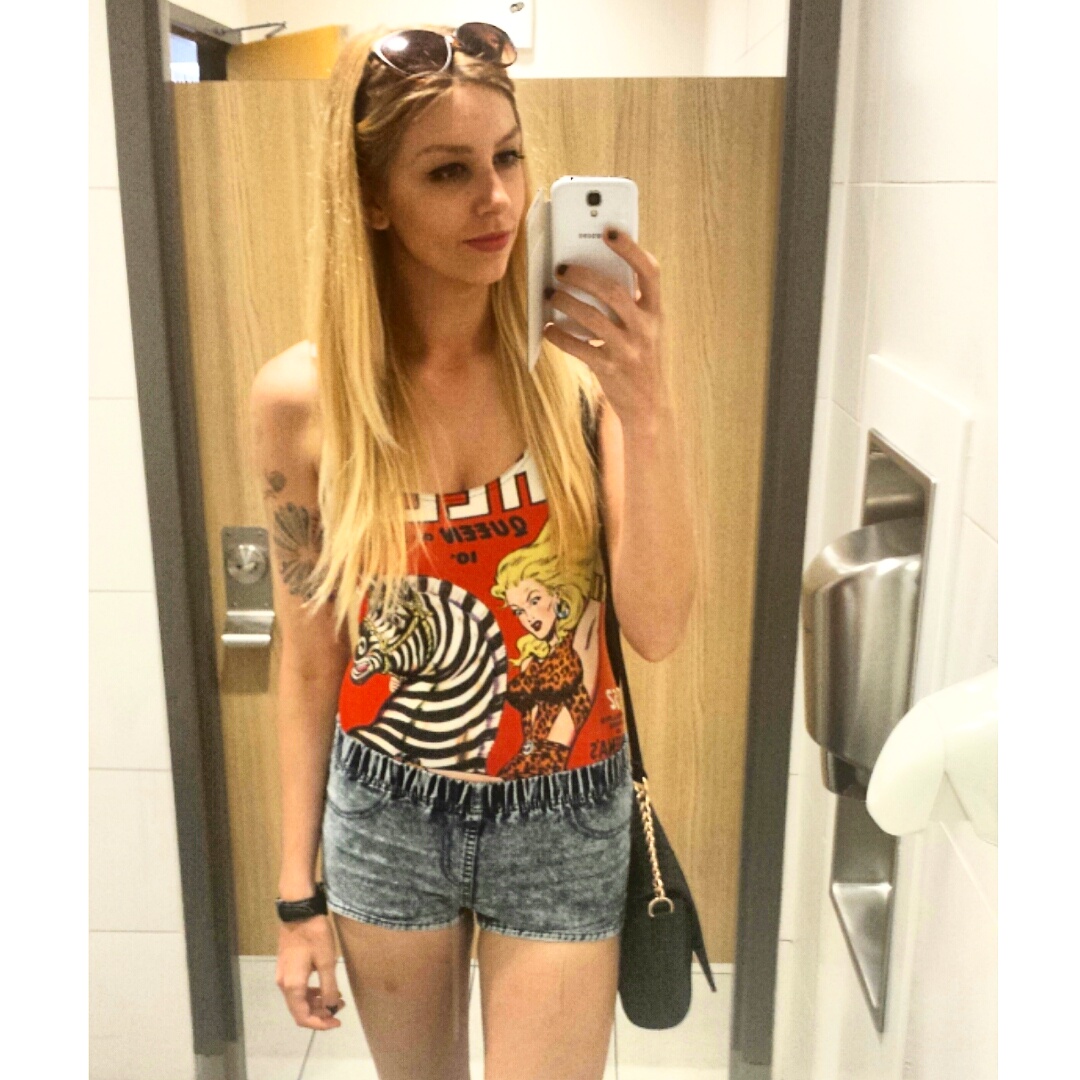 and I am definitely ready to move here now. The weather has been amazing and I have done so much in the last 7 days! Today we have been chilling by the pool with beers, snacks and playing Peggle, so we have managed to relax a little before jumping right back into theme parks tomorrow.
I'm actually posting this from my Samsung, which isn't ideal, but its better than nothing!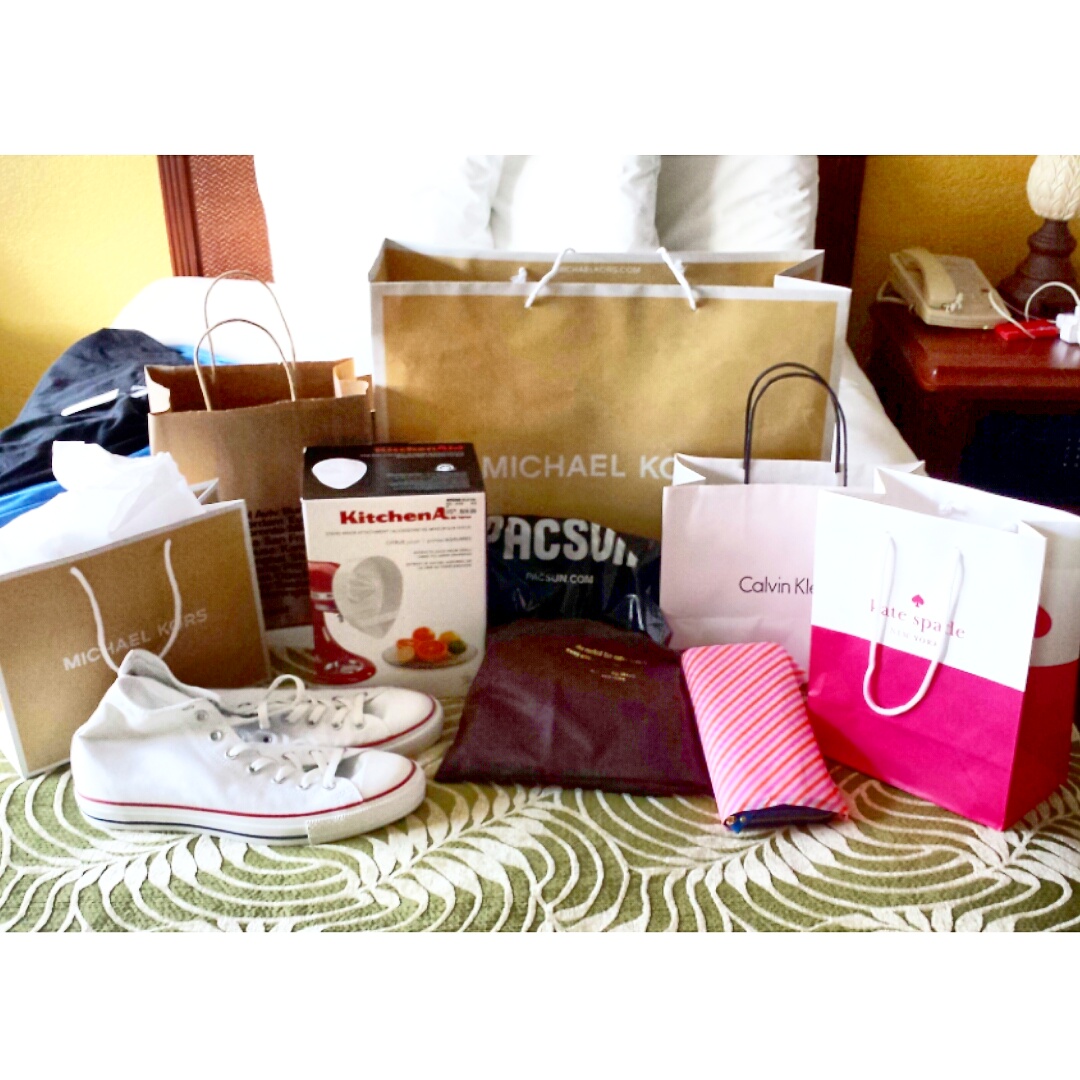 I have been taking hundreds of pics (as usual) and have LOADS of new stuff to review and tell you guys about when I get back! So I will be doing some posts about my awesome new goodies as soon as I'm back home.
I am also super excited to say that while I've been away I have been nominated for The Liebster Award by the lovely Liz at Lipstick & Confetti. I am honoured to be considered and nominated for this awesome award that promotes bloggers with under 200 followers, and helps them to gain recognition in the big world of blogging! So, I will have an exciting post for that coming up ASAP with some questions and answers, and my personal nominations too.
So before I sign off I just wanted to say a huge thank you to you guys for still reading and visiting my blog whilst I've been a little less active on here during my holiday. It means a lot to still see that people are checking it out!
LL x