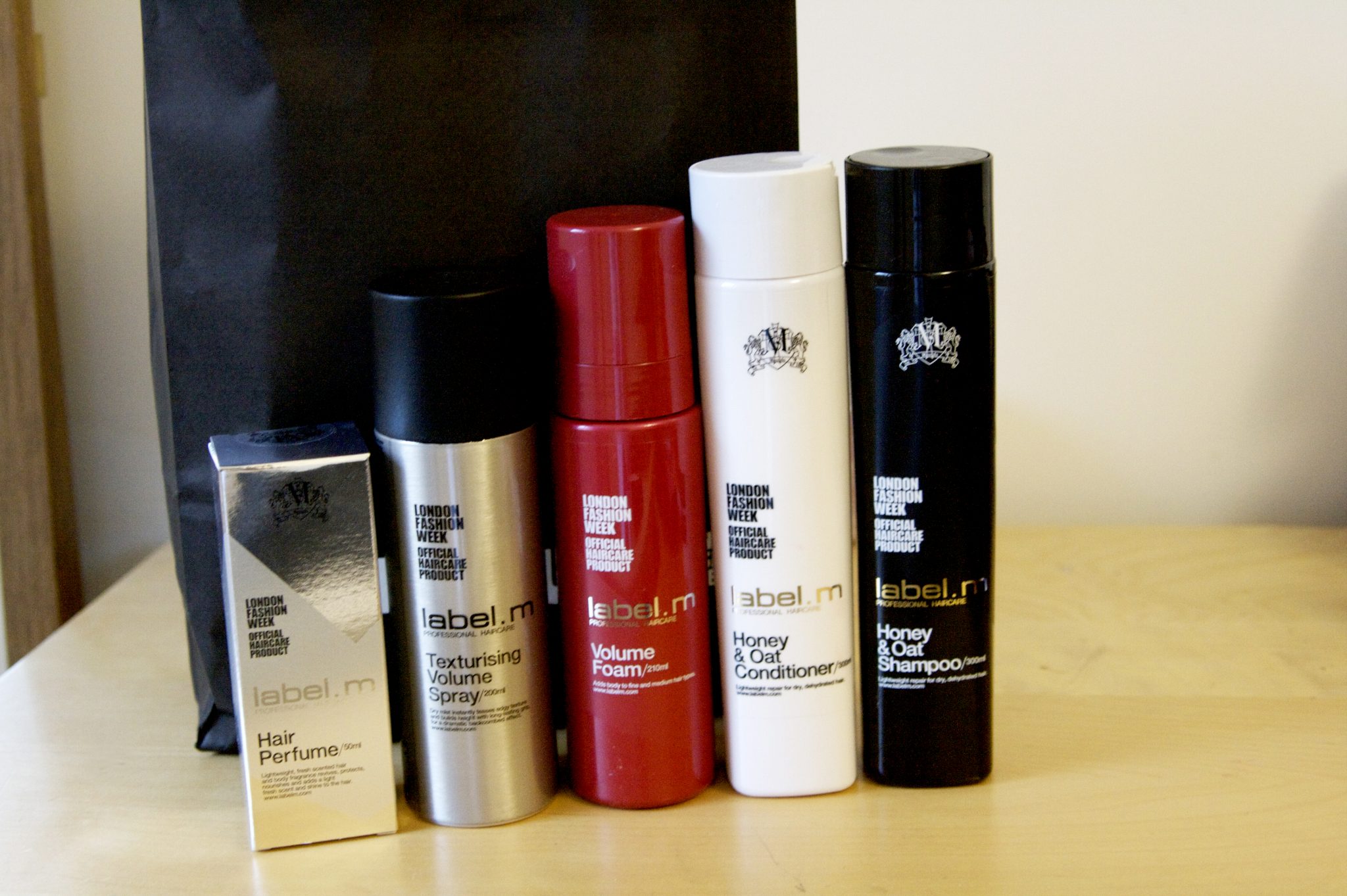 Label M has not only won many industry awards, but it is the official hair care product of fashion week. I have been lucky enough to try out some of the old faves and awesome new products on my blonde mane and wanted to share it with you guys.
First of all, as a graphic design graduate and a lover of some good packaging, I really love the Label M simple but bold style. The products in their tall slim bottles feel quite modern and are exactly what you would expect from a brand that is associated with fashion. They just look like they would be great products, and they are.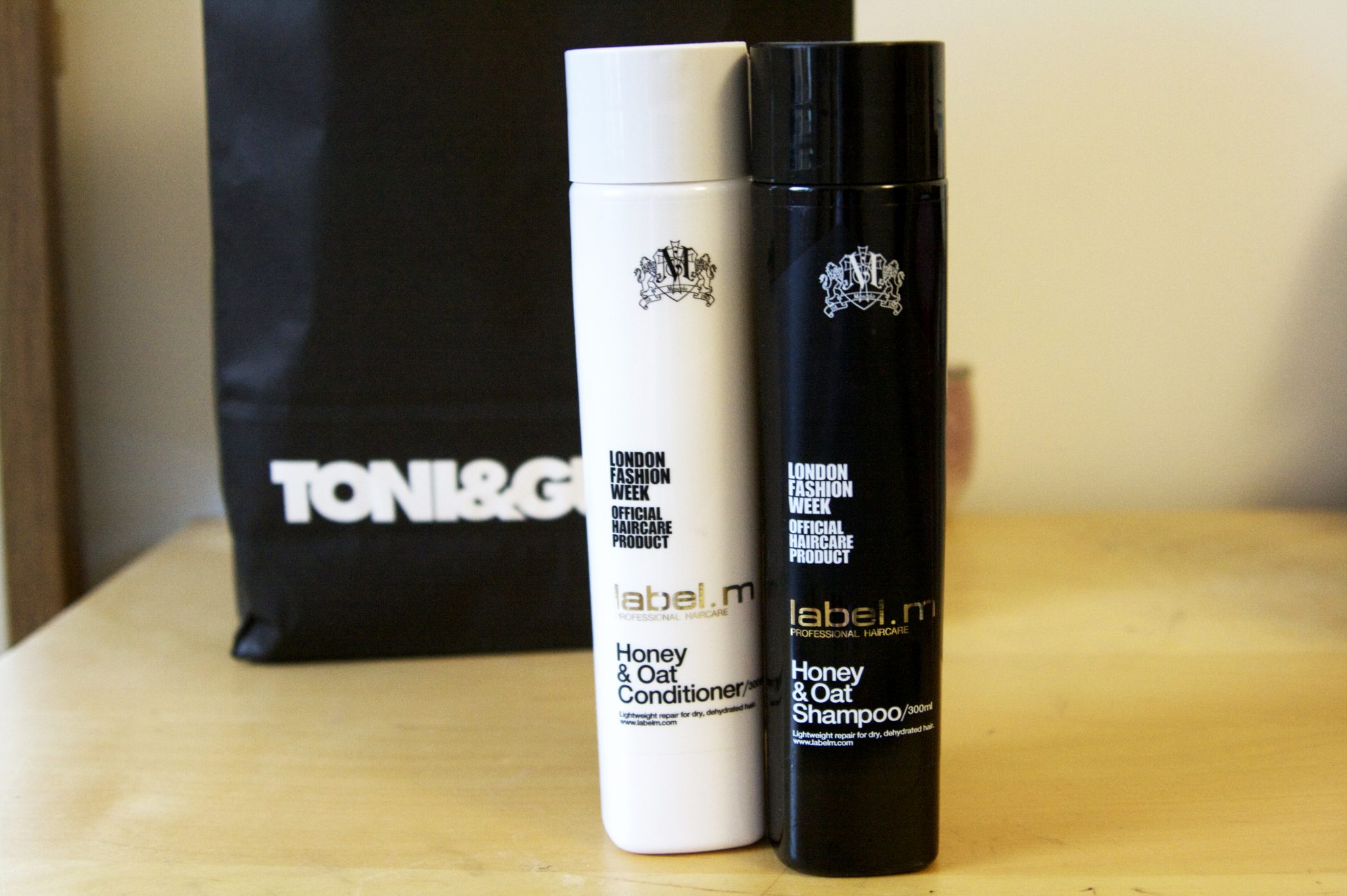 First up, the Honey & Oat Shampoo and Conditioner. These smell AMAZING. You know when you walk into a hair salon and it smells sooo good, well these are just that scent in a bottle. They do have the sweetness of the honey and oat too. They are made to sooth and strengthen hair, as well as actively protecting against heat styling and UV rays. What more do you want?! They leave my hair feeling super soft, and the natural ingredients remoisturise, which is great for me as I have my hair coloured so it can be quite dry. I have used the Label M blonde shampoo and conditioner before, but I have to say that I do think I prefer these ones now.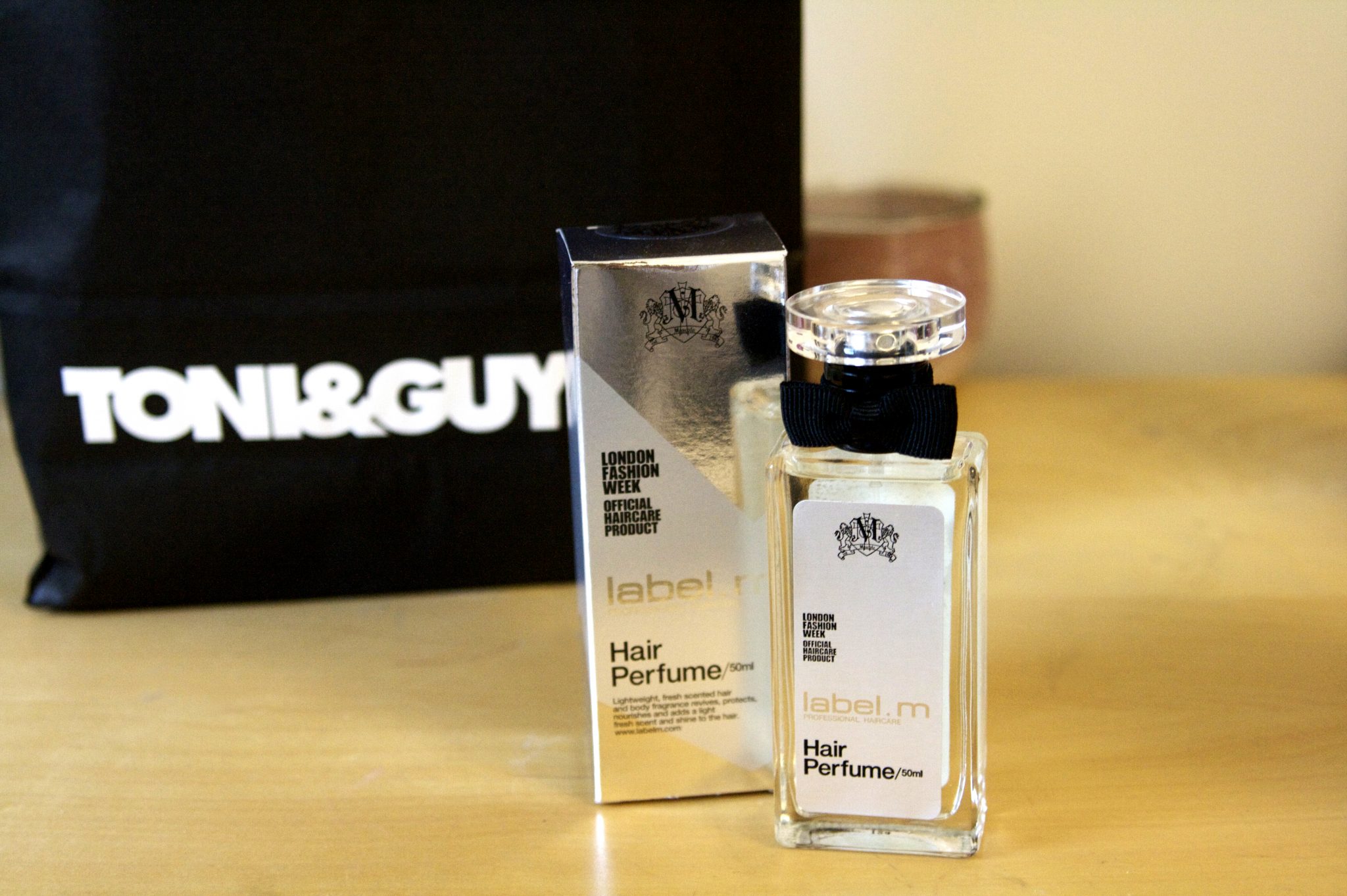 The hair perfume is such a ridiculous but genius idea. Perfume, for your hair. I did question this but I'm actually loving the concept now. I mean, in reality you can just spray regular perfume on your head and say it's hair perfume, and as this is hair and body perfume, isn't it just regular perfume anyway?! Having said that, don't you love it when your hair smells amazing? Especially if you have a hair product that doesn't smell so great, just spritz a bit of this on afterwards and voila! It does also have Argan Oil in to add a nice protective shine to your hair. Personally I find the scent really nice. Quite floral but not too sweet, fresh and a little earthy. Its quite neutral so I think most people would like the smell of it. Packaging is spot on, as usual, sleek and simple, and I found it reminded me a lot of Jo Malone perfume bottles (which is never a bad thing). It's not something you need in your life, but if you fancy treating yourself then I think this is a great little purchase.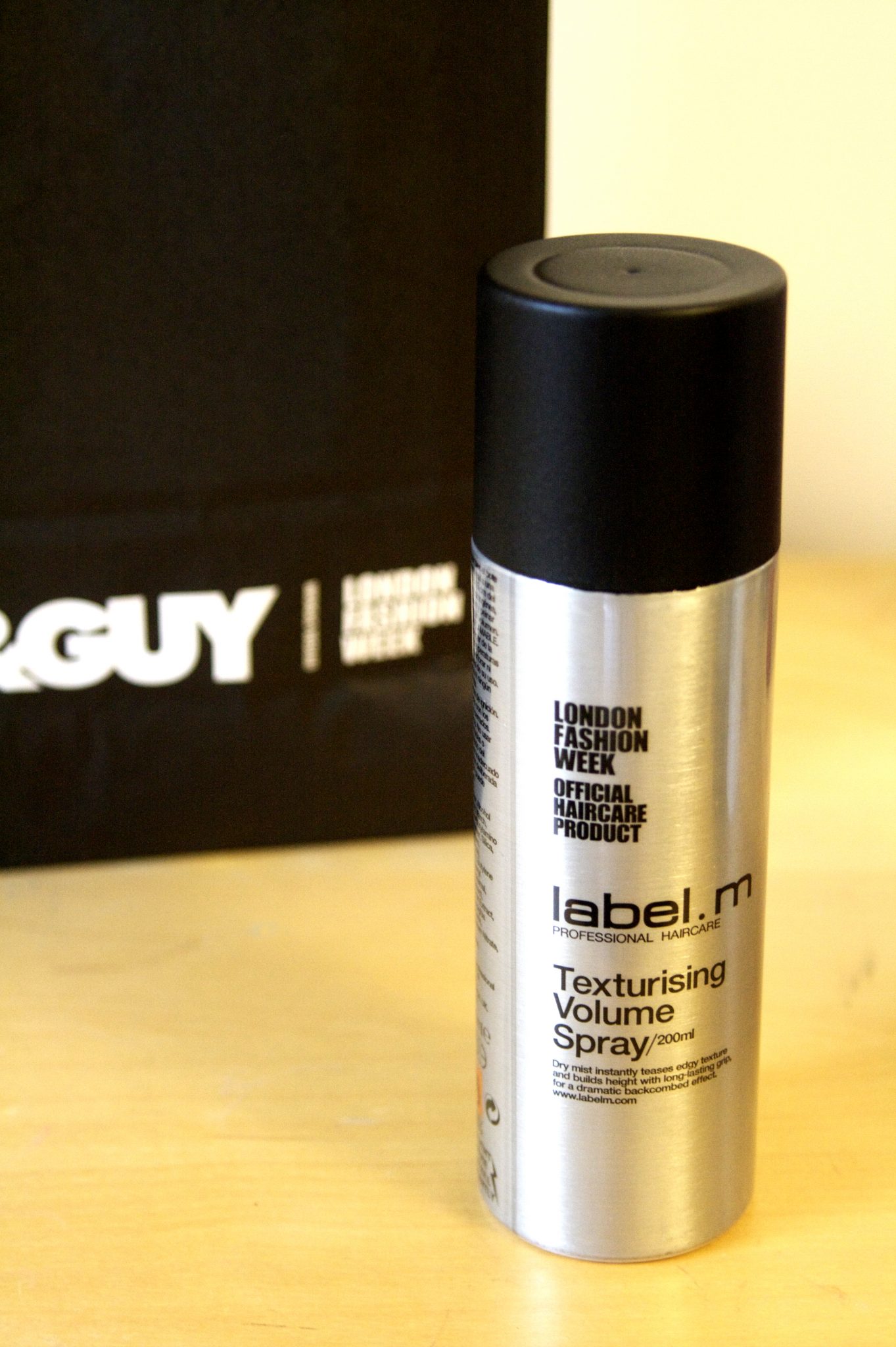 Now onto one of my all time faves; the texturising volume spray. This is like dry shampoo and hairspray combined. Its really great for creating texture and lift, and when my hair is looking a little flat a boring I just spray some of this and it does the perfect job. It gives great volume and really stays in your hair, unlike so many hairsprays that work for a short period of time but seem to disintegrate and you're back to square one of limp hair. This is a staple for every dressing table, and something I reach for on a regular basis. There's no wonder why it is a Label M bestseller. If you were to try one of their products I would highly recommend this one.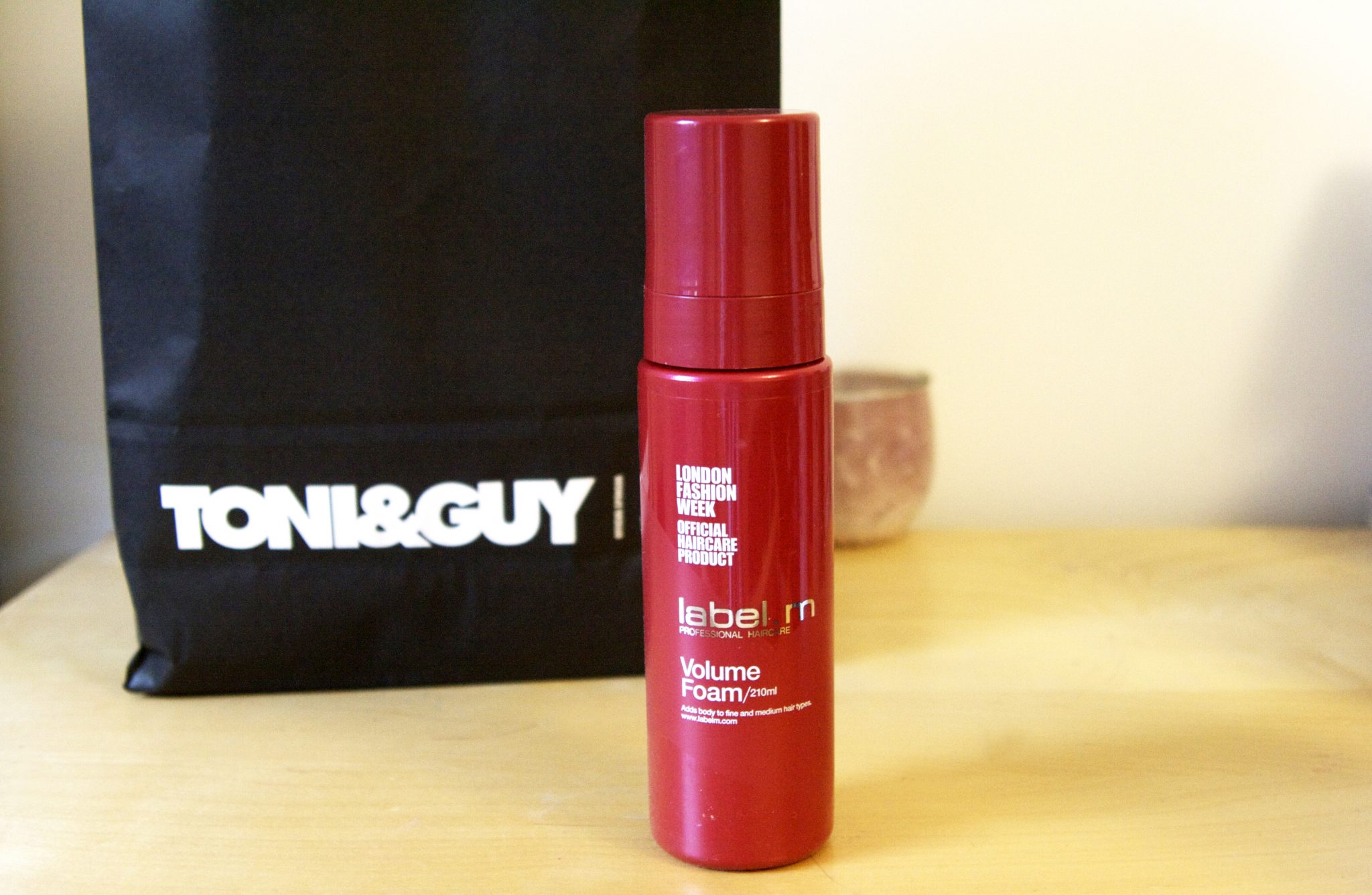 And finally, the Volume Foam. This is great if you have a little more time to play with, as the texturising volume spray is a quick spray all over, this is to be applied to the root area, then combed through and blow dried. That said, it doesn't take long at all; I usually do this after I have styled my hair, you can apply it to dry hair (I've never actually tried it on wet hair) and then just blast through with the hairdryer, Its very quick to dry and it gives good volume. With products like this I am usually worried that they will leave some sort of residue or greasiness behind, but this does nothing of the sort. Its very lightweight, so it doesn't feel heavy or weigh your hair down at all and it gives a great boost from the root area, so if you struggle with flat hair this is perfect for you.
All in all Label M get a big thumbs up from me, and it's not hard to see why they are the official product for London Fashion Week. The products are great all rounders; good ingredients, amazing scents, and they do exactly what they say on the tin. I can't really praise them much more!
Label M Honey & Oat Conditioner
Label M Hair & Body Perfume
Label M Texturising Volume Spray
Do you have any hair care faves? Have you tried any other Label M products?
LL x