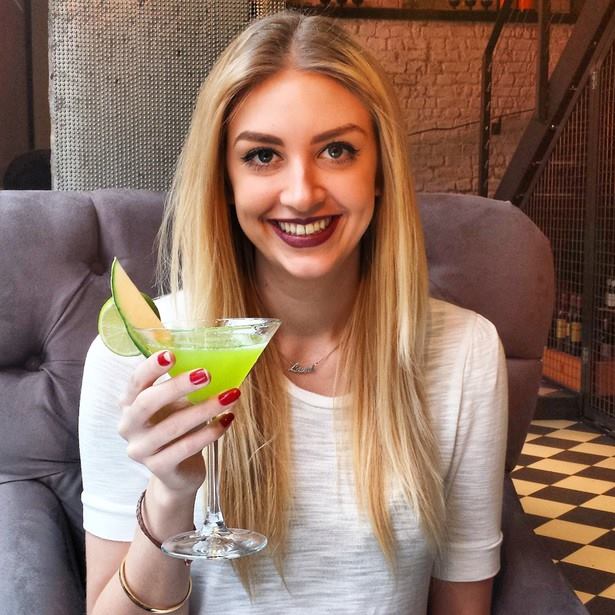 So (after much convincing) I have decided to start a blog. I have been saying I would for so long, and now, sitting in bed with a glass of red wine on a chilly February night, it is finally the perfect time. I am very excited to have a place to keep all of my thoughts, ideas and memories. Every time I cook up a new dish, buy a bunch of new things for my home, splurge on new pieces for my wardrobe, or spend an evening taking photographs, I always wish I had a place to document it… so here it is!
My first post will be an introduction to myself with a '10 facts' list. Because everyone loves lists, right? (And if they don't then they should! I love a good list.)
Ok here we go:
1. The normal stuff: Laura Kate Lucas, 26 years old, living and working in Manchester.
Now onto the more fun stuff…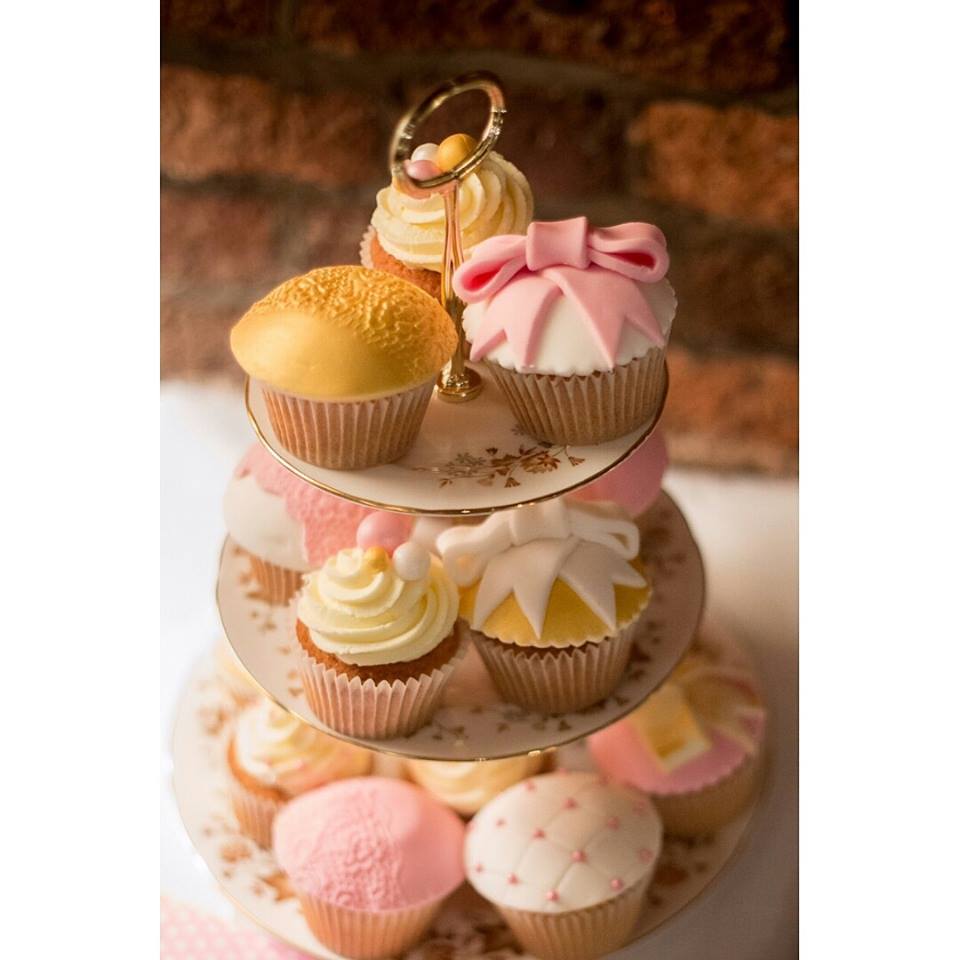 2. I am a Baker! It was a hobby of mine for years, I spent many late nights messing up mum's kitchen with my baking experiments, and I was lucky enough to get a job doing what I love! I was Head Baker at 'Hey! Little Cupcake' in Manchester Spinningields until just 3 months ago. I worked (and played) there for an amazing 3 years, made the best friends, and had the most incredible experiences. It was so fulfilling to watch HLC start as a small business and grow into a hugely successful company; last year opening their first concession in Selfridges! I do still crash the work nights out and actually, I still call it 'work' when I talk about it.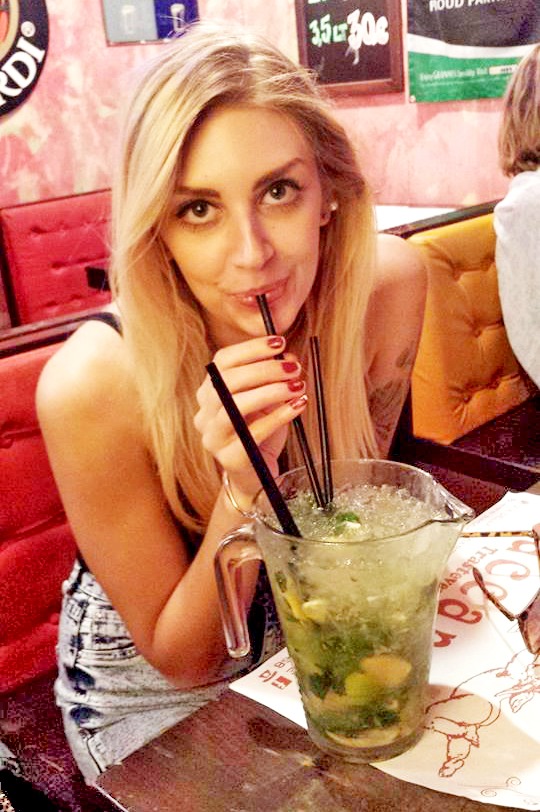 3. I am known for enjoying a cocktail or five! Not in a weird crazy drunk way.. I just really like them. My best friend and I used to make all sorts of delicious cocktails; we would just imagine something up using whatever ingredients we had and they would always taste SO amazing. We even got matching tiny cocktail glass tattoos!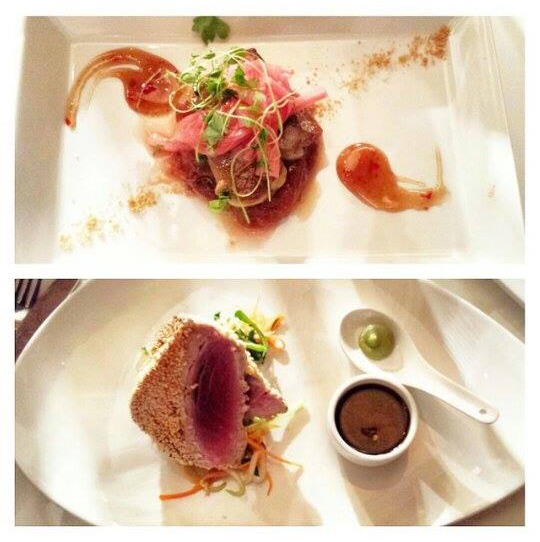 4. I am also a huge foodie. My friends make fun of me because I'm always posting food pictures and checking in at restaurants; I am regularly told off for making people feel hungry just by looking at my Instagram. Being right in the heart of the city, there's always a new fancy restaurant, cute cafe or quirky bar popping up, and I add them all onto my endless list of new places to try.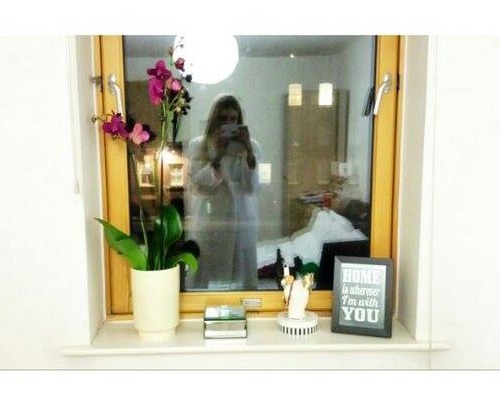 5. I am lucky enough to say that I own my apartment. On a horrible rainy October evening in 2013, after putting my offer down in June, I finally moved in to my very own city centre flat (and celebrated with a Pizza Hut cheeseburger pizza and champagne, obviously)! It was one of the most stressful things I have ever done but totally worth it. I never thought id find what I wanted in my budget, but here I am today, putting up shelves, painting walls and putting IKEA furniture everywhere without asking permission 🙂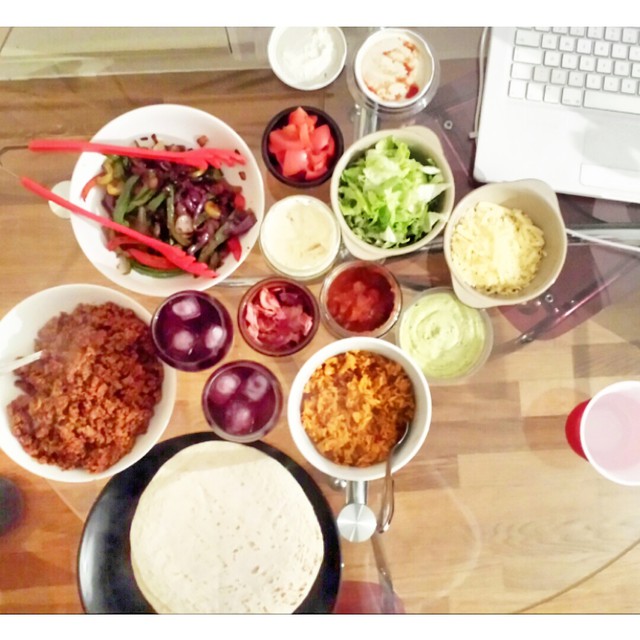 6. I take photographs of everything (mainly food). I always feel the need to capture a delicious meal, special moment or a beautiful view. My friends and family always eagerly wait for a few seconds before starting a meal just out of courtesy, because they know I need a moment to get it all on camera!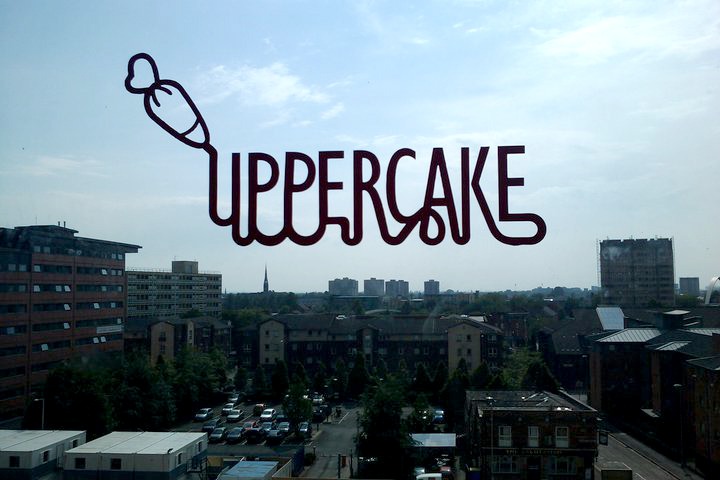 7. This is probably an extension of number 2.. I am the proud owner of Uppercake. This has been my side project for a couple of years, which actually started in uni with a project to design a restaurant based around typography. I obviously I chose a bakery, and when I started baking for other people I decided to use the name and logo I had already created, and Uppercake was (re)born!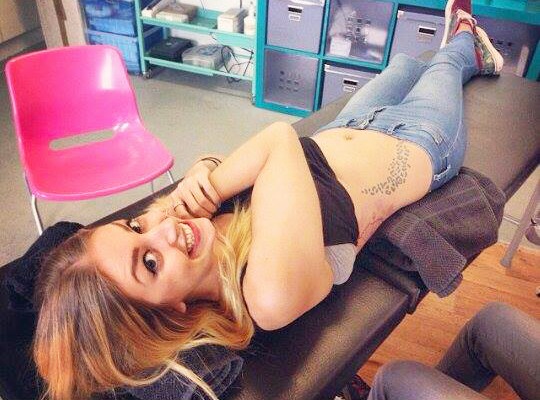 8. I have 12 tattoos. And counting. (sorry mum and dad)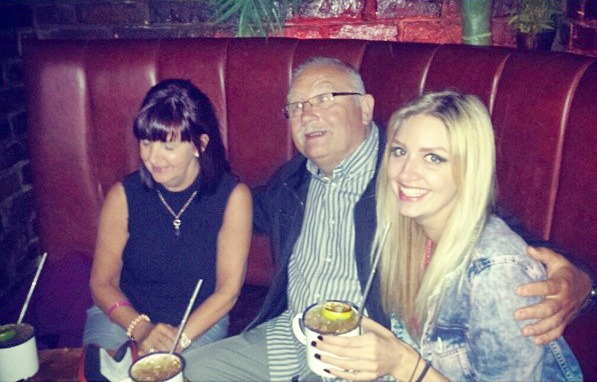 9. I am originally from Wigan. (yes – I do like pies, and no – I don't go to Wigan Pier). My parents still live there so I do go to visit them every now and again. I moved to Manchester in 2008 to study Design & Art Direction at Manchester Metropolitan University, and never looked back! I am a city girl at heart, I love being so close to everything. Plus there's so much to do, after I moved into the centre I just couldn't leave!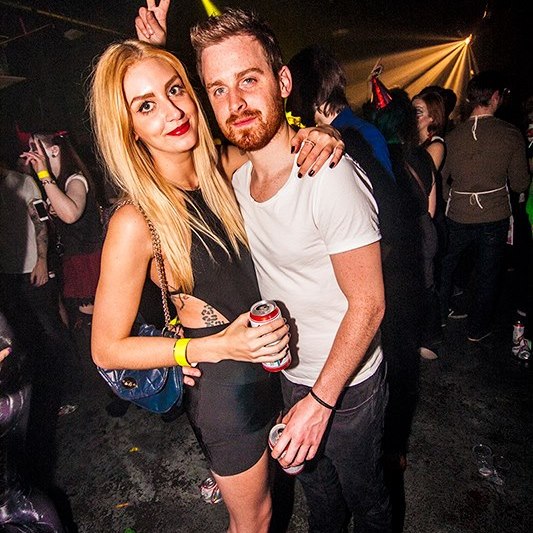 10. And last but by no means least (coupley fact warning), I have a lovely boyfriend named Jonathan, who I am currently building my home with. It will be our 2 year anniversary on Valentines day 2015 and our anniversary tradition is going for some epic messy Mexican food in a favourite bar of ours in the northern quarter.
That list was a little longer than I originally pictured in my head, so I think I will leave it there before it turns into a short story!
LL x