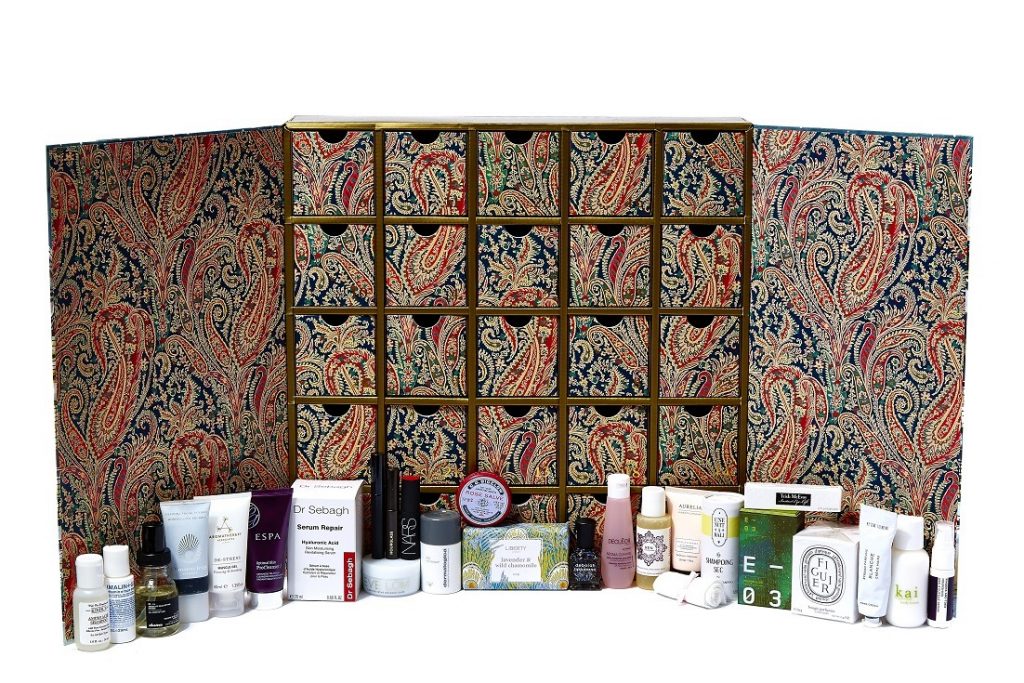 The only thing exciting about peeling out of your cosy warm bed on a freezing winter's day is the excitement of a little treat in the advent calendar. Now, imagine that little chocolate treat that just about lures you out of hibernation, was a little present; different each day and a complete surprise.
Sounds like the best way to wake up, right? And that's exactly how all the big brands are planning to build up to Christmas this year. With more alternative advent calendars than ever, you will have a job choosing what exactly you want to wake up to each day! From candles to booze to beauty products, they've got you pretty much covered no matter what you're into. There are so many to choose from, all ranging in price, so you can find the perfect advent calendar to suit you.
I completely love this idea and I am having the hardest time deciding which one I am going to go for, but to help I have compiled a list of a selection of my faves along with their contents – so if you are hoping for your advent treats to be top secret then this is a huge spoiler alert!!