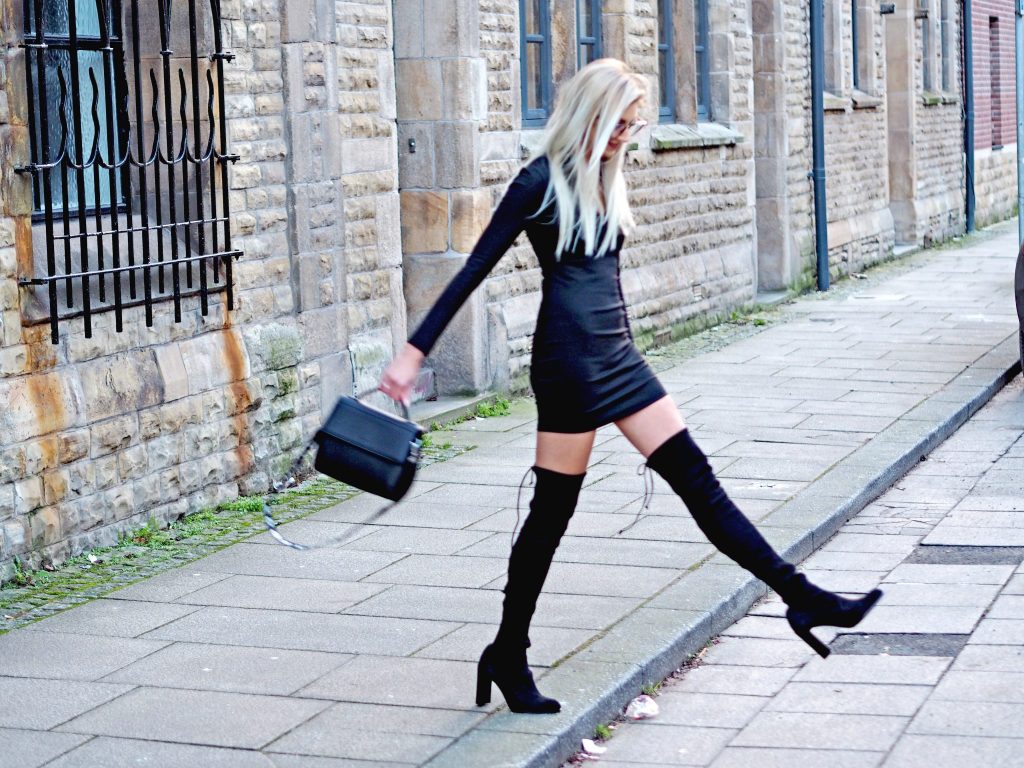 Clutch bags are a super elegant and sophisticated option when it comes to accessories. These small, hand-held purses have remained a wardrobe staple for women for decades, and their allure continues to captivate fashion fans. Whether you're attending a formal event, or a night out on the town, or a more casual event, you can style a clutch bag can to enhance your look. This post will chat about some inventive ways to elevate your fashion game with a clutch bag.
Match the Occasion
The first rule of styling a clutch bag is to consider the occasion. Clutches come in various styles, from sleek and minimalistic to embellished and colourful. For formal events such as weddings or dinners, opt for a classic and elegant clutch in neutral tones such as black, white, or metallics. Experiment with vibrant colours, textures, and patterns for casual outings or parties to add personality to your look.
Coordinate Colours and Textures
To create a cohesive look, coordinate the colour and texture of your clutch bag with your outfit. If you're wearing a monochromatic ensemble, select a clutch that complements the dominant colour. For a playful contrast, mix and match textures, like pairing a leather clutch with a silk dress or a beaded clutch with denim jeans.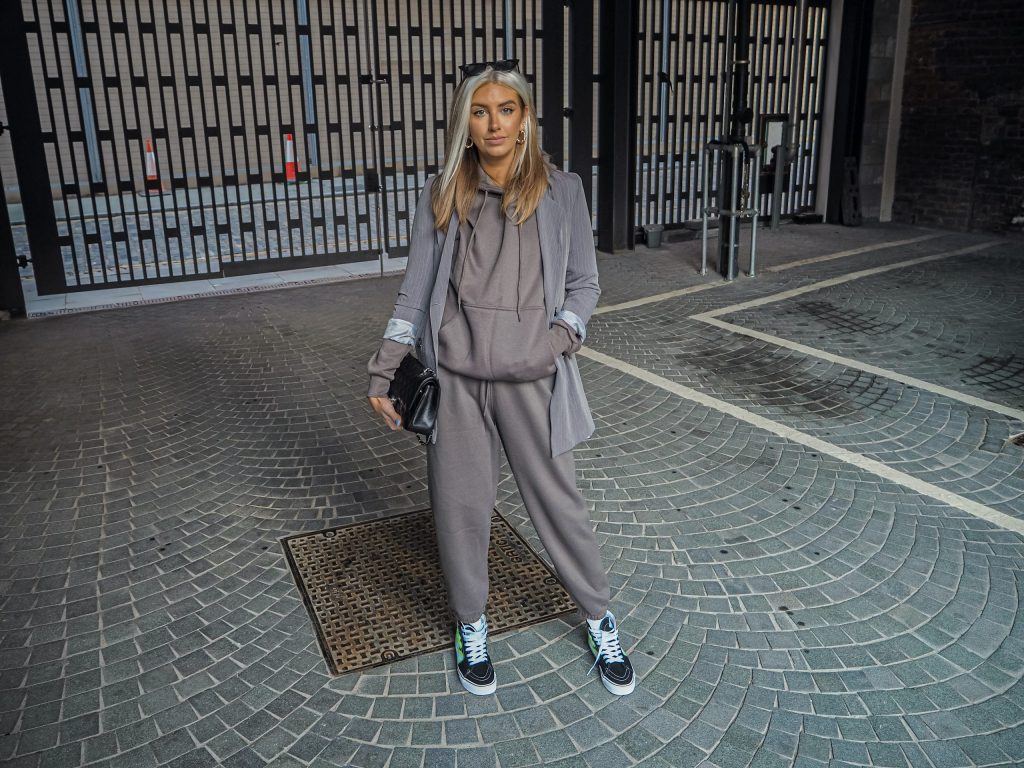 Keep it Minimal
Sometimes, less is more when it comes to clutch bags. A sleek, minimalistic clutch can effortlessly elevate your style. Choose a bag with clean lines and a simple design to inject a touch of sophistication into your outfit. Minimal clutches are incredibly versatile and can be paired with a wide range of casual and formal outfits.
Statement Clutches
On the other hand, statement clutch bags can be a game-changer for those who love to make a bold fashion statement. Clutches like the amazing ones found at judithleiber.com feature eye-catching designs, intricate embellishments, or quirky shapes. When styling a statement clutch, keep the rest of your outfit understated to allow the bag to take centre stage. Let it be the conversation piece that ties your look together.
Play with Proportions
The size of your clutch bag should complement your body type and outfit. If you are petite, you may want to opt for smaller clutches to maintain a balanced look, while taller individuals can carry larger bags with ease. When wearing oversized clothing, such as a loose-fitting maxi dress, consider a compact clutch to maintain a sense of proportion.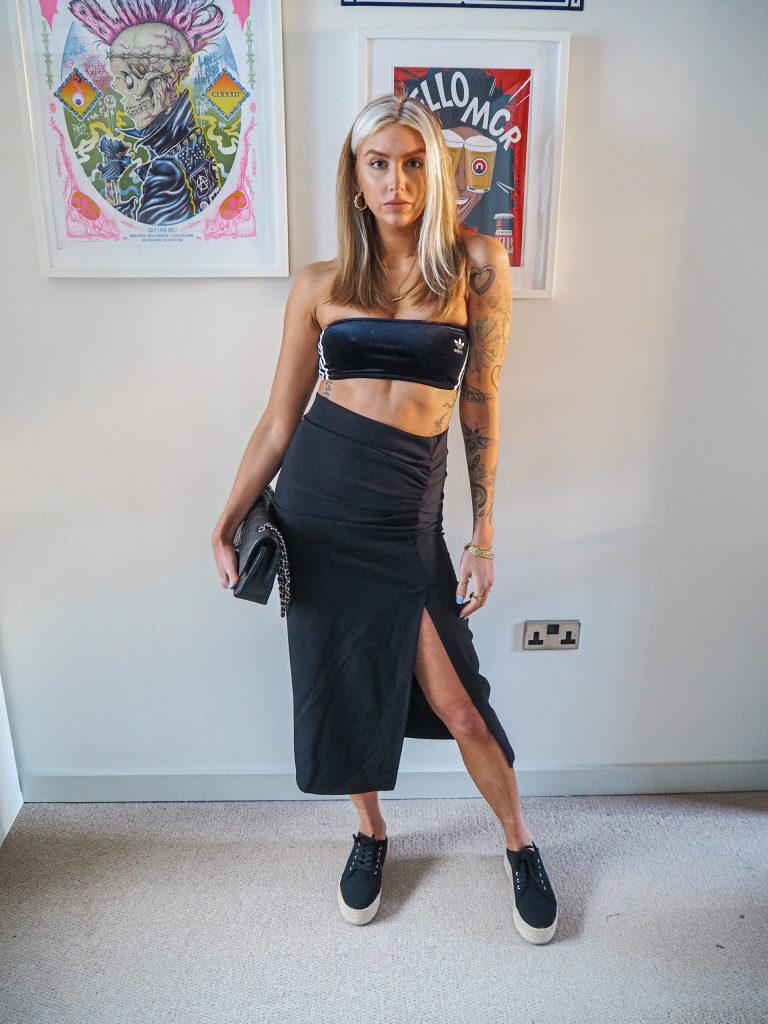 Choose the Right Carrying Style
Clutch bags offer various carrying options, and how you carry them can affect your overall style. The traditional way to wear a clutch is under your arm, with your hand grasping the bag. However, using detachable straps, you can also experiment with carrying it as a wristlet or even a crossbody bag. Different carrying styles can add a modern twist to your clutch game.
Pay Attention to Detail
Small details can make a big difference when styling a clutch bag. Consider the hardware and embellishments on your clutch and ensure they complement your outfit. For example, opt for a clutch with gold accents if you're wearing gold jewellery. Coordinating these small details can help tie your entire look together seamlessly.
LL x
*This is a contributed post. As ever, all opinions are my own.