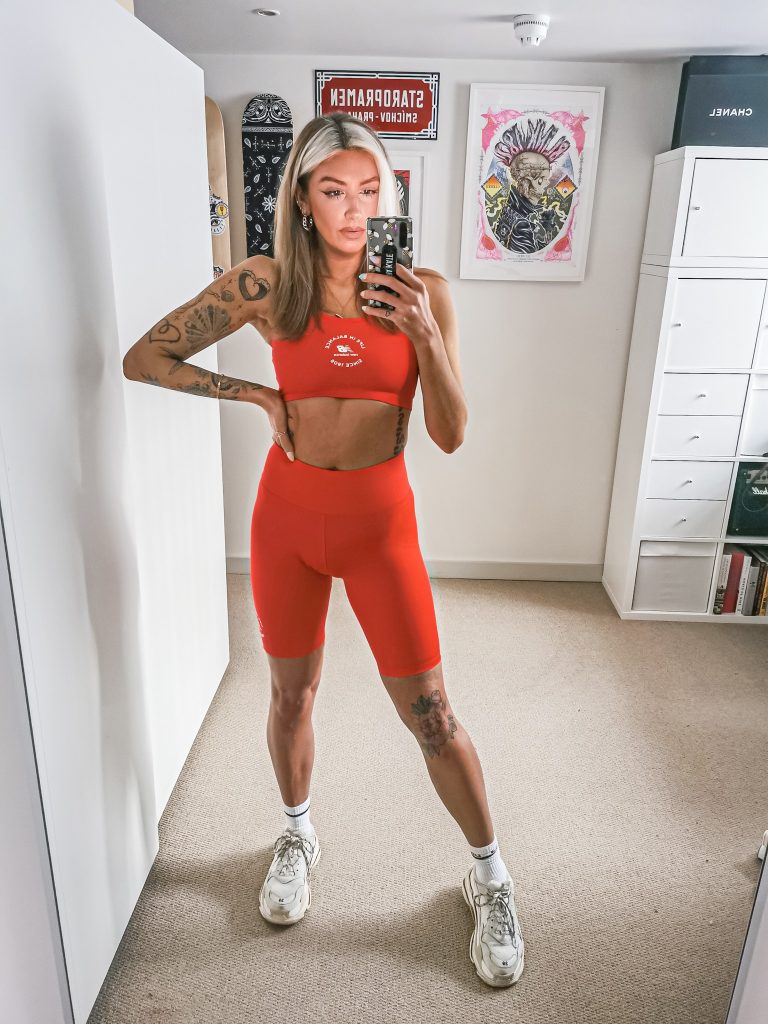 Summer Workout Wear
Summer is fast approaching and gyms are opening, so for me I've been planning my workout wardrobe. I've been loving looking online so I can plan ahead and organise myself before going back to the gym. I often find having nice, new workout wear motivates me to get my workouts done too. Plus it's part of my wardrobe that I wear every single day, so it's nice to refresh some of my most worn items every now and again. These are some of my favourite items and ones you might want to consider ahead of the summer.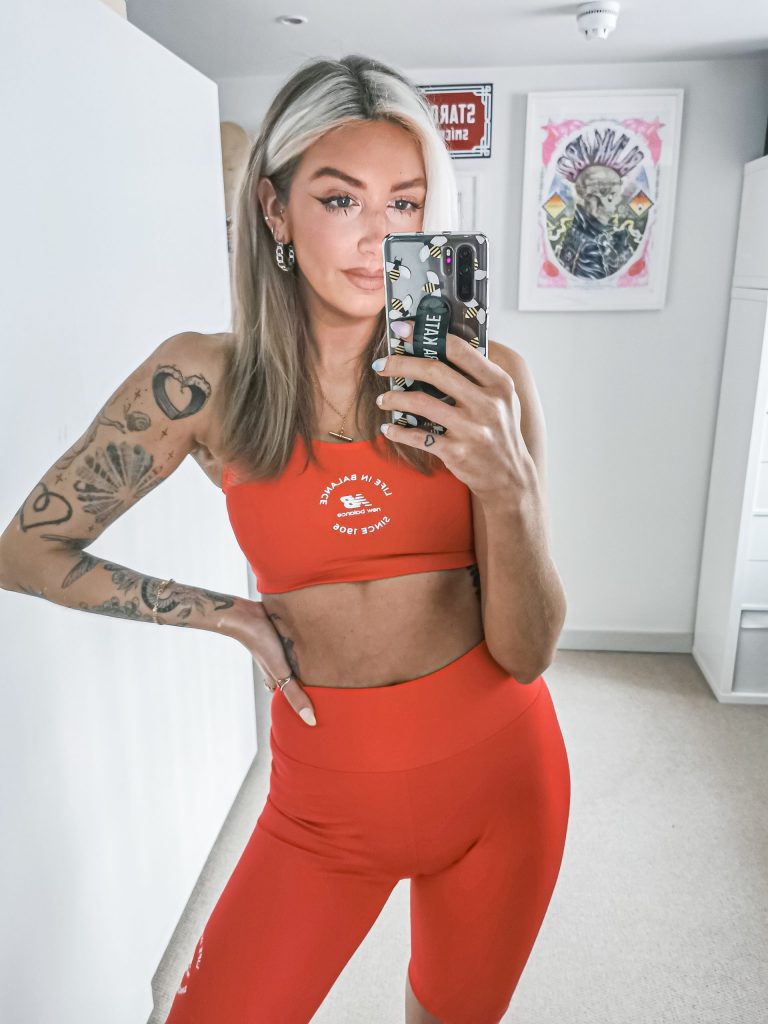 Sports Bra 
Whether you're playing hockey, running, or set up with a yoga program this summer, a quality sports bra is essential. This is definitely more important if you play really active sports where you move around a lot, but it's also helpful in slower activities too. Without a sports bra in your workout kit this summer you could risk discomfort or pain from your activity that can affect performance.
Squat Proof Leggings
It makes all the difference for me having my workout kit planned and ready to go. It means you don't risk getting distracted, or talking yourself out of it before you even begin. I also find sometimes I just throw something on and end up feeling uncomfortable. Invest in a pair of squat proof leggings from Curves N Combatboots. Their leggings are stretchy and soft, perfect for comfort and performance.
Tree Runners 
Woman's Tree Runners from Allbird are great sneakers for outdoor training and fitness activities. They combine performance with ethical production values too which is a bonus. These breathable running shoes are made from tree fibers. They are really lightweight and are almost more like socks, meaning they are super comfortable and not bulky for working out in.
Backless Tops
Backless tops are perfect for daily yoga, gym visits or jogging practice. This style of top is light and airy, its great for keeping you cool and gives you the chance to soak up some of the sun's rays. 
When you wear a top with a back you don't get the same sense of looseness and freedom, that's why a backless top is the perfect addition to your summer workout wardrobe. It has the further advantage of reducing your sweat and allowing you to train harder.
Loose Yoga Pants 
There are two types of yoga pants; a tighter legging style and the looser style. Both have their pros and cons, and it really depends on your preference and style, but loose pants give you another option for your workout wardrobe. The looser style are excellent for yoga because they are loose and flexible. They are also made from light cotton and keep you cool in warm yoga studios or while training in the sun.
LL x
*This is a contributed post.