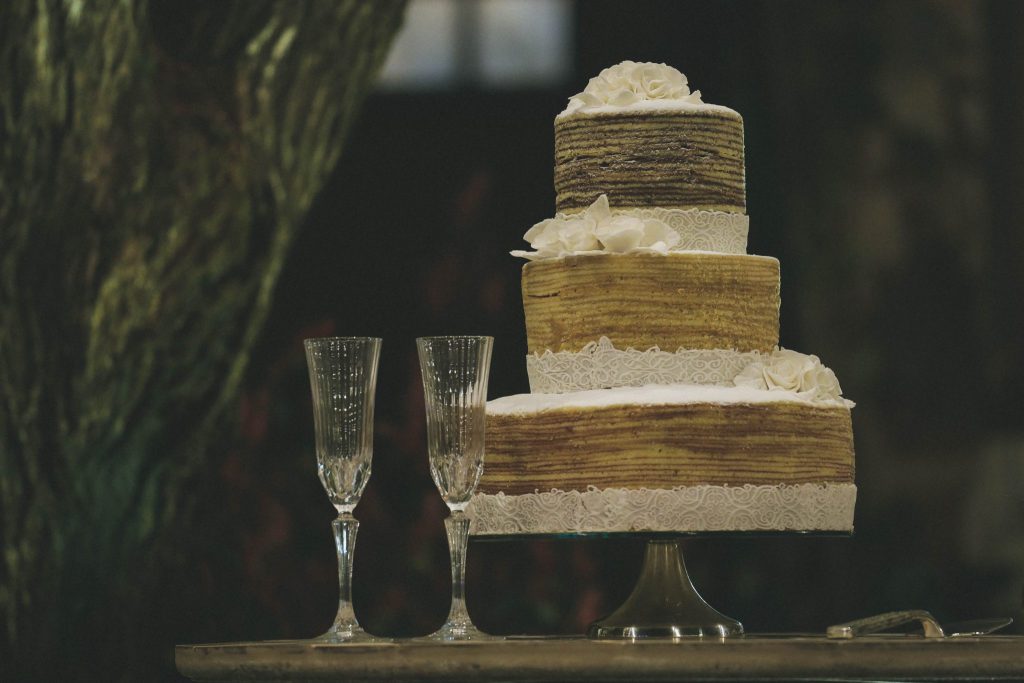 As I'm sure you know, sustainability is an incredibly hot topic at the moment. The number one concern for millions of people is now our environment; and in every industry the movement is finally beginning to make waves. The wedding industry is no exception to this, and now more and more couples are looking for ways to make their wedding more planet-friendly. This can bring tonnes of benefits as many of your costs will rapidly fall, there will be a smaller carbon footprint from your big day, and you will feel like you are doing your little part to help our earth. You might be new to the eco-conscious wedding style, but it is quickly becoming a 2020 trend, so here are a few pointers to help if you are considering a more eco-friendly wedding.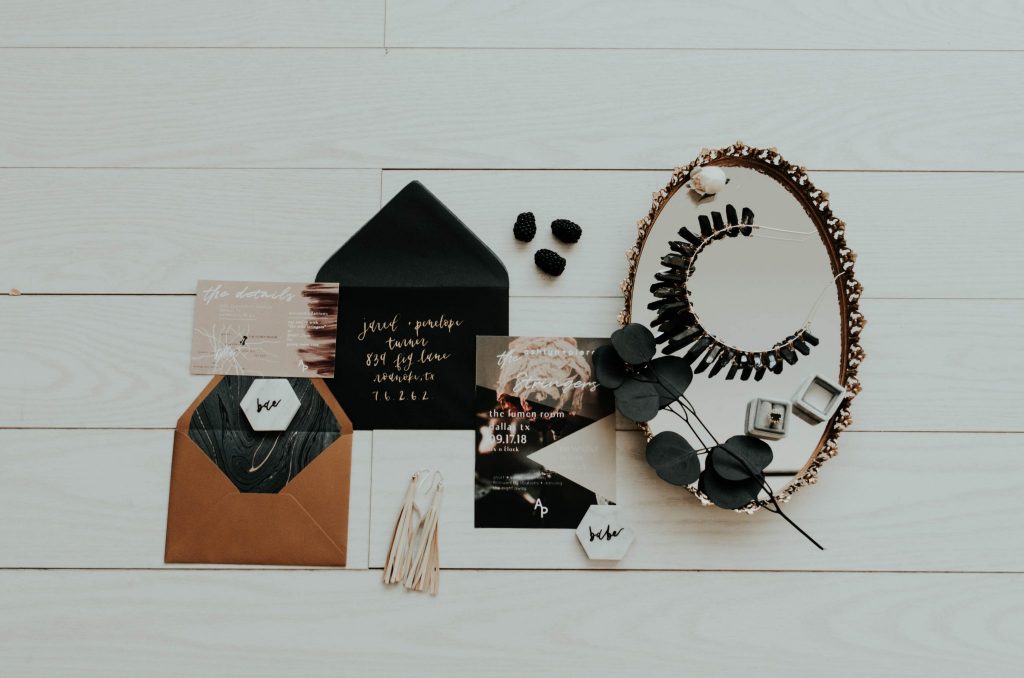 Use Recycled Paper or Go Digital
I've been overwhelmed with the inspo on Pinterest for the most beautiful wedding invites. You could easily spend a chunk of budget on amazing invites for your guests; but is this a waste of money? Rather than using a company that uses new paper for wedding invitations, give your business to a company that utilizesrecycled paper instead, or go digital! You can do your bit to help preserve forests by not needing trees to be cut down for your wedding invitations. Don't worry, this doesn't mean the quality of your invitations will go down. New techniques and technology has been developed that will makes invites of equally high standard, so you aren't compromising on quality.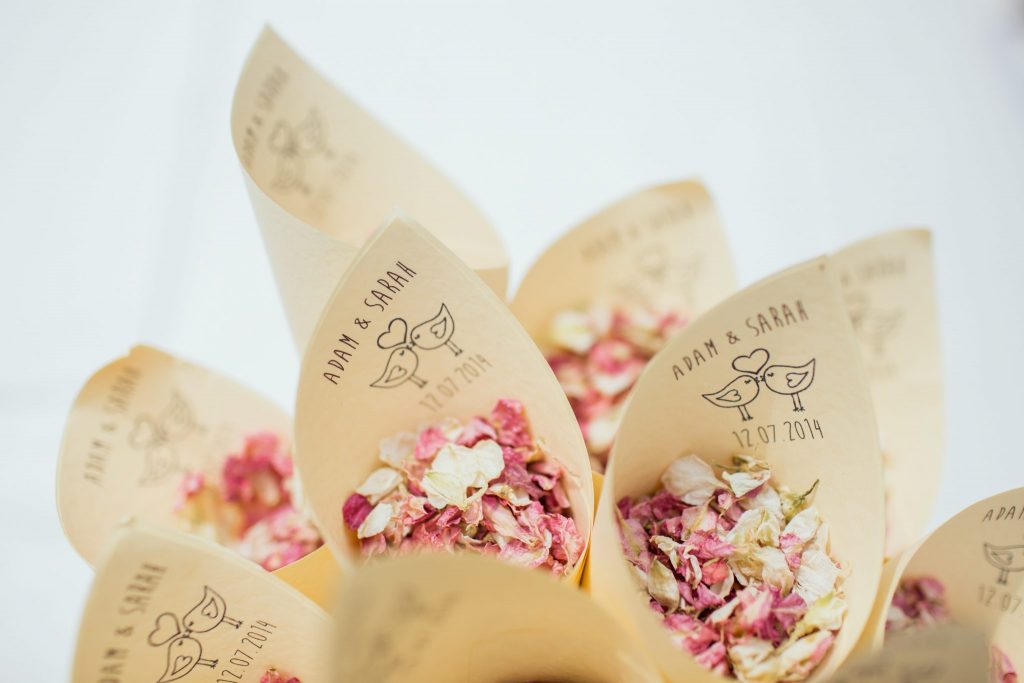 Biodegradable confetti
One of the most photographed moments of a wedding is the confetti throwing. It can be such a fun moment and capturing this (if you choose to do it) looks amazing too. Since there's no easy way of cleaning up every single piece confetti in the aftermath, you should make a conscious decision to go with biodegradable confetti. This is often created using real flower petals instead of the traditional paper option. Floral confetti can be expensive, so you could use a company that specifically makes biodegradable confetti in the traditional design as an alternative.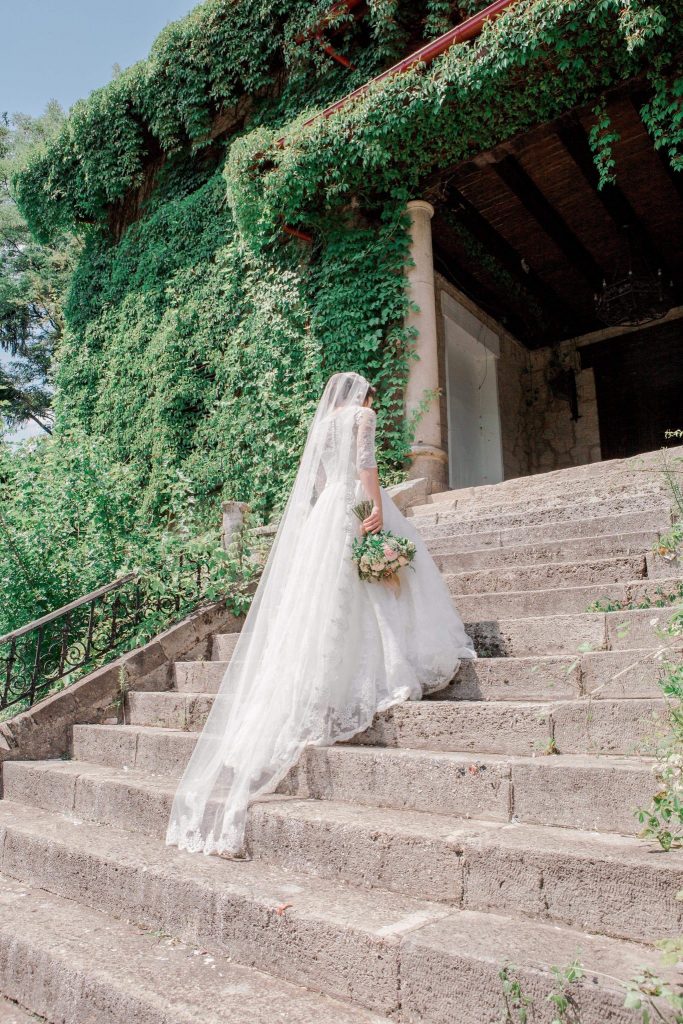 Statement Dressing
The way you dress could be the loudest way in which you voice your support for the environment. You could consider wearing an eco-friendly wedding dress and avoid brands that have been known to use child labour. If you want to go all out, your bridesmaids or groomsmen could even incorporate moss green into their outfits to symbolise your support. Take a look at the Bella plus strapless satin sweetheart maxi wedding dress. It's 100% nylon, using man-made fibres only and uses less fabric than others with bare back and shoulders.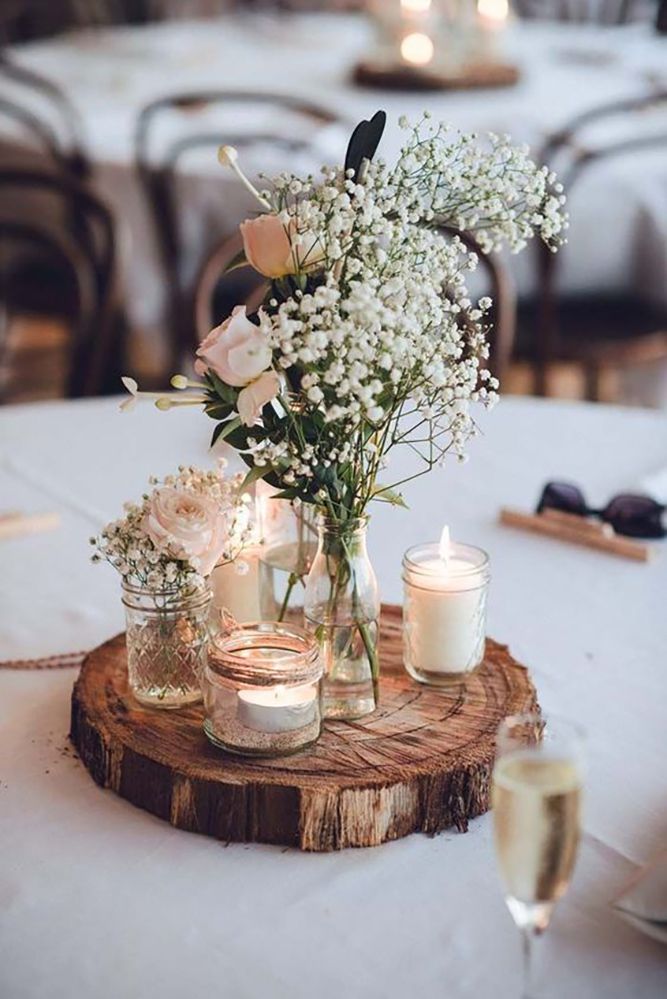 An Organic Wedding Breakfast
For your party's catering you could offer your guests delicious vegan or organic foods. Alternatively, if you do want to serve meat, choose products which have been reared ethically and naturally as possible. There are SO many vegan/veggie options now and they are becoming increasingly popular, so many of your guests may wish to opt for this anyway.
The eco-wedding is certainly going to become a trend this year. If you're planning a wedding and want to make some ethical choices to do your bit, there are so many changes you can make which will still look and feel great but will help our planet and may even cost less.
LL x
*This is a contributed post.