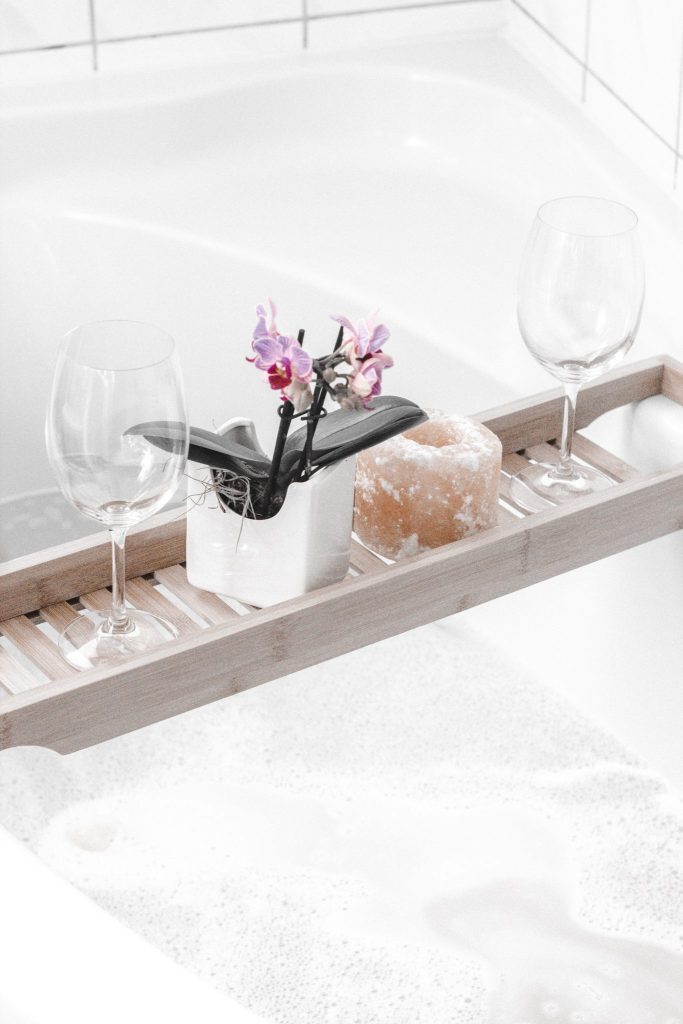 Treat Yourself
With the start of a brand new decade, its time to start thinking about what your new year goals or resolutions might be (if you haven't already). For a lot of us, taking better care of yourselves in some way is usually on the list. We need to make sure that we do put our health and well-being first, to allow us to be the best partner, employee, friend, and family that we can be.
So investing in your own development and happiness is something that is important. Here are a few ways that you can take better care of yourself and treat yourself in 2020.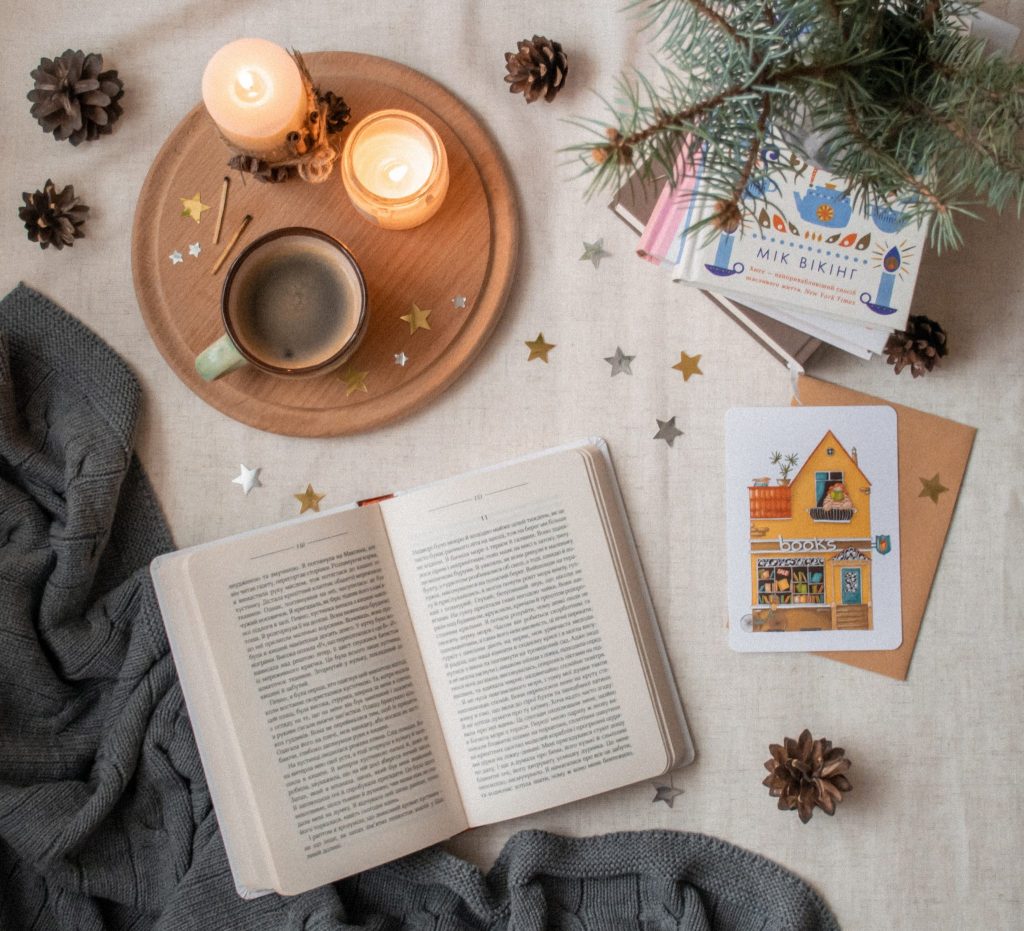 Culture Vulture
Have you thought about the last time that you indulged in the arts? No matter if you like art, drama, music, or something in between; it could be something fun, inspirational, exciting, and help you in your own personal development. So why not get tickets to see a play you've always wanted to? Get some materials to create your own art? Or even something as simple as making time to relax and read a book. It can be great for your mindfulness as well.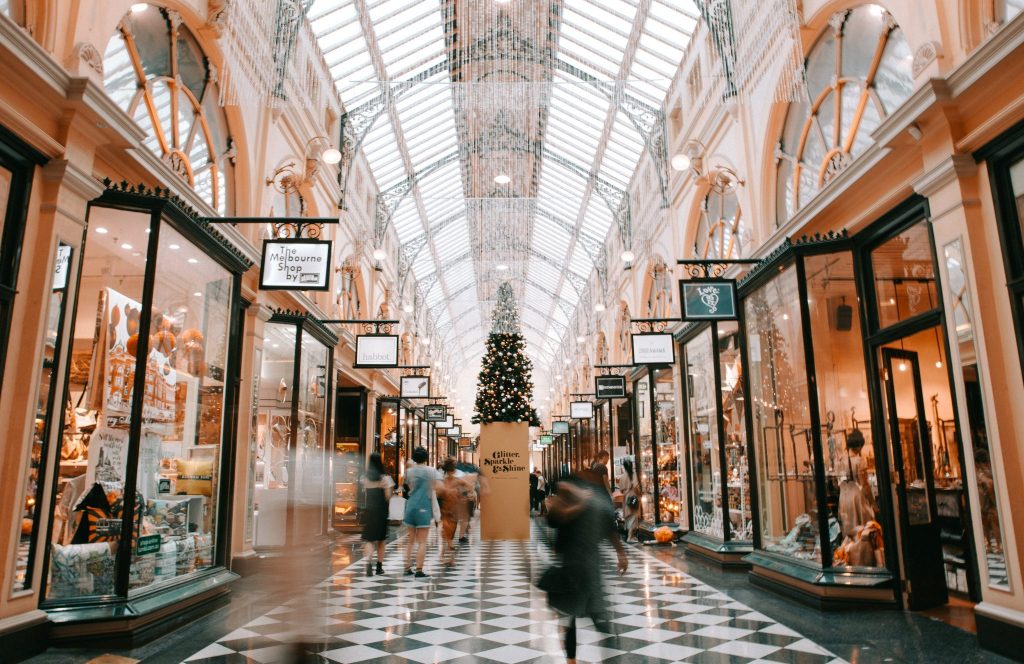 Motivational Treats
The hustle and bustle of Christmas shopping has been and gone, but that doesn't mean that you can't treat yourself from time to time. Got that promotion at work? Passed your driving test? The perfect time to treat yourself. Rewarding yourself after achieving something is a great way to feel good and give yourself a little boost. You could make a motivational wishlist of gifts for her and treat yourself to something each time you achieve a goal.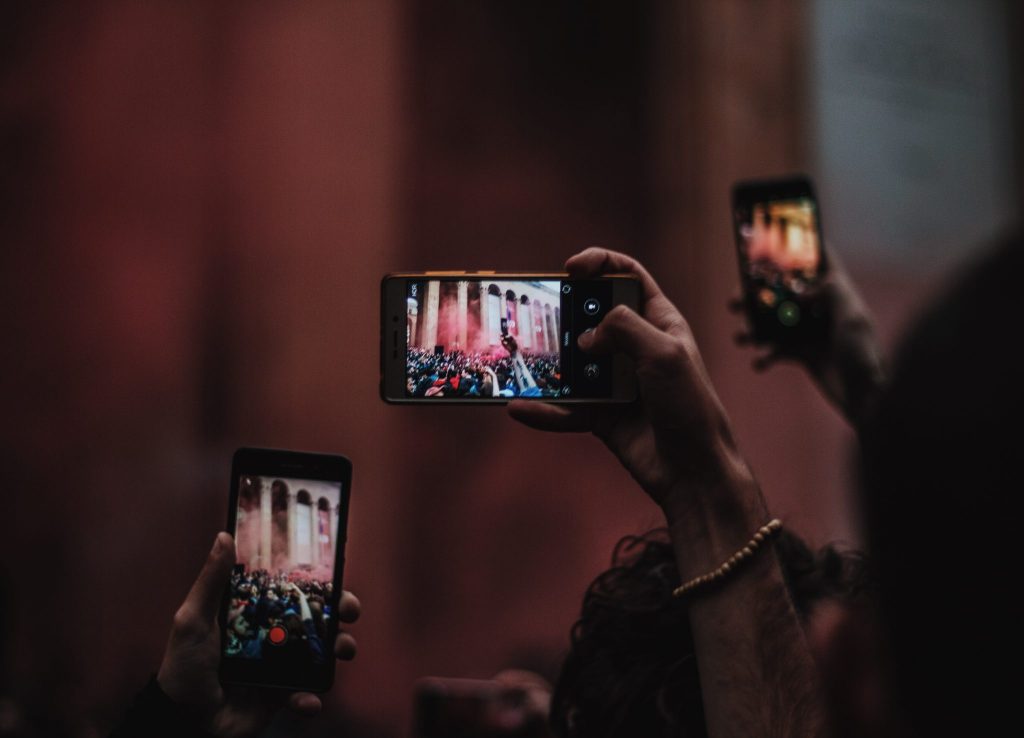 Unplug
For most of us our phones are the last thing we look at at night, and one of the first things that we check when we wake up. We use our phones as an alarm, to take photos, to shop, amongst other things, so they do have a place in our modern lives. However, if we indulge a little too much it can be detrimental to our health; both physical and mental. It can even impact our relationships. Taking time to unplug and just be, rather than living through your phone, will help you to better reconnect with people around you.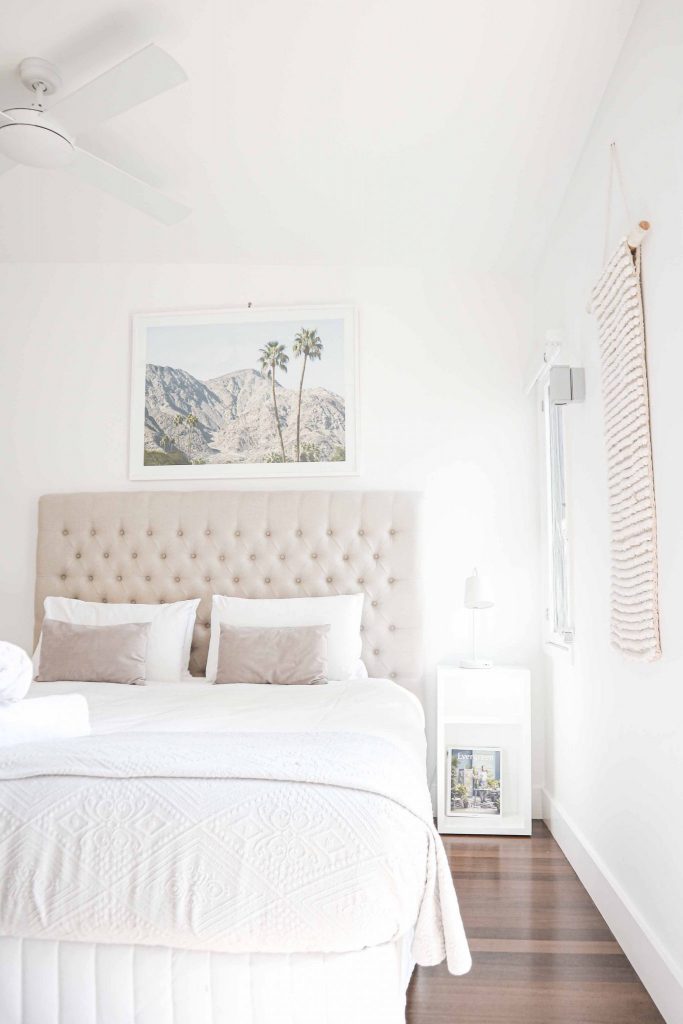 Get More Sleep
Some of the simplest of our needs can often be some of the hardest to reach. There are very few of us that actually get all of the sleep that we need. Not getting enough sleep can leave us feeling drained, irritable and could even lead to us feeling unwell. Getting a good nights sleep can really improve your health and mental well-being; so for 2020, make sleep a priority. 
Is there anything else you'd add to the list?
LL x
*This is a contributed post.