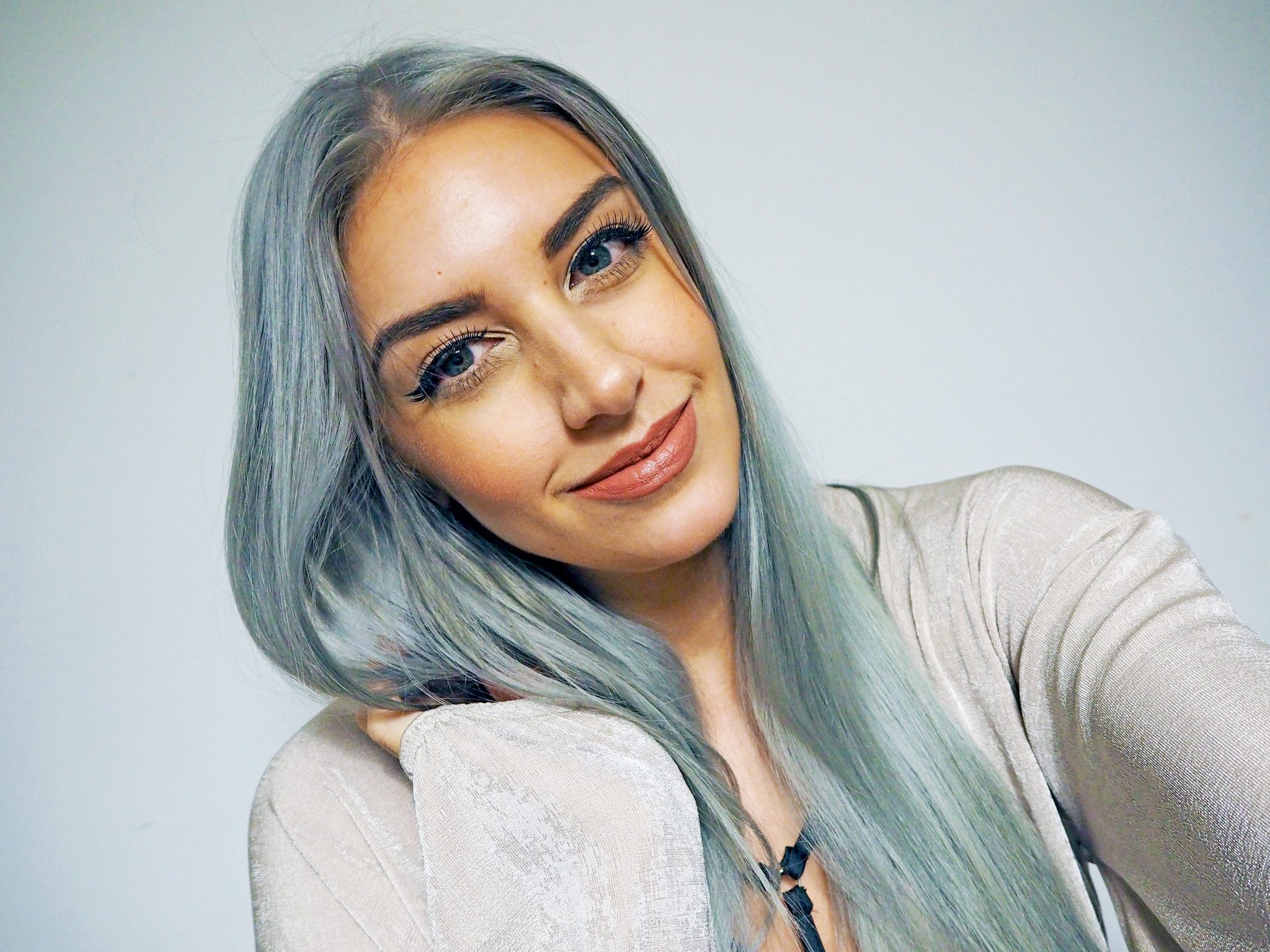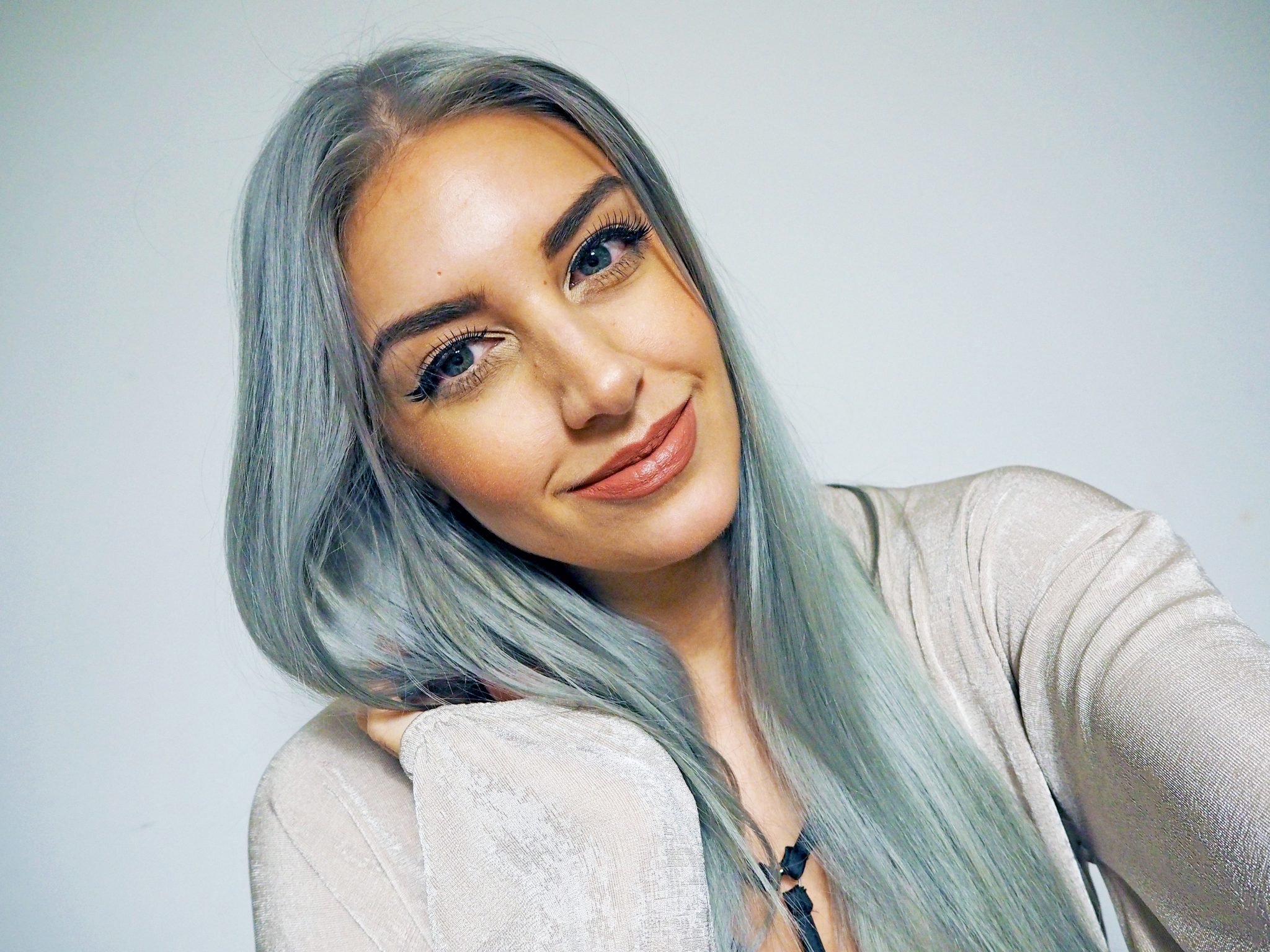 If you follow my Instagram, you may have noticed that I have recently gone back to my silver-grey locks. I loved having this colour last time, but it does require a lot of upkeep, and it just ended up becoming one of those things I didn't have time to keep on top of. I do adore the look though, and so have decided to go back to it for winter and (hopefully) keep on top of it this time!
The pastel and rainbow hair colours have become huge over the last few years; models, celebrities, as well as some of the biggest bloggers and influencer icons around the world have been taking the plunge and rocking the not-so-ordinary hair colours. Both the soft, unique shades and bold or electric hues all look so gorgeous and fun.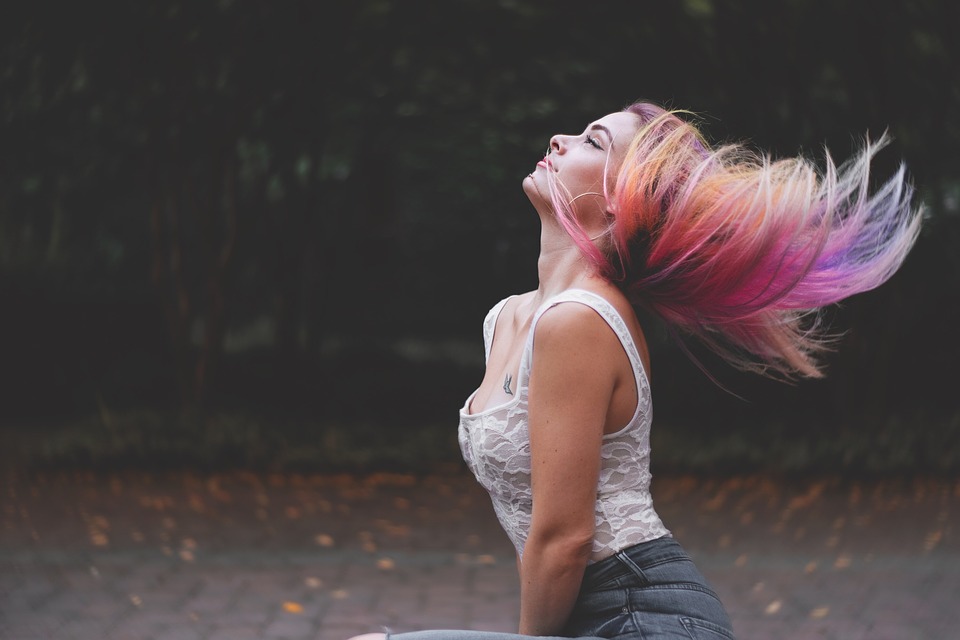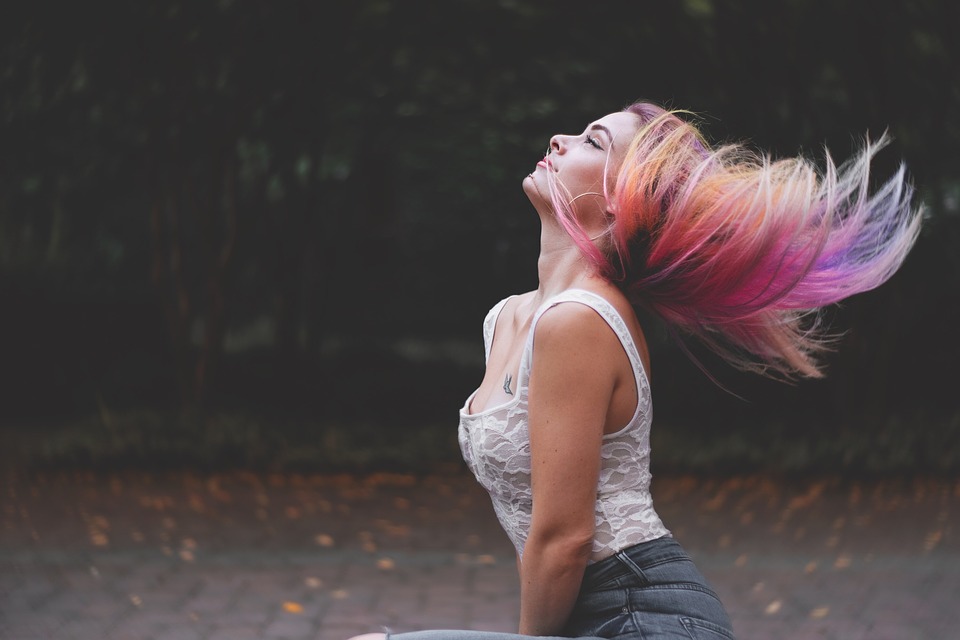 In this post, I am working with Remy hair extensions to show you their huge range of colours and styles, which unlike synthetic makes, their real hair extensions can be colored and styled like natural hair, so if you dye or use heated styling, they won't damage. This is also a great way to try out the pastel hair colour trend, as you could experiment with your extensions to get a feel for the colour you like, without changing your natural hair.
Below are a few tips from SheInHair.com and Remy to help when taking care of your natural hair and hair extensions, if you do want to try the pastel hair trend.
The number one tip to ensure your extensions don't get damaged when they are coloured or styled regularly is simply to treat them with the correct hair care products. Even without the prospect of dying, you should really do this anyway for maintenance and longevity, and to keep your hair looking and feeling great.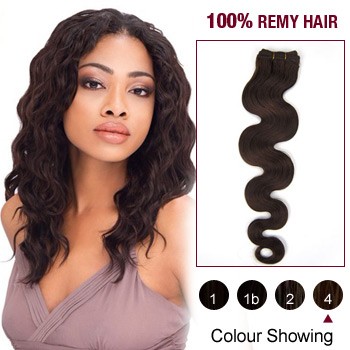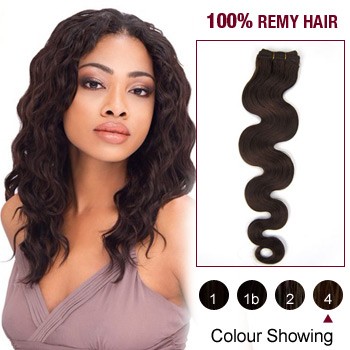 You need to condition your natural hair regularly if bleached or dyed, and you might want to try treating it with coconut oil or argan oil to help repair and maintain healthy locks. For extensions, I would advise to do as instructed by the manufacturer or perhaps your stylist, but you will need to condition this hair too.
Consider trial runs for pastel or rainbow hair first, prior to getting hair and extensions dyed. You could use hair chalks, and sprays, or semi-permanent dyes, to test the way the colours might appear around the ends or on streaks of the hair. You could also try ponytail hair extensions.
If you do decide to go for it and dye your natural hair, I would 100% recommend going to a professional stylist to get it done (trust me, I have tried it at home and it didn't end well)! You can also ask them to dye your extensions for you – just be sure that they know how to do this if your extensions have specific instructions. If you are dying your hair extensions, make sure they are good quality and can take the dye without any damage.
LL x
*This is a sponsored post with SheInHair.com. As ever, all opinions are my own.