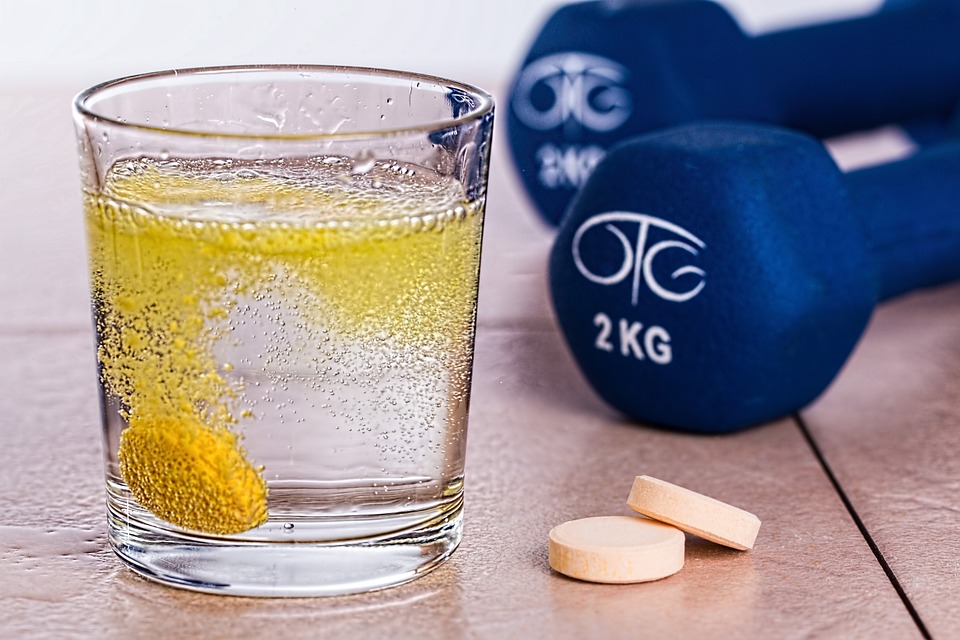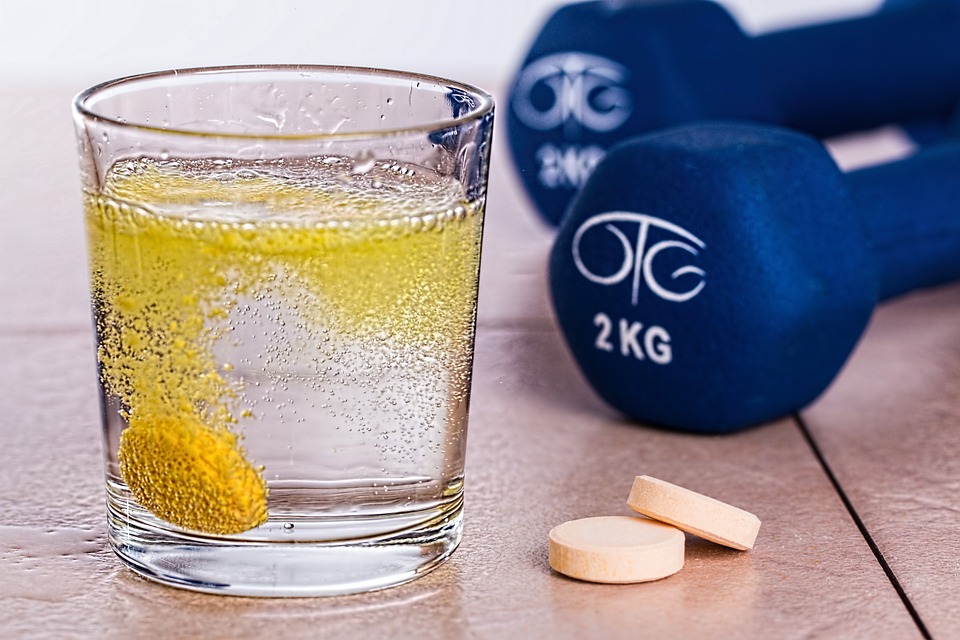 As you know if you are a regular reader, I write a lot about fitness, food, and leading a healthy lifestyle. One topic I haven't really touched on is other kinds of health, as well as health risks that everyone should be aware of, and not afraid to talk about. Feeding your body the right nutrients and being active is, of course, very important to me, but keeping yourself and your body and mind healthy is the overall goal. Understanding common health risks and knowing who to talk to and how to deal with them should be basic knowledge. With that in mind, we have listed below 5 of the most common health risks among women for you to learn more.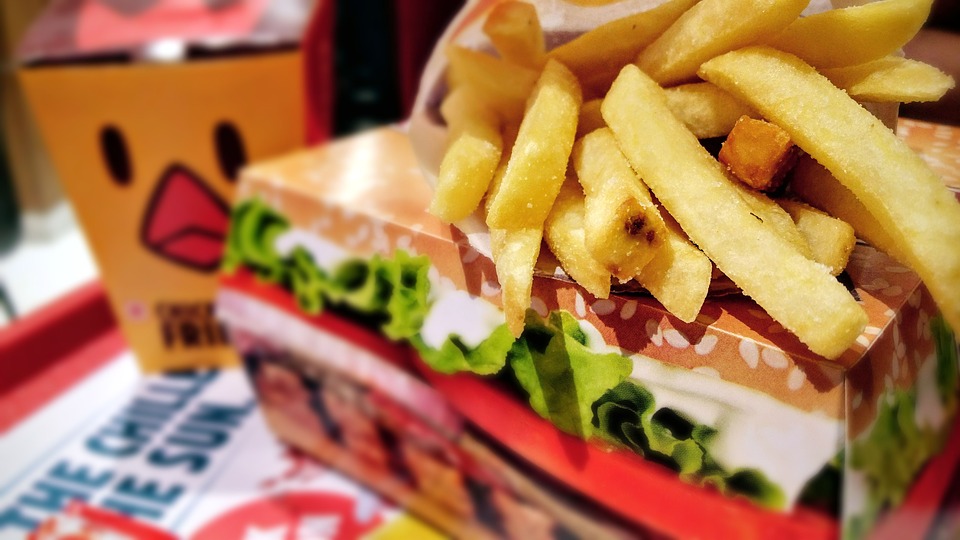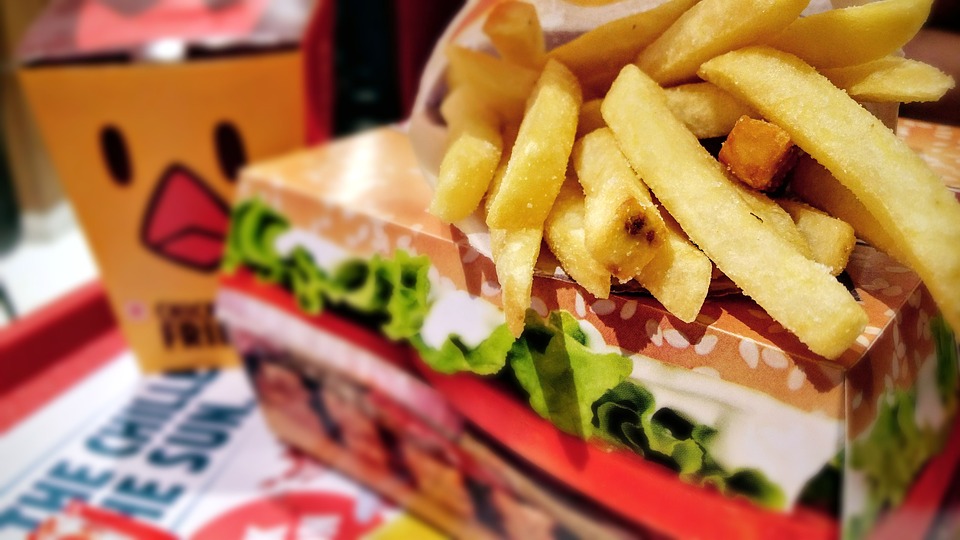 Unhealthy eating
If you have ever seen the documentary 'Super Size Me', you will be aware of the fast food epidemic, and how it can affect a huge portion of the population. Society has become increasingly lazy and fast food has become much more readily available, and as a result the world is gradually becoming more obese. People are busy with their lives more so than ever before, and it can be a struggle finding the time to cook and prepare meals in advance. Equally, it is easier than ever to pop in to a fast food restaurant or even get it delivered to your door, for a quick bite in between meetings or other commitments. Because we are not eating the well-balanced diet that is necessary to live a healthy lifestyle, there is increasing concern for young women who are noticing weight gain, fatigue, and as a result of this – depression and anxiety.
Depression
Depression can be a major concern for women's health. Women experience depression, anxiety and post-traumatic stress at higher rates than men, and certain types of depression are unique to just women. The signs of depression can range from smaller signs such as feeling restless or irritable, to more extreme cases such as appetite or weight change and even thoughts of death. Remember that depression affects each individual differently; there is no "one-size-fits-all" for treatment, just as the signs will differ from person to person.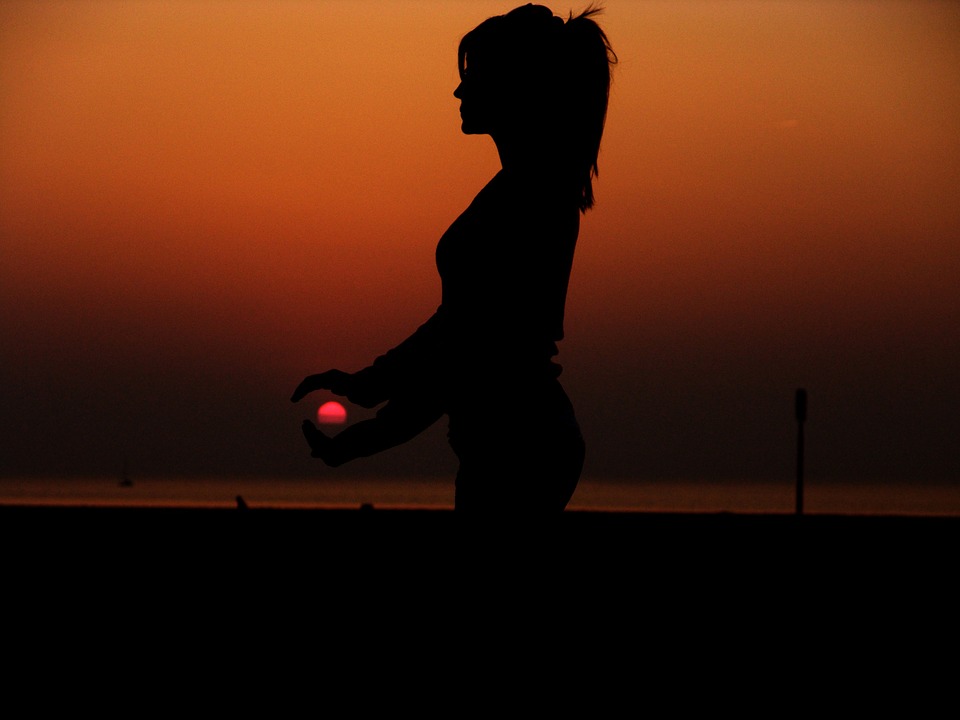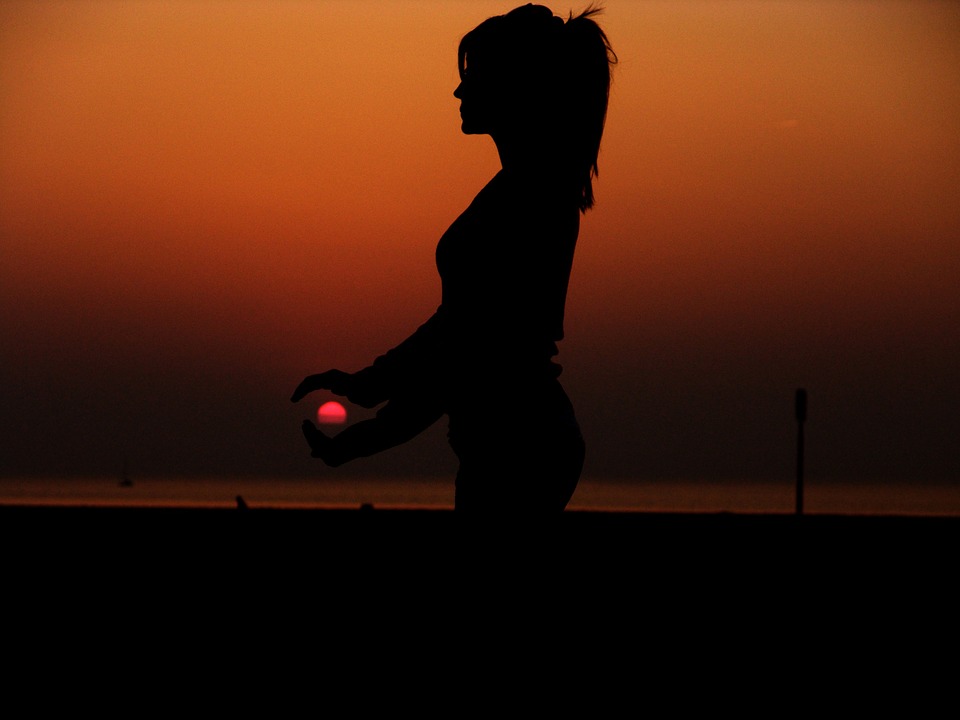 Stress
The need to do more with less time and to excel at tasks is definitely something many women can relate to. Our lifestyles seem to be getting increasingly busier by the day, and it can be a challenge to juggle so many tasks at once. One of the many ways to help with stress is meditation, even if just for a few moments a day. It is a great way to clear your mind and to focus on positive thoughts.
Reproductive Health
Research shows that women ranging between 18-35 often use birth control sporadically which can cause trouble in regulating your premenstrual cycle. This may not seem problematic but it can be quite detrimental to your health, not to mention the other obvious risks. Taking your pills sporadically can also have an effect on your mental well-being, as well as the way your body feels throughout your cycle.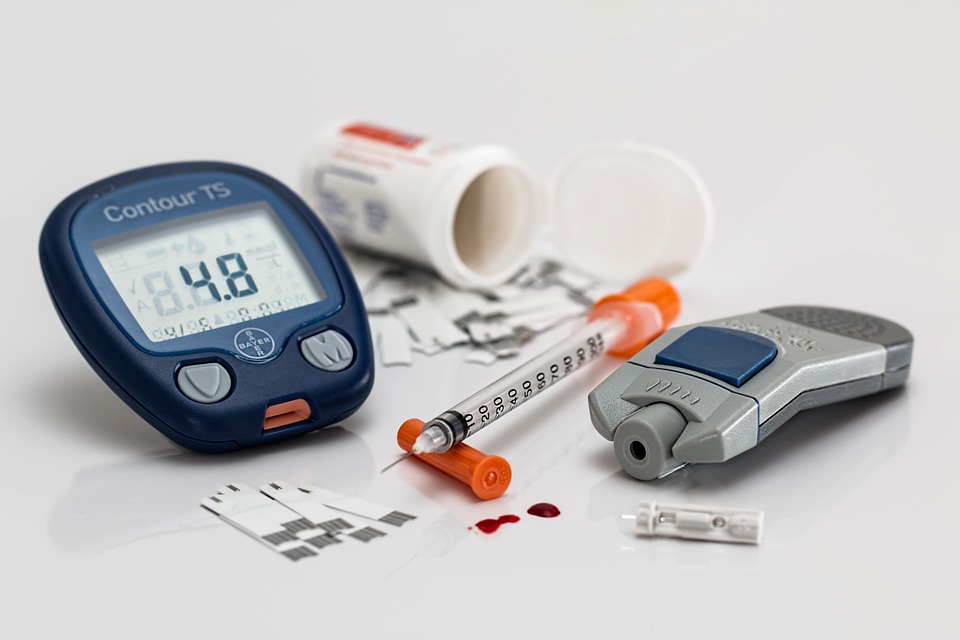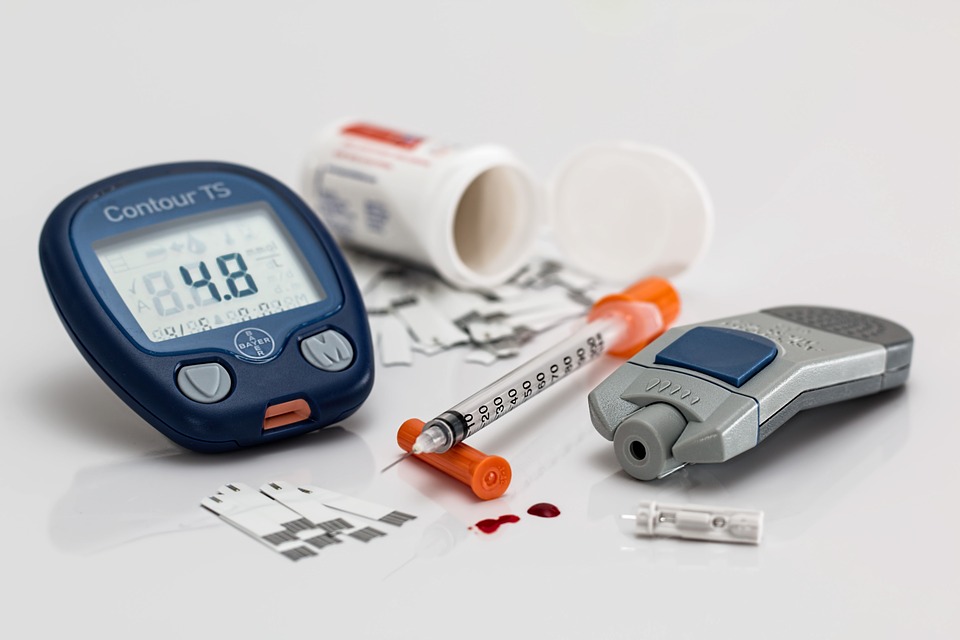 Sexually Transmitted Diseases
Sexually Transmitted Diseases are very rarely spoken about and often kept quiet, and understandably are something that people will avoid being tested for due to embarrassment. They can be especially difficult to notice without getting tested, and symptoms can be very slow and may only come out in the later stages, where treatment can be more difficult. Therefore, it is important that this topic is explored and educated amongst younger men and women, to ensure the consequences are understood and methods of prevention are made clear.
Kratom
Kratom is the name of a tree from the coffee family native to Southeast Asia. Also known as mitragyna speciosa, it is grown in Thailand, Malaysia, and Indonesia. Its leaves are dried and used to make tea or encapsulated and sold as a supplement. Kratom leaves can also be smoked like tobacco. You can read the kratom laws here.
You can find kratom leaves, powder, and capsules in some health food stores, vape shops, and online specialty stores.  The most common uses of it are to relieve pain, depression, and opioid addiction. The two most active compounds found in kratom, mitragynine and 7-hydroxymitragynine, work on opioid receptors, but with fewer side effects.
Kratom has been used for hundreds of years in Asia as a natural home remedy.  Traditionally, it has been used to treat:
However, while modern science has lent some support to these and other traditional medicine claims, much more research is needed. *source: webmd
LL x
*This is a sponsored post. As ever, all opinions are my own.